Trending
Heinz launches three new 'mash-up' mayonnaise flavours, and apparently us Brits asked for it
"We've been working hard to mix up your favourite saucy combos."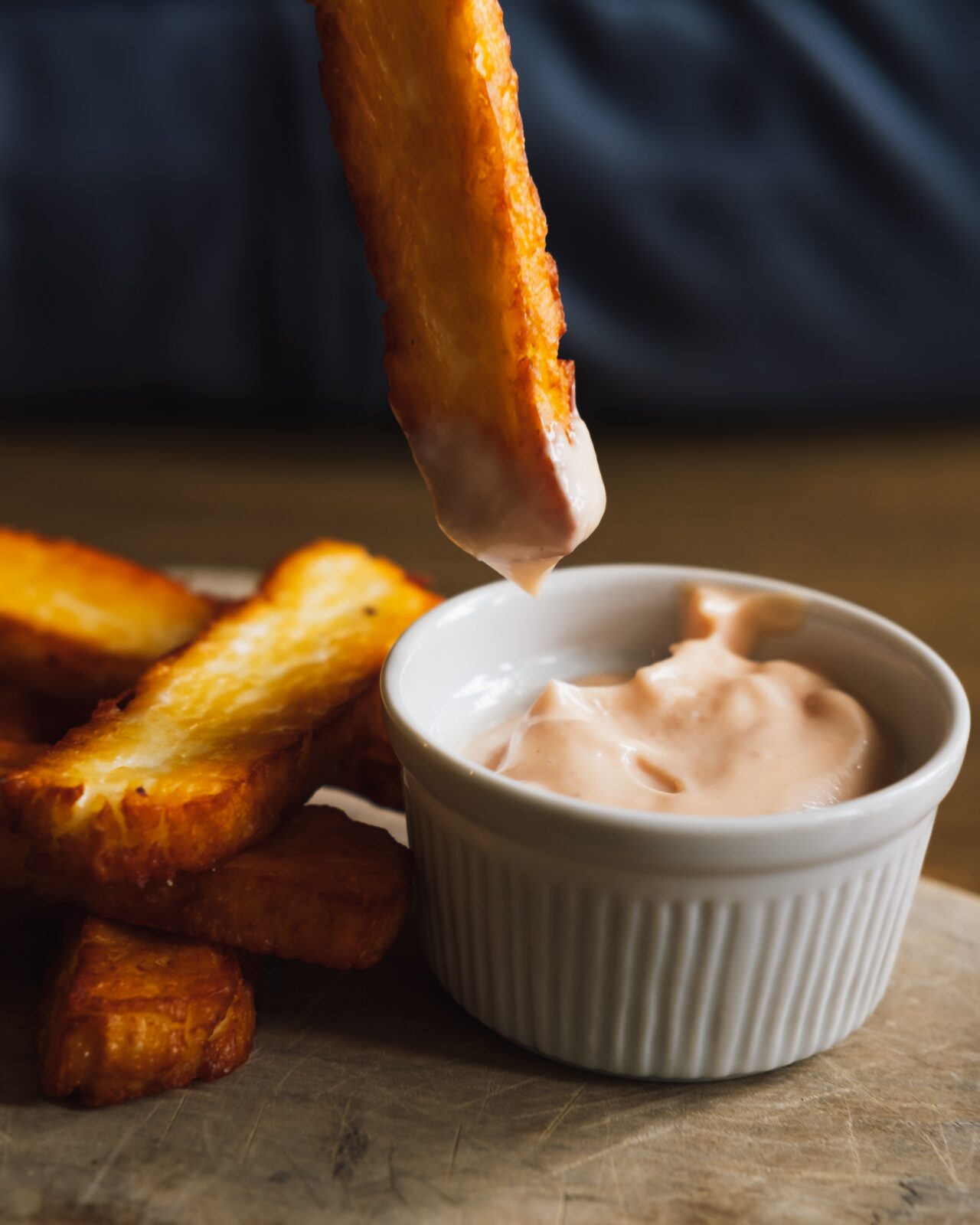 Heinz is launching three new flavours of its mayonnaise range, and they're all chosen by the Great British public.
Not content with a classic mayo, the sauce brand is now creating new mash-ups, blending other sauces together.
It follows the success of Heinz's 'Saucy Sauce' launch, which was a half-ketchup half-mayo blend.
More than 81,000 Brits voted for the mash-up they wanted next, and it was a landslide victory for three sauces – Sriracha, mustard, and barbecue sauce.
So now there'll be MayoRacha, MayoMust and MayoCut hitting supermarket shelves from today, Monday 13 February.
Heinz said: "Fish and chips, the Sugababes, Bennifer… some things just go better together. So, when half of Brits (51%) told us they mix sauces on the plate and 66,440 people said they want to see Heinz [Seriously] Good Mayonnaise mixed with sriracha, mustard and BBQ, we listened!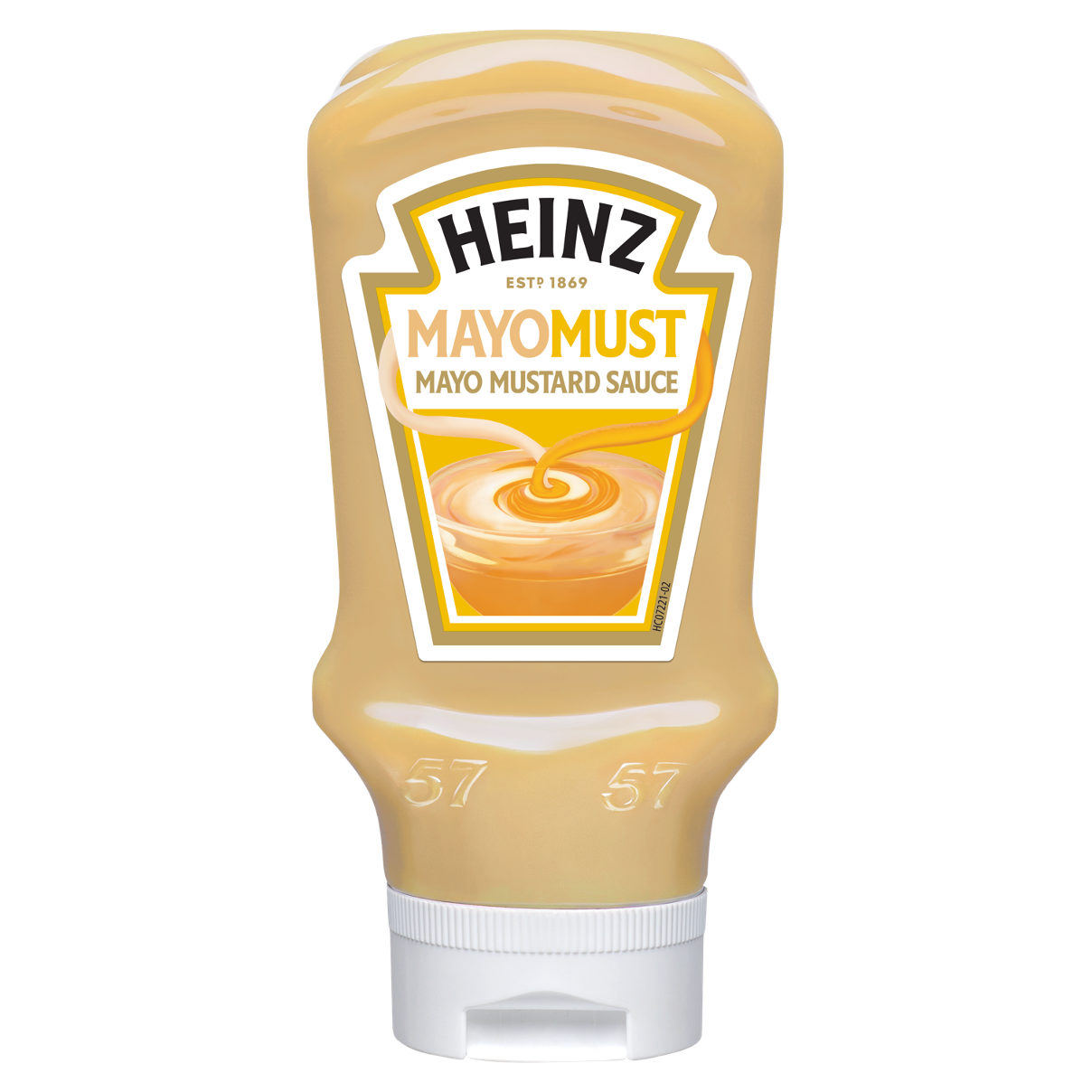 "We've been working hard to mix up your favourite saucy combos, and today, we can unveil three brand new, smooth and creamy Heinz Mayo Mashupz to take any home-cooked meal to the next level."
They say that MayoRacha is the perfect sauce for dipping pizza crusts and chip into, or using to spice up sushi.
MayoMust is best-suited to chicken, hot dogs and sandwiches, while MayoCue is 'banging with burgers or perfect with pizza'.
Wendy Lin, Senior Brand Manager at Heinz, said: "We love that people are getting creative with their sauce combos. So, we placed the power in the hands of the public to decide what Mashup we should create next.
"A quick dollop of our MayoRacha, MayoMust or MayoCue is all it takes to level-up mealtimes and get your tastebuds tingling. Our Mashupz are the perfect companion for pizza crusts, chips, burgers, sandwiches, sushi lunches and so much more."
All three sauces are available in ASDA stores nationwide from 13 February 2023 for £3.39 (RRP) for 400ml.
Read more
Heinz MayoCue will be available in ASDA exclusively for 12 months, while Heinz MayoRacha and Heinz MayoMust will be available in wider retailers from early April.
Featured image: Unsplash