Trending
How should families prepare for 'normal' life again?
Returning to our old lives is going to be an adjustment, particularly for young people and children, according to psychologists.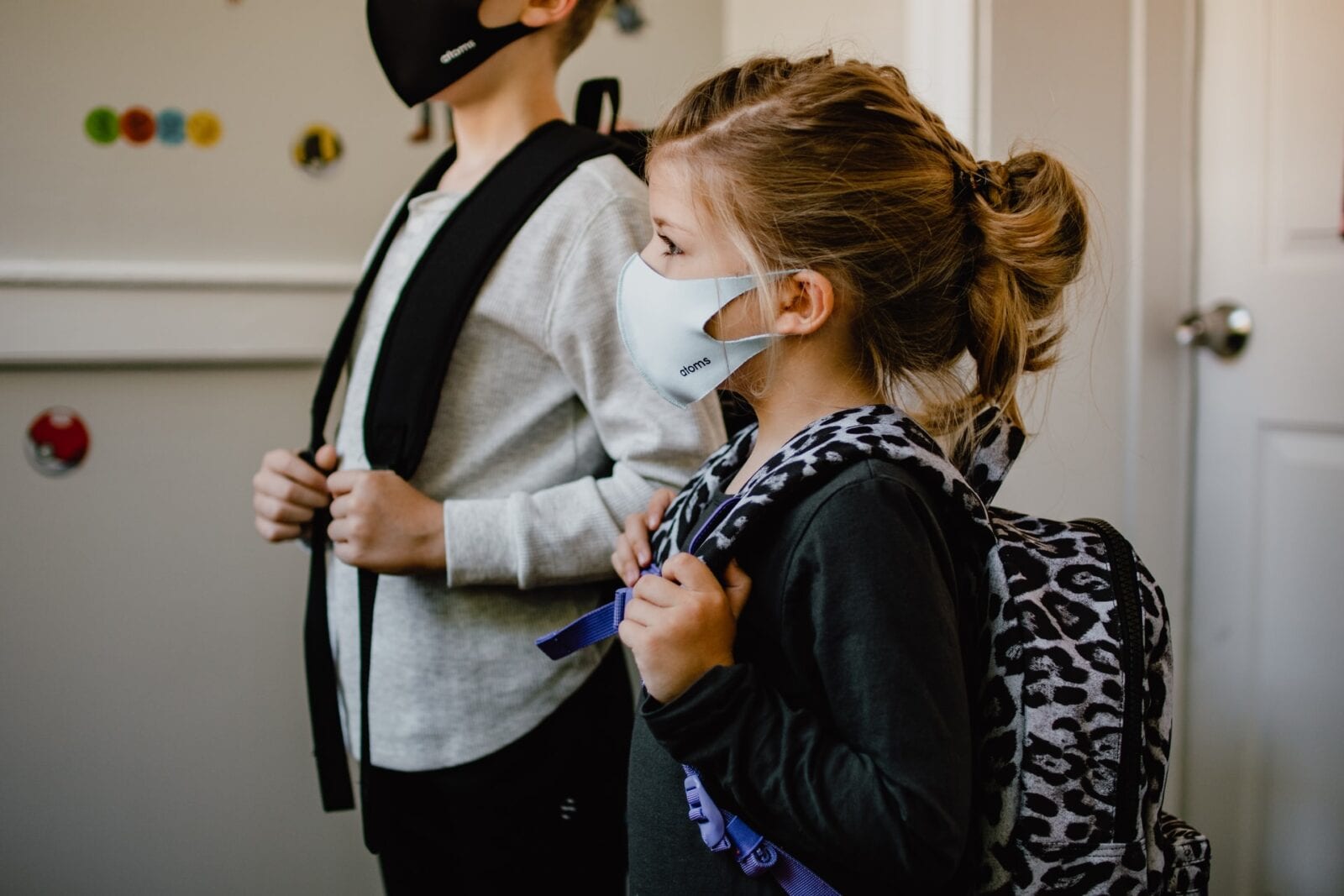 This article contains affiliate links.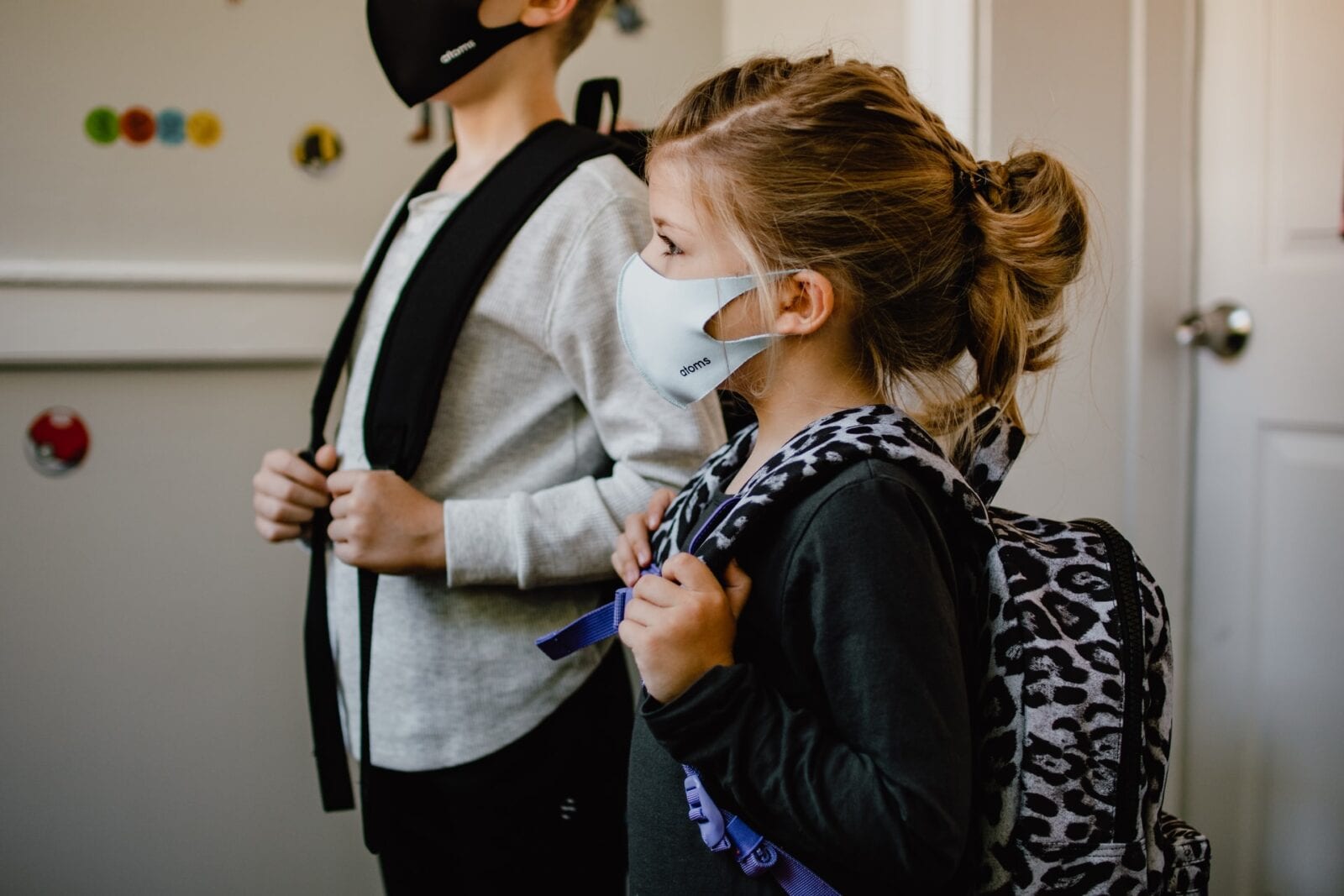 A sense of relief washed over the country when the roadmap out of lockdown was unveiled last month.
After weeks of uncertainty and speculation, the government's published exit plan provided some much-needed clarity – and a set of dates on which particular restrictions will be lifted.
All the talk now is about a return to 'normality' – but what happens when we get there?
We've been social distancing and wearing masks for so long, even the sight of large crowds mingling shoulder-to-shoulder on television can be a briefly unsettling sight.
Returning to our old lives is going to be an adjustment – particularly for young people and children.
According to Dr Michael Barnish, Head of Genetics & Nutrition at REVIV Global Ltd – a worldwide health and wellness organisation with a HQ right here in Manchester – some parents have expressed concerns regarding how their children will adapt.
"Many of my patients have children and their own anxiety is being exacerbated by worrying about their children and how they're going to cope when they return to normal," he stated.
"Life has been disrupted for a year now and many people have expressed their worry about being in contact with other people or getting on public transport again but adults can talk about their feelings.
"Children aren't as well equipped, but they struggle too."
Dr. Becky Spelman, Psychologist and Clinical Director of Private Therapy Clinic, also believes that younger people could find the shift of surroundings somewhat jarring when the time finally comes to exit lockdown.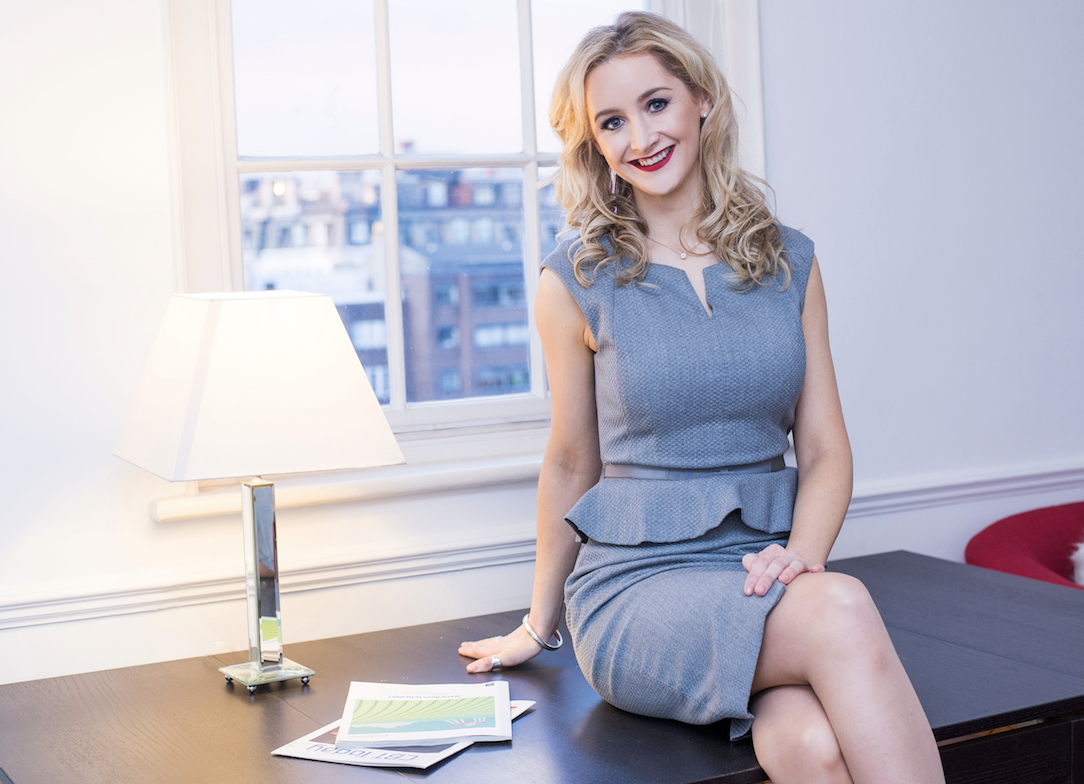 Dr Spelman stated: "It's going to cause anxiety for many of us to return to normal including young people and often younger people are not very good at talking about their emotions – they haven't learnt how to articulate them just yet.
"You'll see signs of young people being very quiet and introverted and you might not know what's wrong. Something to look out for is anxious avoidance: This is when someone is scared or intimidated by a situation and you'll see a very natural avoidance so that they can keep safe and comfortable in the short term."
According to Dr Spelman, any children showing signs of anxiety should be "encouraged to confront situations" and "taken out" of these environments if it becomes too much; re-approaching them at a later time.
"If [children] are feeling very anxious encourage them to stay in the situation and reassure them that the anxiety will get better with time," the doctor stated.
"Also, ask them what they're feeling, this is a question that parents can forget to ask. But actually, saying what are you feeling?
"Can you describe it? Can you put a label on it? Is it fear, anxiety, sadness? Trying to understand your child's feelings is important in helping you be able to address it.
"Ultimately, they need confront the situations that are making them feel that way."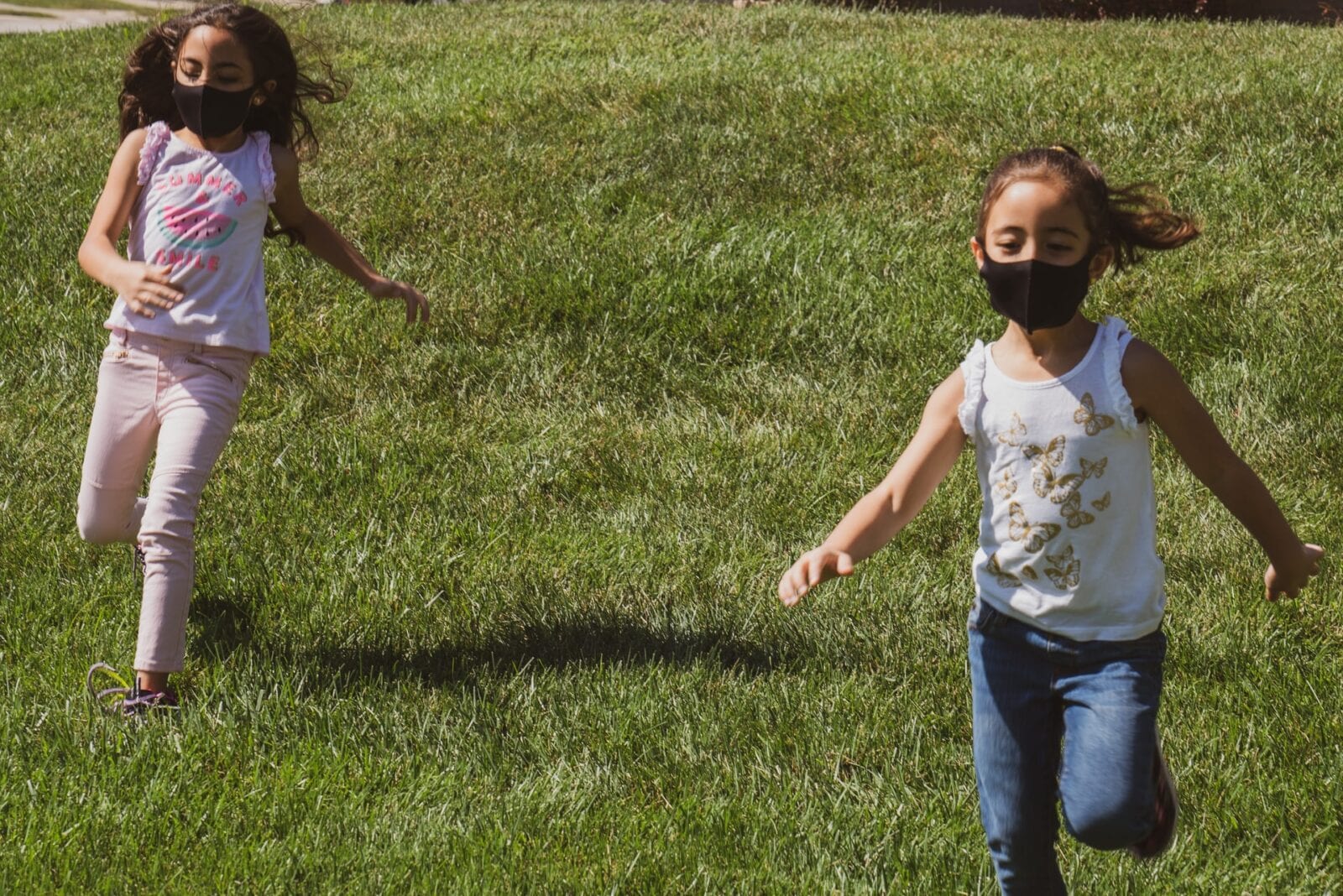 Dr Spelman also emphasised that children will become more confident over time.
"If they have bouts of low mood because they haven't been as active or engaging in social activities as much during lockdown, they definitely need to become more active and regain a more balanced life," she stated.
"If it is anxiety then they need to learn to sit with those feelings and not avoid situations. Encourage your child to get doing lots of things and with time they will notice they will become more confident.
"If they really don't want to [visit] certain places the question you need to ask is do they not want to go because they won't enjoy it? Or they don't want to go because they're feeling uncertain of the situation?
"If it's the latter you will want to encourage them to go regardless and avoidance here isn't helpful and you want to encourage your child in overcoming that."
More information and support for young children and mental health is available on the Young Minds website.