Trending
How would you spend one million? Lotto x5 has got Mancs asking the big question
A new lottery game - Lotto x5 - has gotten the whole city talking. There's never been a better chance of grabbing a million pounds.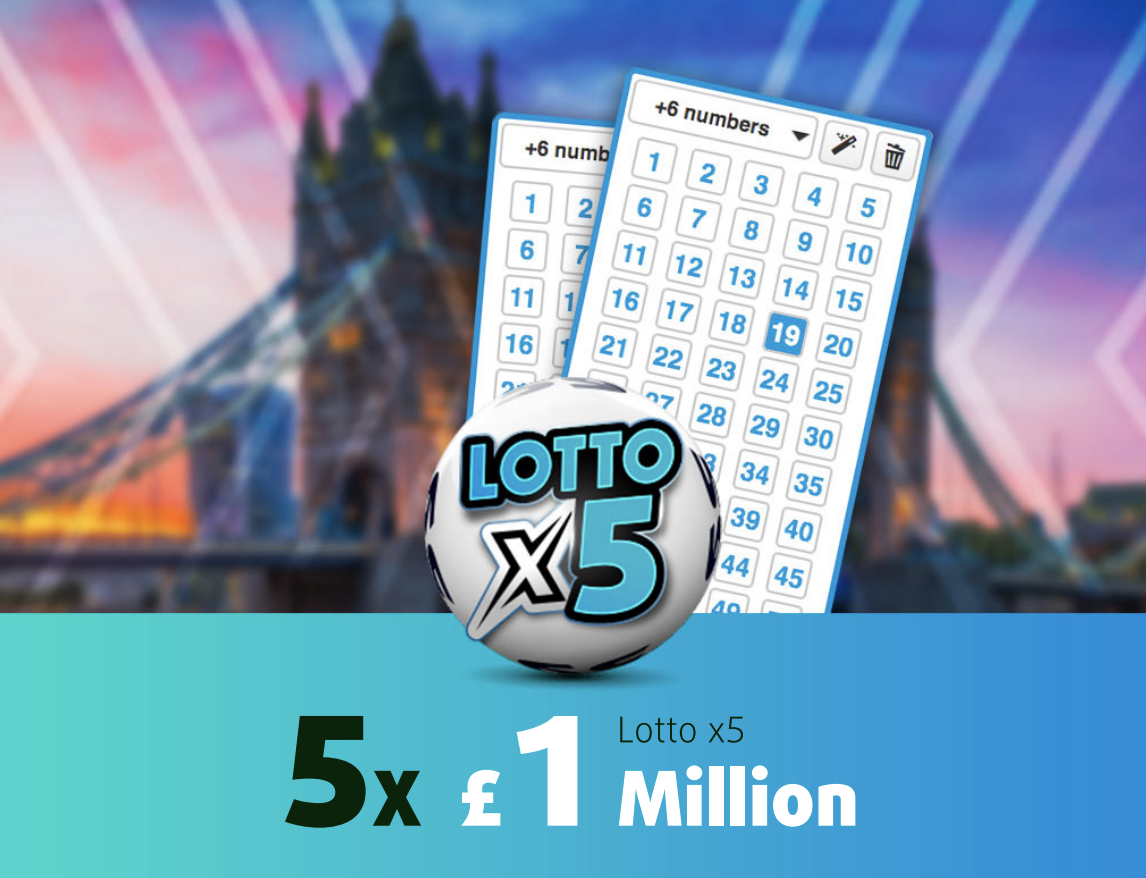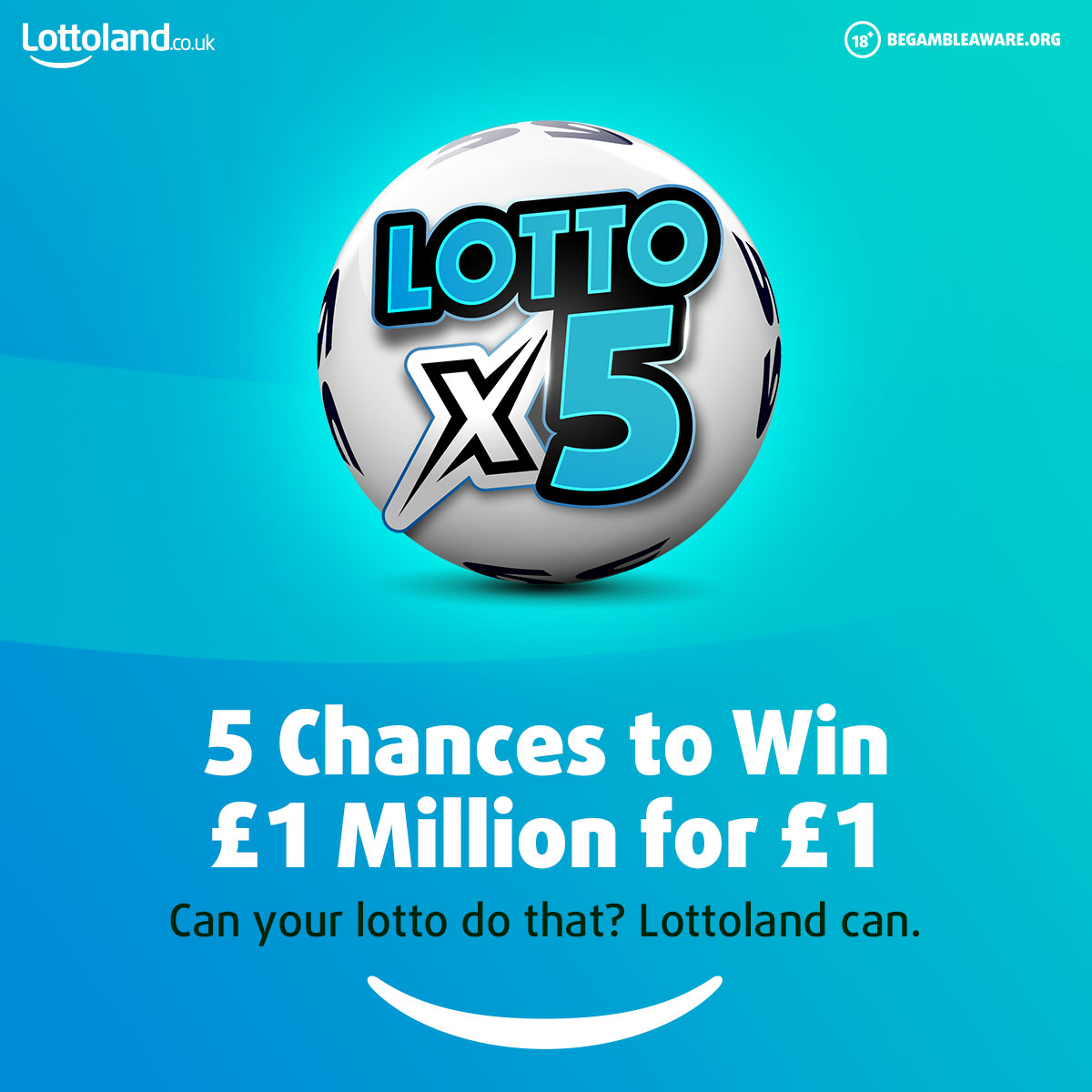 How would the average Manc spend one million pounds?
A lifetime subscription to Greggs? Oasis memorabilia? A box at Old Trafford or the Etihad Stadium?
The debate surrounding what the average Manc would do with a huge jackpot win has gotten louder and louder in recent weeks.
Locals have become increasingly passionate about the prospect of winning a seven-figure sum.
That's because a new lotto-betting game from Lottoland is taking the city by storm – Lotto x5.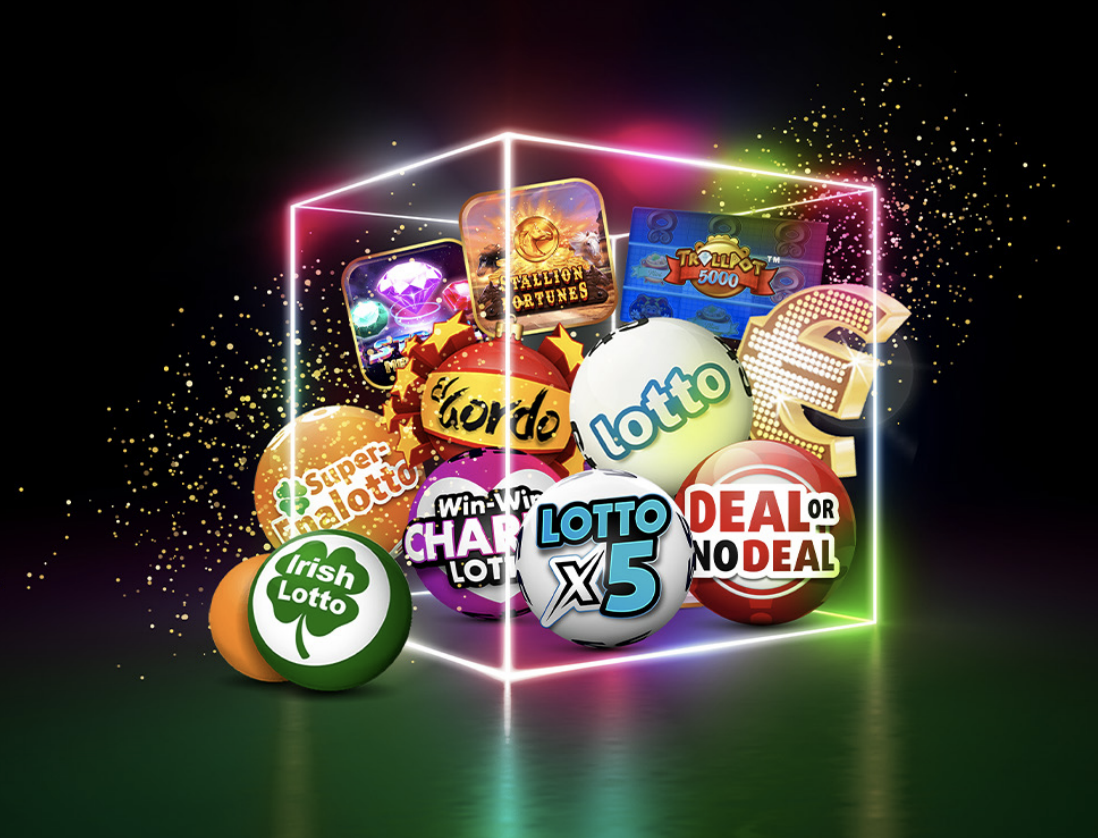 The old way of enjoying lotto – routinely dumping £2 on a convenience store counter once a week – has been flipped on its head.
With Lottoland's exciting new game, you bet a quid and get FIVE chances to win £1 million.
No wonder everyone is talking about what they'd do with a cool million!
Lotto x5 doesn't differ too much from the lotto format we've come to know and love either.
You pick six numbers from 1 to 59, place your bet, then cross your fingers – just as you normally would!
The big difference is that a Lotto x5 bet enters your numbers into FIVE separate prize draws.
The first draw offers cash prizes for matching 2 to 6 numbers, and the other four draws offer extra chances to scoop the jackpot.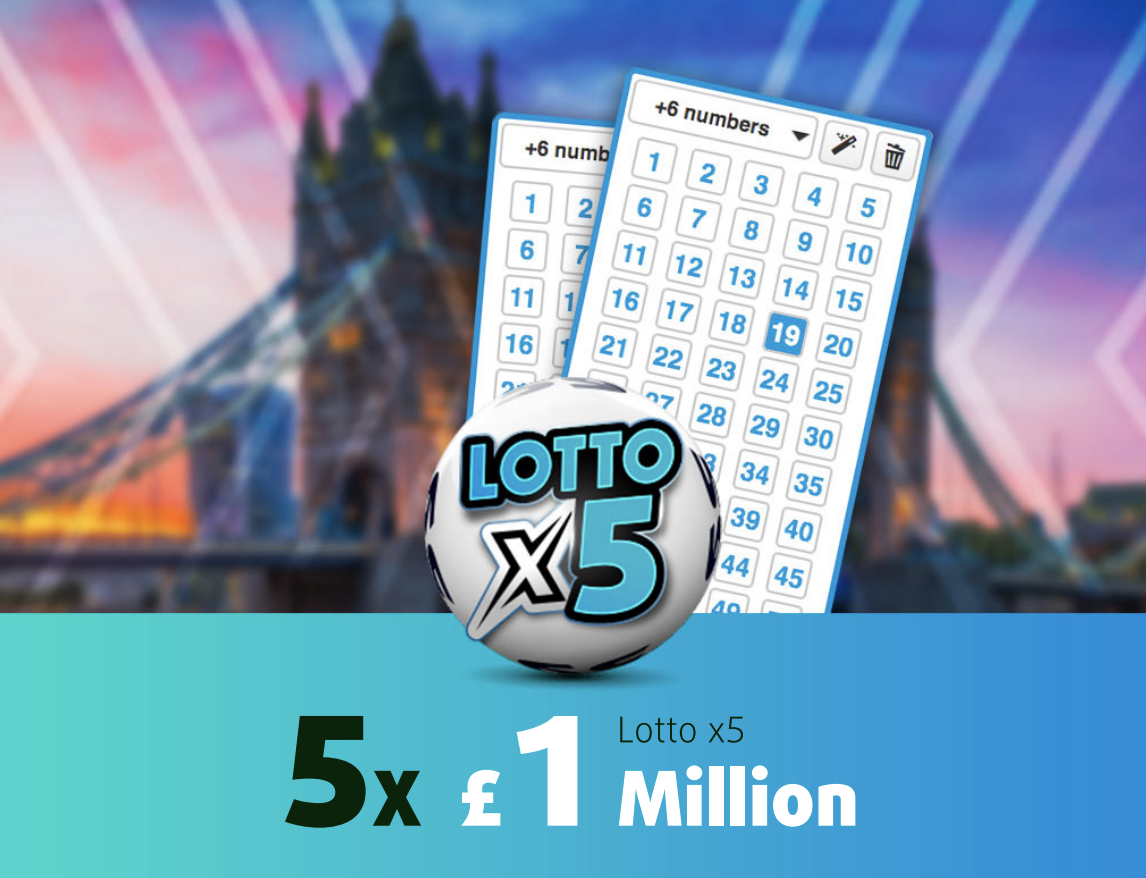 Draws take place every Wednesday, Friday and Saturday – so for £3 you'll actually have 15 entries.
That's 15 opportunities to win a million!
So, this leaves only one question: What would you do with that kind of cash?
Place a Lotto x5 bet and you may well have to give that some serious thought.
Learn more on the Lottoland website.
Terms and conditions are available online.
Lottoland also supports a number of UK charities via the Win-Win Charity Lotto.
20p of every £1 raised goes towards two essential charities doing wonderful work around the country: The British Red Cross & Hospice UK. Find out more here.