Trending
'I need to report a hate crime' – the BBC's surprisingly controversial pasta recipe
A recipe shared on the BBC Food website this week has caused quite a stir thanks to one very controversial ingredient.
We all know the debate that was raged on online for years – does pineapple belong on a pizza?
But now the BBC has taken the tropical fruit and chucked it in with spaghetti.
Yes, this is their pasta-based take on a Hawaiian pizza, and people are not happy about it.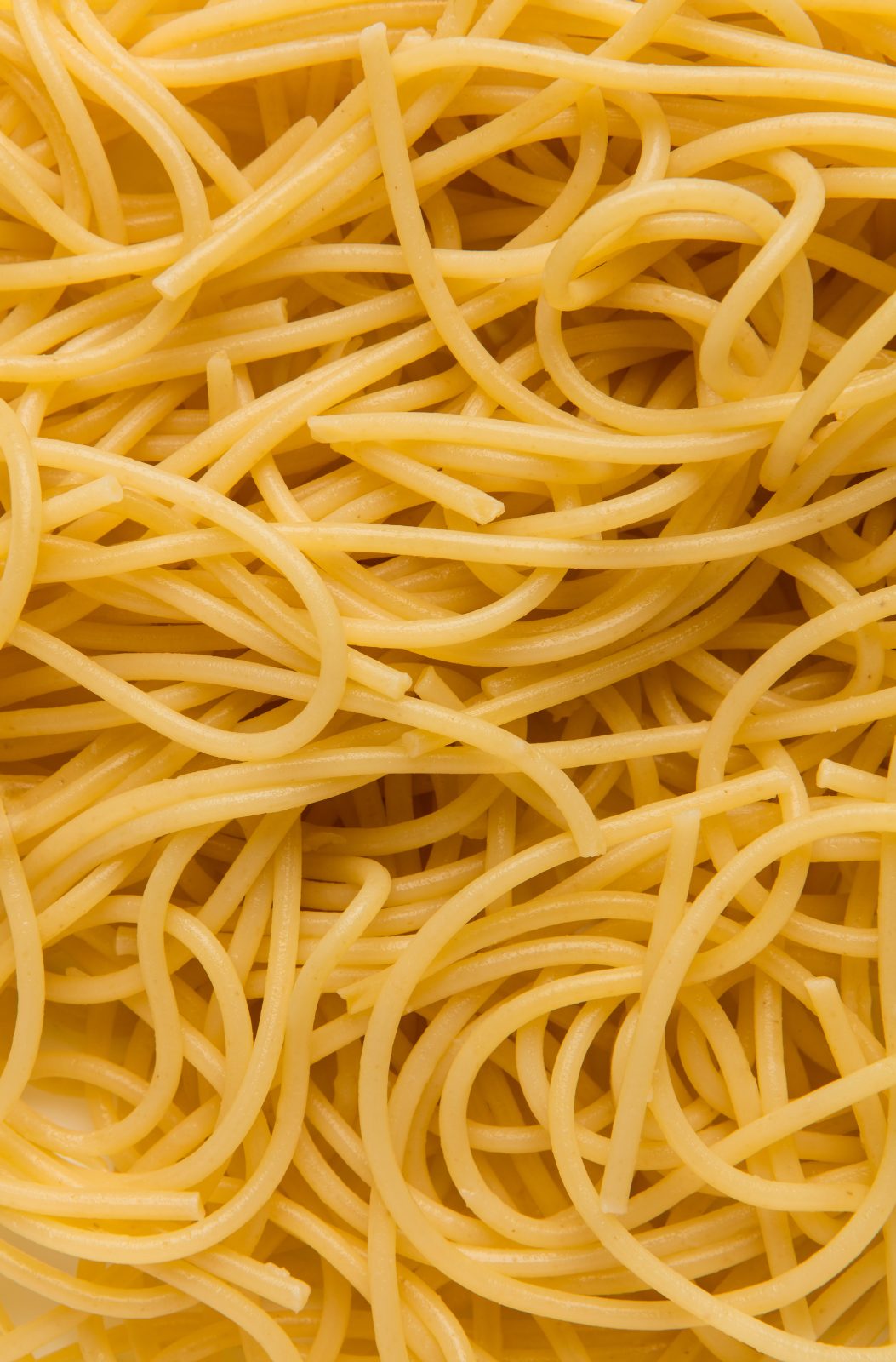 The recipe for Hawaiian spaghetti uses tinned pineapple chunks, AND the juice from the tin (this seems to be what people are most upset about), as well as cream cheese, tinned ham, butter and onion.
It's now been shared all over Twitter, with one person's post, which said: "The BBC declares war on Italy," gaining tens of thousands of likes and retweets.
Someone else posted: "I say this as a committed lover of pineapple pizza: absolutely not."
One user simply wrote: "I need to report a hate crime," while another said: "Someone needs to go to prison for this."
Read more: Extra tickets for Ed Sheeran's stadium gigs in Manchester go on sale today
Someone Tweeted a screenshot of a Whatsapp exchange with their 'Italian friend', where they sent the recipe with the message: "Good morning from Brexit Britain" and received the response: "Why do you hate me."
One person added: "This is the consequence of allowing pineapple on pizza."
Radio presenter Stig Abell is one of the few people who seems to be slightly on board with the Hawaiian spaghetti, writing: "Do I condemn this? Yes. Would I eat it? Also yes."
Featured image: BBC Food