Trending
Inside look at new First Dates Spinngfields restaurant as the show returns next week
The upcoming 16th series of the hit Channel 4 reality dating show is set to begin on Tuesday 19th January.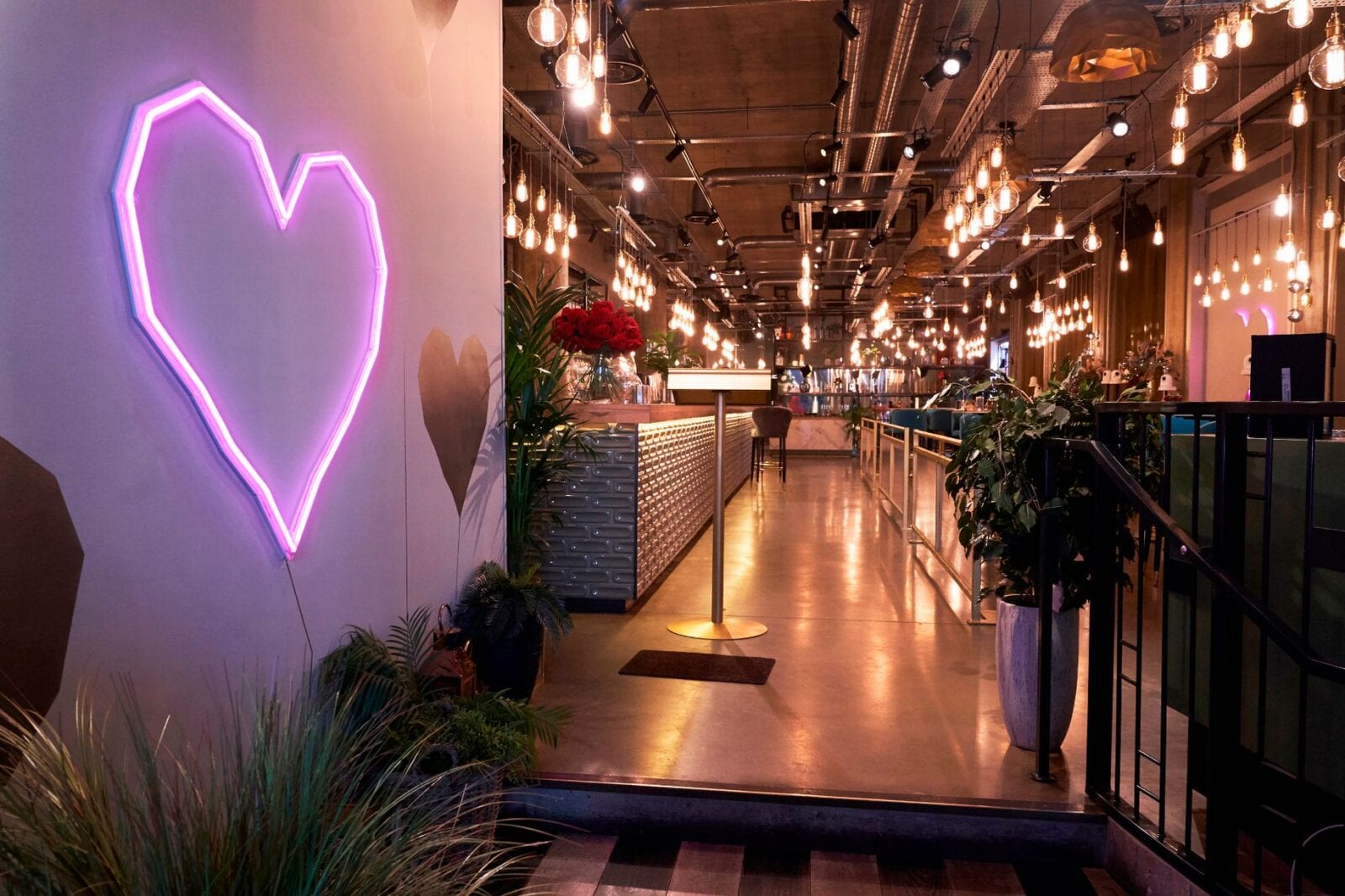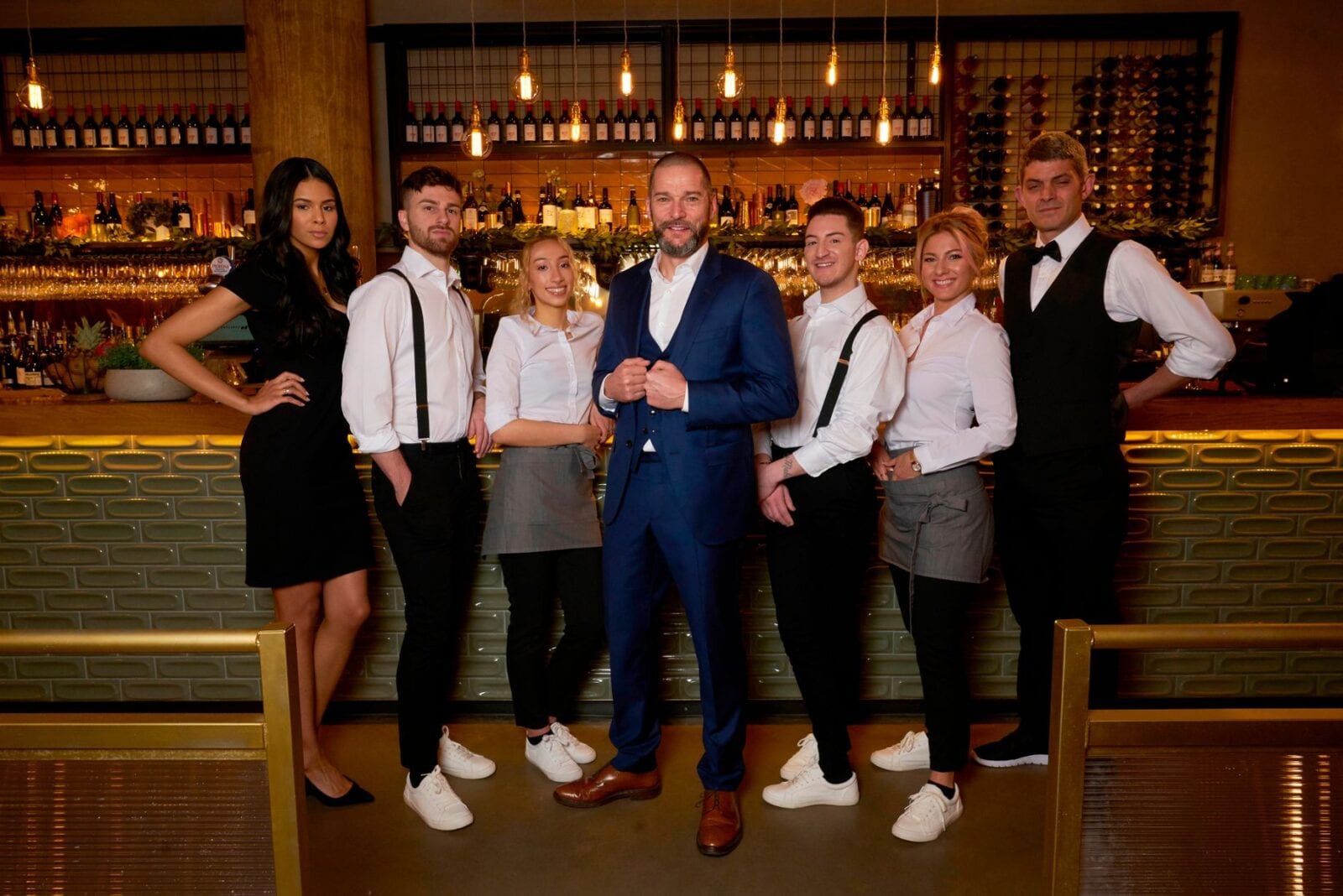 Hit Channel 4 reality dating show First Dates is back on our screens next week, and it's headed up North for the newest series.
For the first time ever, the First Dates restaurant has been moved to Manchester, and the upcoming 16th series – which is set to begin on Tuesday 19th January – has been moved to Spinningfields restaurant The Refinery, based in the XYZ Building on Hardman Boulevard.
Earlier series' of First Dates were previously filmed at restaurants in London, but production company Twenty Twenty said the Manchester move showed its commitment to the UK regions.
Managing Director Leanne Klein said: "We are very excited to be taking our flagship dating series to [Manchester]. With the move of the First Dates restaurant, we will have the chance to expose our daters to a brand new experience with a few exciting new tweaks to the much loved format."
First Dates initially hit TV screens in the UK back in 2013.
The show's simple format sees singletons matched up for a blind dinner date and there's already a pretty impressive success rate, having led to several engagements, marriages and even a baby.
Although, this series of First Dates is probably going to be a different show than the one we're used to, as social distancing measures will be in place and couples will be prevented from exchanging in any form of physical contact, including hugging and kissing.
Fancy a sneak peak inside the restaurant ahead of the new series then?
___