Trending
This is how First Dates is being filmed in a locked down Manchester
First Dates is returning to film in Manchester, but how exactly are they managing this in the middle of a local lockdown?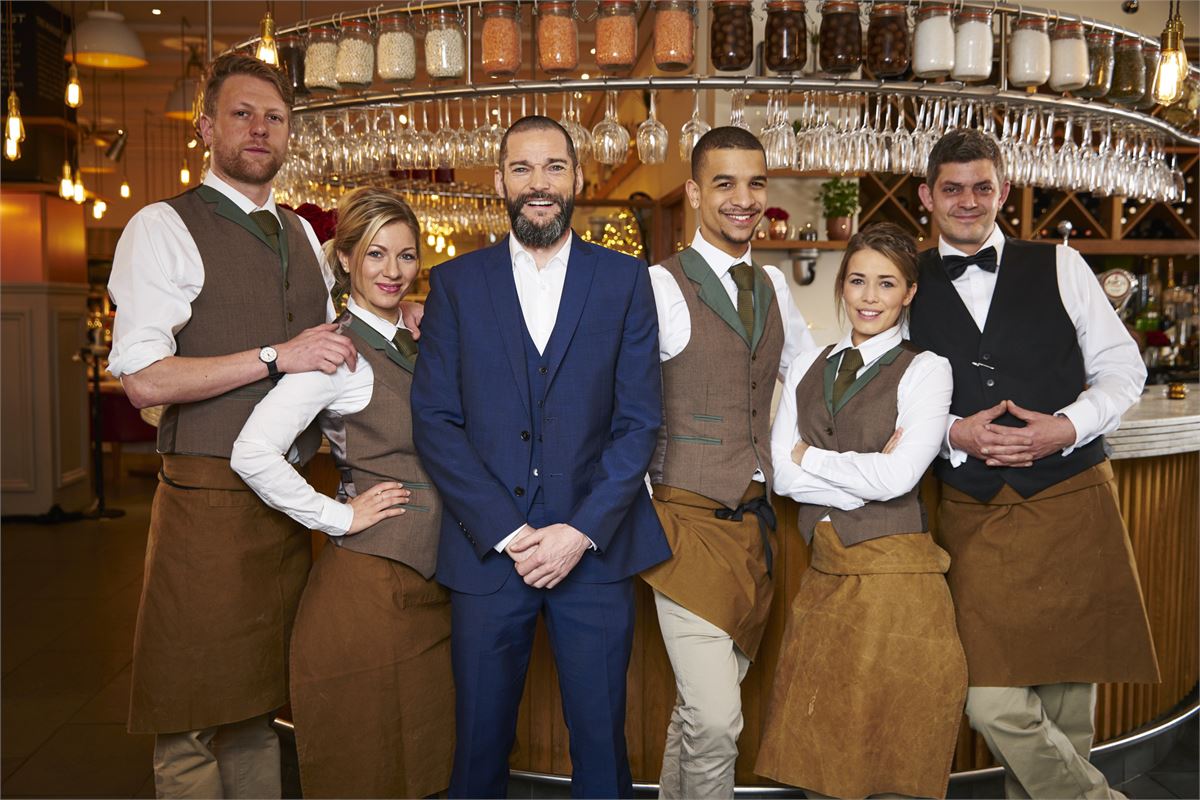 First Dates is returning for a new series filmed in Manchester this autumn, but how exactly are they managing to pull it off in the middle of a local lockdown?
Some new insider information has given us an insight into how it's going down.
Filming for the new series of the hit Channel 4 dating show – which first arrived on TV screens in the UK back in 2013 – had already begun at Spinningfields restaurant The Refinery in March, but the coronavirus (COVID-19) pandemic understandably brought production to a halt.
The show's star host and Maître D, Fred Sirieix, has confirmed via social media this week though that filming is now back underway.
Writing in a post shared to Instagram, Fred said: "So happy and excited to let you know that after 6 months of forced closure due to COVID-19, we have finally re-opened the First Dates restaurant.
"We are back in business and more determined than ever to make love happen."
First Dates' simple format sees singletons matched up for a blind dinner date and there's already an impressive success rate having led to several engagements, marriages and even a baby, but for a show that's centred around finding love, how will this work under local lockdown restrictions?
It was previously believed that this series of First Dates was probably going to be a different show than the one we are used to.
With a number of necessary social distancing measures having to be put in place, it was thought that couples participating in the show would be prevented from exchanging in any form of physical contact – including hugging and kissing – but now, an insider source has revealed to the Manchester Evening News that this might not necessarily be the case.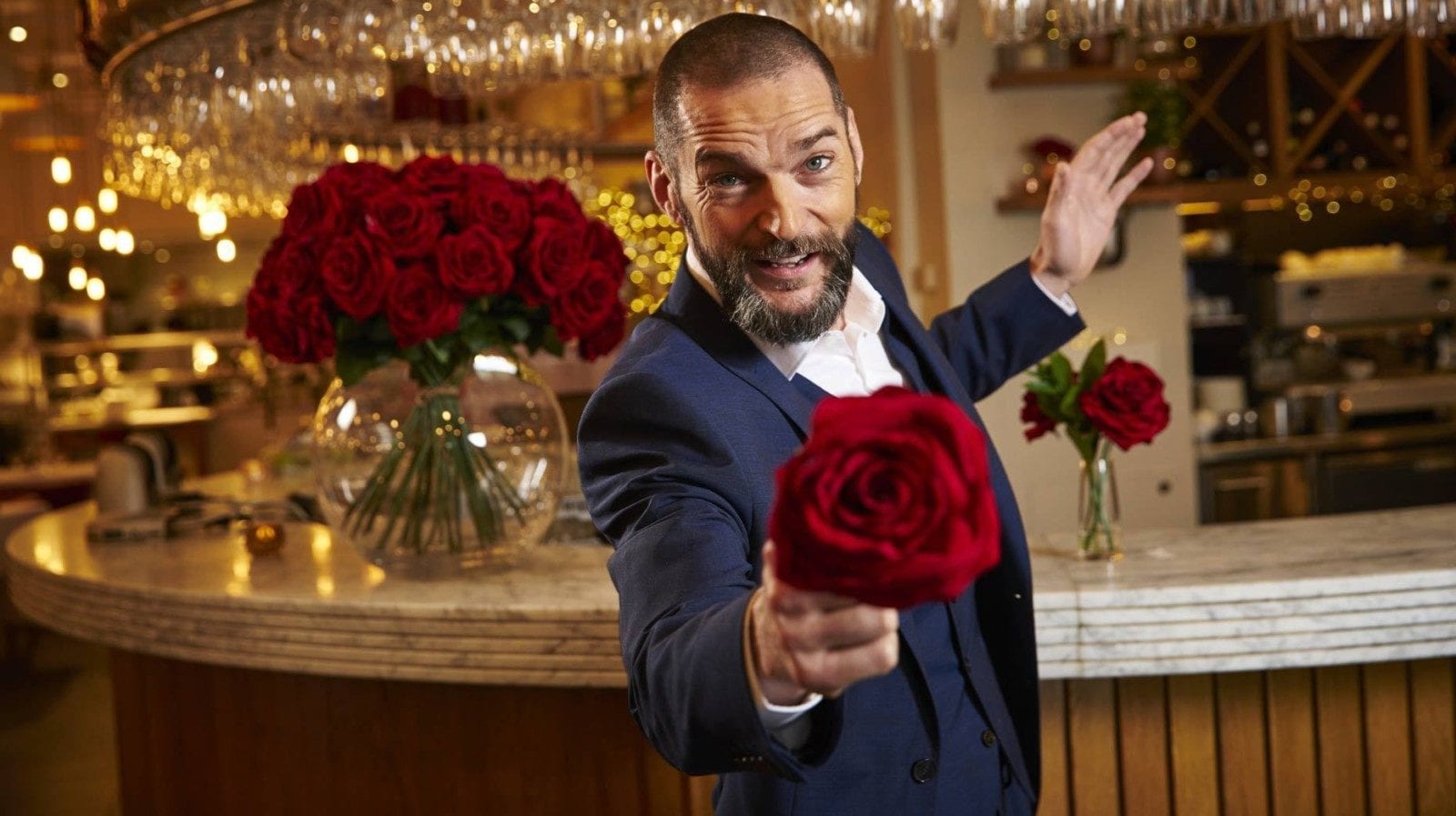 The source said that because the restaurant is now a TV set, it does not operate under the same rules.
They stated that the filming crew is sticking to strict COVID-19 guidelines that govern closed sets – such as regular testing of themselves and contributors – but confirmed that, once on the closed set, daters can "interact as normal", without the need for social distancing, so this means that a smooch could be on the cards after all.
The spokesperson said: "First Dates' restaurant location is a closed TV set that is not open to the general public.
"The production is abiding by strict COVID-19 guidelines and protocols, and all contributors will be taking a COVID-19 test in advance of filming and only allowed to film if their result is negative."
The Manc has reached out to Channel 4 for follow-up comment and is awaiting response.
___
Want in on the action yourself?
Fancy going on what is potentially one of the best socially-distanced date nights there is in Manchester city centre right now?
Well, you can now apply to become a 'background dater' on this upcoming series First Dates by registering your interest and emailing: [email protected]