Trending
Kirstie Allsopp threw a banana skin at a driver in Stockport in littering row
She admitted she threw their litter back at them...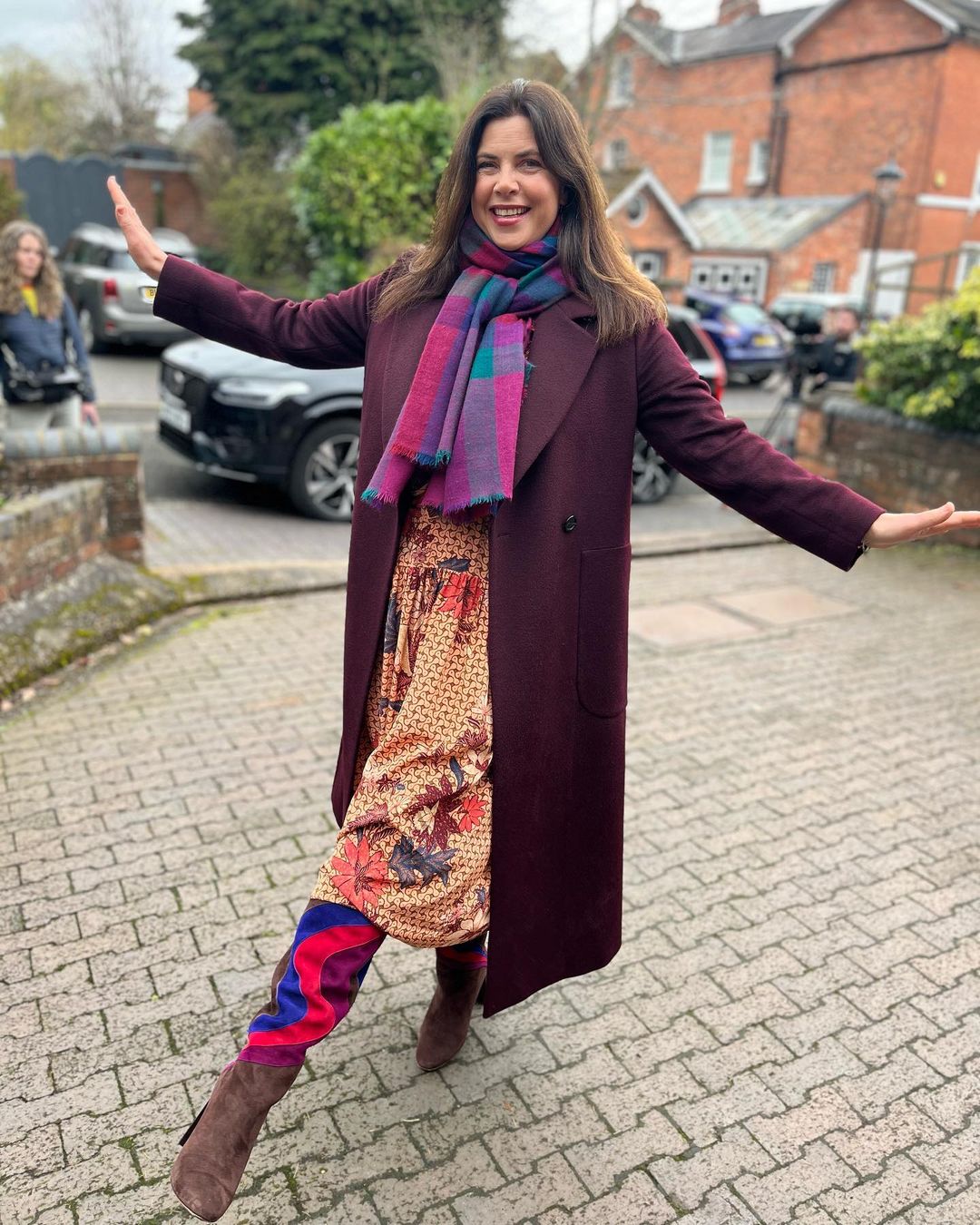 TV personality Kirstie Allsopp has admitted that she threw a banana skin at a driver in Stockport after she caught them littering.
In a furious rant on Twitter, the Location, Location, Location star said that she 'leapt out of the car' in order to pick up the fruity peel that was thrown out of another car window.
She then lobbed it straight back into the car, at the littering offender.
Saying that she's been 'horrified' by the state of litter across the UK, Kirstie detailed the incident from her visit to Stockport.
Kirstie said: "In the last few weeks, travelling around the UK, I've been horrified by how bad roadside litter has become. Why is litter so much worse, who thinks chucking an empty red bull, for example, out of a moving car is acceptable?
"Last week in Stockport a banana skin flew out of the window of the car in front, we were at [traffic lights] and I was a passenger so I leapt out of the car, picked it up and threw it back into the car, the driver just threw it back out again.
"But that's not how to solve the problem. What is the solution…… £££ fines? In some places police take litter very seriously, I don't feel that in the UK though. Closing roads to clear the litter? This would inconvenience us all, but would be a reminder of the cost of litter. Asking roadside landowners to clear their patch? What do you think?"
She later added: "I have a pet theory on this, I think a lot of litter is guilty eating, people consuming things they know they shouldn't, and not wanting to dispose of the evidence at home."
One fan replied to her: "Ohh you have been to my neck of the woods i have wrote to Stockport Council several times about cleaning all this litter up and there answer was 'yes we are rotared to do a clear up in May', i said 'how about every month', they replied 'we do a clear up once a year only'. I just laughed."
Read more
Another person wrote: "The level of drama, I'm here for it."
Someone else said: "That's pretty brave to do that….potential banana skin situation."
One user replied: "Would love to have seen that. You go girl! Be careful mind there are some crazies."
Featured image: Instagram, Kirstie Allsopp