Trending
Laura and Jason Kenny announce birth of second child with adorable name reveal
The Olympic champion couple took to Instagram to share the heartwarming news of their newest addition to the family.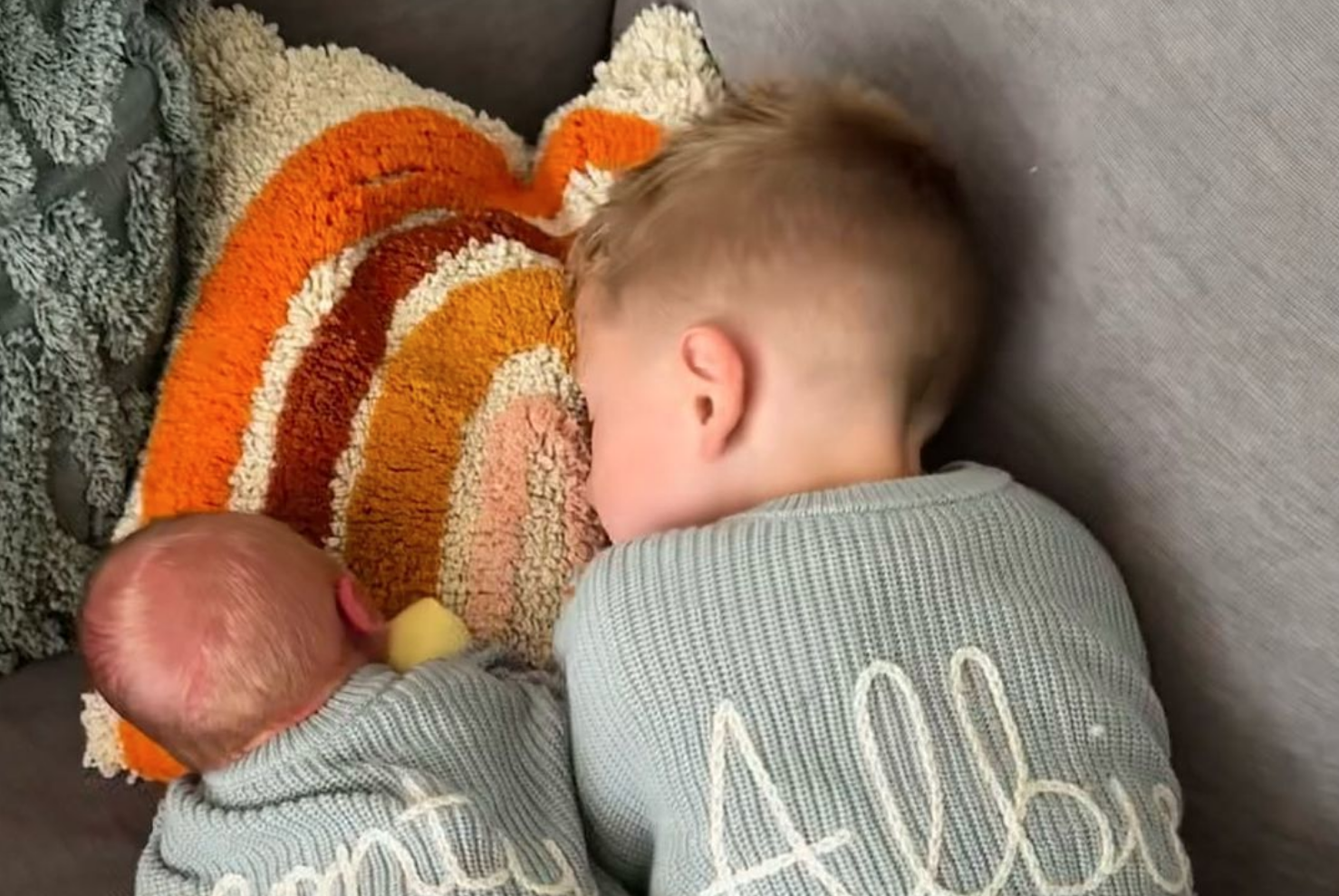 Record-breaking Olympians Dame Laura and Sir Jason Kenny have announced the birth of their second child together.
Six-time Olympic champion track cyclist Dame Laura – who is both the most successful female cyclist, and the most successful British female athlete in Olympic history – and fellow track cyclist, Bolton-born Sir Jason, who is both the most successful and most decorated British athlete, have welcomed another baby boy into the world.
The sporting pair have also shared the newborn's name with an adorable photo.
Taking to Instagram to share the heartwarming news last week, Dame Laura wrote: "Welcome to the world Montgomery George Kenny.
"Born 20/07/2023, weighing 9lbs at 7:59pm."
The couple announced the news of Montgomery's arrival by sharing a picture of him next to his older brother, with both little ones dressed in knitted cardigans with their names embroidered onto the back – revealing that the newborn will go by the nickname Monty.
Famous faces and fans in their hundreds flocked to Instagram to congratulate the pair on their newest addition to the family.
Fellow sporting legends and Olympic champions Chris Hoy, Jessica Ennis Hill, Rebecca Adlington, Mark Cavendish, and Sarah Storey were just some of the famous people to send their well wishes to the Kennys.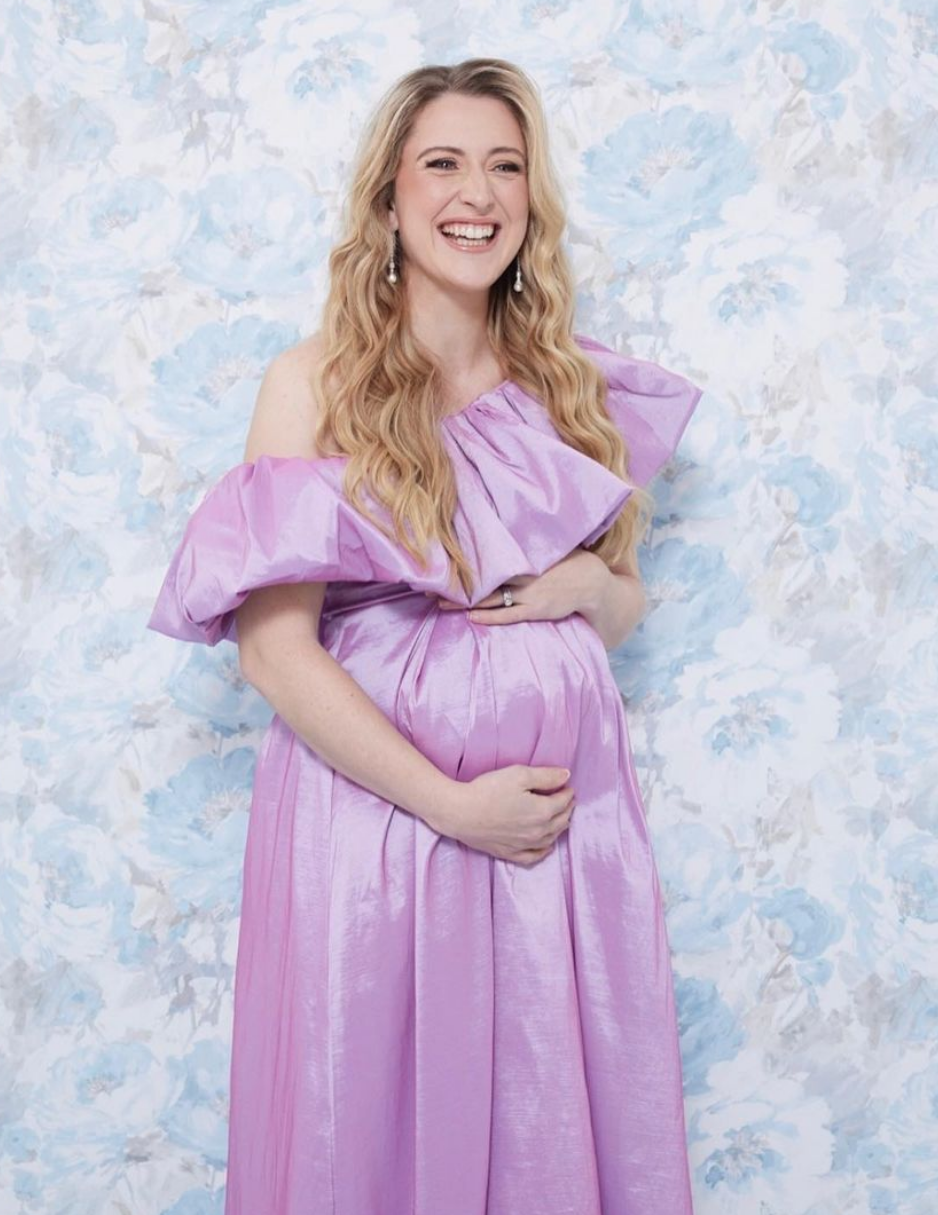 The Kennys tied the knot at a private ceremony back in September 2016.
Their first son, five-year-old Albert – who goes by Albie – was born a year later in August 2017, but Dame Laura sadly suffered miscarriage at nine weeks in November 2021, and then had to undergo surgery due to an ectopic pregnancy only months later in January 2022.
After a heartbreaking couple of years, the Kennys took to Instagram back in January of this year to announce that they were expecting their second child.
Announcing the news of their pregnancy at the time, Dame Laura – who has been open about her experiences with loss, and has publicly and bravely spoken on her miscarriage and ectopic pregnancy to raise awareness – wrote on her Instagram story: "A year ago today I was sat in A&E knowing I was really poorly but not knowing what was wrong with me.
"When I got the news I was having an ectopic pregnancy my world felt like it crumbled. We had already lost our second baby in November and I remember lying there searching for some sort of answers.
"I still feel this heartbreak today and I don't think it will ever go away. But today a year on…"
"Today I felt like I couldn't hide away anymore," she then continued.
"I'm already starting to show and the anxiety I have felt has been unreal. Telling the world means I have to accept we are having another baby and this fills me with all kinds of emotions. I'm scared every single day that I might have to go through the pain of losing another baby. It makes you feel ungrateful for something you've so desperately wanted for the last year.
"I know there are going to be so many people, like I was, seeing my post and wishing I would go away with my happy ending.
Read more:
"But I also know, when I was lying in the hospital bed, I was searching for people's happy endings because it was the only thing giving me any comfort at the time.
"That maybe, just maybe I would get my happy ending."
Featured Image – Laura Kenny (via Instagram)