Trending
LG has just unveiled a HUGE 325-inch television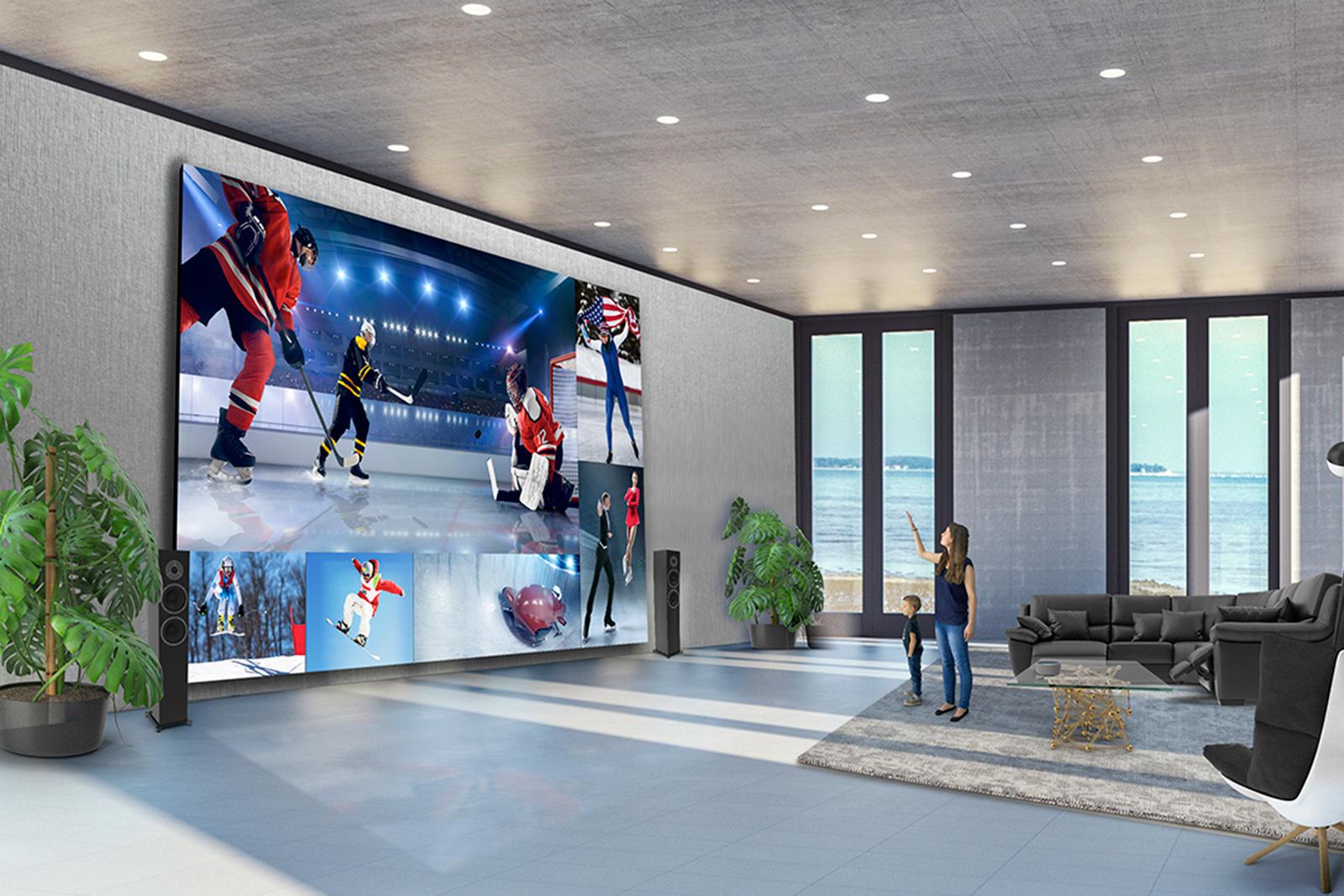 As mad as it sounds, LG has just unveiled a brand-new flat screen television – and has a whopping 325-inch display.
Arriving to the market as the only product fit to rival the "super-size bespoke display" of Samsung's recently-launched 'The Wall' TV, multimedia company LG has unveiled a Direct View LED (DVLED) Extreme Home Cinema line that's said to be aimed at "super-luxury" homes right across the globe.
And at the heart of the new line is a huge 325-inch flat screen television.
Really taking the word 'extreme' literally, the television has a Direct View LED technology and the size is customisable too, if you wanted it a bit smaller.
"Available in various sizes and performance levels, LG's home cinema displays take the guess work out of configuring which DVLED screen is right for you," a description for the new line reads on the company's website.
"From 2K to 8K configurations with screen sizes from 108″ to a show stopping 325′, these solutions come with virtually everything you need, except the popcorn."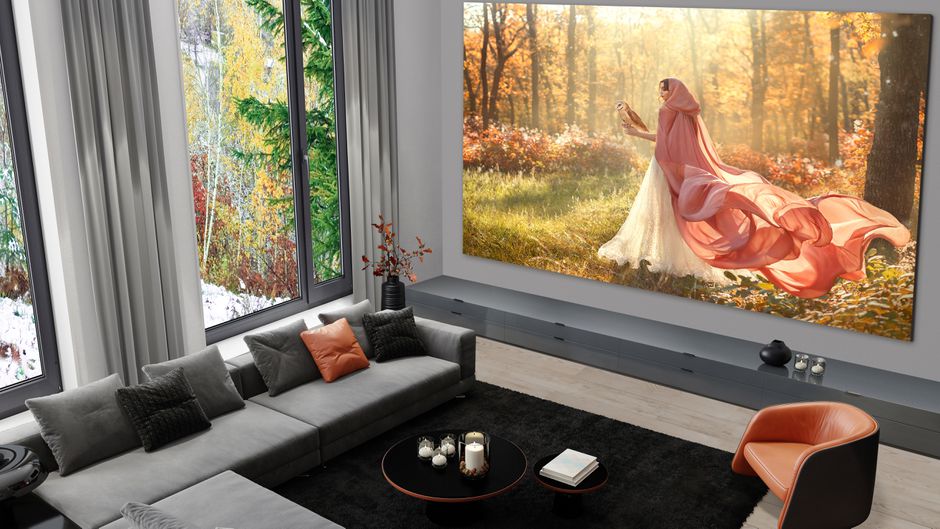 Even though the size of the screen is customisable, as mentioned, the 325-inch TV is being targeted at "super-luxury" homes – the types of houses that will likely have the cash to splash and the wall space to accommodate a screen of that size.
If you quite like the sounds of the new television and are thinking of forking out to upgrade your home entertainment offering, LG is unfortunately staying pretty tight-lipped on how much the biggest version of the Home Cinema will set you back.
The installation, warranty and support is estimated to cost US$30,000 (£21,772) so you can gather it's not cheap.
LG is apparently not releasing the total cost of it all due to the technology being customisable in terms of size as well a picture quality.
So, because of the way the TV is designed, you will have to stick with the standard 16:9 if you want the largest size, but you can also change it to LG's 'UltraStretch' 32:9 format if to watch two things at once.
LG is currently not taking orders for these DVLED home sets, but keep your eyes peeled.
Featured Image – LG