Trending
Liam Payne has confused everyone with his brand new accent at the Oscars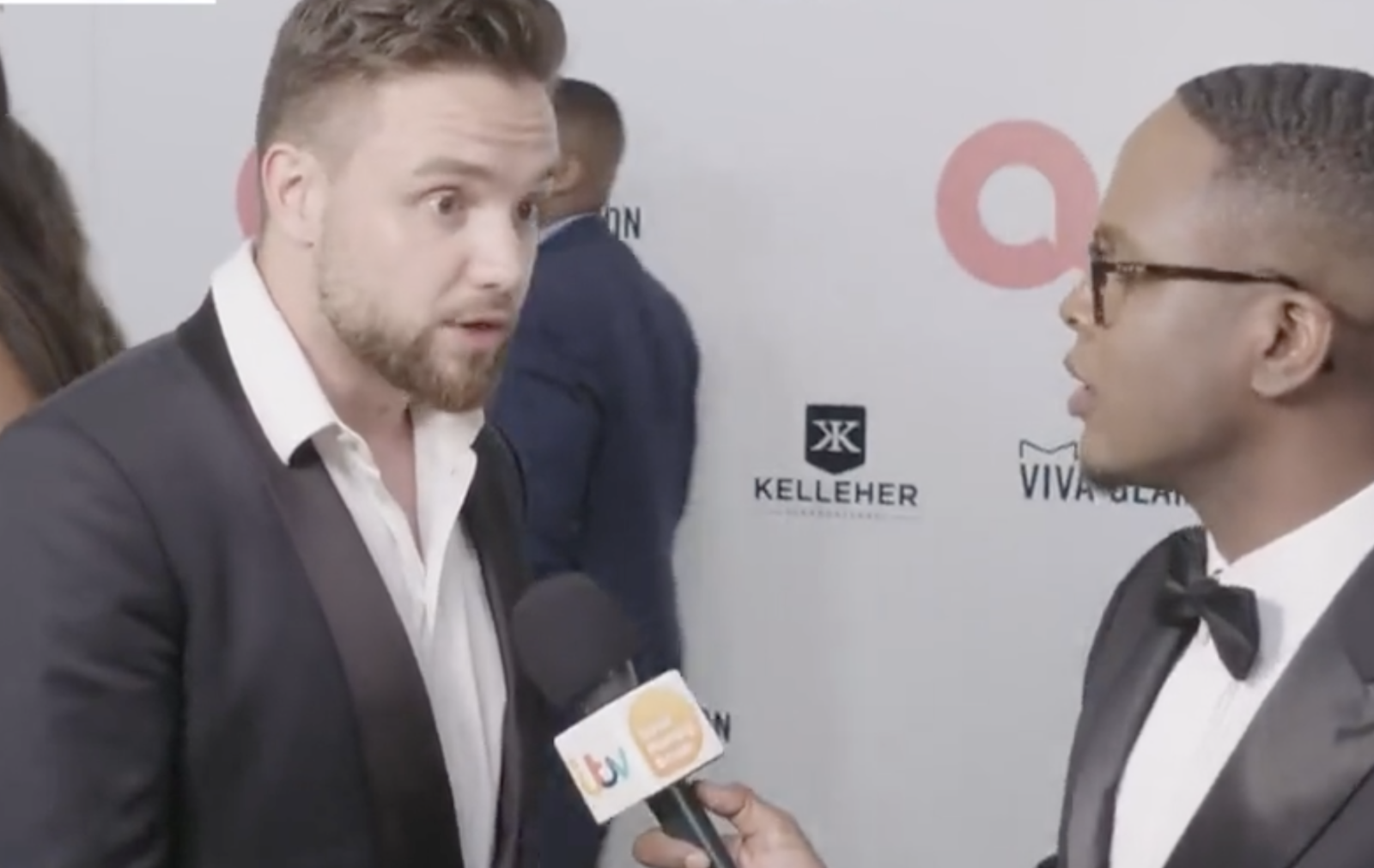 Liam Payne has managed to become the second most-talked-about moment of this year's Oscars after debuting a 'bizarre' new accent.
The former One Direction musician was interviewed on the red carpet at the 94th Academy Awards.
He was asked live on Good Morning Britain about the shocking moment Will Smith climbed up on stage to slap Chris Rock following the host's joke about Jada Pinkett-Smith.
A video clip of Liam's interview has been seen more than 1.5 million times at the time of writing – and thousands are questioning what's happened to his accent.
The singer is originally from Wolverhampton, but people have said he sounds Welsh, Irish, American and Dutch all at once in his TV appearance today.
In a slightly rambling interview, Liam said: "I don't have a dog in this fight. There were three losers in this fight. And what happened is very sad, I hope everybody's okay, like I really reach out to you guys, I hope you're okay."
He also added, speaking of Will Smith's later acceptance speech: "It's a very sad thing, but there was a powerful moment for me to sit and watch one of the world's best emoters in the, ever, we've seen, speak from the heart. I would rather take the beauty out of the situation than take the pain.
Read more: 'Choose chaos' – Will Smith's self-fulfilling statement hours before Oscars slap
"But I had to leave my chair, I'll be honest with you, it cut me really deep. And I don't get deep about these things, but I'm a big movie fan I'll be honest with you."
One person said that Liam's accent switch was 'quietly the best piece of content surrounding the Will Smith incident', adding: "Liam Payne gushing like an LA wellness influencer about 'one of the world's greatest emoters', in a hybrid accent of totally inexplicable origin + managing to drop in that he sold out Madison Sq Garden."
Journalist Josh Knapman quipped: "Will Smith smacked Chris Rock so hard, Liam Payne's accent changed."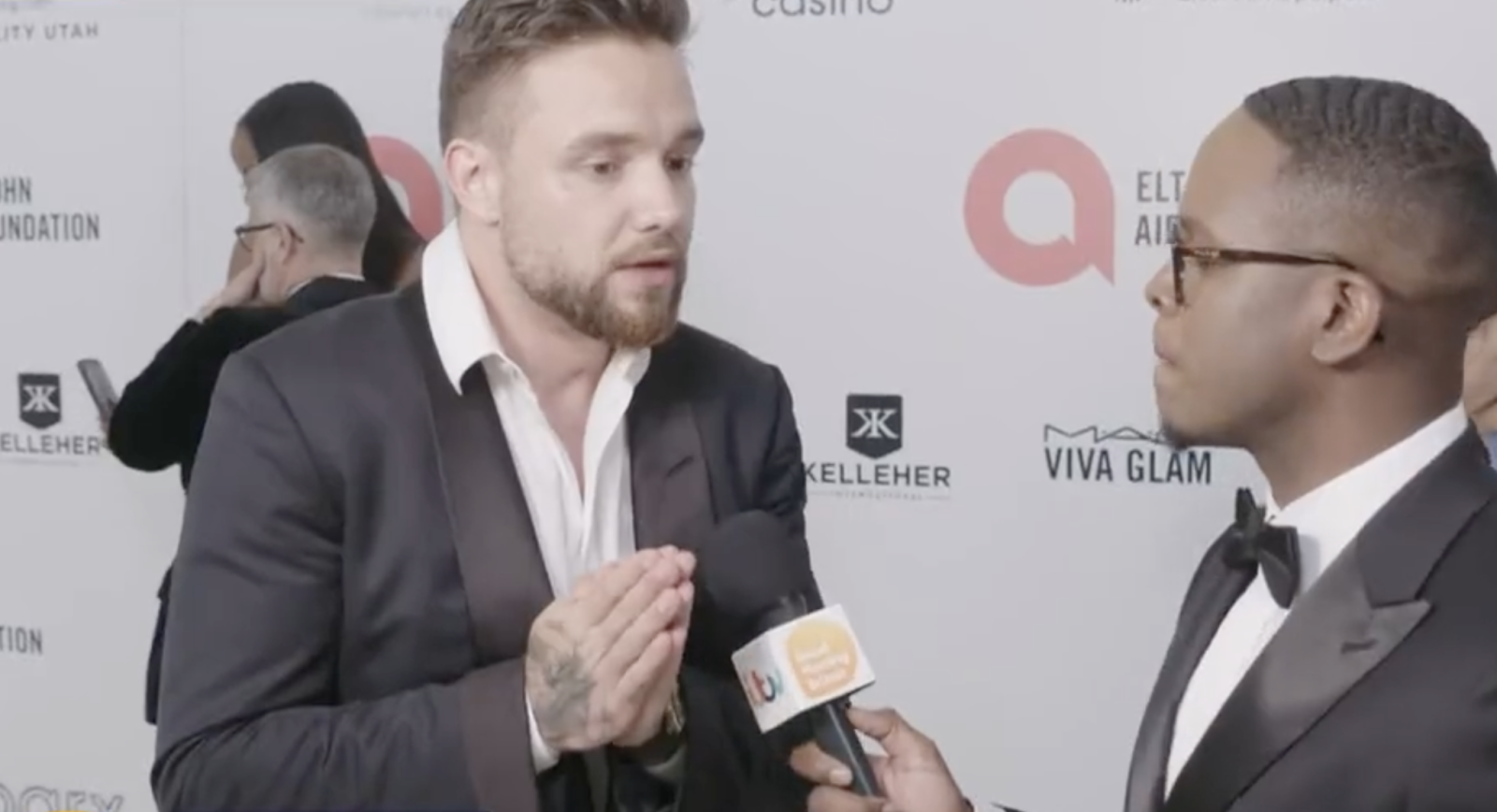 Someone else wrote: "Always good to hear from Liam Payne of Wolverhampton, Netherlands."
Another posted: "Liam Payne now holds the record for most accents produced in one single interview. Top work, fella!"
And someone else commented: "It's so funny that Liam Payne is objectively gorgeous but manages to be the least sexy person in the entire world."
Featured image: Twitter, @GMB