Trending
Liz Truss mistaken for a 'minor royal' by Australian TV presenters at State Funeral
"We can't spot everyone unfortunately."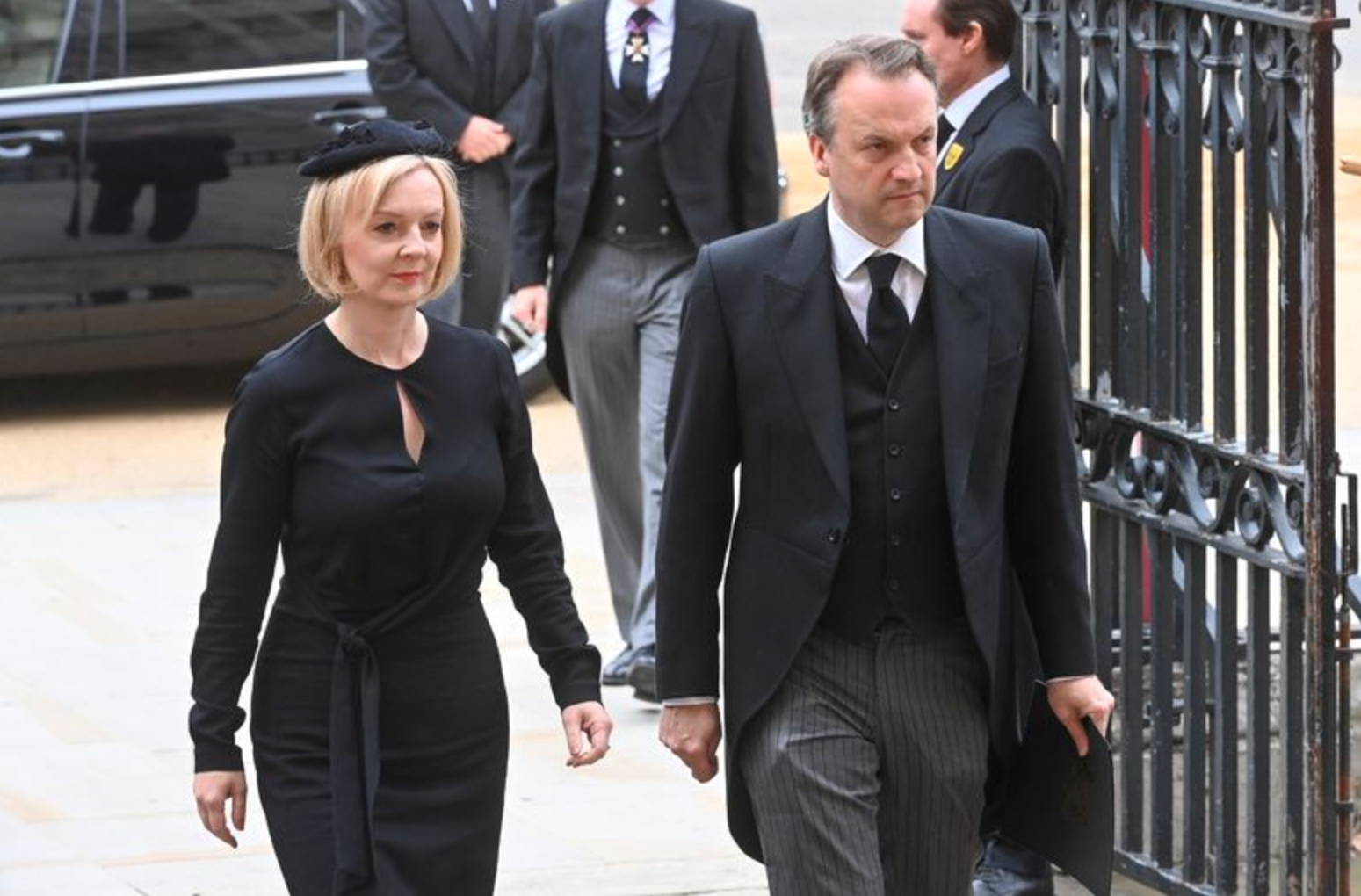 Prime Minister Liz Truss was one of the many famous faces in attendance at the State Funeral of HM Queen Elizabeth II yesterday.
But it seems not everyone knew who she was.
The appointment of a new leader of the Conservative Party, and thus a new Prime Minister, was understandably a headline-grabbing moment in recent national news, but while it was one of the most significant moments of 2022 so far for the UK, news of Liz Truss' new role may not have travelled so well over the pond.
This could not have been more evident than during coverage of Queen Elizabeth II's State Funeral by an Australian broadcaster.
Around 2,000 guests attended the official State Funeral service at Westminster Abbey yesterday, including world leaders representing nearly 200 countries and territories, 500 foreign dignitaries – such as politicians, civil servants, and some celebrities – and many ordinary members of the public selected for charitable or community works.
Prime Minister Liz Truss was one of those guests – and she was even invited to read a lesson from the Bible at the service as well.
But when she arrived at the service, she wasn't exactly identifiable to Australian TV presenters Peter Overton and Tracy Grimshaw from Nine News, who mistook her for a "minor royal" during their live broadcast of the funeral.
Overton and Grimshaw were commentating on the proceedings as guests were turning up at Westminster Abbey when Ms Truss arrived with husband Hugh O'Leary, and they were unable to recognise who she was.
A video of the awkward moment has since gone viral on social media, racking up millions of views and thousands of comments from the public entertained by the mishap.
Read more: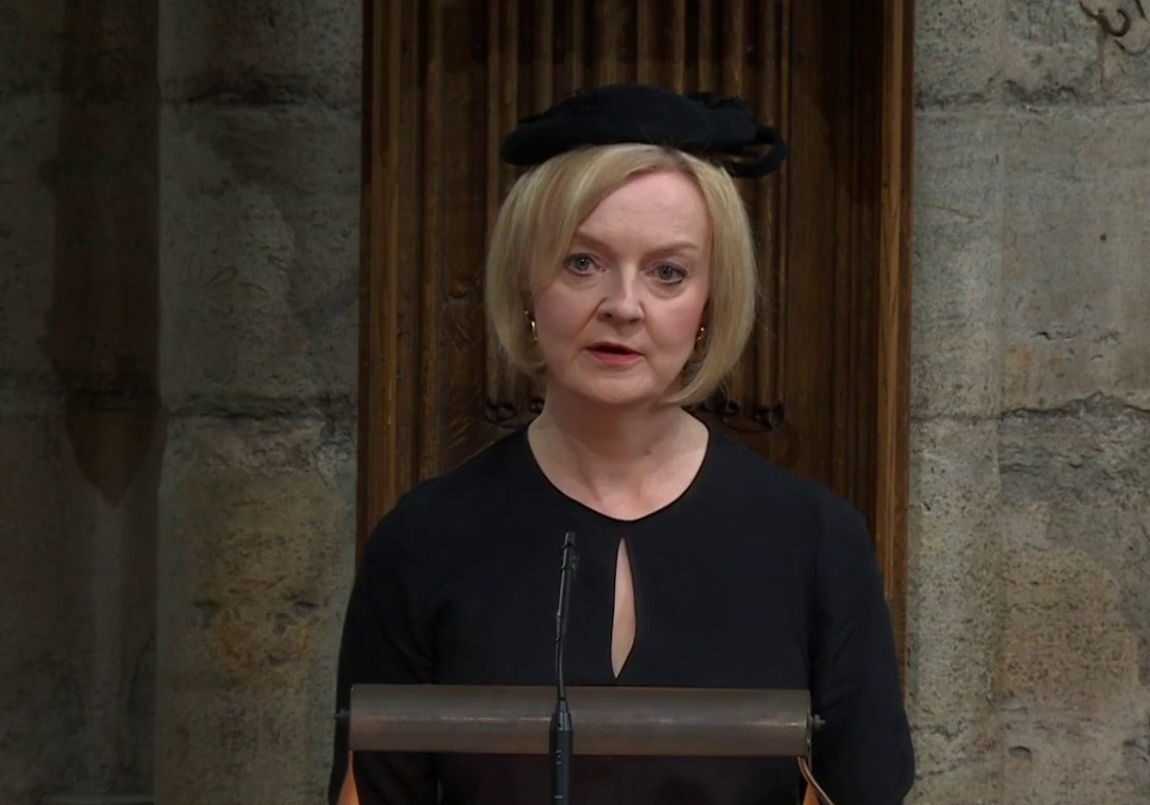 "Who is this?" Ms Grimshaw asks during the live broadcast, when Mr Overton responds: " Hard to identify, maybe minor royals, members of the…. I can't identify them."
"We can't spot everyone unfortunately," Grimshaw added.
"They look like they could well be local dignitaries, it is hard to see, we are looking at the back of their heads mostly."
Later on in the live broadcast, which the now-viral clip does not show, the pair apparently realise who the mystery woman is and go on to correct themselves, with Overton telling viewers: "I'm just told that was Liz Truss, the new Prime Minister in the distance that we could see, hopping out of that car."
Featured Image – BBC