Trending
Man discovers genius bag-jacket hybrid that lets you dodge luggage fees on flights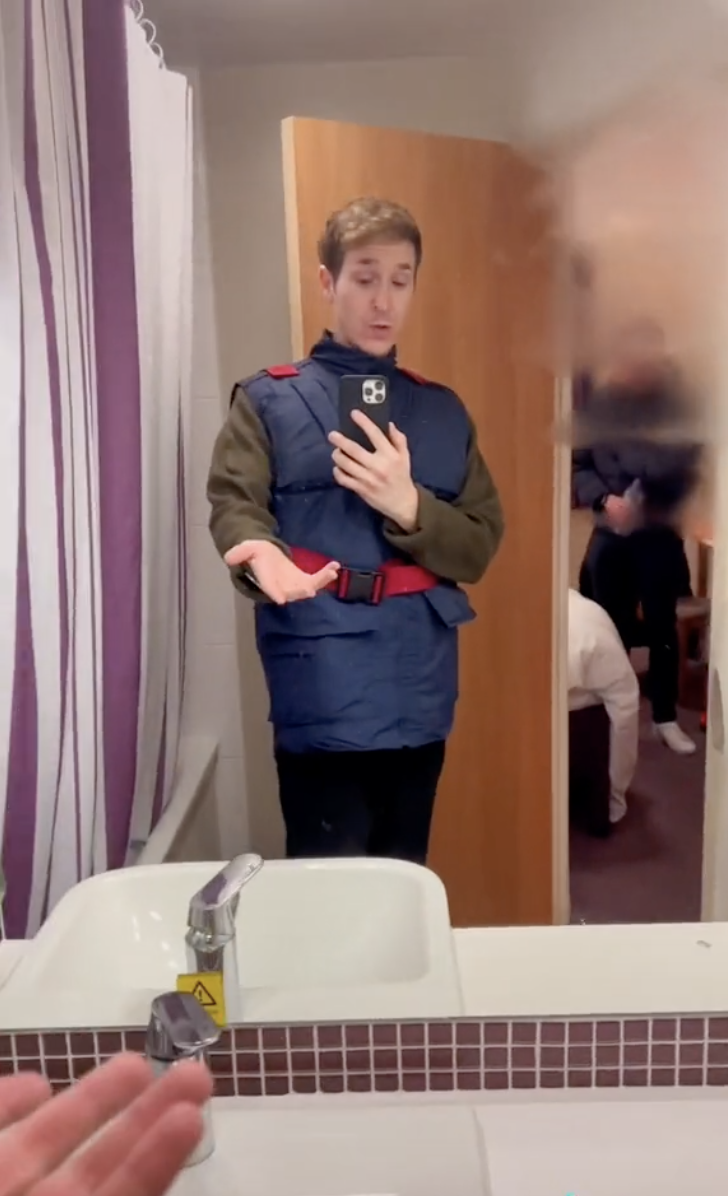 Travelling overseas is not always the bargain it once was anymore, with budget airlines slapping on extra fees for hand luggage and even charging you extra to sit with your own family.
But one man on TikTok has enlightened us this week to a genius item of clothing that will let you dodge those pesky extra costs.
Radio DJ Rob Adcock posted a vlog of his trip abroad, where he also revealed the Bagket.
The vest-shaped jacket contains 22 pockets of various sizes, which it claims can carry up to 10kg of your belongings.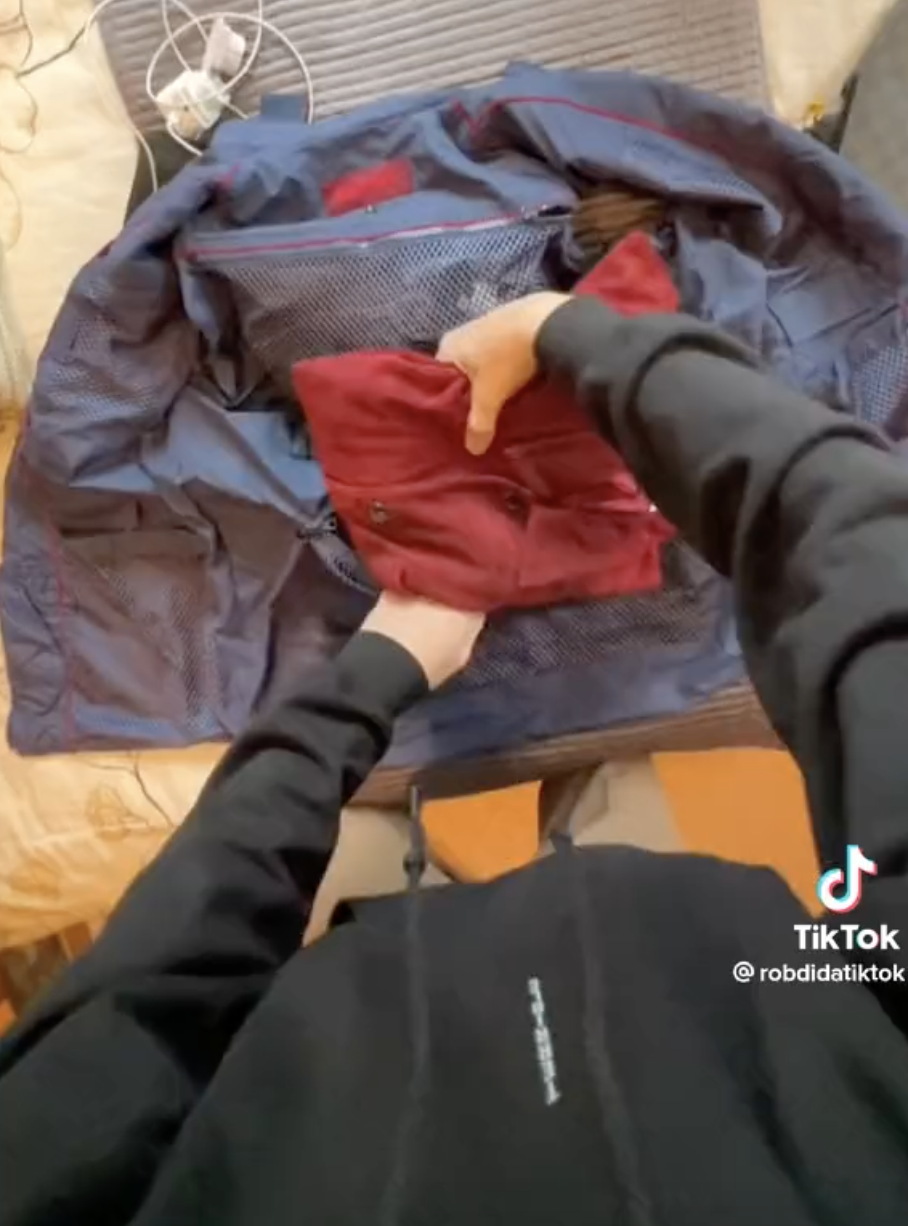 There's even a pocked tucked in the back of the lightweight item that's large enough for a laptop.
The inventors of the clever travel accessory say that it pays for itself in two flights, thanks to saving you the cost of hang luggage fees.
Rob's Tiktok says: "Are you going on holiday soon, and do you hate it when airlines try and charge you to take a bag on board a flight?
"It's basically wearable luggage. You can fit the entire contents of a small suitcase into it so you don't have to pay for luggage."
He then demonstrates that the Bagket begins life in a bag shape to use while you make your way through security.
And when the time comes to jet off, you can unravel it into a gilet-style jacket so you aren't charged for the extra bag at the gate.
Read more: Tribunal rules that calling men 'bald' is sexual harassment
"I whacked my coat over the top of it so I looked like some weird hipster rather than some blatant tight-arse wearing all his clothes," he said.
In an earlier video wearing the Bagket, one of Rob's travel companions told him he looked 'ridiculous'.
Ridiculous, maybe, but a few quid richer.
Featured image: TikTok, @robdidatiktok