Trending
Manchester accent officially voted one of the 'sexiest' in the UK
A recent survey of 2,500 people can't be wrong.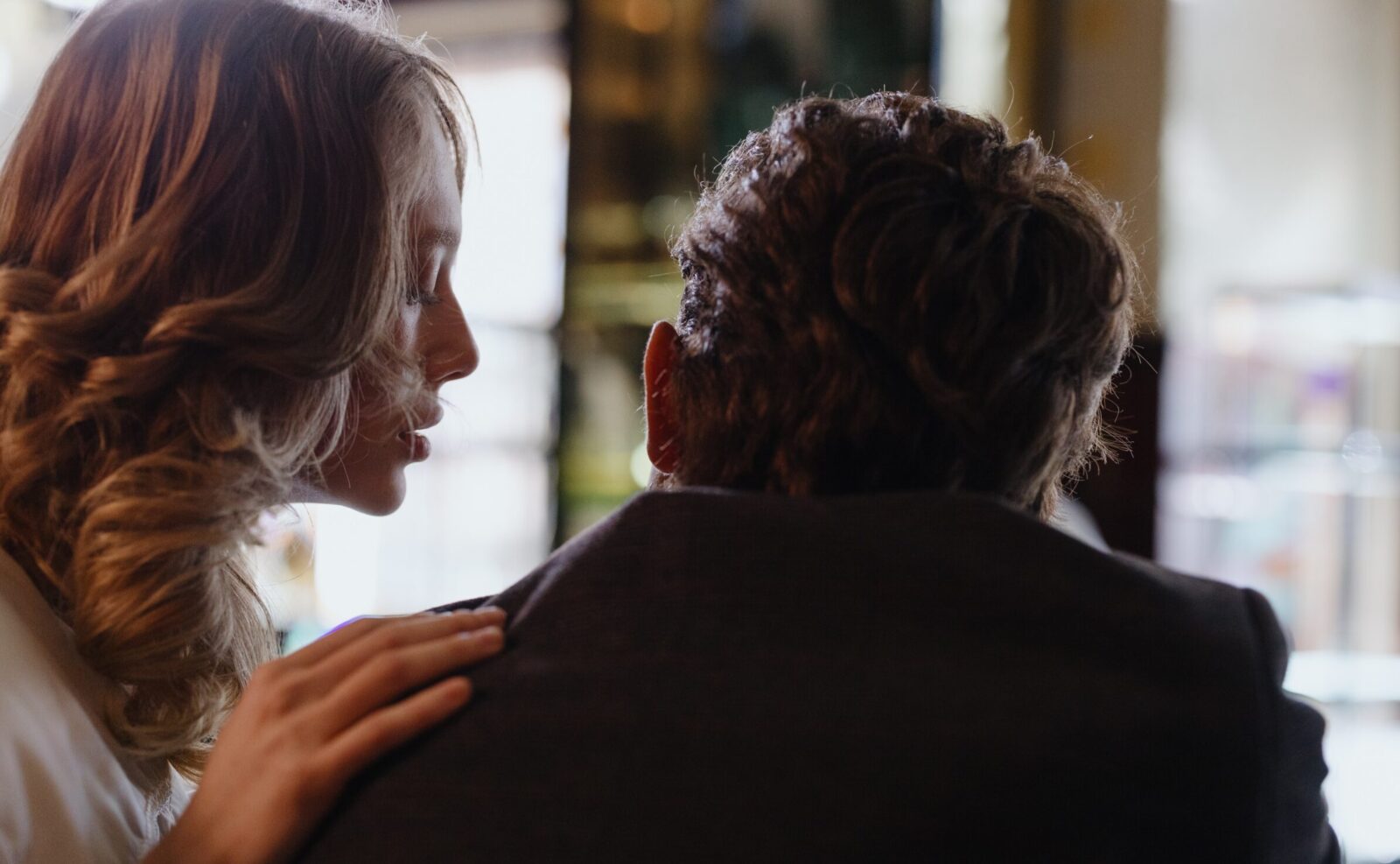 Obviously us Mancs knew this was true, but have you heard that the Manchester accent has officially been voted one of the 'sexiest' in the UK?
Not just one of the sexiest accents, but the sexiest.
According to a recent survey of 2,500 people by casino comparison site Best Casinos to find out which regional accents are the most pleasing to the ear, over half of respondents ranked the Manchester accent as the 'sexiest' the country has to offer.
An impressive 53% of people said they thought a Manchester accent is one of the sexiest in the UK, the new survey revealed.
Some of the other global accents that have worked their way into the good books of those taking part in the survey is Italian, Irish, and, of course, French, all being chosen as some of the other sexiest speaking voices, while on the other end of the scale is unfortunately where you'll find Welsh, German, and American.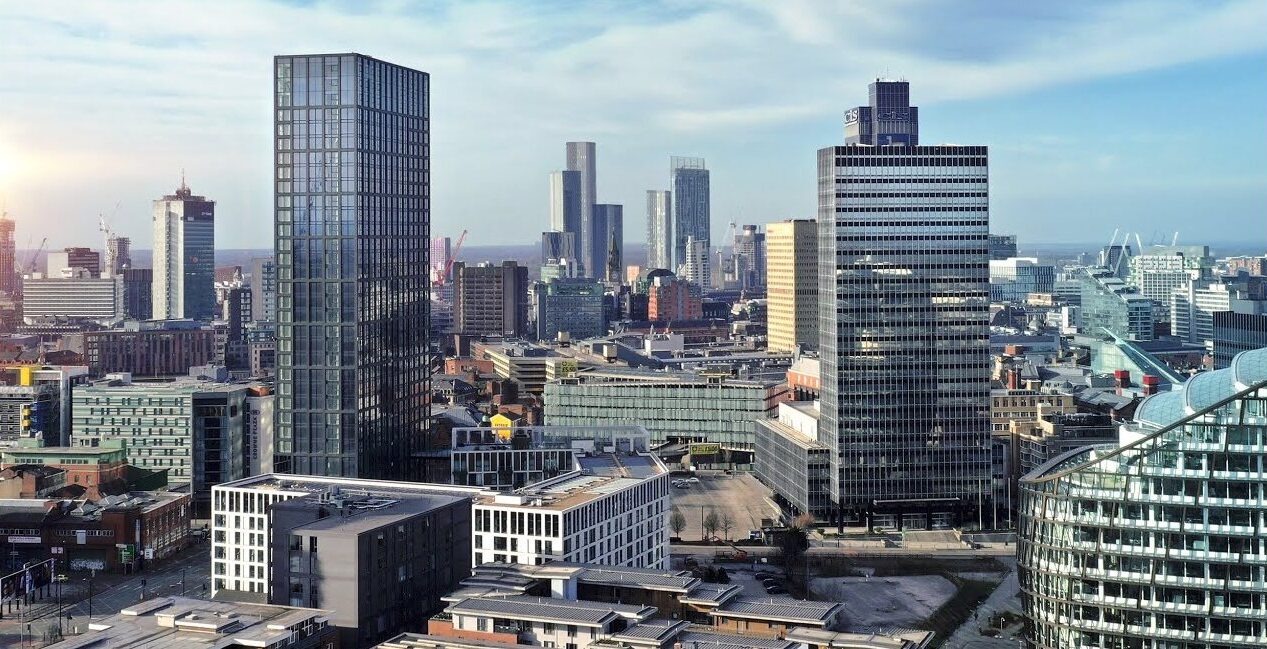 If having one of the sexiest accents wasn't enough to brag about as it is, the survey respondents also named the Manchester accent as one of the most trustworthy too, and as being an accent that makes them more likely to believe a person is intelligent, so we've really faired well here.
What's also good, is that those latter two titles do appear to shatter the recent claims from surveys published last year that found the Manchester accent is considered to be one of the 'least respected' nationwide, especially in the corporate world of work, and that Northerners with strong accents are considered 'less intelligent'.
You might remember Deputy Labour leader Angela Rayner face some criticism for the way she spoke in parliament last year, but the Ashton MP hit back and stood up for her Stockport accent – which she described as being "honest and decent".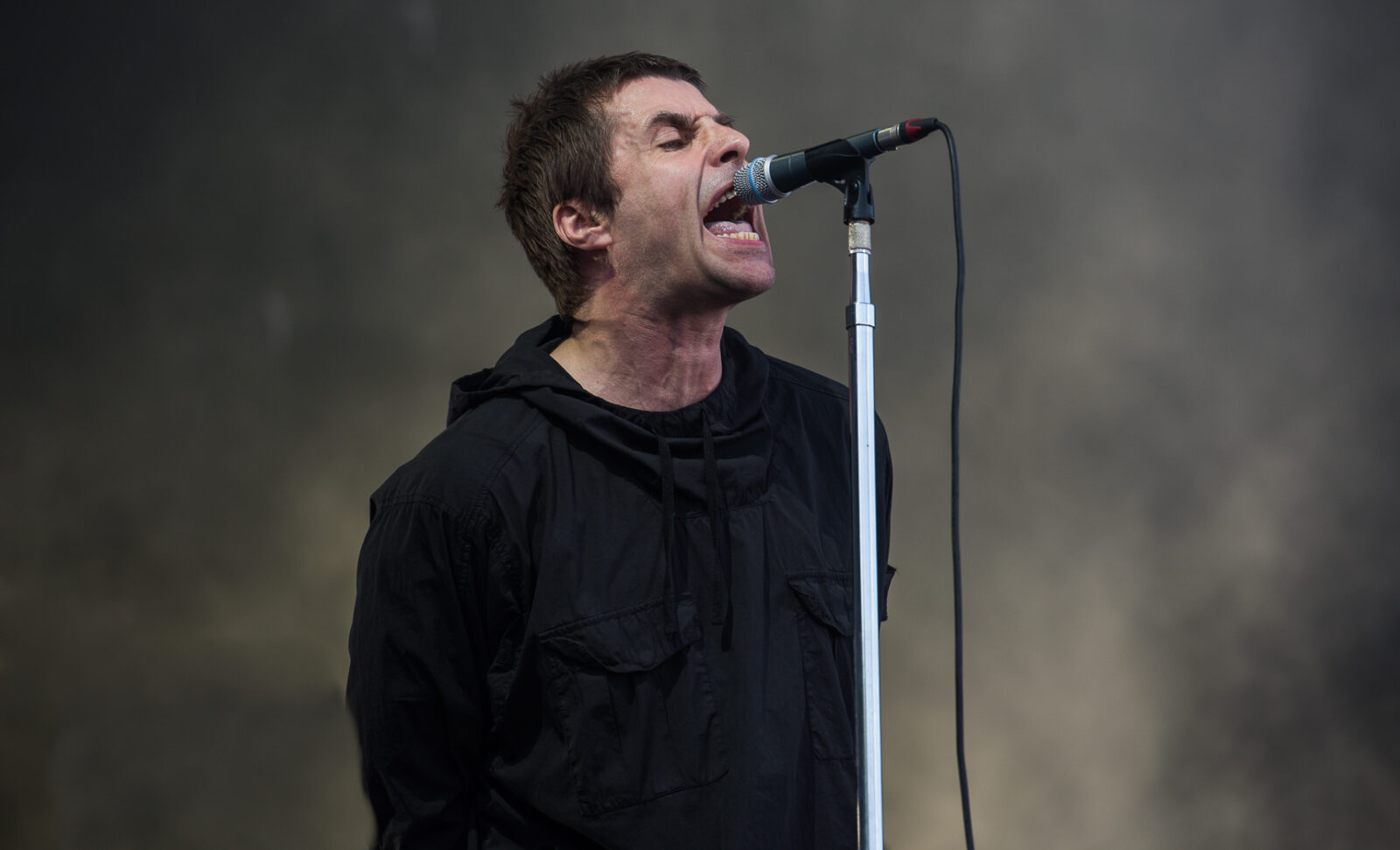 Despite all of this praise, there is still a bit of debate about what they typical Manchester accent actually is and what it sounds like – especially after a group of researchers from the Manchester Metropolitan University (MMU) revealed the findings from their study, titled Manchester Voices, which claimed that 'proper Mancs' live in the city centre and people in the suburbs sound "posh".
Who cares though? All we know is that the Manchester accent is sexy, and that'll do.
Read more:
Featured Image – Pexels