Eats
Manchester-based health food company 'fitchef' offering 30% off meal prep for the rest of lockdown
FitChef UK is offering you the chance to "kick start your lockdown eating plan" with a discount.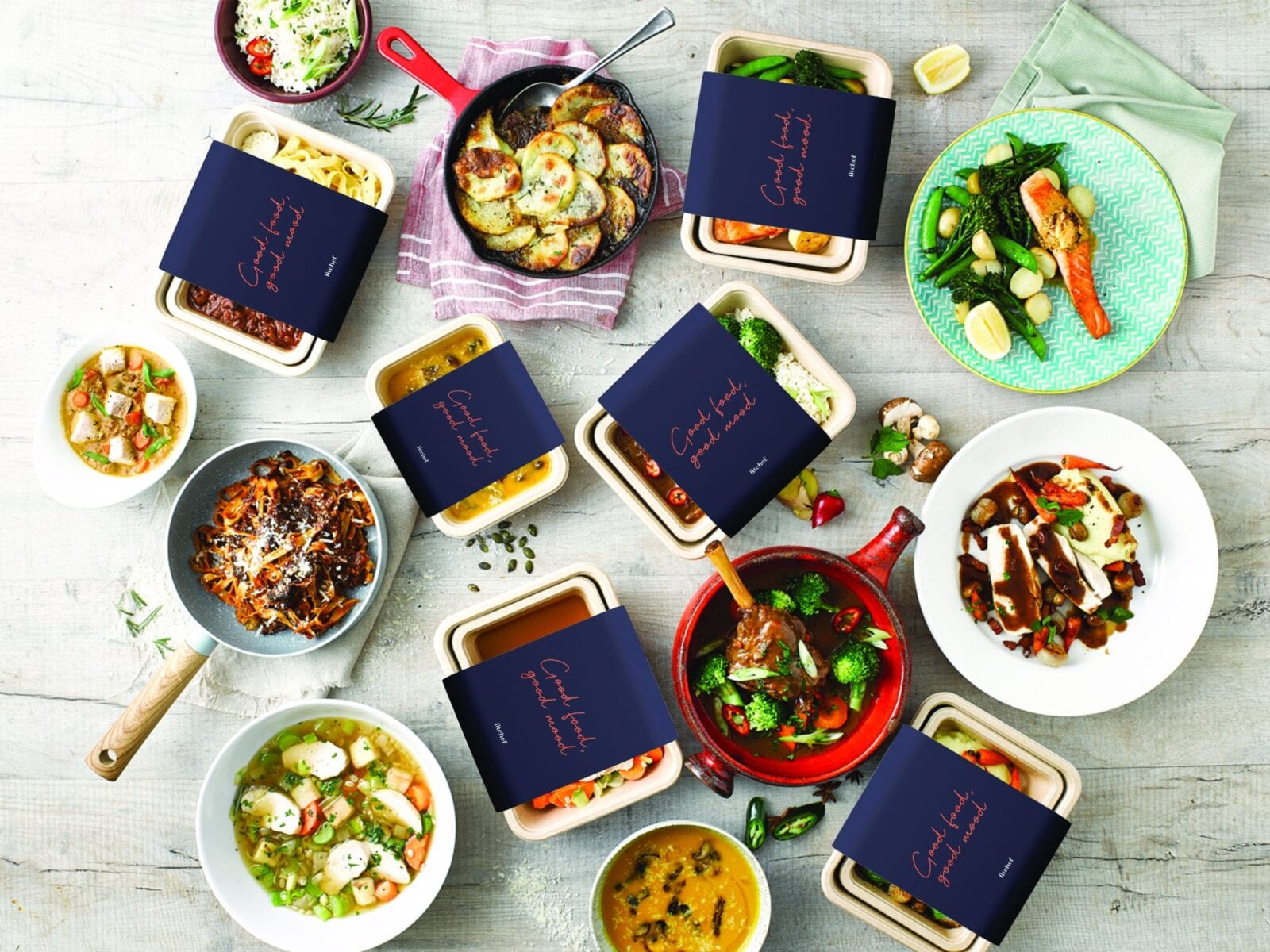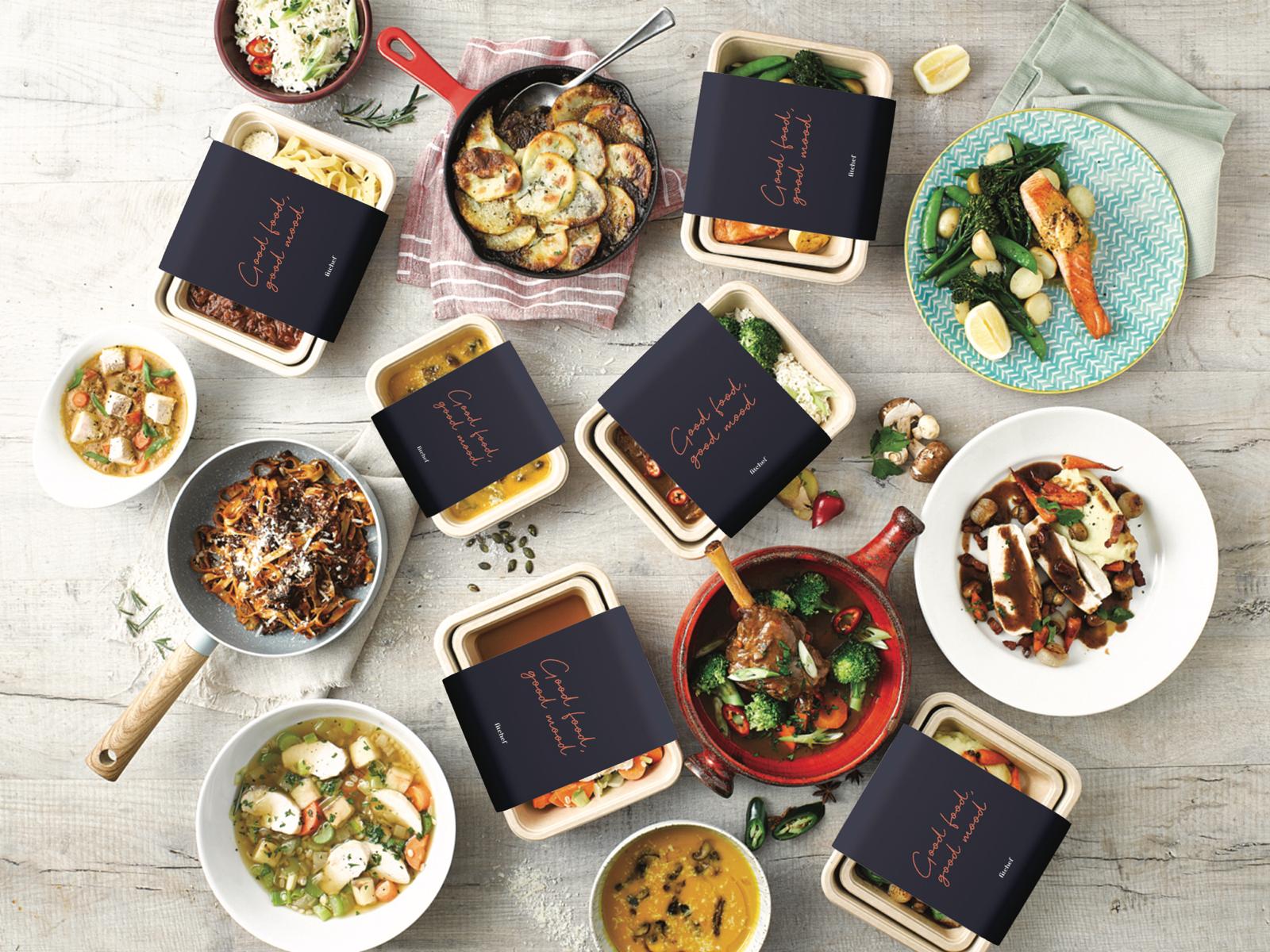 A Manchester-based health food company is offering you the chance to "kick start your healthy eating plan" at an incredible discounted price.
fitchef UK is helping people to "continue eating their favourite restaurant foods", all while "limiting their supermarket shopping" to keep safe amid the coronavirus (COVID-19) pandemic by offering an impressive 30% off when you place your first pre-prepared meal package order.
Unfamiliar with the popular health food company?
fitchef is a meal subscription and delivery service for busy people who love to eat "proper food", but just don't have the time to cook or devise healthy meal plans that are worth sticking to.
The meal prep business provides customers with restaurant quality-food straight to their door every week.
Simply put, fitchef – which is run by chefs is run by chefs Will Lee and Matt Williams – provides you with all of your midweek meals through a personalised menu offering of breakfast, lunch, dinner and snacks, so you never have to worry about preparing your food in advance ever again.
fitchef also proudly made headlines earlier this year after being "top of the list" for Coronation Street's Colson Smith during his impressive health, fitness and weight loss journey.
And now, this unmissable 30%-off offer is ready to make the most of during lockdown.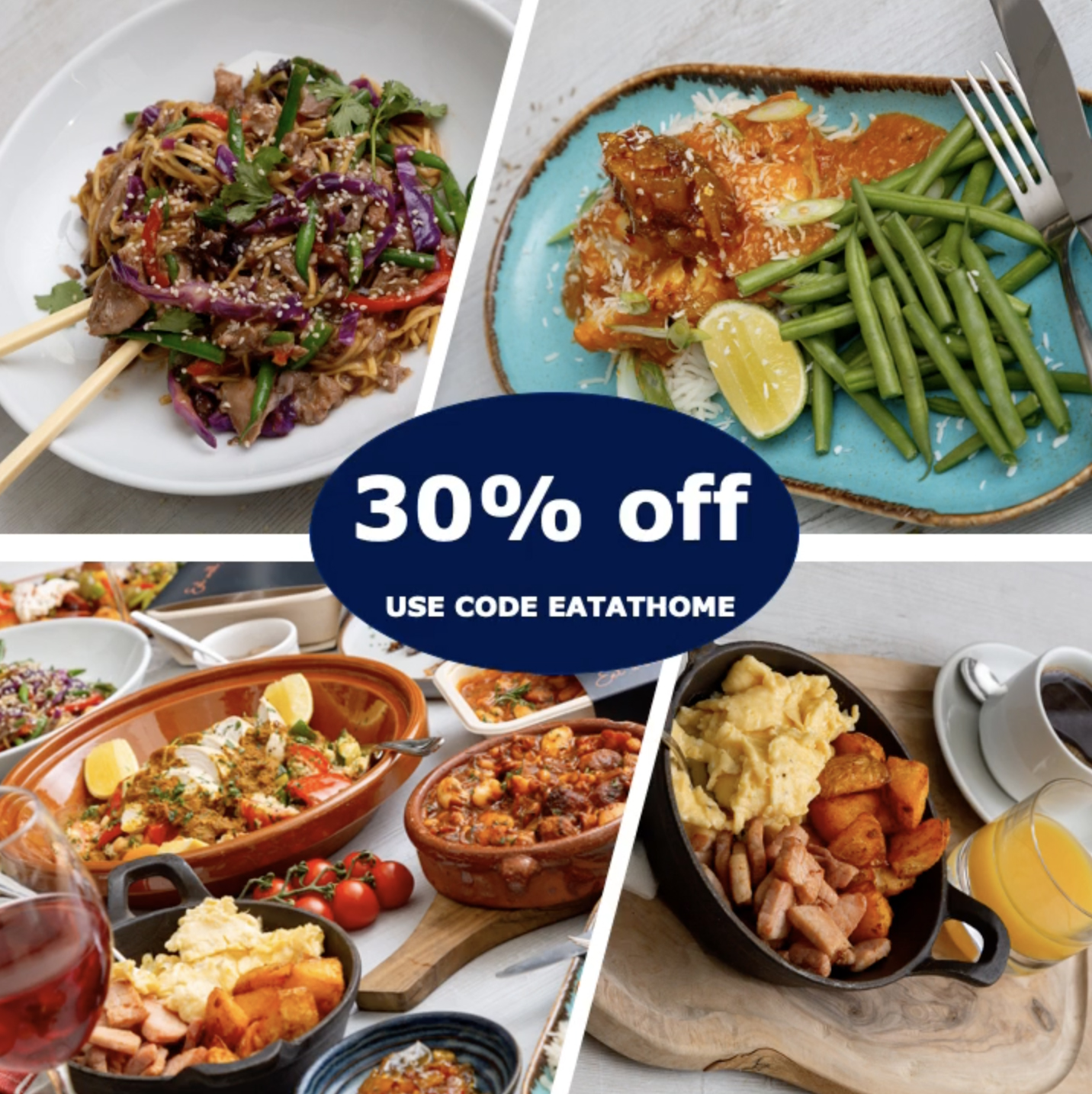 Launching the new offer across its social media platforms, fitchef UK said it aims to "take the stress out of meal planning at the click of a button".
The exclusive discounted offer provides customers with five breakfasts, lunches, snacks and dinners delivered directly to their door with contact-free and COVID-safe drop off every Sunday, so there is "no need to go to the supermarket for your weekly shop".
fitchef will provide all the meals you need to keep you eating well and it's cheaper than a takeaway too, so you can "keep eating your favourite restaurant-style meals throughout lockdown".
Packages are available for meat eaters and vegetarians across a variety of calorie totals.
If you don't quite find something that suits you though, you can also create your very own bespoke package with your personal choice and combinations of meals on a rolling subscription, which can be cancelled at any time.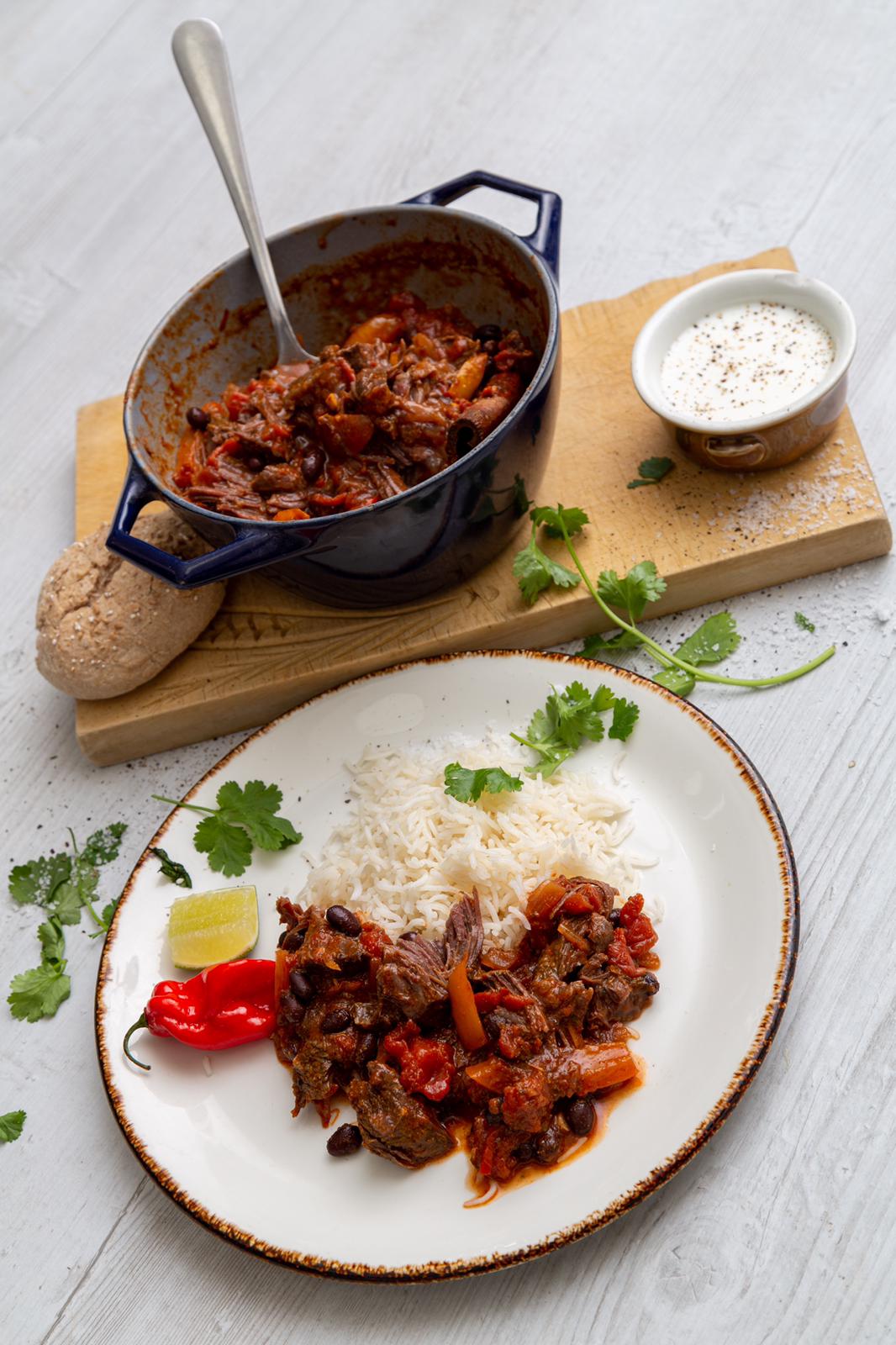 And if all of that wasn't brilliant enough as it is, a donation of £1 from every new order placed through the deal will go directly towards food poverty relief charity FareShare GM, which aims to feed some of Greater Manchester's most vulnerable and in-need communities.
You can use the code EATATHOME to access to 30% off for your first order.
For more information about fitchef UK and to kick-start your lockdown eating plan, you can check out their website and place your orders here.
Find them on Facebook, Twitter, and Instagram too.