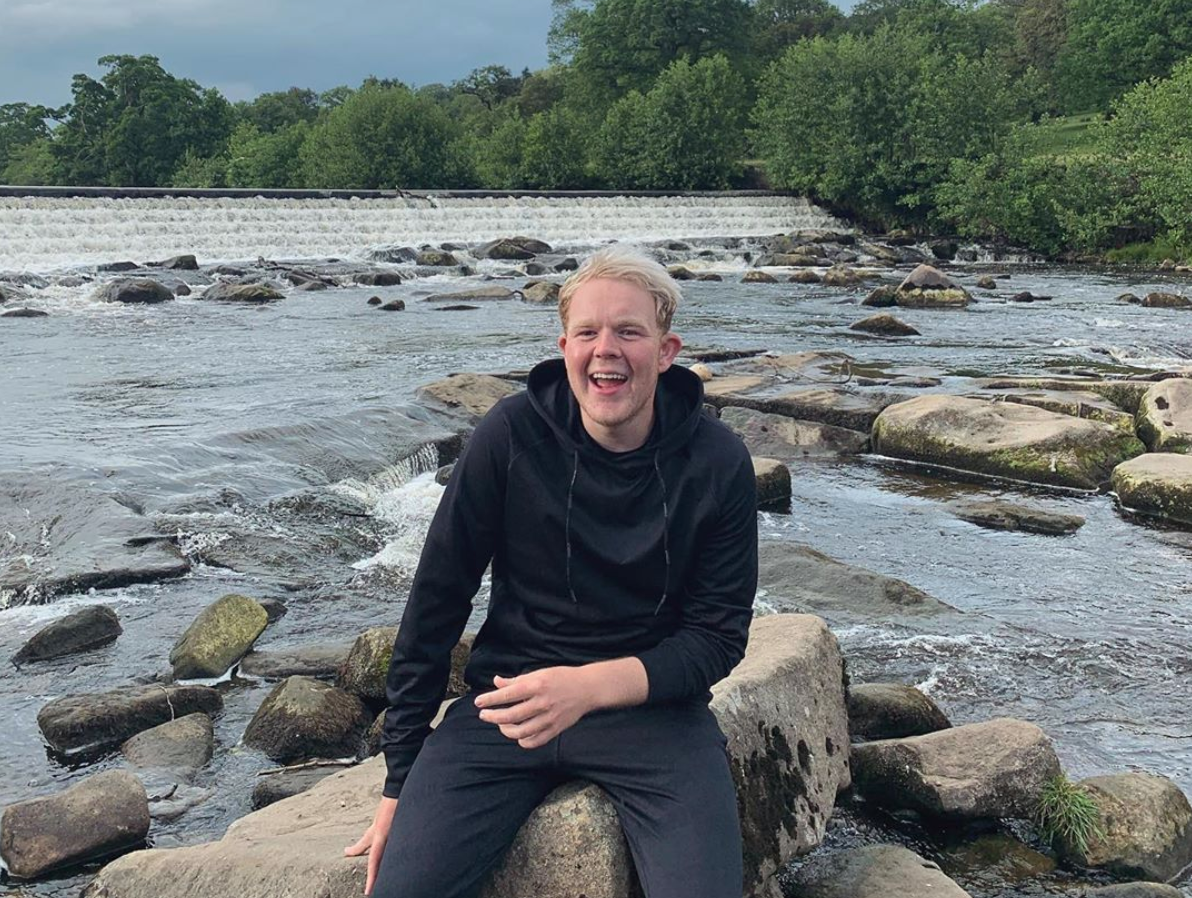 Coronation Street star Colson Smith has been on quite the weight loss journey this year and he puts a big part of his transformation down to the "proper food" Manchester-based meal delivery service Fit Chef provides him.
Smith – a regular on Manchester's most famous cobbles since 2011 playing Craig Tinker – has been regularly sharing updates from his fitness journey on social media since the start of 2020 and most notably received an outpouring of support from stunned fans after taking to Instagram to share a post-run picture back in May.
The soap star made his return to screens for the first time since filming suspended during the coronavirus (COVID-19) lockdown on Friday's episode, and for his brief scene, Smith was seen looking much slimmer as his character with some even said that he looked "unrecognisable".
This is all thanks to Fit Chef, a popular, healthy subscription meal service for busy people who love to eat but don't have the time to cook. The meal prep business helped Colson drop the pounds for both his on-screen, and off-screen transformations, by providing him with restaurant quality food straight to his door every week.
Simply put, Fit Chef provides you with all your midweek meals through a personalised menu offering of breakfast, lunch, dinner and snacks – so you never have to worry about food prep again.
Colson recently revealed his weight loss at the start of the UK coronavirus lockdown.
Speaking on his podcast Sofa Cinema Club – which he co-hosts with fellow Corrie actors Jack P Shepherd and Ben Price – about his weight loss journey particularly in conjunction with returning to film for Coronation Street, Colson said: "We are in direct continuity, but I've almost lost about ten stone since we left work,"
"I might be wearing a wig and a fat suit when we go back," he joked.
As well as attributing running, rowing and weight lifting to being fundamental parts of his transformation, and also calling No 1 Bootcamp – a fitness, weight loss and wellness retreat in Norfolk – his "second home" back in February, Colson has put a large part of his weight loss down to the "proper food" he's been tucking into from Fit Chef.
The Manchester-based company is run by chefs Will Lee and Matt Williams – two professional cooks who knew meal prep was "top of the list" for Colson at the start of his fitness journey.
Speaking to The Manc, Colson said: "At the start of the year, I sat down to plan out how I was going to make everything as easy as possible for myself [and] top of the list was meal prep."
"I knew I wanted to keep normality in my food rather than your standard 'Chicken, Rice & Peas', so as soon as I saw FitChef's menu, it just made sense."
"Sweet Potato Hash for breakfast and Lamb Hot Pot for lunch? Yes please."
He continued: "The first time I ever met Will & Matt, the brains behind Fitchef, we [just] clicked. They knew exactly what I was after."
"It's like eating from a restaurant every day, just with that hint of home love too".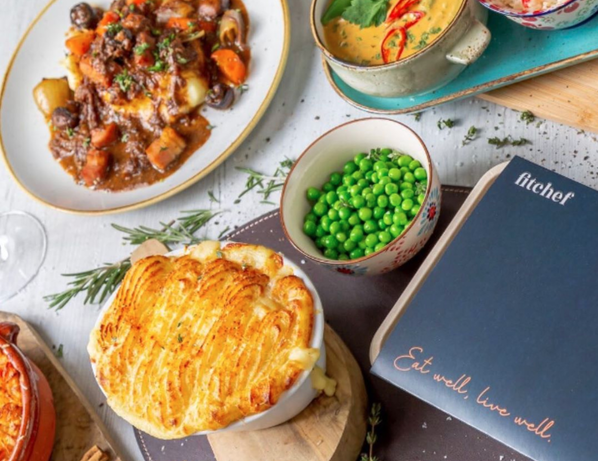 "Whenever people have spoken to me and asked what I've been eating, their normal reaction is a state of shock, but I guess that's what Fit Chef stands for – it's lifestyle thing," he continued.
"Proper food, proper results."
Colson regularly shares updates on his fitness journey via his Instagram.
For more information about Fit Chef UK, check out their website here, or find them on Facebook, Twitter and Instagram.
___
The COVID-19 pandemic may have taken its toll on industries of all shapes and sizes over these past few months, but supporting local/independent business has never been more important than it is right now.
Do your bit – support local.
The Manc is #BuzzingToBeBack – find out more about eats in Manchester here.