Trending
Manchester boy reunited with three teddies he lost while on holiday
We just can't cope with how wholesome this is.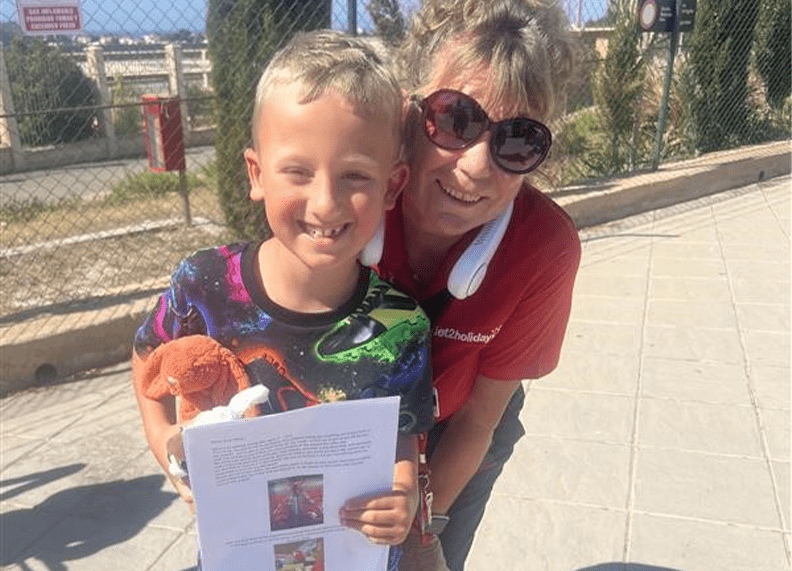 A boy from Manchester has been reunited with his three lost teddies after they went missing while on a family holiday.
Little Oliver Simpson, from Heywood in Rochdale, had just arrived at the hotel for a holiday in Costa de Almeria with his parents, Jill and Stewart, when the family realised that a bag with the six-year-old's much-loved teddies inside was missing, and so they contacted Jet2's Customer Services team to see if they could find out more.
After Jet2 heard that the family had lost one of their bags, the team said they "immediately launched a search" to find the missing teddies.
Customers Helpers at Almeria Airport worked together with the holiday resort's Customer Helpers to track down the bears, and luckily, they were found safe and sound on the coach the family had hopped on from the airport to their hotel.
With the teddies safely found, the team then got to work to make sure Oliver was reunited with his three fuzzy friends.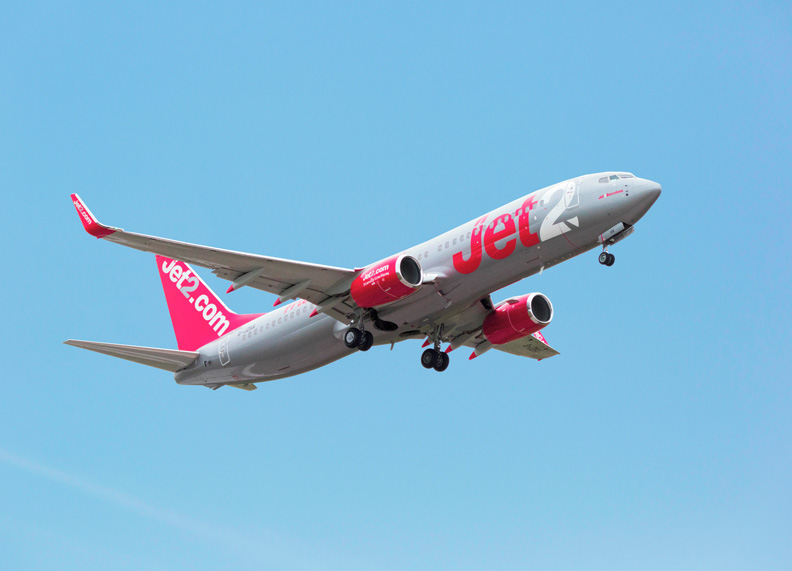 Keen to make the reunion one Oliver would remember forever, staff took the bears on an adventure at the airport and pictured them having a drink in a cafe, helping to check in customers' luggage, and directing holidaymakers to their transfer coaches, all before meeting back up with the youngster.
Resort Customer Helper, Justina Tarvydaite, also stepped in and wrote a letter to Oliver from his teddies, telling the little Manc all about the adventures they had been on at the airport, and when he was finally reunited with his bears on his flight back to the UK, he was, as you can imagine, "over the moon".
Oliver's mum, Jill, said the airline "literally went above and beyond" to find and reunite Oliver with his teddies.
Praising the "caring staff", she went on to explain: "Not only did they locate his belongings, but they also showed Oliver the adventures his teddies went on whilst we were on holiday, which was magical and so thoughtful.
"He was over the moon, and I even shed some tears."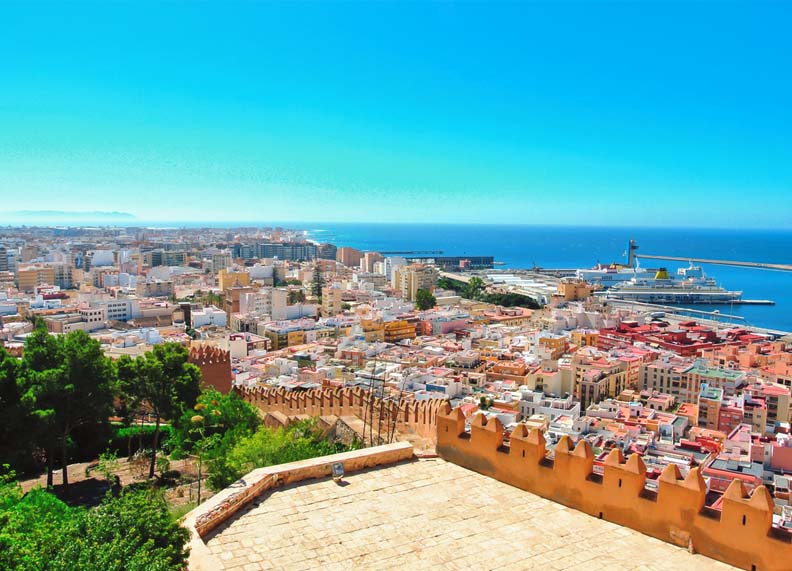 Claire Hernandez, who is a Destination Manager at Jet2holidays, said it was "all hands-on deck" when they heard Oliver had been separated from his teddies and how upset he was by it, adding: "I am immensely proud of how the team worked together to ensure Oliver and his family left feeling elated at the return of the teddies.
"Their reaction was priceless.
"It's very important to all of us that each and every one of our customers feels like a VIP, and the team work extremely hard to ensure our customers have a memorable holiday.
Read more:
"It never ceases to amaze me just how far they will go to make our customers happy."
Featured Image – Jet2