Trending
Manchester mum 'overwhelmed' by community support to build £200k bike track in young son's name
Max Trax will create a lasting legacy for the four-year-old who had "an obsession of all things wheels".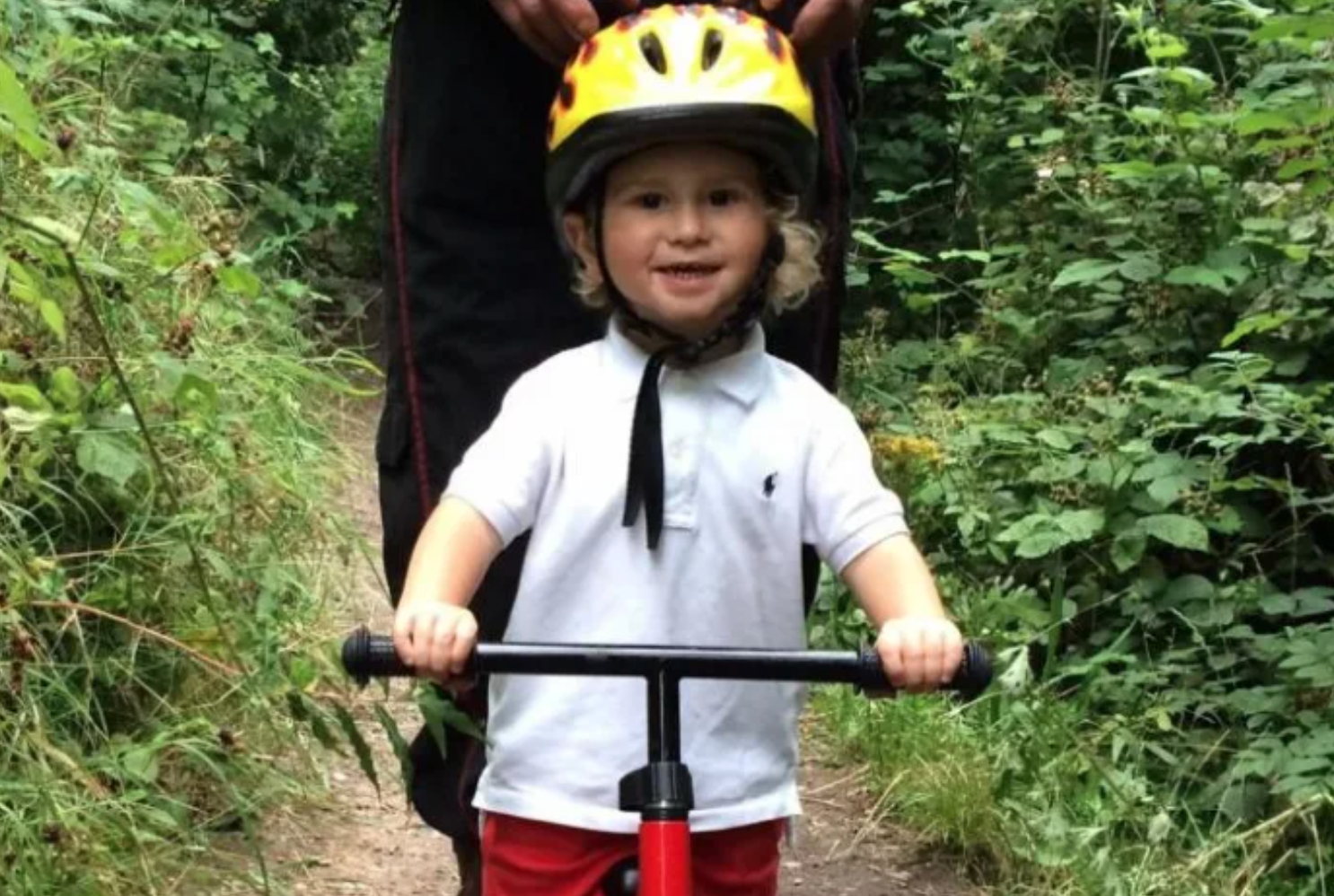 A Manchester mum who lost her young son in a tragic accident has been "overwhelmed" by the outpouring of support by the local community in her bid to create a lasting legacy for him.
When Max Rimmer-Chambers sadly died in May 2017 at aged four after a fireplace surround fell on him, his passing completely ripped through the whole local Openshaw community and saw hundreds of people attend his funeral and donate money to his grieving family.
And it was these kind donations that inspired his family to give back.
Now, his mum Kerrie Rimmer, 44, has launched a campaign where she is aiming to raise more than £200,000 to build an ambitious community bike track in his memory.
As the young boy was "full of fun and adventure", had a "cheeky charm", and was known to have an "obsession of all things with wheels", the campaign for the cycle track – which is called Max Trax – will commemorate Kerry's "outgoing and bubbly" son, who she said was her "absolute world".
"He loved nothing more than riding bikes, scooters, and anything that zoomed around Delamere Park beside his house," Max's family said.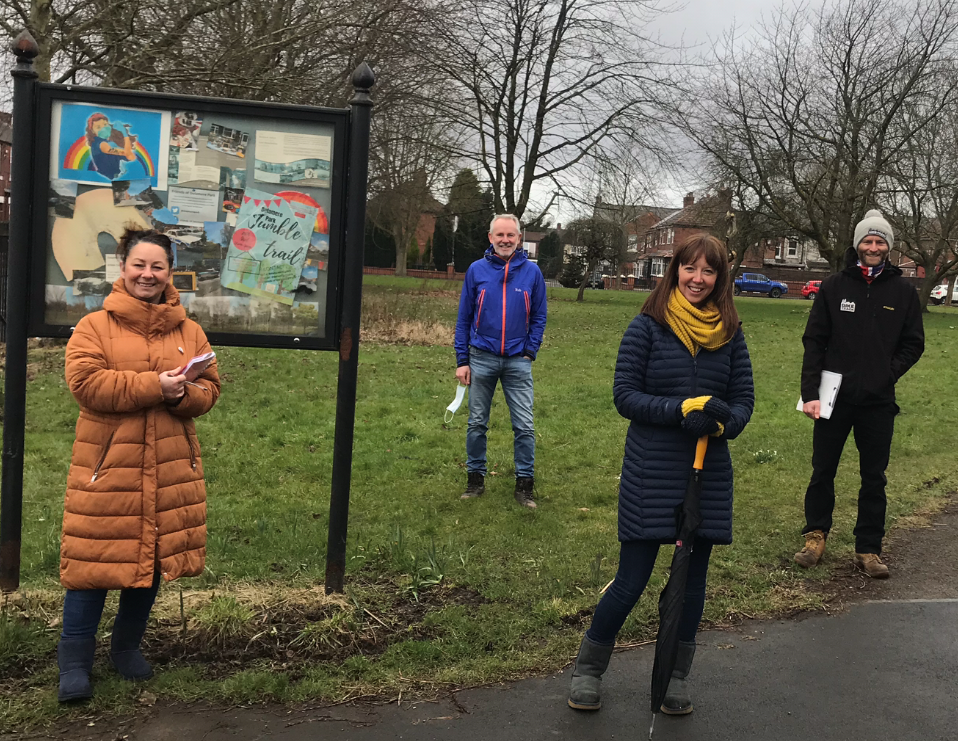 Built in the heart of the Openshaw community at that very same park beside his house, Max Trax will be a place for young people and families to come to have fun and be active, learn something new, and explore the outdoors.
The campaign may started small but, but after support from Manchester City Council and the charity Step Up MCR, the family decided to expand it.
The plans for the proposed project will feature a new cycle track for all ages, educational programmes, and even a community centre, while a disused building within the park could also be transformed into a "community hub" that will run workshops to teach new skills and provide meals for struggling families.
A 'repair shop' will offer to recycle old bikes to donate to children from low-income families, alongside educational workshops to teach children new skills to further their hobbies or even future careers.
Ms Rimmer said her son would "absolutely love" the campaign.
Cllr Donna Ludford – councillor for Clayton and Openshaw – told ITV Granada that the bike track will have a "massive impact on the community", adding: "For young people, it's somewhere to go, an activity [and] if this didn't happen, I'd be really upset as I think it's something that everybody can get involved in it."
A Crowdfunder set up for the campaign has already seen donations reach the £71,000 and counting, and you can contribute here.
You can also support and find out more about the Max Trax campaign here.
Featured Image – MaxTrax (via Kerrie Rimmer)