Trending
Married at First Sight is looking for Manc singles to take part in new series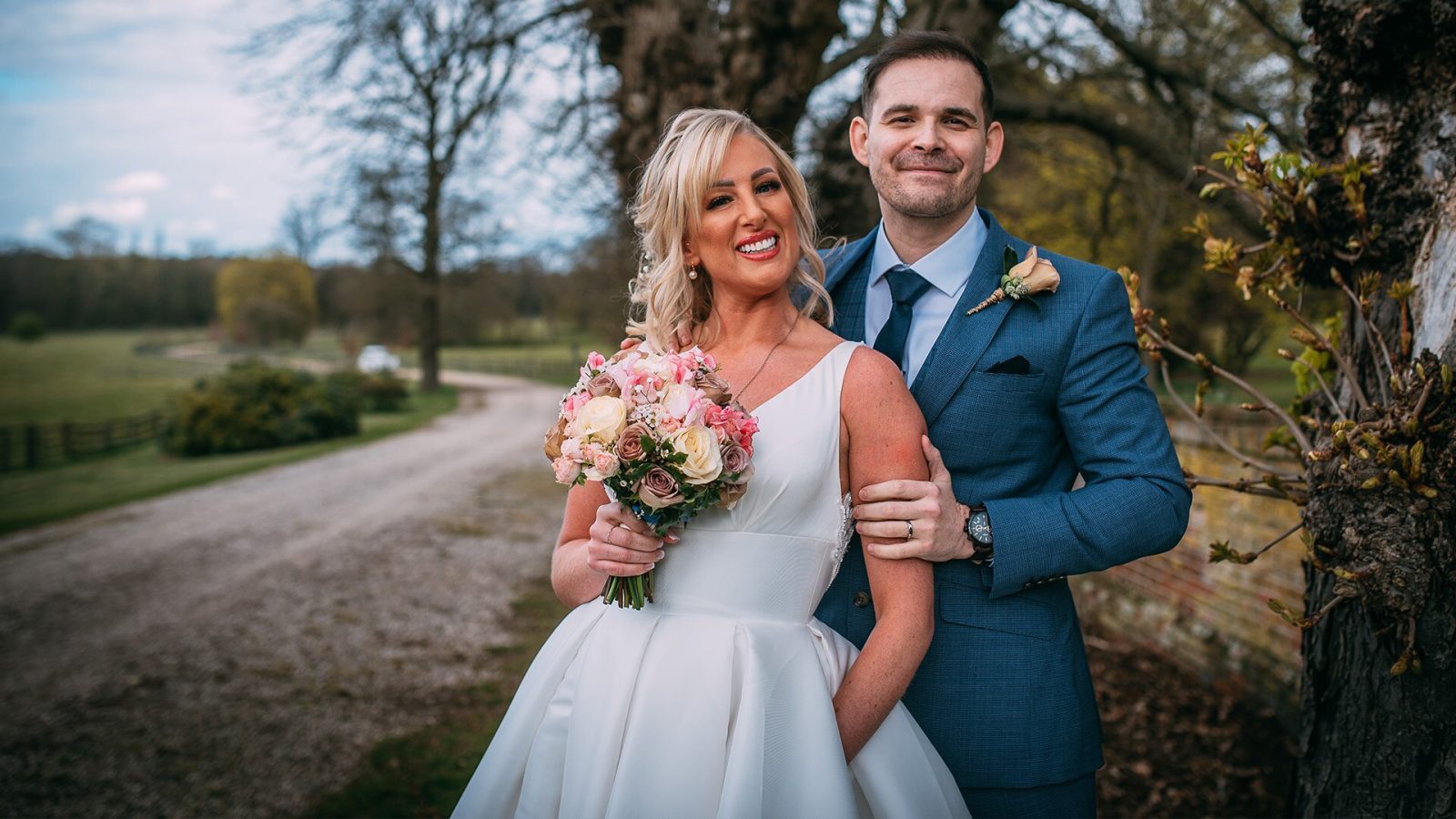 Hit Channel 4 reality show Married at First Sight is on the lookout for contestants to take part in the upcoming series.
And single Mancs are being encouraged to stick an application in if they fancy it.
If you haven't seen Married at First Sight yet, then firstly, where have you been? And secondly, well it's a dating show like no other that's based on a Dutch series and sees singletons marry complete strangers in a social experiment – and it's undoubtedly binge-worthy and extremely entertaining.
Contestants are matched up with their supposedly 'perfect match', a match which is determined by a group of experts including a spiritualist, a relationship coach and a sociologist.
They use "scientific matchmaking methods to determine each couple, who will not have met or had contact with each other until the wedding day", and once the contestants are married off, the camera follows them for five weeks to see whether the new relationship is a success or not.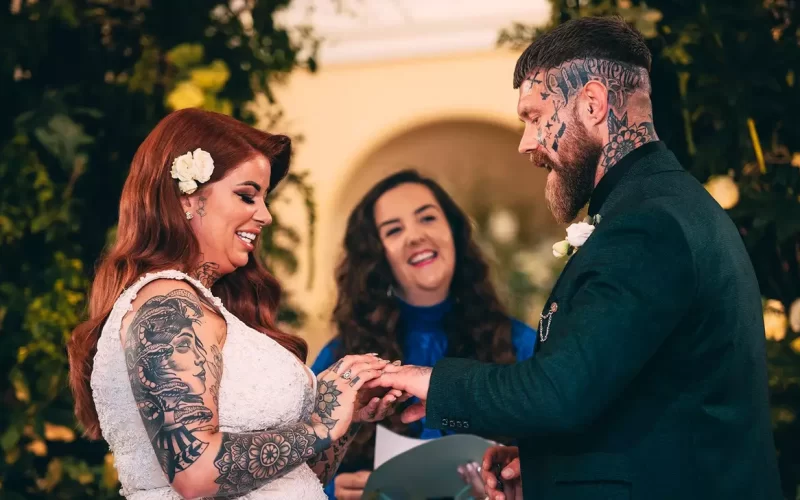 You'll see the highs and lows of the honeymoon, followed by the couples moving in together, and trust us when we say, it's a real rollercoaster of emotions.
Posting on the Channel 4 website, Married at First Sight are currently asking for new singletons to apply and put their faith in the matchmaking service.
Posting a casting call in their 'Take Part' section of the site, the advert reads: "We're looking for brave singles for potential future series of Married at First Sight UK. In this unique relationship series about married life, a panel of matchmaking experts will be there to help you find the one."
Read more:
So, have you been unlucky in love and are interested in taking part?
To apply to the show you must be over 18 years old, live in the UK and feel ready for marriage. Applications are currently open, and you can apply by the following email: [email protected].
Featured Image – Channel 4