Trending
Millions of UK households could get paid to turn off their appliances tonight
It's part of the National Grid ESO's Demand Flexibility Service (DFS).
Millions of households across the UK could receive a discount on their energy bills if they turn off their appliances this evening.
After recent cold weather over the last few weeks has meant that more people are now heating their homes, and a lack of wind has reduced renewable sources, the National Grid ESO says it has seen an increase in demand for energy nationwide – and so, has decide to activate its Demand Flexibility Service (DFS) for the first time ever.
The activation of the DFS meant that some households with smart meters under several UK energy companies were eligible for reductions to their bills if they saved energy between 5pm and 6pm yesterday.
The National Grid ESO has now said this will also apply between 4:30pm and 6pm today.
Announcing an extension of the DFS to today, the National Grid ESO said: "As part of cautious measures to ensure we continue to have adequate operational reserves tomorrow evening the ESO has activated the Demand Flexibility Service for Tuesday evening between 4:30pm-6pm.
"We have taken this decision as we currently see a similar operational picture to the one available on Sunday.
"The use of these additional services is not an indication that electricity supplies are at risk, but that we require greater options to manage the network as normal."
The company also revealed that, alongside the live Demand Flexibility Service event on Tuesday evening, it has now instructed 3/5 winter contingency contract coal units to warm for availability today, but only if this is required.
With the idea behind the DFS being for the National Grid ESO to moderate demand when it's at its highest during very cold winter days, this means that UK households with up-to-date smart meters can access discounts if they cut their electricity use by turning off energy-intensive appliances during set times on specific days.
The discounts will only be available to households which are signed up to the DFS scheme via their energy supplier.
How does the DFS scheme work?
The DFS scheme reportedly compares usage during the specific time against a customer's usual demand.
The scheme then pays £3 for every unit or kilowatt hour (kWh) saved.
This means, that for the households signed-up to the scheme, you could be in line for being paid up to £20 if you switch off ovens, dishwashers, tumble driers, and games consoles, among other appliances, as well as avoiding charging up an electric car if you have one.
Consumers will get an alert before the DFS kicks in, telling them how to reduce energy to earn their discount, and the scheme will then assess how much energy they saved between the allotted time and then pay accordingly.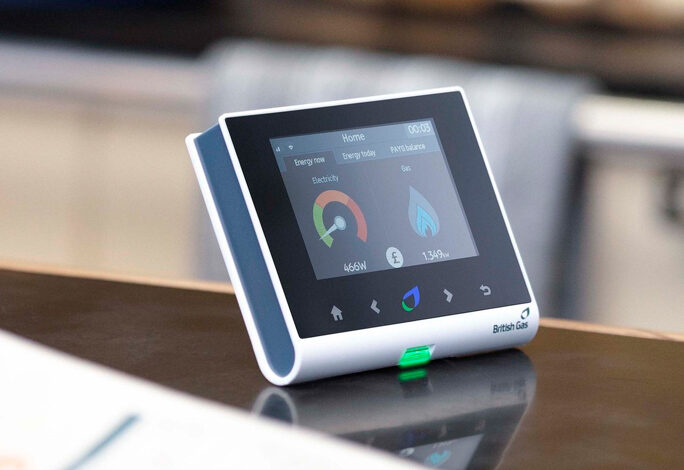 Am I eligible for the scheme?
To be eligible for the DFS, your household will need to be fitted with a smart meter that sends readings to your energy provider every half an hour.
You'll, of course, also need to ensure that your energy provider is a supporter of the scheme.
How long is the scheme running for? And which energy suppliers are supporting it?
Despite having only been used in tests so far, the DFS scheme has now been activated and is due to stay in place until March, with a total of 26 energy suppliers across the UK supporting it – including some big-name companies.
Read more:
British Gas, Octopus Energy, EDF, and OVO Energy are just a handful of the energy suppliers offering discounts to households with smart metres this evening.
You can find out if your energy supplier is supporting the scheme here.
Featured Image – Flickr | Unsplash