Trending
UK energy supplier gives customers free electric blankets and thermostats this winter
The company has already given out over 13,000 blankets and 1,700 thermostats.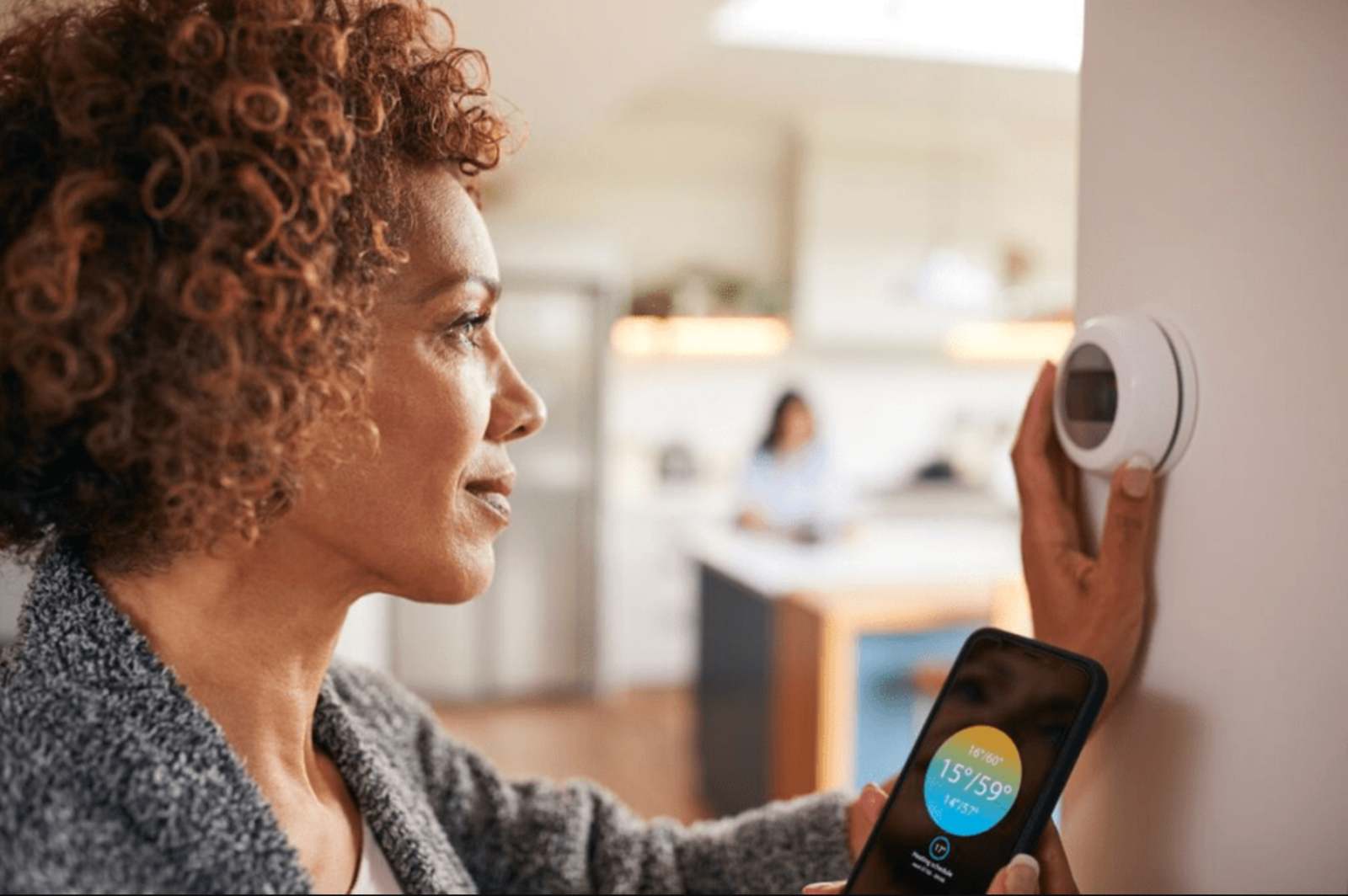 One of the UK's major energy firms is handing out free electric blankets to keep customers warm this winter as energy costs continue to soar.
For households that are struggling as the rising cost of living crisis sadly continues to make its impact felt nationwide, one of the country's leading energy suppliers has announced it is offering its customers free electric blankets and smart thermostats to help with their bills, The Hoot reports.
OVO Energy is handing out these aids to its 1.5 million customers to help them over the coming months as temperatures continue to drop – and with energy prices rising from £1,971 to £2,500 in October alone, in the average UK household it could really help.
The company's £50 million customer support package launched in October to help those in "real and immediate need".
It has already helped thousands of people across the country, the company claims.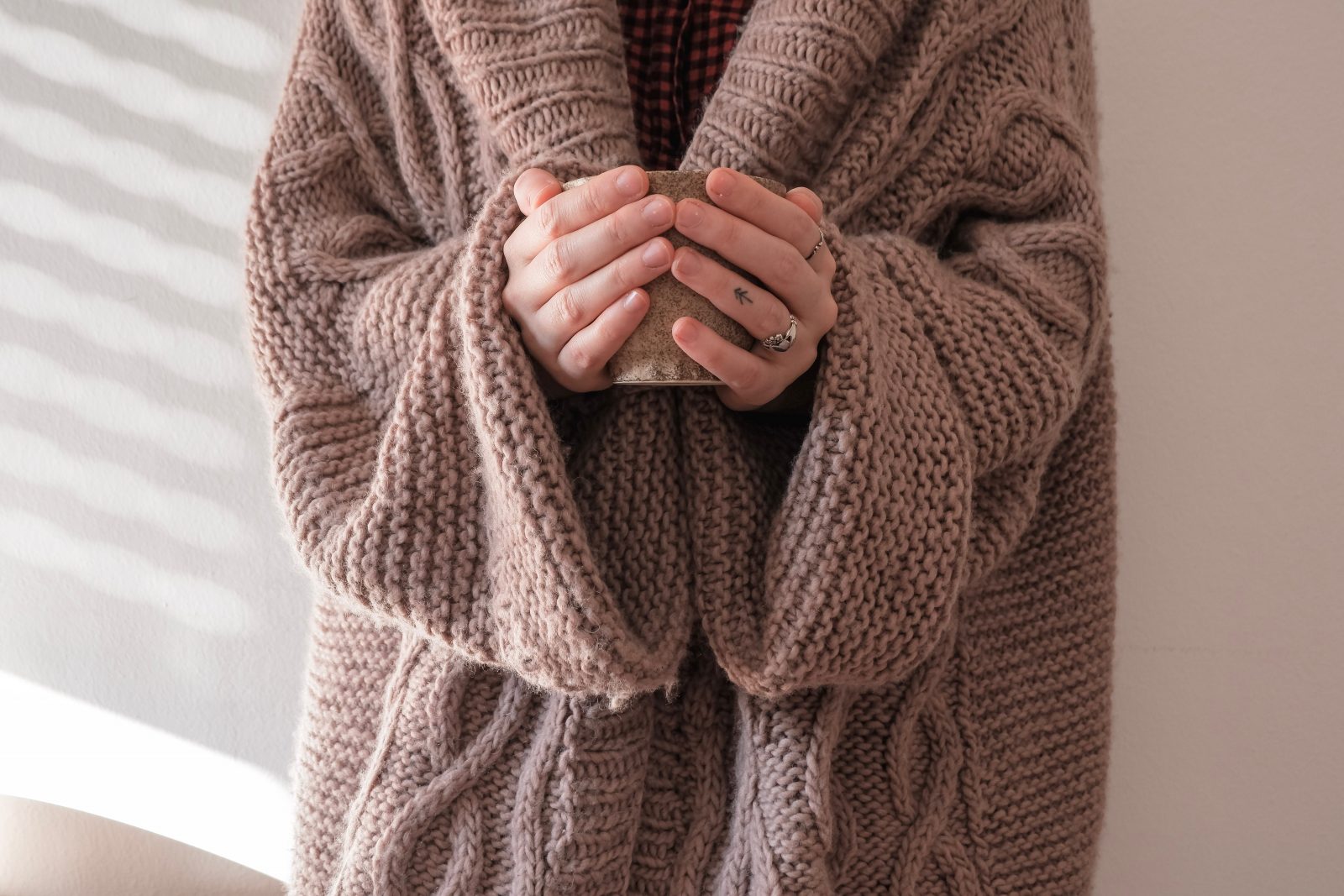 OVO Energy has already given out over 13,000 blankets and 1,700 thermostats.
As well as a thermostat and an electric blanket, households can also get a free boiler service and a discounted boiler as part of the package.
The support is available to any OVO Energy customer, and when applying, the company will take into account things such as household income, disposable income, and medical needs, so to check what help is available to you, all you have to do is get in touch with your provider and speak to their advisers on the phone, online, or even on WhatsApp if you prefer.
Other UK energy suppliers are running similar schemes to help out their customers in need, such as Octopus Energy – which is also offering free electric blankets.
British Gas is another company offering financial support for its most vulnerable customers, with grants worth up to £750 available.
Read more:
Head to the OVO Energy website to find out what support is available to you.
Featured Image – OVO Energy