Trending
Millions tune in to watch BBC documentary on Manchester kidnapping gang
The new five-part series offers unprecedented access access to the Greater Manchester Police.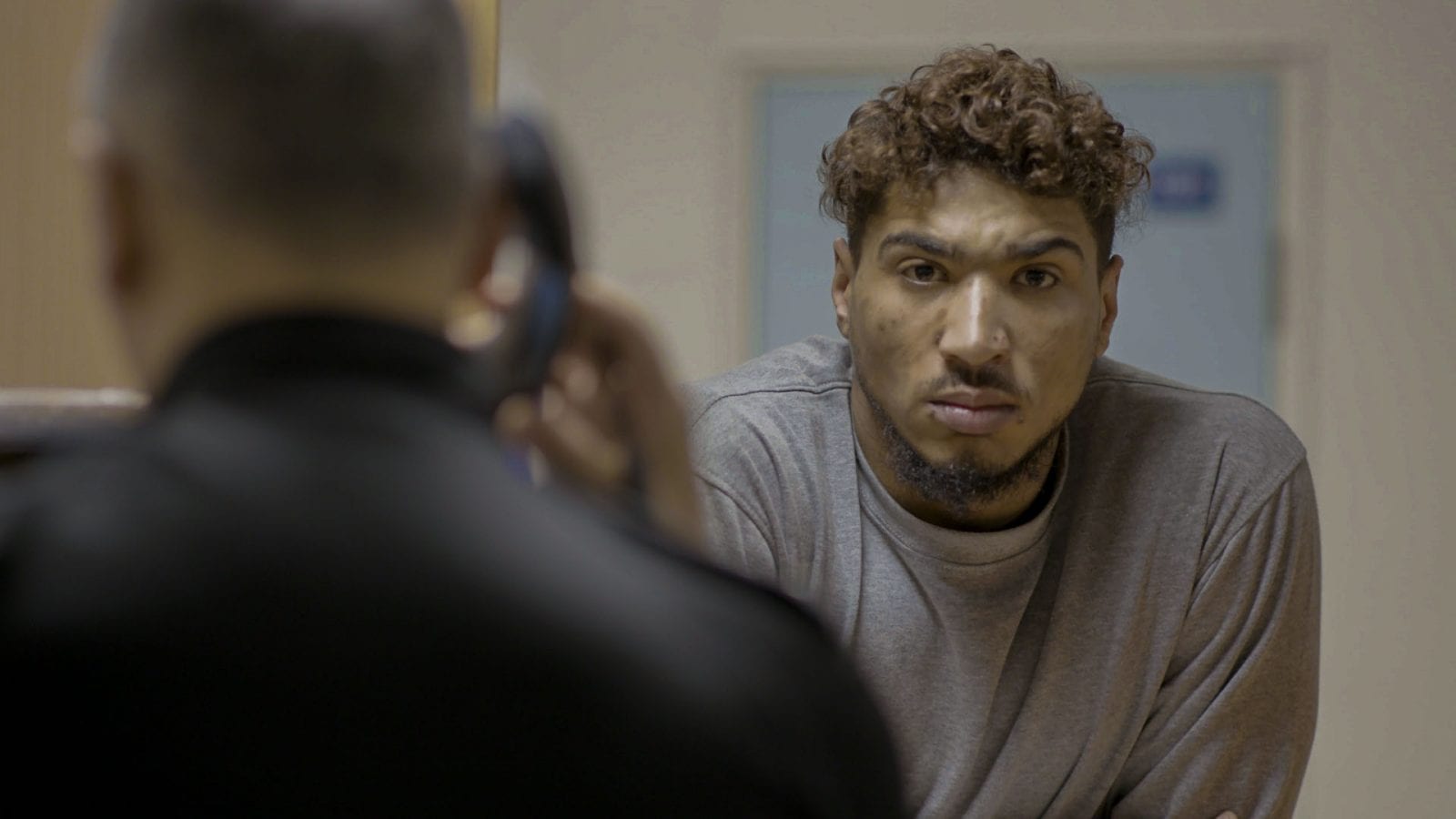 The nation was gripped last night as millions tuned in to watch the first episode of a new BBC documentary series centred around "fighting organised crime" in central Manchester.
With the genre of both true and fictional crime continuing to capture TV audiences, this new five-part BBC Two series – titled The Detectives: Fighting Organised Crime – explores real instances of organised crime in Manchester, and the team of detectives trying to put a stop to it, with each episode covering cases as they happen.
Filmed over the course of two years, what sets this show apart from other similar series' though is its exceptional coverage of live police investigations.
This is unprecedented access to the Greater Manchester Police.
During last night's episode, viewers saw the police receive a call after a man was taken from his home by an armed gang in front of his wife and children, before being held hostage, tortured and only released after a £34,000 ransom was paid.
The victim – a wealthy man suspected to be linked to drug crime – was thought to be one of a list of people the gang plan to target.
After locating the address where the victim was held and tortured, forensic evidence then lead officers to name suspects, but while the hunt was on to find these dangerous criminals, another horrific kidnap happens.
The Major Incident Team (MIT) then suspected it could be the same gang, and after trawling through lots of CCTV footage, they find harrowing footage of the kidnap in action, leading them to assign specialist undercover and firearms units to find and arrest the gang as the investigation unfolds.
Many viewers gripped by the nature of the events in last night's episode took to Twitter to share their range of reactions, thoughts and feelings.
The hashtag #TheDetectives went on to become a nationwide trending topic on Twitter.
The Detectives: Fighting Organised Crime continues on BBC Two at 9pm next Tuesday.
There are a total of five episodes in the series, with each episode available to watch on BBC iPlayer directly after airing live.
In the second episode, BBC Two has told viewers that they can expect to watch the team of detectives deal with a separate incident involving drug-related gang crime, which leads to the eventual uncovering of a large-scale conspiracy suspected to have involved up to ten members of the organised crime group.
You can catch up on episode one via BBC iPlayer here.
Featured Image Credit – BBC Two / BBC iPlayer