Trending
Molly-Mae Hague defends her comments on wealth inequality after being branded 'tone-deaf'
The ex-Love Island star and influencer was criticised on social media after claiming "we all have the same 24-hours."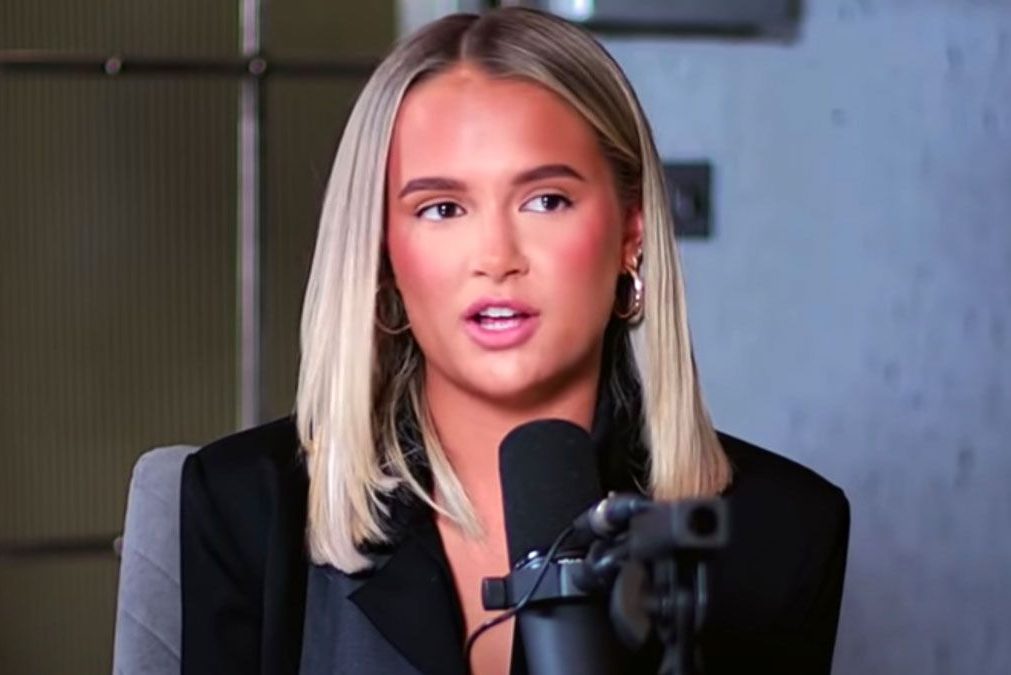 Molly-Mae Hague has spoken out to defend her controversial comments made on a recent podcast appearance after she was branded a 'Thatcherite' and criticised on social media for being "tone-deaf".
The ex-Love Island star and influencer – who has millions of followers on social media – has come under fire in recent days after comments she made about privilege, poverty, and hard work during an appearance on 'The Diary of a CEO' podcast, which is hosted by businessman and entrepreneur, Steven Bartlett, who is most-known for being the co-founder of Manchester-based company Social Chain, and for being the newest Dragon on BBC's Dragon's Den.
Hague – who was most-recently appointed the Creative Director of Manchester-based fast fashion brand PrettyLittleThing at just 22-years-old, and is reportedly paid £500,000 a year for her role – emphasised on the podcast that "we all have the same 24-hours".
"You're given one life, and it's down to you what you do with it," she said.
"When I've spoken about that in the past, I have been slammed a little bit, with people saying, 'It's easy for you to say that, you've not grown up in poverty, you've not grown up with major money struggles.'
"And I'm like, but technically what I'm saying is correct.
"We do. So I understand that we all have different backgrounds and we're all raised in different ways and we do have different financial situations, but I do think if you want something enough, you can achieve it – it just depends to what lengths you want to go to get where you want to be in the future.
"And I'll go to any lengths. I've worked my absolute a*** off to get where I am now."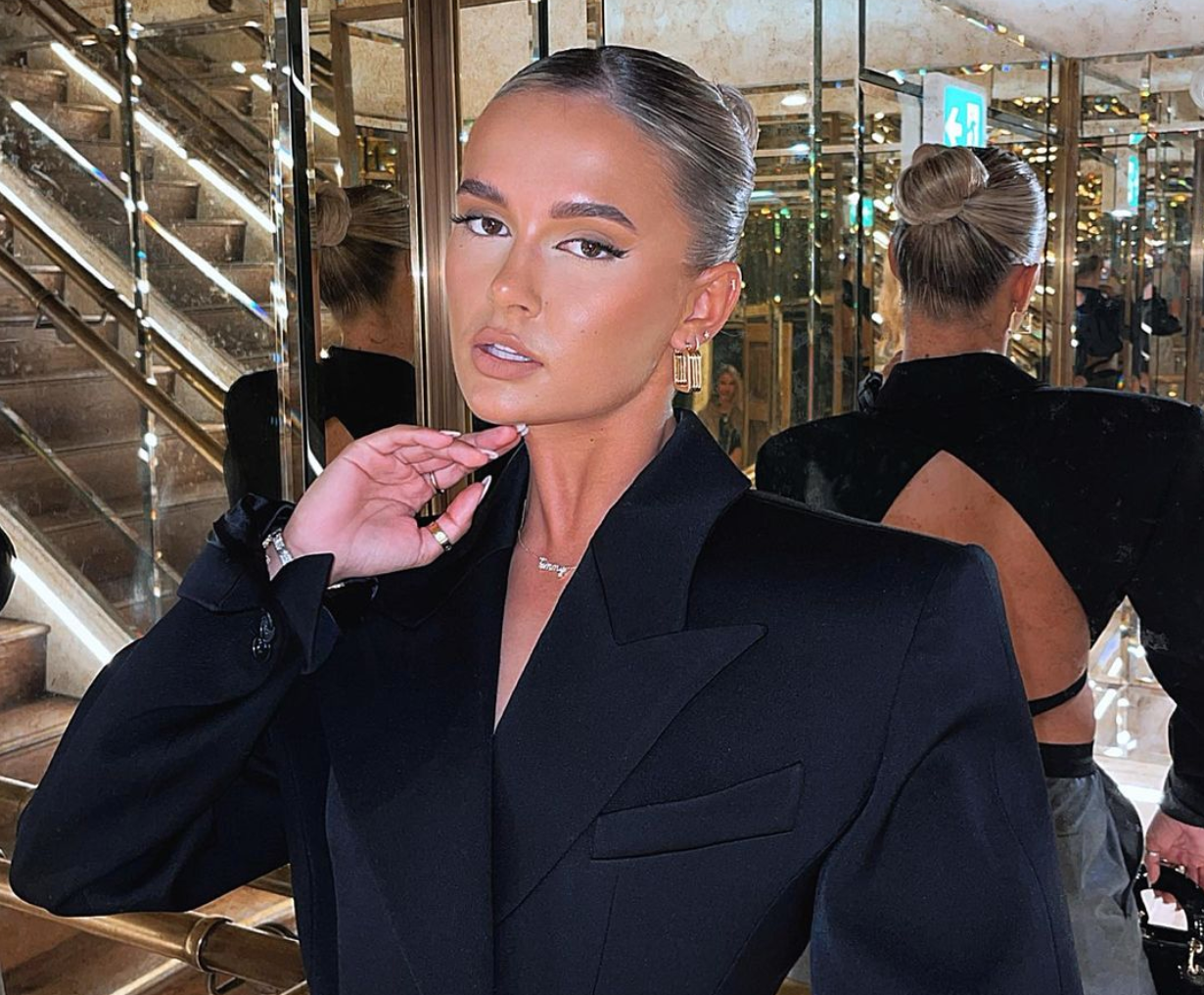 Hague's comments have since generated much critique and conversation on social media.
While many people simply appeared to label her "tone-deaf" and brand her views as "gross", other social media users took one step further and turned to calling a "Thatcherite" following, with one notably even calling her "Thatcher with a fake tan".
Away from social media, users of Wikipedia edited Hague's entry to name her "Molly-Mae Thatcher", changing part of her entry to say she is best known "for having worked harder than anyone less successful than her".
The changes have since been removed.
Read more: Molly-Mae Hague appointed Creative Director of Manchester-based fashion brand PrettyLittleThing
Now, official representatives of Hague have exclusively revealed in a statement to The Metro today the star acknowledges "everyone is from different backgrounds", but that her comments were about "time efficiency relating to success' as well as 'hard work and determination in her own life".
The excerpt from statement read: "Molly did a podcast interview in December about her own rise to success. If you listen to the full conversation and interview, Molly was asked about how the nature of her potential grows and how she believes in herself – this part of the interview was discussing time efficiency relating to success.
"Molly refers to a quote which says "We all have the same 24 hours in a day as Beyonce". She was discussing her own experience and how she can resonate with this specific quote.
"Her opinion on if you want something enough you can work hard to achieve it is how she keeps determined with her own work to achieve more in her own life. Molly is not commenting on anyone else's life or personal situation she can only speak of her own experience.
"She acknowledges that everyone is raised in different ways and from different backgrounds but her comments here are in reference to timing, hard work and determination in her own life."
The statement continues: "If you listen to this interview you can see the whole conversation was about her own personal circumstances, how she has grown up and this small clip in the conversation was talking about a quote that inspires her.
"Social media users have shared a short snippet from this interview with words such as "if you are homeless buy a house" and "if you are poor be poor" these are absolutely not Molly's words.
"These are not Molly's thoughts, and this isn't at all the meaning or thought behind that conversation."
Podcast host Steven Bartlett has also this morning released a statement regarding the matter.
Taking to Twitter to share his thoughts, Bartlett said: "Molly-Mae did an interview on my podcast, yesterday a soundbite from that interview went viral, she trended No.1 on Twitter, every newspaper covered it and MP's weighed in.
"I've had male guests say what she said. No one cared. But when Molly says it, she's crucified? Crazy.
"I've become very aware of the double standard that successful women face.
"If I Interview a man, he can brag about money, take full credit for his success and talk about his cars? If I interview a successful women, she's got to tip toe around her success and watch her words?"
Featured – YouTube (The Diary of a CEO)