Trending
More rain forecast after parts of Greater Manchester hit by flash flooding
Large parts of the Greater Manchester region are set for further heavy downpours this week.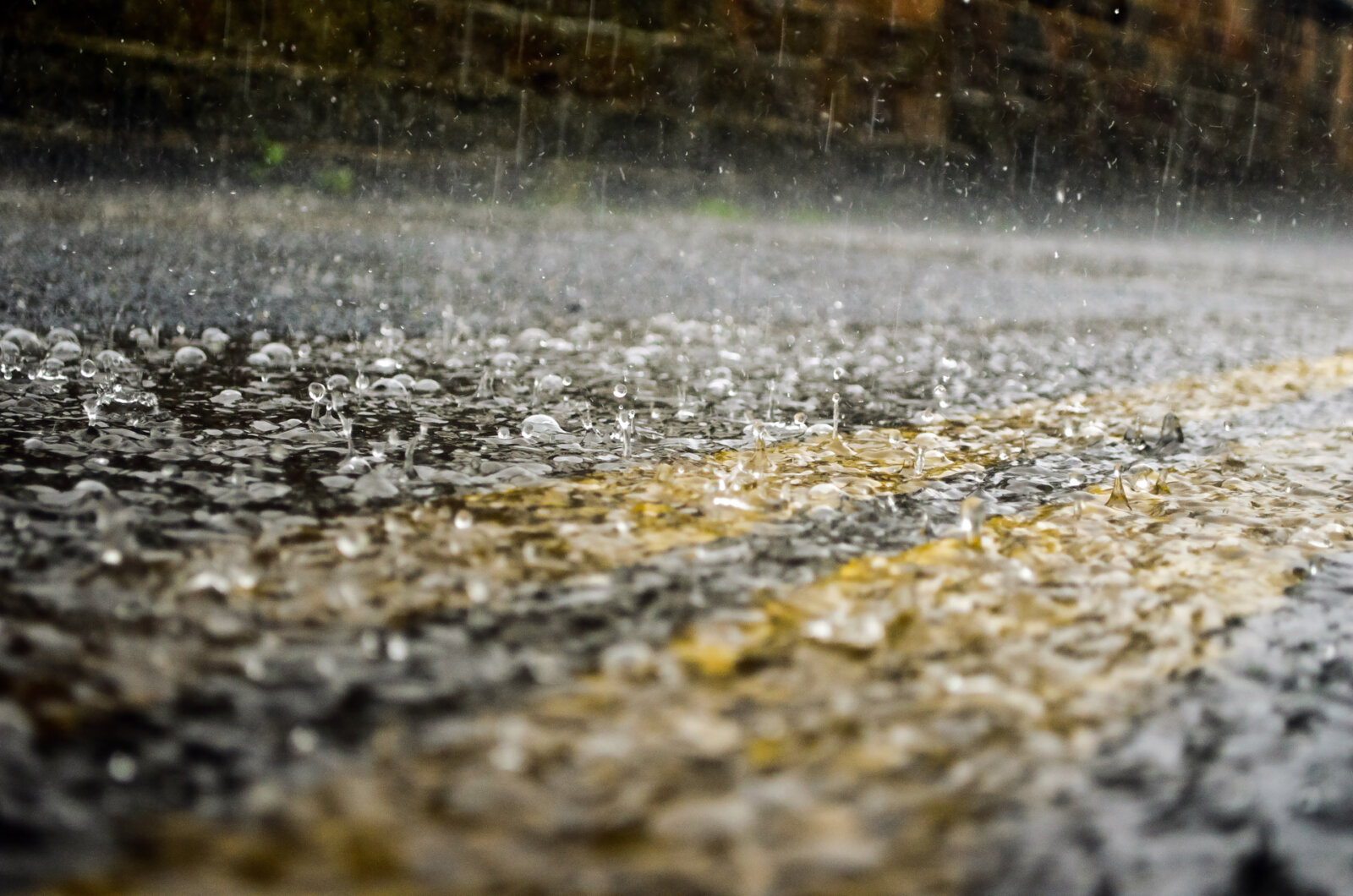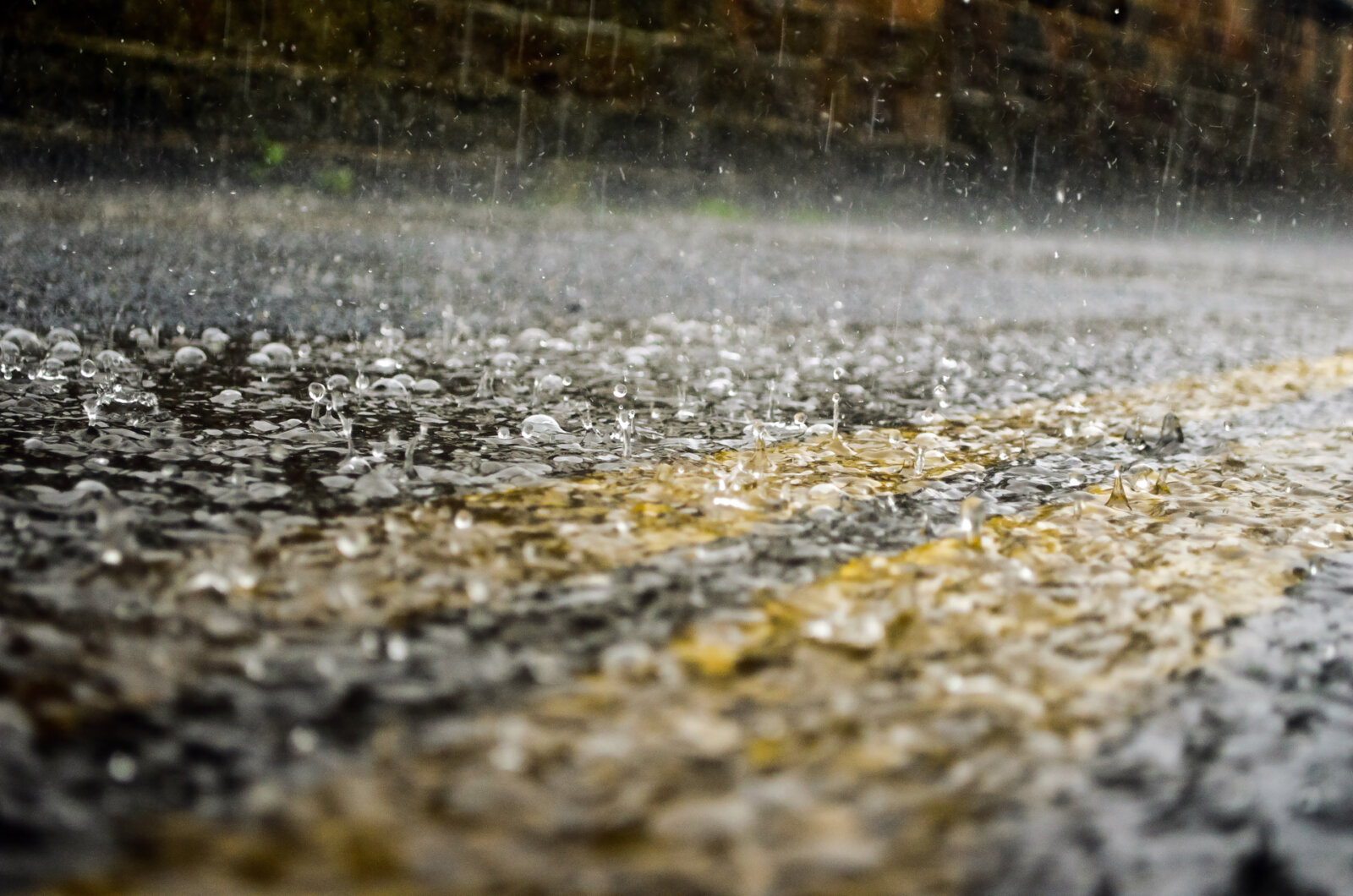 More rain is forecast to fall across Greater Manchester over the coming days after some areas of the region experienced flash flooding yesterday.
Greater Manchester saw heavy downpours for the vast majority of yesterday (Tuesday).
This lead to flash flooding and water coming into homes in Bury, particularly places in the Lower River Irwell catchment such as Tottington, Walshaw, Ramsbottom and Summerseat.
A flooding preparation warning for the area was issued via the gov.uk website, which read: "As a result of heavy persistent rainfall, river levels have been rising throughout the day in the lower Irwell catchment and flooding of low lying land is possible in this area.
"River levels will continue to rise over the coming hours… and our incident response staff are closely monitoring weather forecasts and river levels and will issue further flood alerts if necessary.
"Please be aware of your surroundings and keep up to date with the current situation."
James Daly – MP for Bury North – said: "My team and I are working hard to help residents and to assist in resolving this as quickly as possible [and] some of my team are on site assisting residents already".
He also stated that his office remained available to anyone who needed assistance.
Bury Council confirmed via Twitter that due to the heavy rainfall the borough was experiencing, it had "extra gully cleaning teams out and dealing with any localised flooding" and that it was "closely monitoring the weather and our response teams are on call."
A spokesperson for Greater Manchester Fire and Rescue Service (GMFRS) said: "At around 11.50a.m on Tuesday 6th October, two fire engines from Manchester Central and Phillips Park were called to reports of flooding affecting around 50 houses on Market Street, Tottington.

"Firefighters arrived quickly and used water rescue gear to clear debris and isolate electrical supplies in homes on Market Street and Bury Road. Crews were assisted by colleagues from Greater Manchester Police and were at the scene for around three hours.
"Firefighters gave safety advice to residents before handing over to Bury Council and United Utilities."
Elsewhere across other areas of Greater Manchester, trains were also halted due to landslips and some of the region's motorways – the M6 Lancashire primarily – were closed due to standing water.
Flooded roads were also reported in Rochdale and Wigan.
Some light isolated showers were experienced first thing this morning in certain areas, but it has otherwise been a grey and overcast start for most parts of the region, and is set to remain this way for the most of the day, but despite this break in showers, the Met Office has warned that further heavy showers are expected to move in later this evening.
It's expected to remain largely dry – with temperatures reaching a mild 10-11°C – until clouds thicken and more heavy rain moves in from the west, which will affect most of the region.
More substantial downpours are possible from 10pm tonight, with it set to be a very wet night.
Heavy rain is expected throughout the night and into rush hour on Thursday, which could make road travel treacherous and travellers are urged to take care.
On a somewhat lighter note though, from Thursday onwards the Met Office said: "A mixture of sunny spells, patchy cloud and showers is likely for the rest of the day… Sunshine and scattered showers are to be expected across the region on Friday and through the weekend, although it may be drier on Sunday".
They added that it will be "breezy and rather cold throughout."
No other weather warnings are currently in place for the Greater Manchester region.