Trending
Most people in the UK prefer cuddling their pets to their partner, study finds
Are you really surprised, though?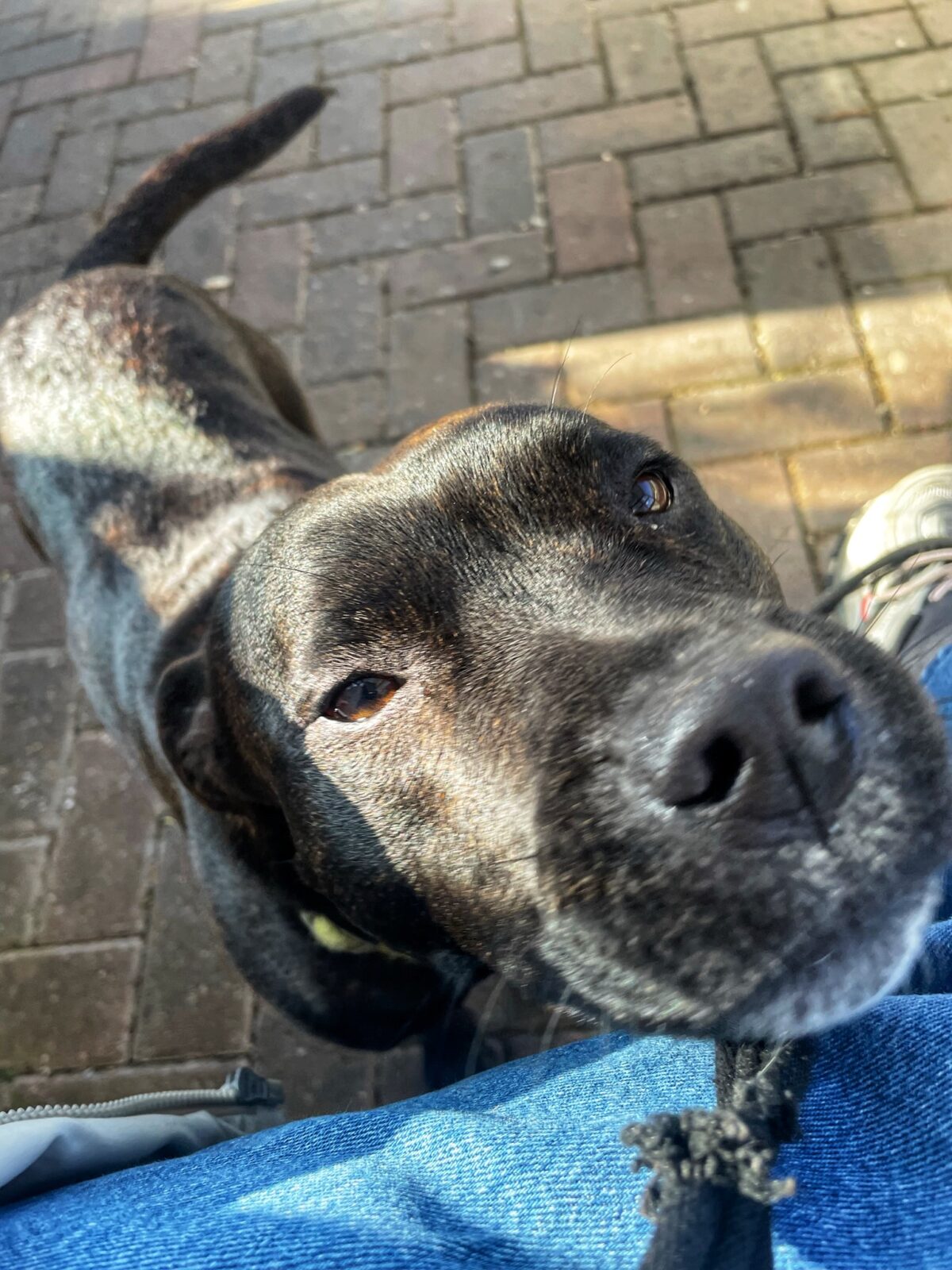 A new study has found how deep our love for our pets goes, and it appears we've got significantly more time for our furry friends than we do for anyone else.
When it comes to having a cuddle when we get home at the end of the day, it seems that most people in the UK are ditching their other half in favour of their pets.
Whilst it's no secret that the UK is a nation of pet lovers, it might come as a surprise to some that most of us would rather snuggle up with our pets than a significant other.
A new study conducted by OnePoll on behalf of PetSafe, however, has shown just that – revealing that a whopping 70% of pet owners would choose a cuddle with their favourite animal over their favourite human.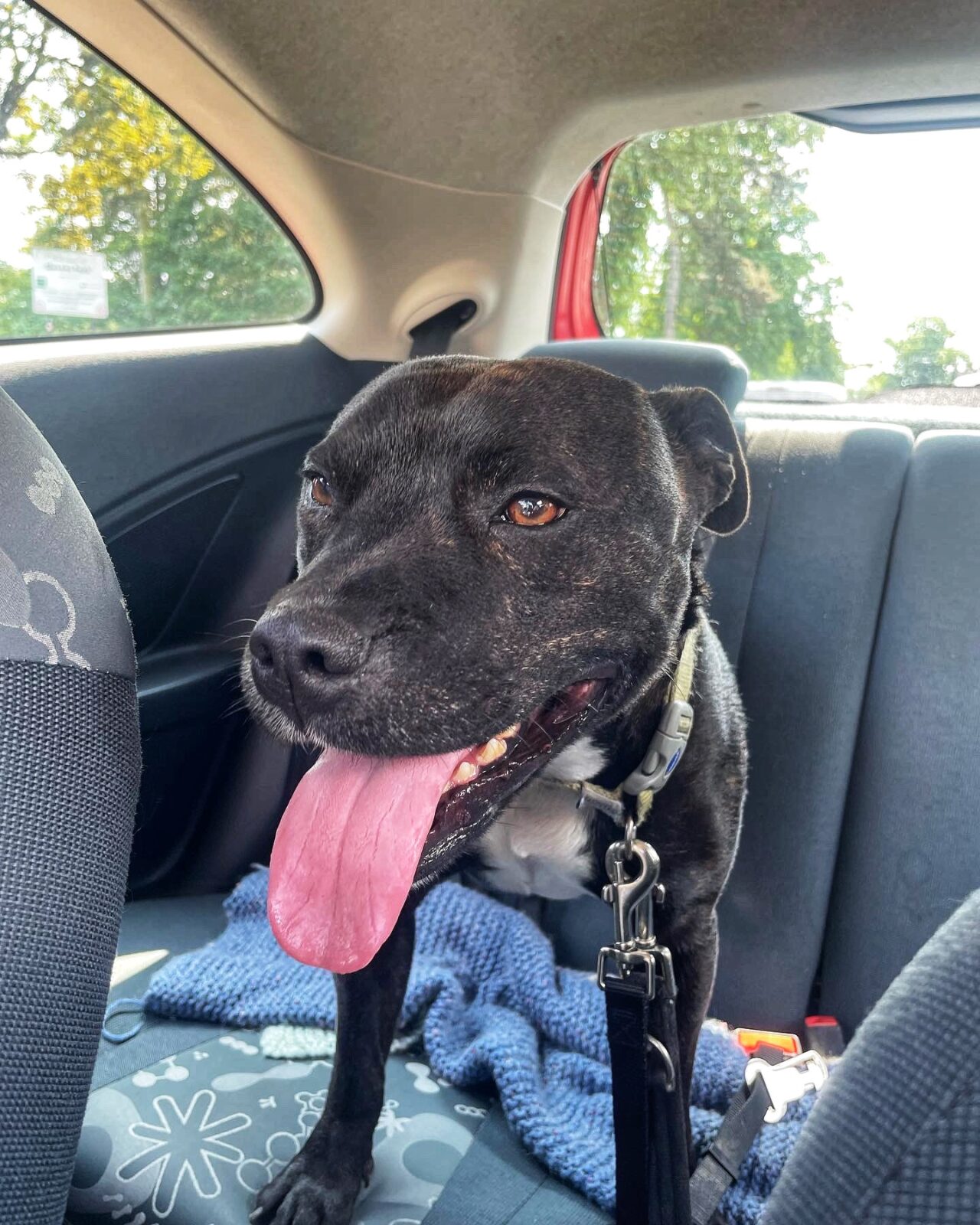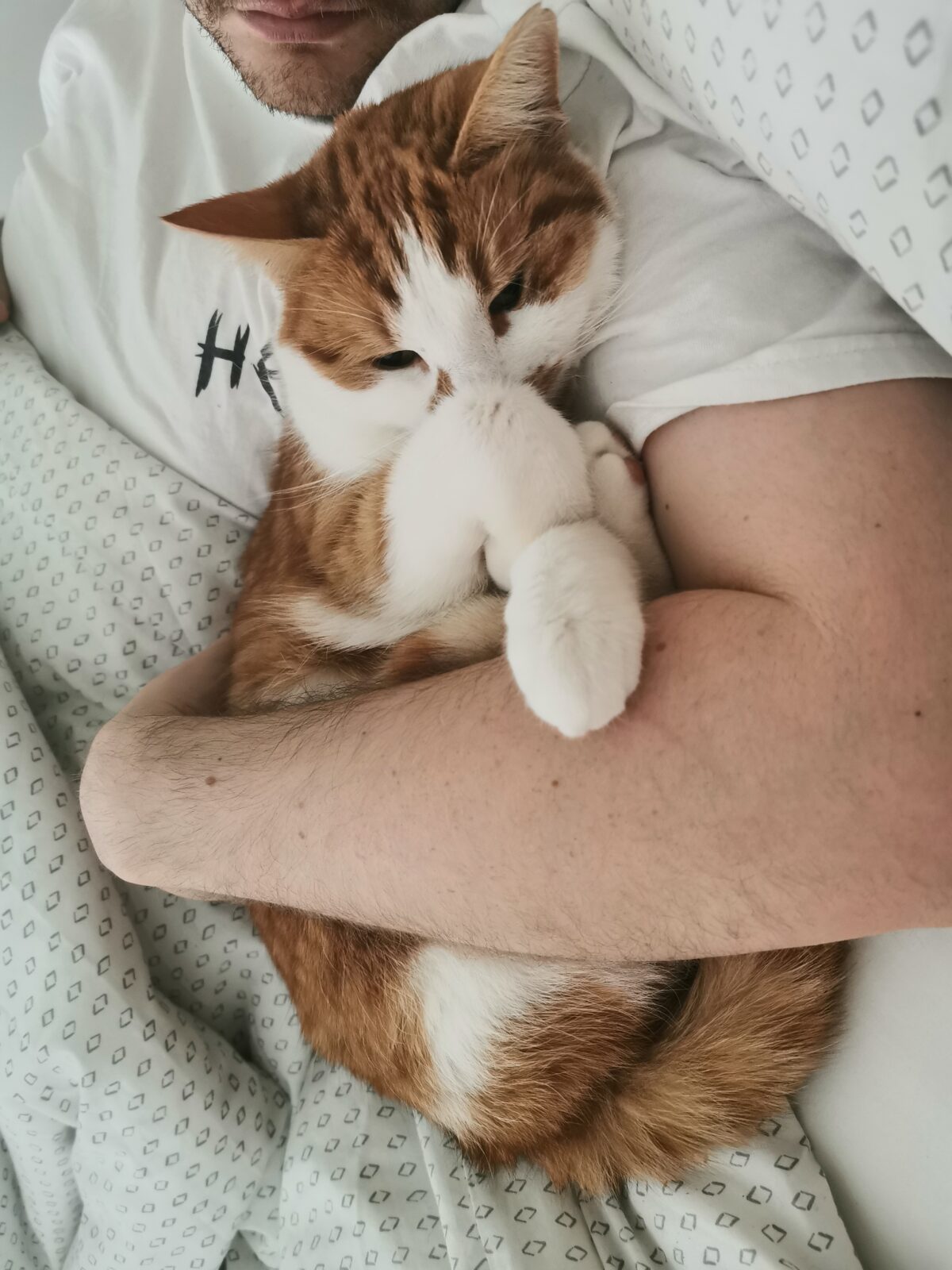 Interestingly, though, more men wanted to cuddle their pets than women – with 77% of male respondents choosing their furry friends over their partners, compared with 60% of women asked.
The study also found, perhaps unsurprisingly, that animals are much better listeners than humans (for one, they don't talk back).
A huge 68% of respondents said they would confide in their pets at the end of a bad day, showing that people are once again more comfortable with being vulnerable with animals than humans – compared with best friends (52%), family (46%) and colleagues (33%).
Read more: The quirky Manchester brewery with some of the funniest beer names in the city
Eight in ten people also said that their pet was their 'number one' source of joy, and a similar number said they treated their pet 'like royalty' by way of thanks.
Speaking on the new research, PetSafe® brand representative Rob Steele said: "We've always known pets hold a special place in our hearts, but this study proves just how much we love and value them – and how much good they bring into our lives.
Read more: LA TikToker, 28, claims she has invented the picky tea
"They give so much in terms of love and emotional support, that most owners treat them as part of the family. They're always there for a cuddle or to lend a furry ear and their love is unconditional and uncompromising, and for that they deserve only the best from us."
Featured image – The Manc Group