Trending
Nando's is giving A-Level and GCSE students free meals this results day
Free chicken? Be rude not to.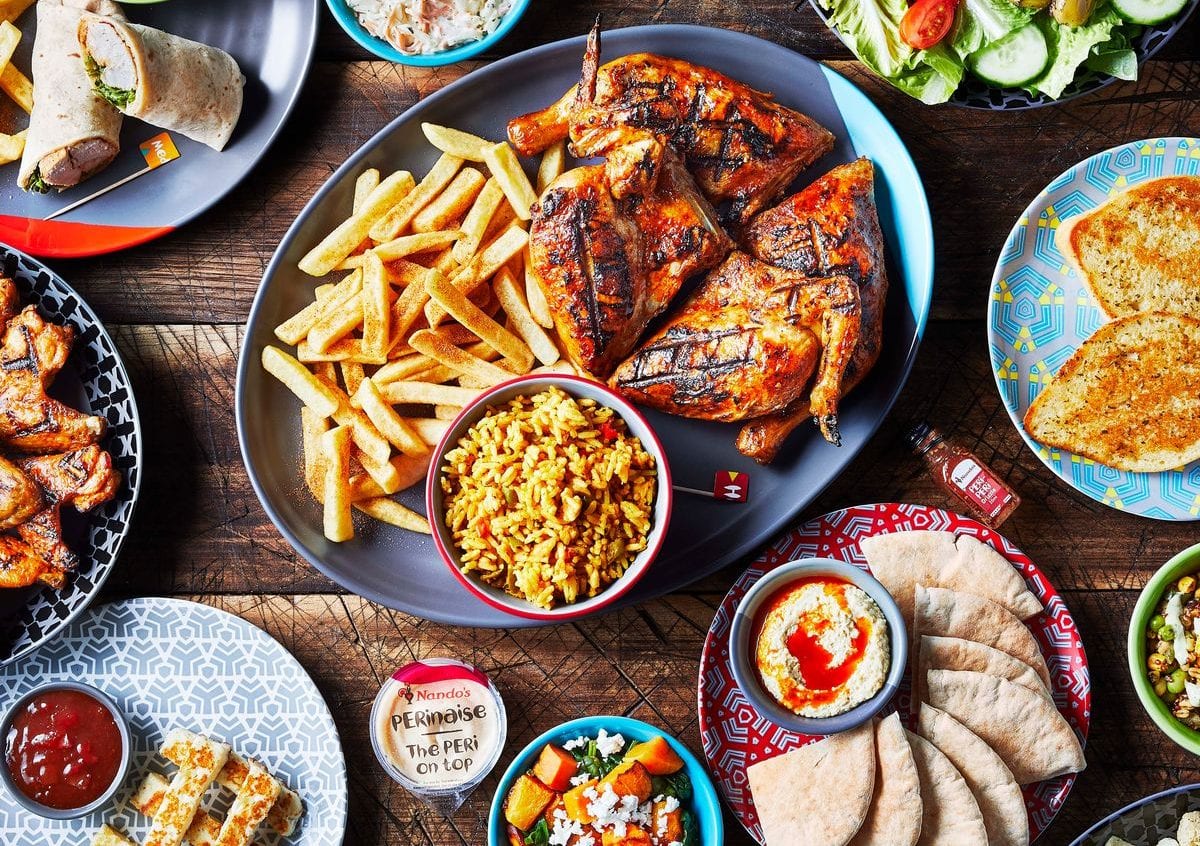 Nando's is dishing out free chicken and starters to students getting their A Level and GCSE results across Greater Manchester.
After two years of hard work, thousands of students across England will be collecting their exam results both this and next week – but while results day is known for being an anxiety-filled time, the popular Portuguese-inspired restaurant chain is keen to calm the nerves a bit by bringing back its popular 'Results Day Dash' deal once again.
Tingling the tastebuds of tens of thousands of students nationwide, the 'Results Day Dash' deal encourages students to head to their nearest Nando's branch and show their GCSE, A-Level, Highers, or National 5 results to get either a 1/4 Chicken or a delicious starter free of charge.
So, how does it all work then? And how exactly do students claim their freebies?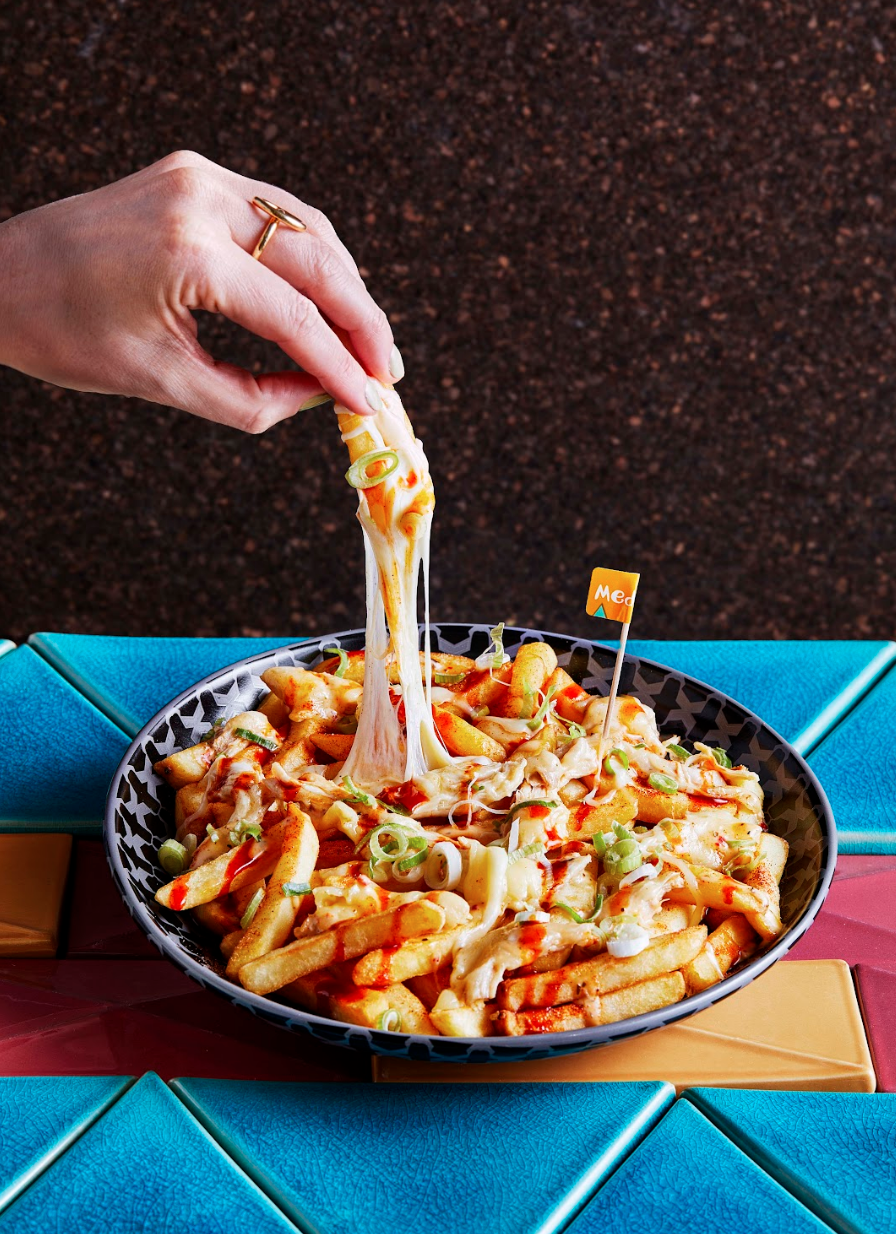 The Results Day Dash promotion will be available in all Nando's restaurants across Greater Manchester and the rest of England and Wales both today (Thursday 17 August) for A-Levels students and next Thursday 24 August for GCSE students.
The offer is open to students aged 15-19, and all they'll need to do is show their results and Student ID at the till for either 'Eat In' or 'Walk-In Collect'.
They'll also need to spend a minimum of £7 to claim.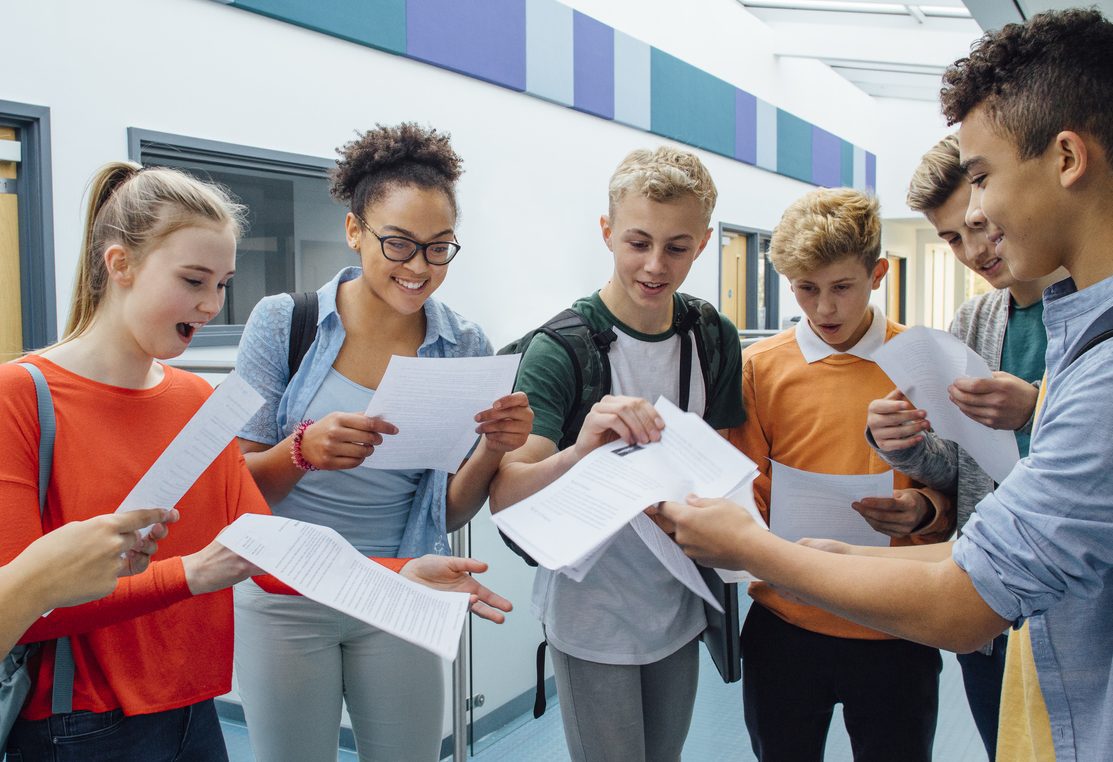 As well as the Results Day Dash promotion, Nando's is also taking things up a gear this year too, as the chain has revealed that it's launched some exclusive results day-themed 'Extra Smart' hot sauce bottles that you can grab from loads of major supermarkets such as Asda, Tesco, Sainsbury's, and more.
There's even a nationwide tour too, with the chain "hitting up your school or college" with free PERi-PERi and the all-new Fully Loaded Chips – also for FREE.
Read more:
More information about 2023's Results Day Dash, as well as the T&Cs for the promotion can all be found on the Nando's website.
Featured Image – Nando's UK