Trending
New Banksy-style street art mural appears on the side of a Stockport pub
The mural features a young boy painted in black and white flying a bright yellow kite.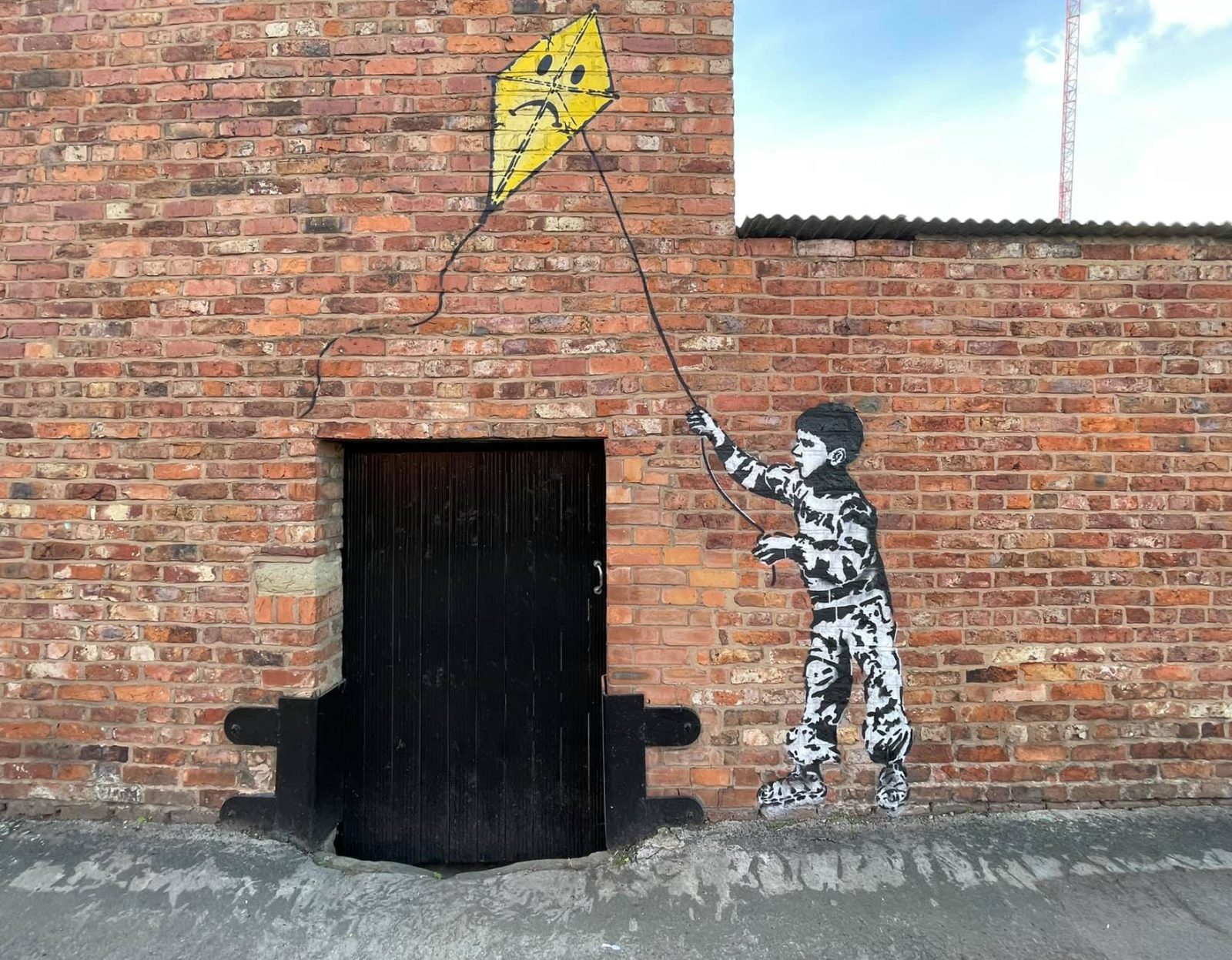 A new piece of street art that resembles the work of Banksy has appeared overnight on the side wall of a pub in Stockport.
And the landlords have no idea how it got there.
The mural – which has appeared on the side of The Griffin Hotel in Heaton Mersey – features a young boy painted in black and white flying a bright yellow kite with an acid house-style face but with sad expression.
Given that the style of the mural is so instinctive, no artist name has been left, and it appeared to have been done overnight and unveiled this past Sunday morning, local residents believe that it could be a genuine Banksy work.
Taking to Facebook to share a picture of the artwork and to question whether anyone has any information on who the artist may be, The Griffin Hotel said: "Woke up this morning and found this on the wall at side of the pub.
"Anyone got any ideas who dunnit? Would love to know, but i really like it."
Other photos of the artwork snapped by locals were also shared to social media yesterday, with hundreds particularly giving their two cents in the comments section of a post shared by community page Stop in Stockport – who questioned "is there a Banksy in Stockport?".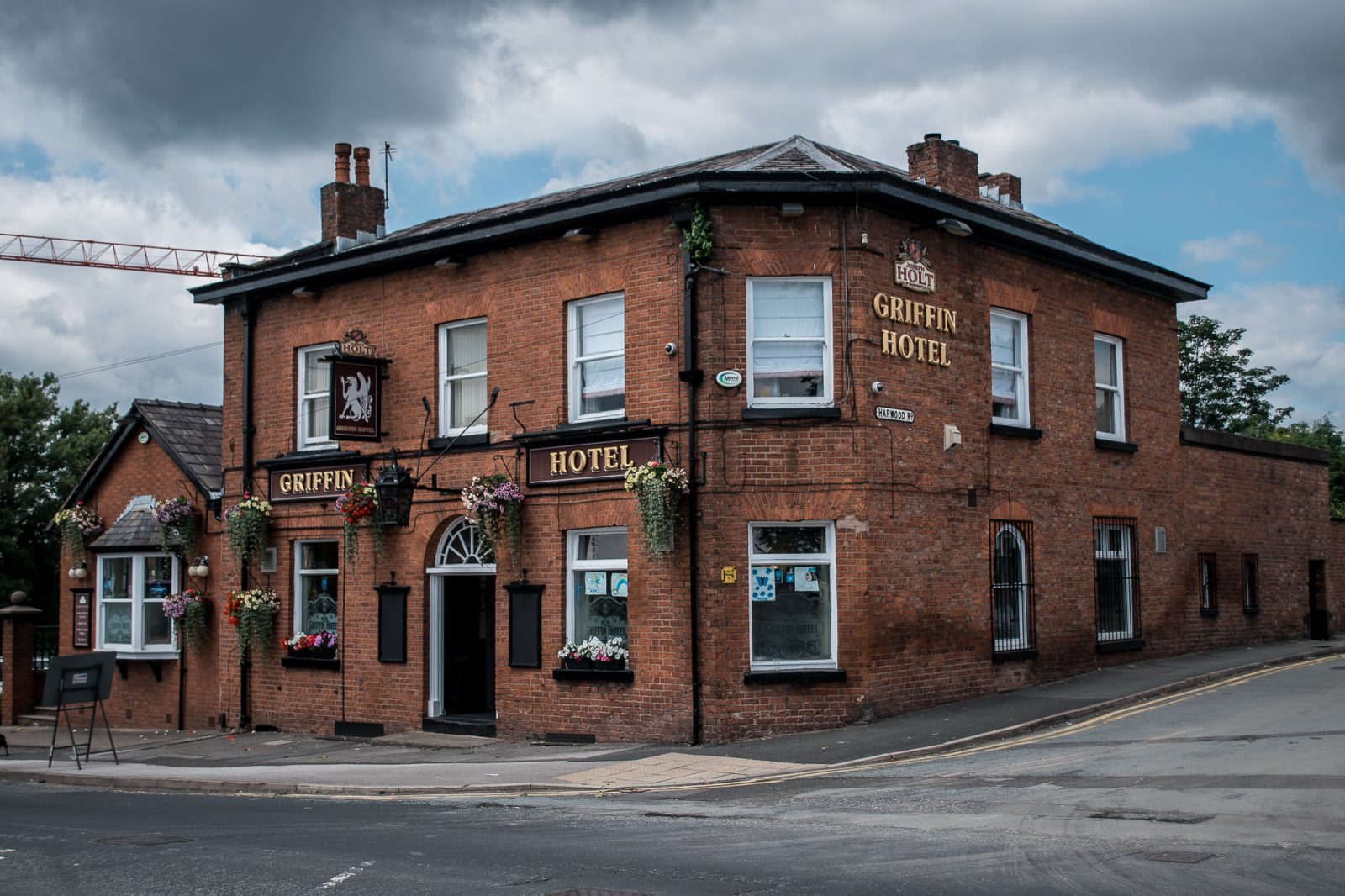 One local resident also told ITV Granada: "Some neighbours said that it was done professionally in the sense that it was done behind some screens.
"I think it was done in the early hours of this morning and people said they heard work taking place then.
"It looks like [a real Banksy].
"As you can see from the photo, it's quite well done – it's not graffiti, let's put it that way."
Despite being one of the country's most well-known street artists – with most of his murals having previously been painted in south of England locations like London, Brighton, and Bristol – Banksy's identity still remains top secret.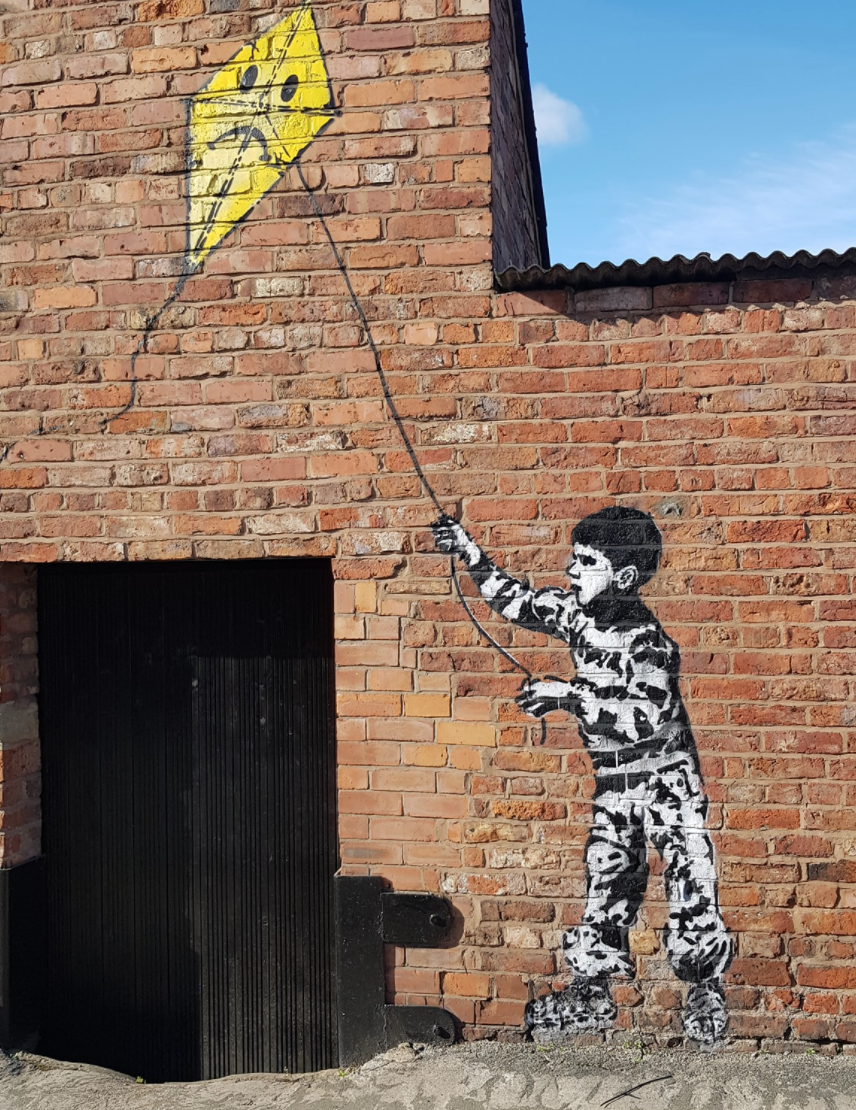 Danny Chambers – the landlord of The Griffin Hotel – assured ITV Granada said he did not know anything about the artwork until he arrived at the pub yesterday morning, adding: "People have been talking about it and asking questions about it, but I don't know anything about it so I've not really had any answers."
But, despite local speculations of it being a genuine Banksy, the mastermind behind the surprise mural has been narrowed down as a Salford-based artist known as Mr Eggs.
Featured Image – Facebook (Stop in Stockport)