Trending
New study reveals more than 80% people will do 'hybrid working' in the future
The ONS says the latest figures show that people are favouring what can be a better work-life balance.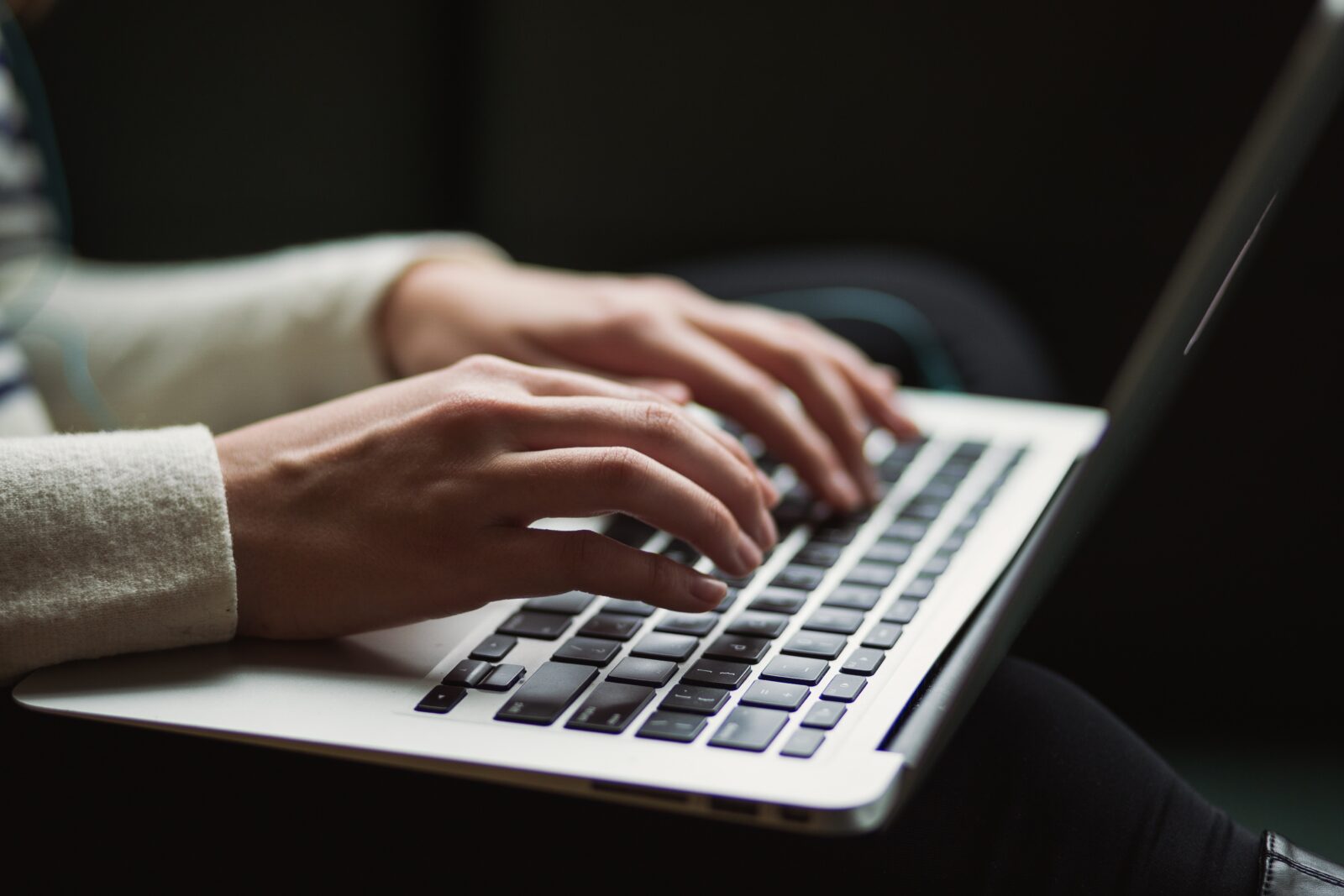 New statistics released this week reveal that more than 80% of people who worked from home during the COVID-19 pandemic are planning to carry out 'hybrid working' in future.
According to the Office for National Statistics (ONS), more than eight out of 10 people are keen to adopt a flexible combination of working from home and from the office, while the proportion of people planning to work primarily from home rose from 30% in April 2021 to 42% in February 2022.
The ONS says the latest figures show that people are favouring what can be a better work-life balance, instead of returning to the office full-time.
On top of that, it was found that around 78% of those who worked from home to some extent during the pandemic said that their work-life balance was improved, with 53% claiming there was fewer distractions, and 52% saying they completed their work more quickly.
47% even said that their overall wellbeing was better.
The statistics also revealed that it's not just staff favouring the hybrid model either, as while there are some sectors that cannot support staff working from home, around 23% of business said they are using or intend to use increased home-working as a permanent model for the future to protect the wellbeing of workers.
43% of businesses said reduced overhead costs contributed to the hybrid working model, and 41% said the rate of productivity was higher.
Read more: A four-day working week is currently being trialled in the UK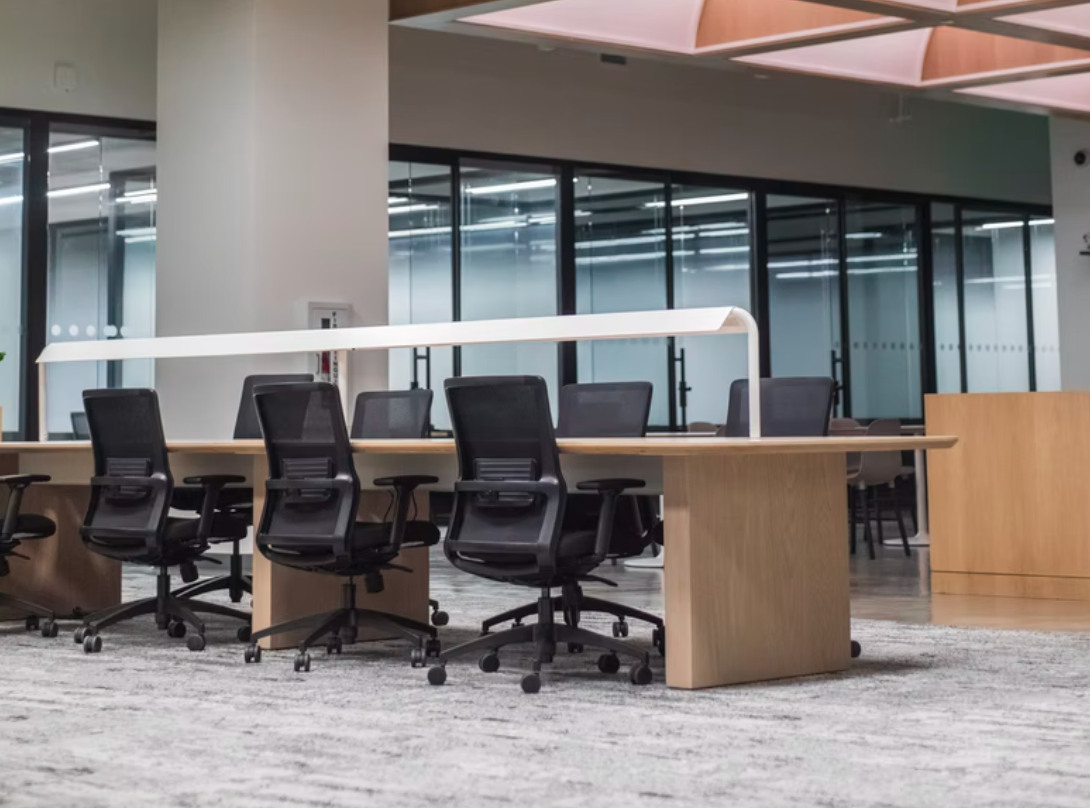 But there was some discrepancy found when it came to staff earnings and age groups.
According to the ONS, people who are earning £40,000 or more were more likely to hybrid work or work from home entirely, however people earning £15,000 or less were the least likely.
And then when it comes to age groups, it was found that those aged 16-29 and those aged 50-69 were less likely to hybrid work than those aged 30-49, and almost three in 10 workers aged 30-49 reported that they were hybrid working, compared with 23% of 16-29-year-olds and 20% of 50-69-year-olds.
Featured Image – Kaitlyn Baker (via Unsplash)