Trending
New survey claims Bonfire Night has 'fizzled out' as 78% of Brits want fireworks banned
Only 14% plan to attend a public firework display this year.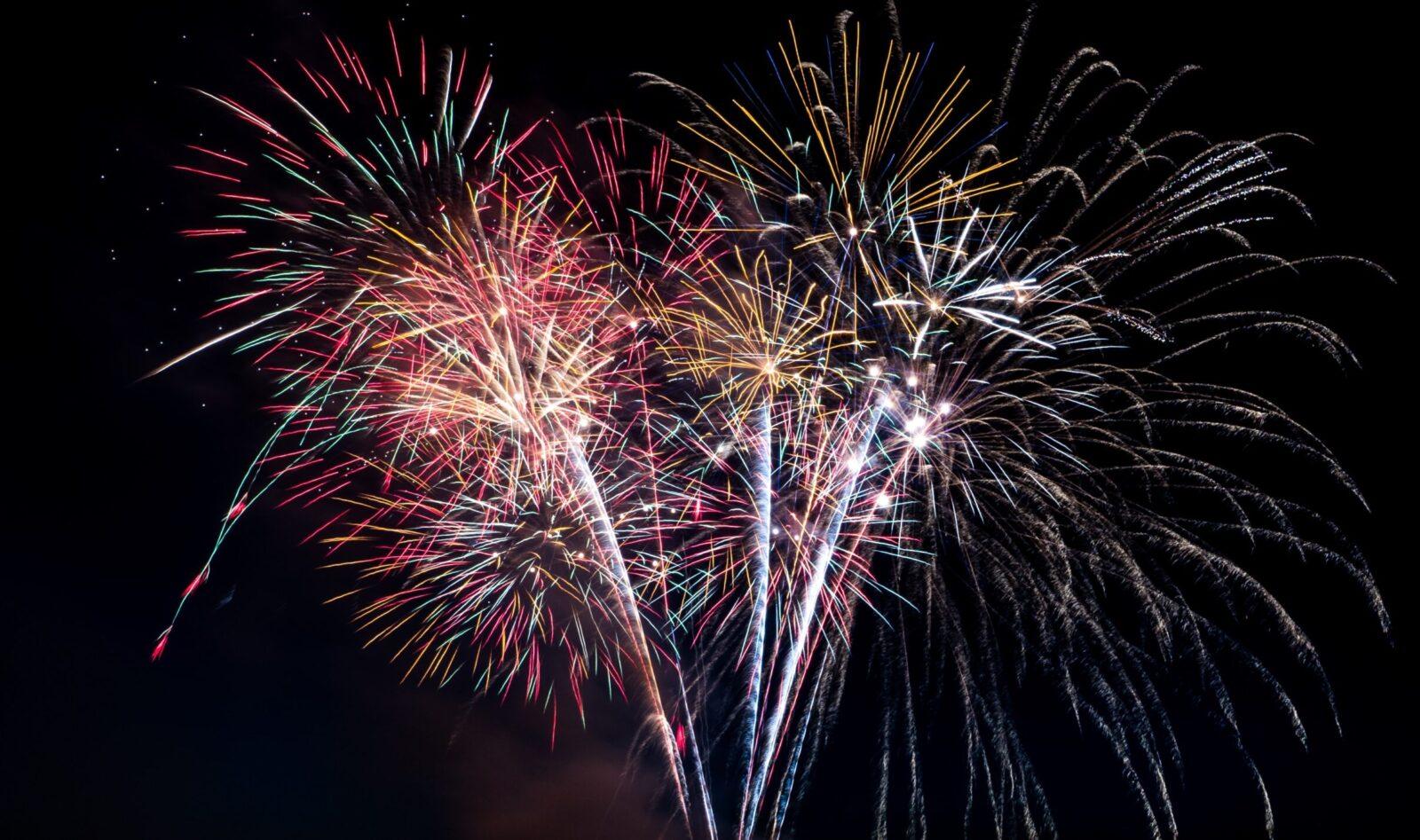 Has Bonfire Night basically "fizzled out" now? Well, according to a new survey, that could very well be the case.
And that's because 78% of the UK public apparently want fireworks banned for good.
An annual event in the UK's seasonal calendar, Bonfire Night is loved for its spectacular firework displays and all the festive-themed activities that come along with it, but to say it's 'loved' by everyone doesn't paint the truest picture.
A recent analysis by finance experts, RIFT, has revealed that just 14% of Brits plan to attend a public firework display this year, and with the average cost for such organised events said to come in at £444 per minute, 87% of us believe the money could be better spent elsewhere.
It's said that the rising cost of living crisis is to blame for dampening the enthusiasm of many local Councils – including Manchester City Council, who has chosen to cancel its planned events for the fourth year in a row.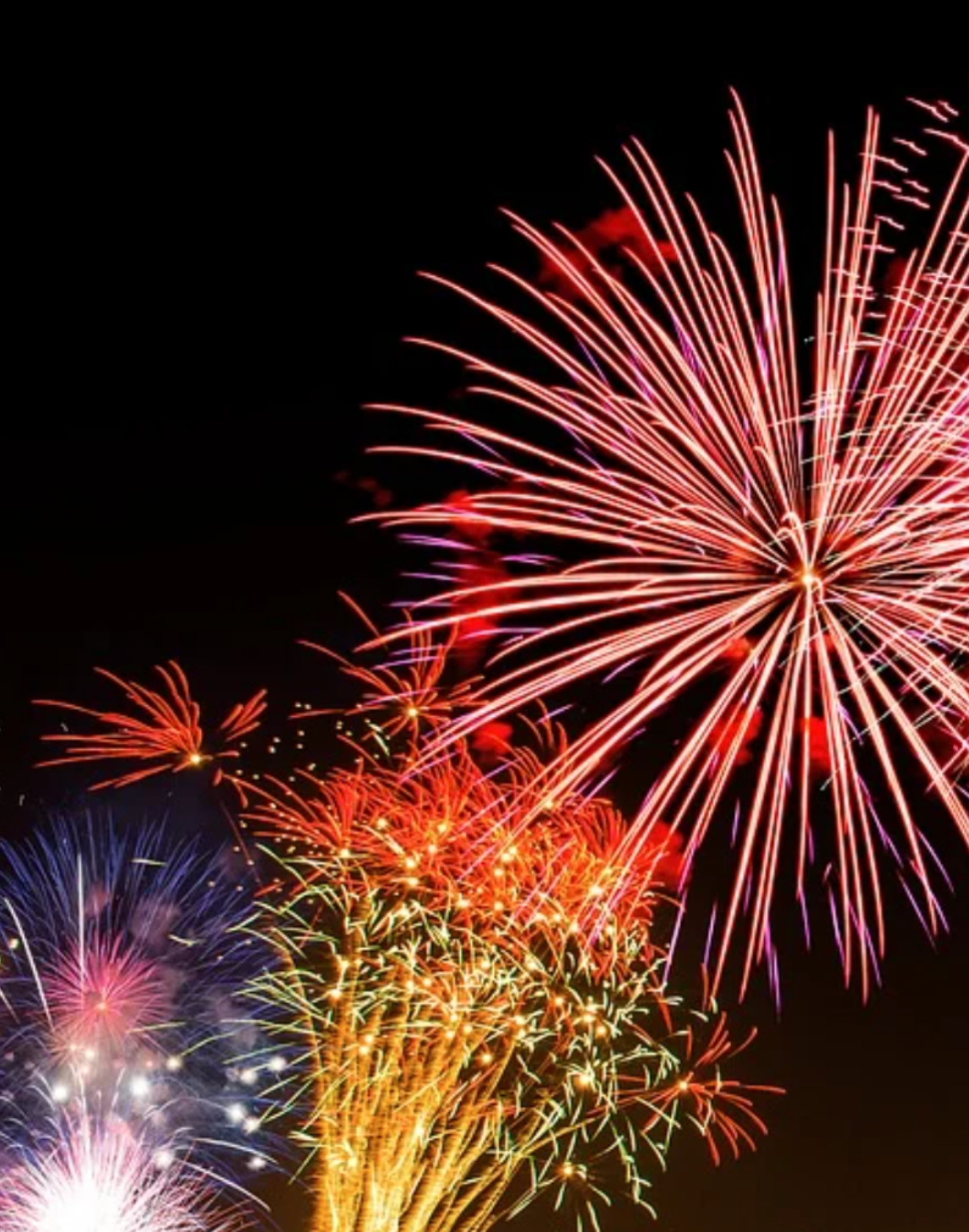 If the survey's findings are anything to go by, it looks like our Council's decision is largely-supported by the nation too.
While the UK public-commissioned survey found that as little as 14% plan to attend a public firework display this year, the key objection to this actually isn't cost related, as 38% stated it was due to the fact fireworks scare pets, and therefore just don't agree with them overall, while a further 20% don't agree with the wider environmental impacts they have.
When it does comes to cost, though, because industry data shows that on average, a 20-minute public firework display costs an eye-watering £10,000, 86% of the public don't believe is good value for money.
In fact, 87% of those surveyed believe the money could be far better spent elsewhere – particularly in the current economic climate.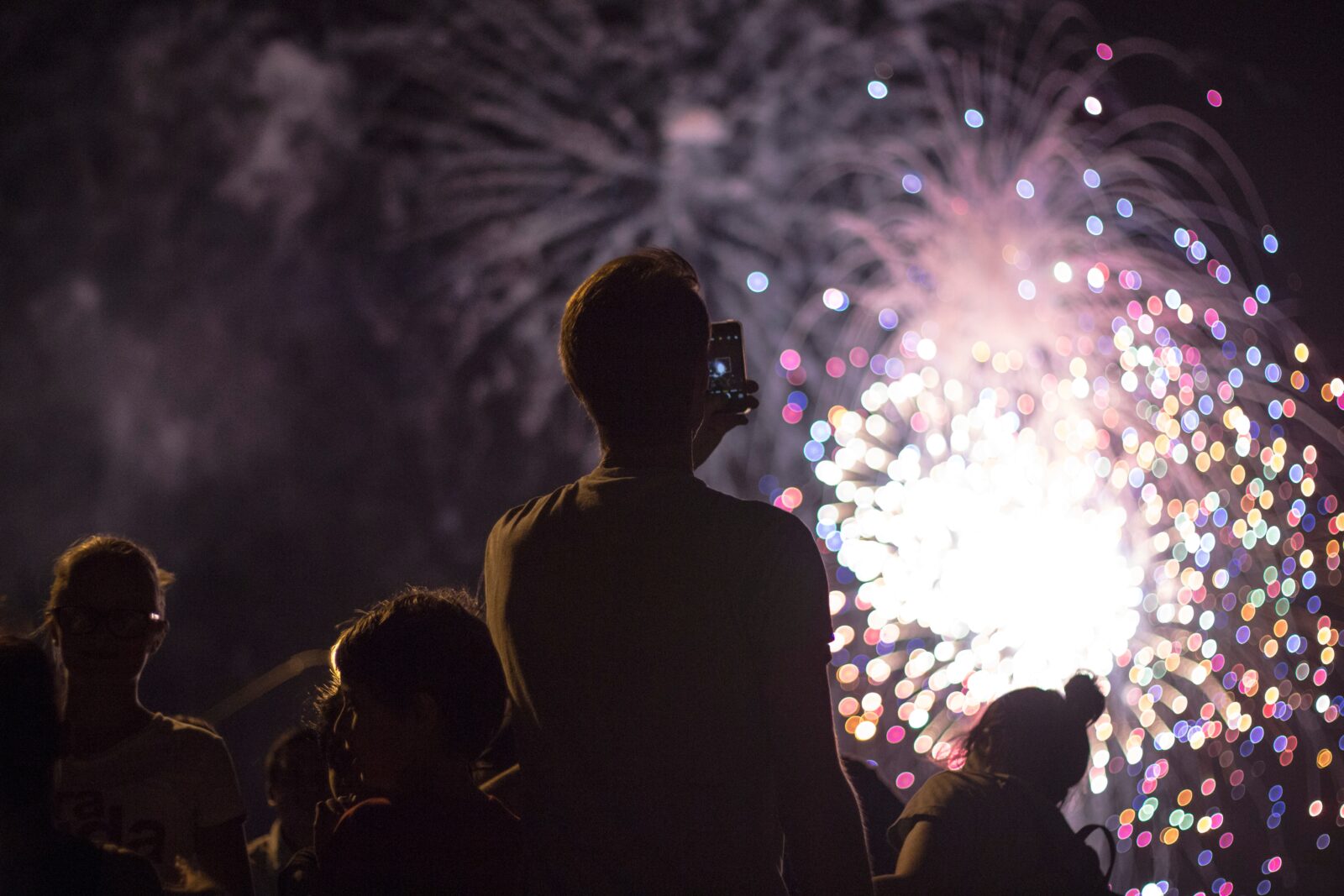 Despite this, just a third (33%) would like to see public firework displays banned completely,
As far as the private sale of fireworks is concerned, as it stands in the UK, you can only purchase fireworks legally between 15 October and 10 November, on 26-31 December, and in the three days leading up to Diwali or Chinese New Year.
But 78% of those surveyed would like to see this scrapped completely, and essentially want a ban on firework sales all year round.
Read more:
What's your take then? Should we scrap fireworks for good? Or keep the fire burning?
Featured Image – Elisha Terada (via Unsplash)