Trending
Now Harry Styles' accent has gone weird, and people are 'bereft'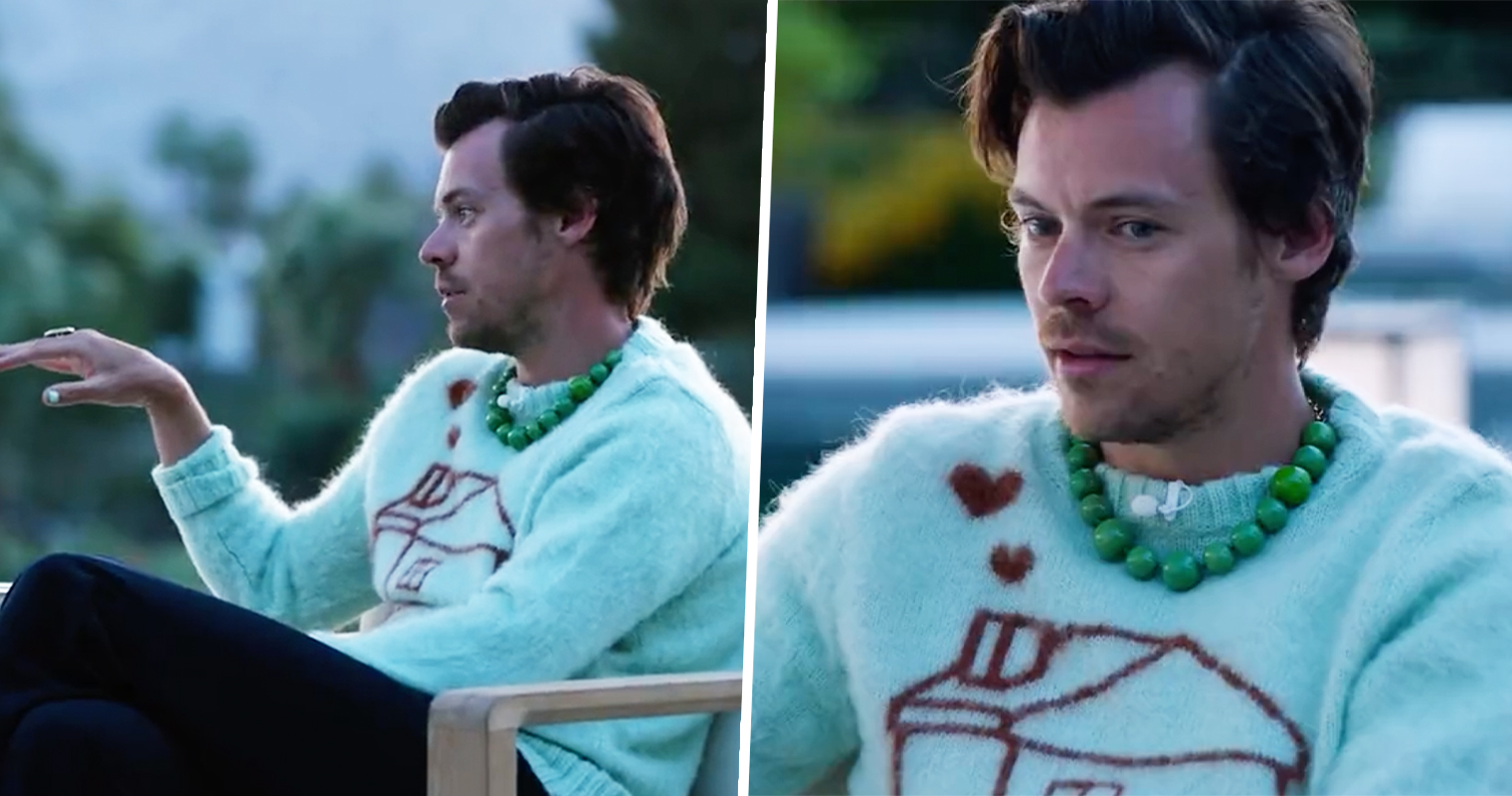 There's something weird happening to all the former One Direction bandmates, with Harry Styles the latest to come out with a shiny new accent.
A clip of the star in conversation with Zane Lowe has gone viral this week after his normal northern-tinged accent sounded distinctly American.
The interview between the pair covers everything from new album Harry's House to his personal relationships.
The singer was born in Worcestershire but spent much of his life in Holmes Chapel, just across the border in Cheshire.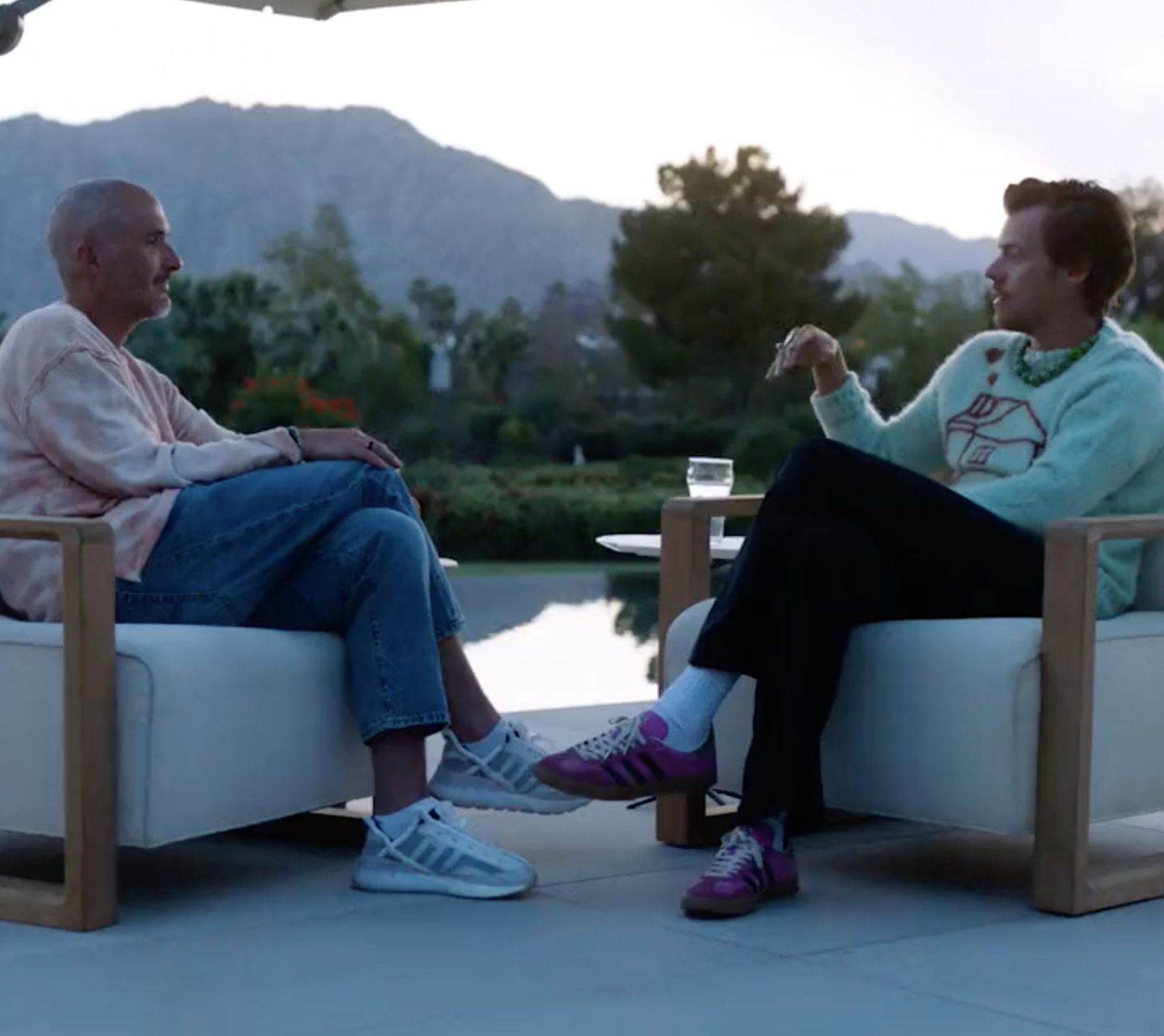 Harry has now spent a lot of time in Los Angeles, and the US is clearly rubbing off on his accent.
People were all in a tizz over the transatlantic tint to his voice.
One person commented: "For a band called One Direction, their accents really have gone all over the gaff ain't they?"
Someone else Tweeted: "First Liam Payne, now Harry styles. They start speaking and you feel like their accent is heading in one direction and then woah, off it goes in another."
Earlier this year, One Direction fans also lost their minds over Liam Payne's blended accent on the Oscars red carpet.
One user said about Harry: "just heard harry styles' new accent and ick doesn't cover it. his sex appeal has PLUMMETED i am bereft."
Read more: Charity football match raises over £80,000 in honour of Manchester Arena attack victims
Another wrote: "I am calling for a complete and total shutdown of Harry Styles until we can figure out what the hell is going on with his accent."
Someone asked: "Why am i so affected by harry styles losing his lil soft northern accent."
You can watch the full interview with Harry Styles and Zane Lowe on Apple Music.
Featured image: Apple Music / Zane Lowe