Trending
Oldham Council is asking local kids to name its six new gritters
Oh lovely, here we go again.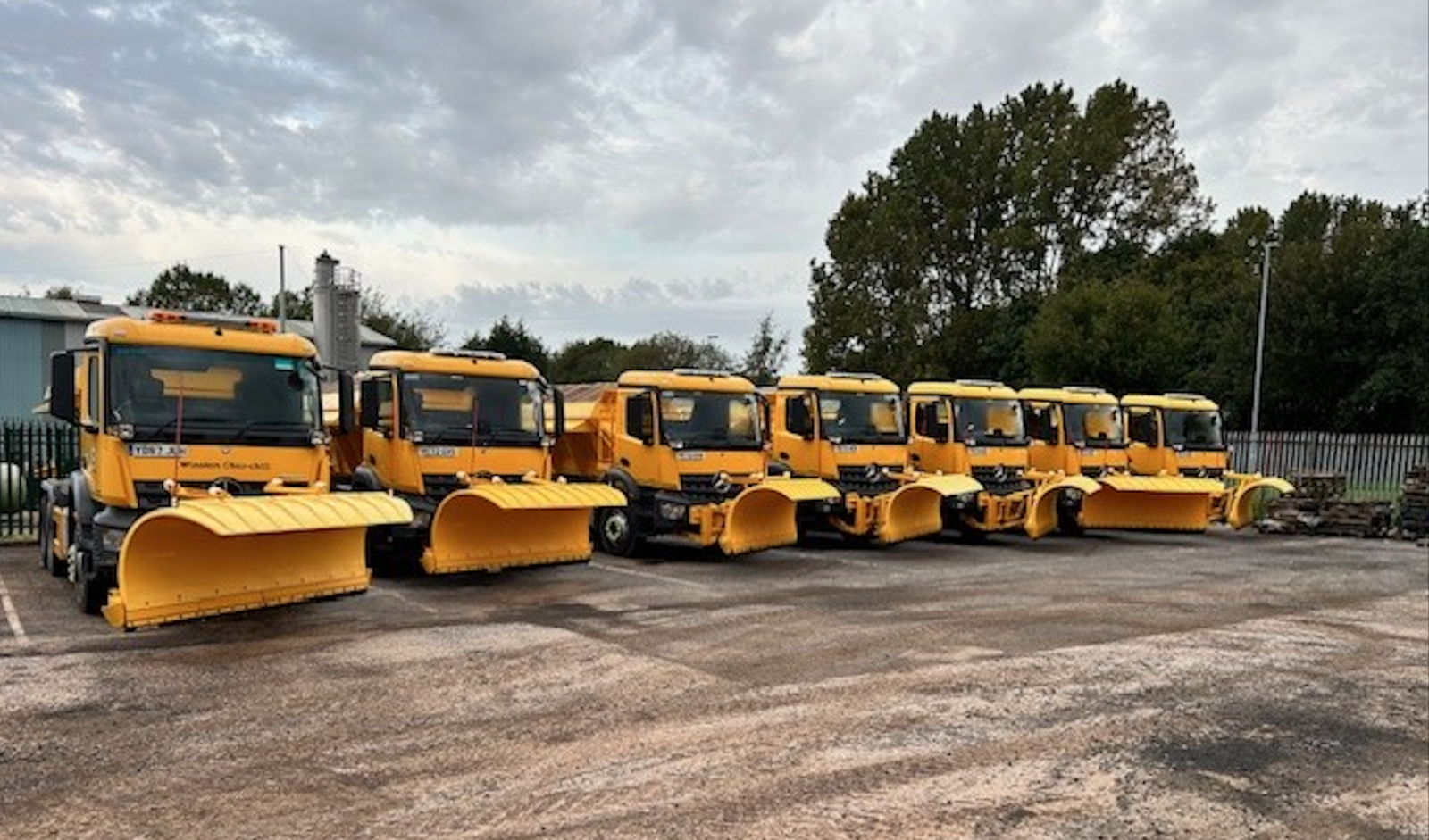 Oldham Council has announced the news that a handful of its hardest-working salt spreaders are retiring this year.
After gritting more than a million miles between them over several years of "super service", it's now the end of the icy road for six of Oldham's famously-named gritting fleet, and a new wintery journey is gearing up to begin for the town's replacements machines.
But, you know that that means – the the popular 'name a gritter' competition is back once again.
With the nights drawing in, and the weather getting colder and colder by the day, it won't be long before local residents will be able to see the big yellow machines traveling around the borough spreading grit and salt.
Fan-favourites Winston Chur-chill and Nicole Saltslinger will be making welcome returns this year, but they'll also be joined by six newbies, and it's our job to name them equally-iconic names.
Oldham Council's 'name a gritter' competition is now open, and it's hoped that primary and junior-age children in the town will, once again, come through with "an avalanche of entries" like they have done in the past.
Brad Grit, Gritiana Grande, Snowbee One Kenobi, Nick Gritshaw, Leonardo de-ice-io, and Basil Salty are just some of the names of the gritters who've spread Oldham's salt in previous years, so they should be able to serve as inspiration for what the Council's looking for.
The winning names from this year's competition will be added to the front of the six new cabs.
"Oldham Council was one of the first local authorities in the country to name its gritting fleet, and since then many others have followed our lead," Councillor Chris Goodwin, who is Oldham Council's Cabinet Member for Neighbourhoods, said as the competition opens.
"In the past, we've always run the competition as a bit of fun and it's really captured the imagination of our young people, so please urge your children to get their thinking caps on and send in some names."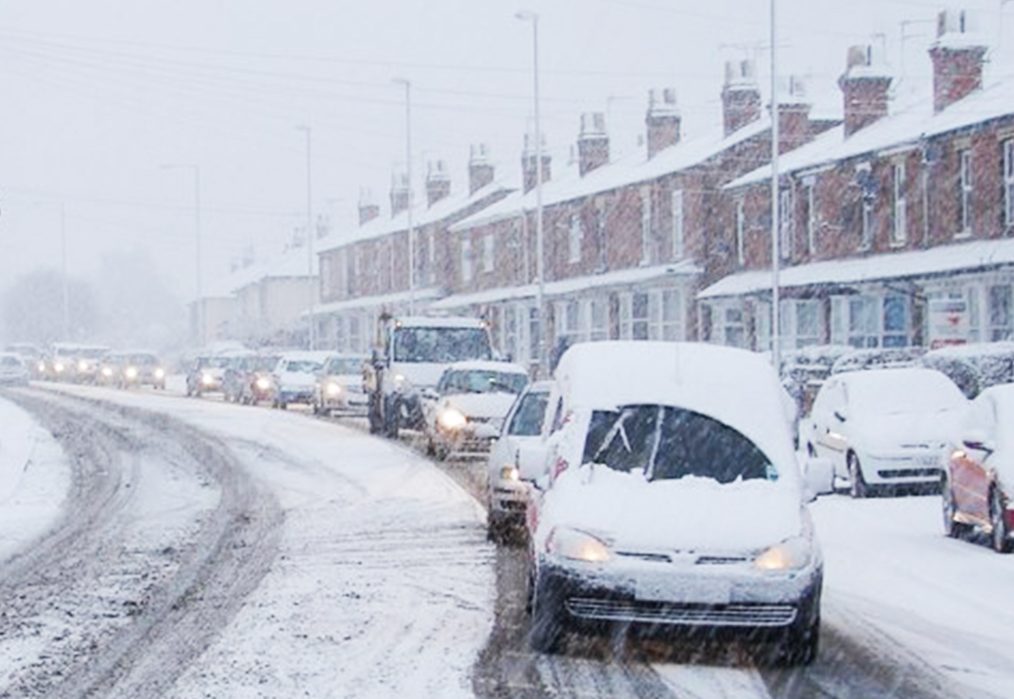 Unfortunately, Cllr Goodwin did stress that this year's competition is only open to all children aged four to 11 who live in Oldham or attend one of the boroughs primary or junior schools, and that any "40-odd-year-old 'comic's who are thinking of sending in unfunny names" should thinking again, because they've "heard it all before".
As social media suggestions "will not be accepted", parents, guardians, and carers will need to help their little Oldhamers get their entries in on the Oldham Council website here, and you'll need to make sure the child's details are included, plus how the Council can contact you.
Read more:
The closing date for entries is 11:59pm on Friday 3 November.
All naming suggestions will then be put to a panel of councillors and council officers to have the final say, and the lucky winners will be invited down to the town's Moorhey Street depot to have their photo taken with the gritter they've named.
Featured Image – Oldham Council