What's On
You can get a pass to visit loads of National Trust sites for FREE this autumn
A chance to see all the stunning colours of the season for yourself.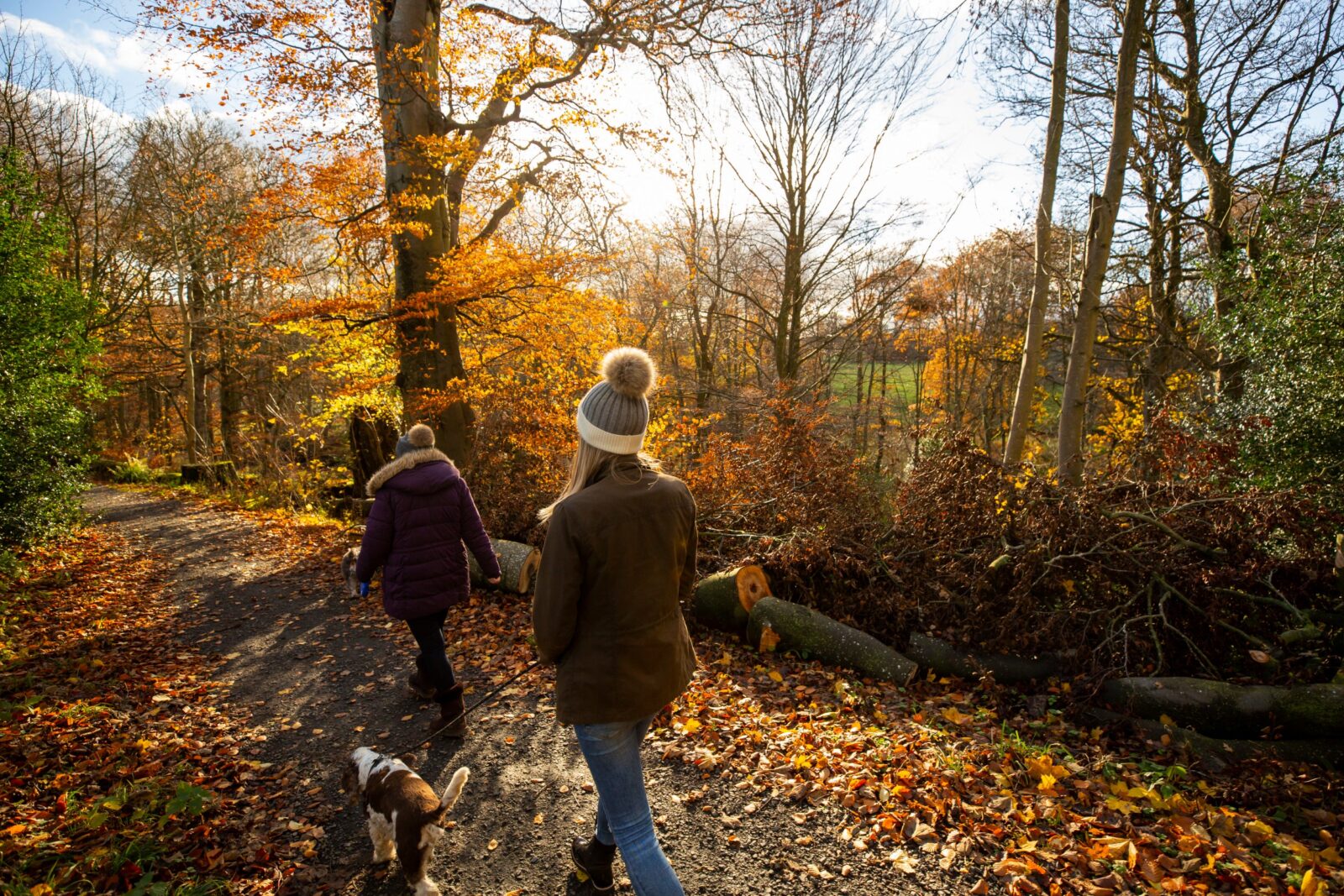 The National Trust is giving families the chance to visit its dozens of sites across England for free of charge this autumn.
Autumn in Greater Manchester is a wonderful thing, and and our region is filled with places to appreciate the beauty of this much-loved season – but if you were looking for a reason to travel a little further afield to experience everything nature has to offer and see the leaves change colour, then it doesn't get much better than this.
The heritage and land conservation organisation says autumn's one of the best times to "get out and about" into nature.
This is why it wants to give people the chance to "experience the awe of the season" at no extra cost.
So no matter how you like to "find your escape", whether that be through woodland walks, watching the birds go buy, or even taking your friends and family somewhere new surrounded by nature, then the National Trust's select number of autumn passes mean you can get yourself free entry to a place of your choice.
The pass allows free entry for two adults and up to three children, one adult and up to four children, or just two adults on their own.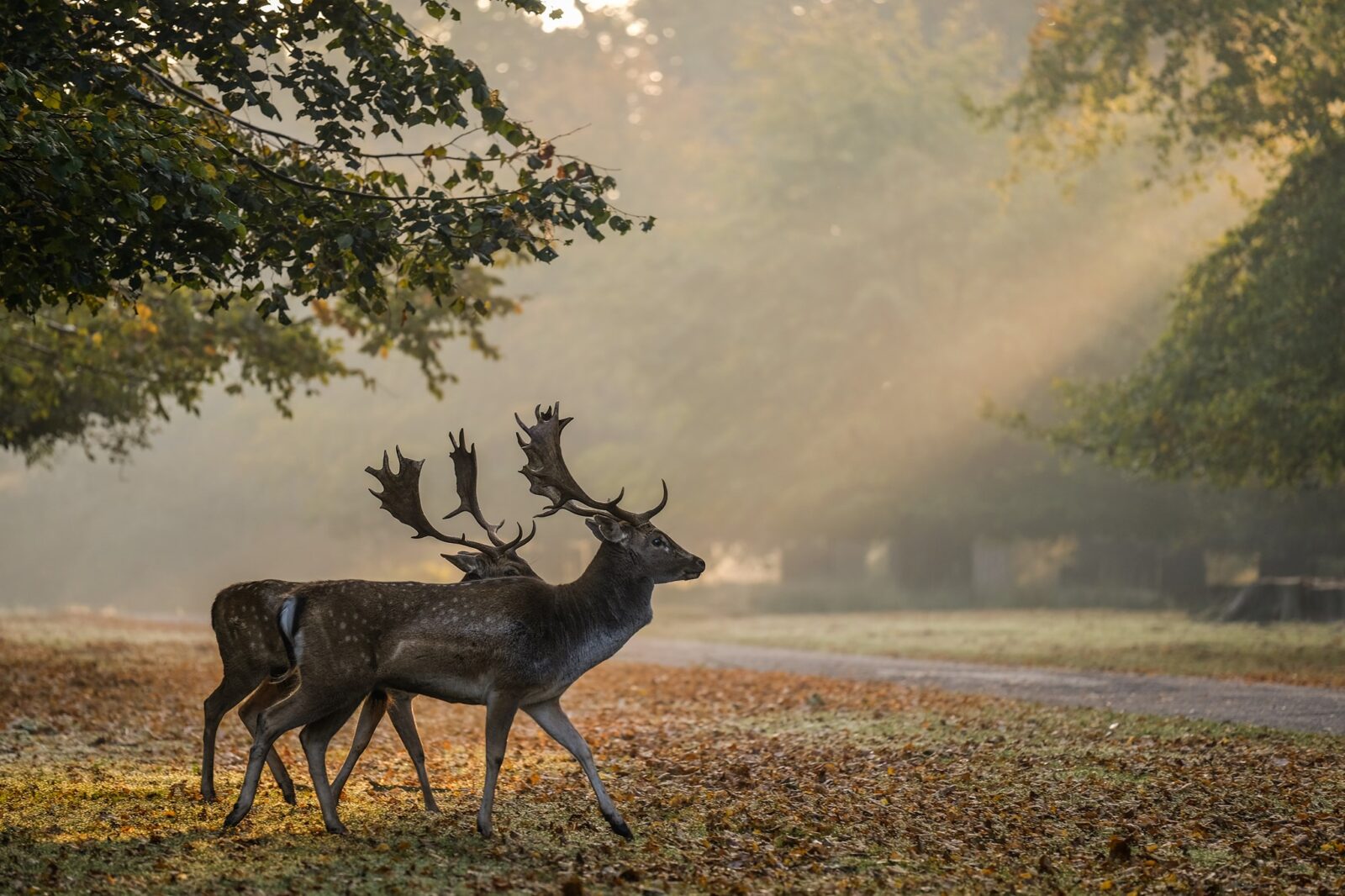 To claim your free pass, you'll just need to pre-book online.
When booking, you'll need to select the free member's ticket option and use the code ESCAPEINTOAUTUMN2023 when asked for your membership number, but it's worth nothing that some National Trust places are exempt from this offer, so it's advised that you check before planning your visit.
Once redeemed, the single-use pass would need to be used anytime from now until 20 October 2023.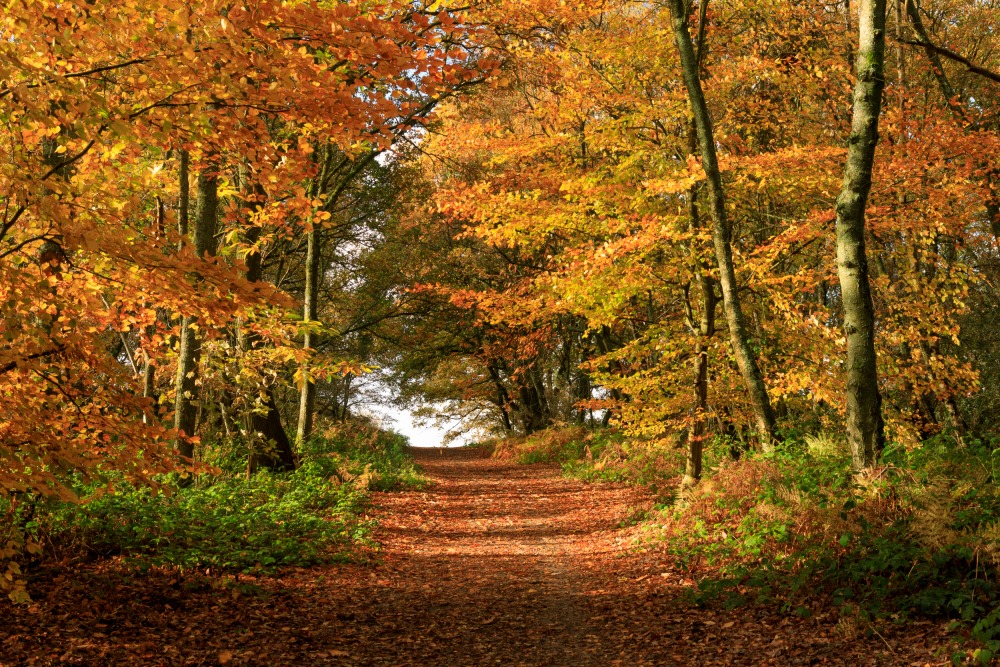 It's also worth keeping in mind that some of the places the National Trust manages may require advanced booking to visit, and may be busier at certain times and on certain days that others too.
Read more:
Find out more and claim your free pass here.
Featured Image – National Trust