Trending
Olivia Attwood reveals the reason she was forced to leave the I'm a Celebrity jungle
The reality TV star and influencer has broken her silence after being removed on "medical grounds".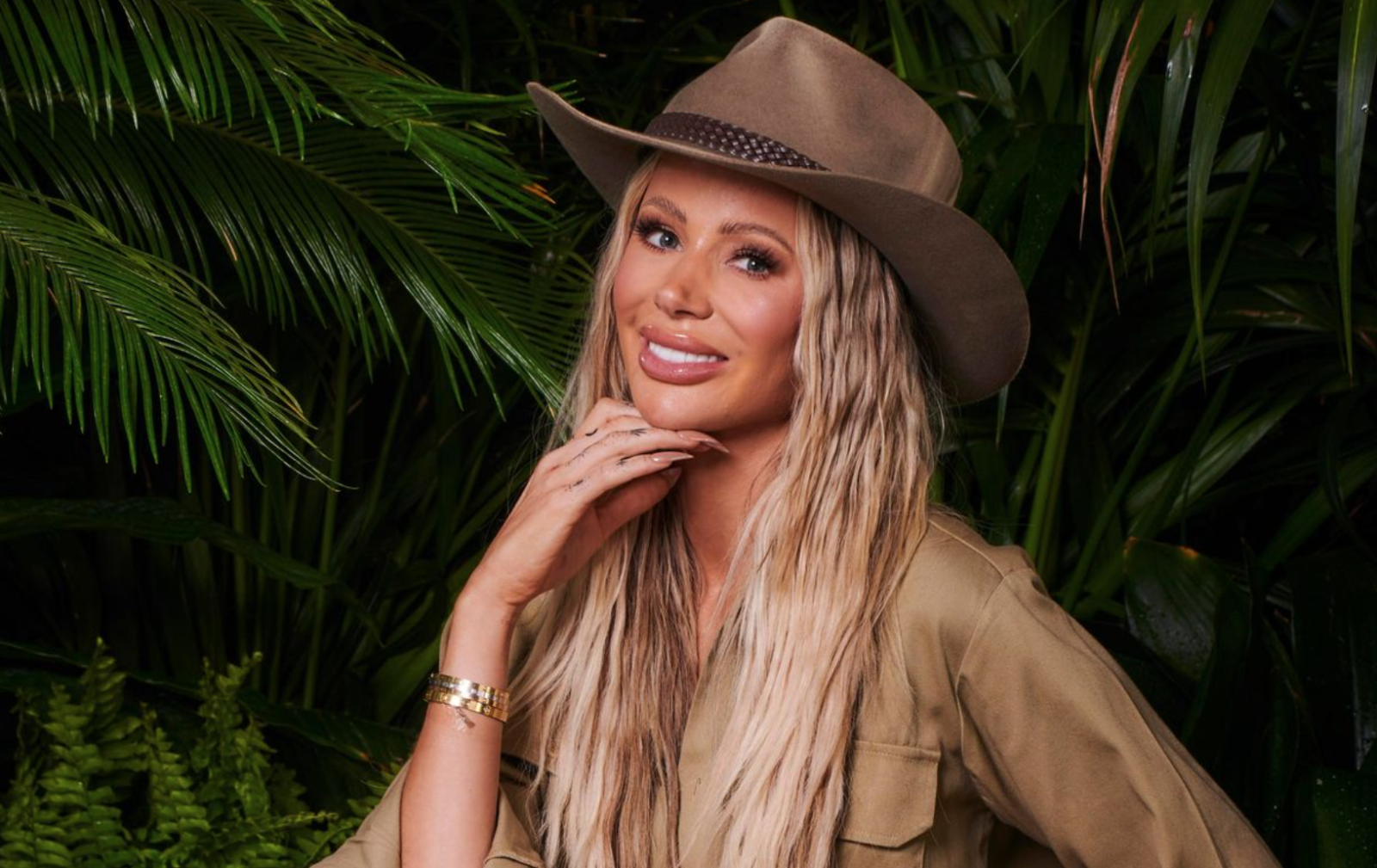 Olivia Attwood has broken her silence and has finally spoken out on the reason why she was forced to leave the I'm a Celebrity jungle.
The reality TV personality and influencer – who is most well-known for appearing as a contestant on the third series of the hit ITV show Love Island back in 2017 – was confirmed as heading into the jungle for the 2022 series of I'm a Celebrity… Get Me Out of Here!, but only ended up making an appearance on the first episode of the show.
Audiences got to watch Attwood participate in the show's initial campmate entrance challenge, as she took on a daring skydive.
But that was the last time she appeared on screen.
ITV announced that Attwood had withdrawn from the show after just 24-hours, and had been removed from the jungle on "medical grounds" – with her representative explaining in a statement released at the time: "As a precautionary measure Olivia needed to leave the jungle to undergo some medical checks.
"Unfortunately, the medical team has advised it is not safe for Olivia to return to camp as there needs to be further investigation.
"She has been absolutely brilliant and she'll be very much missed on the show."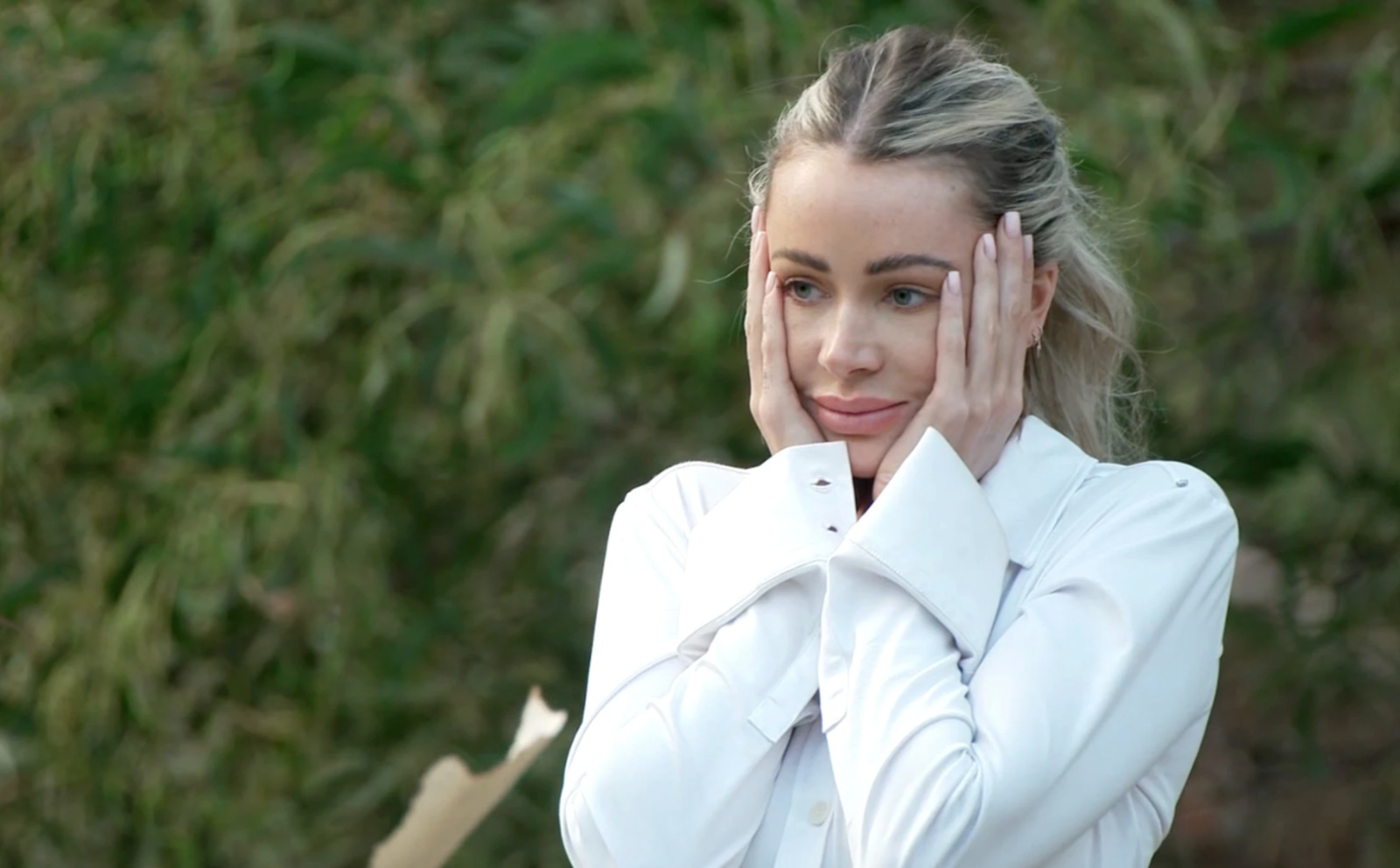 Despite this initial acknowledgement that she had been told to leave on "medical grounds", Attwood was yet to speak on or publicly reveal the actual medical reason she had been removed from the jungle – until now.
In an exclusive interview with the MailOnline, Attwood explained that a routine blood test taken by the show's medical staff revealed that she was "dangerously anaemic" – which is a fact that she said shocked her considering she was "feeling fine" despite being rushed to hospital.
Attwood described the whole ordeal as "scary".
"I was like: 'What the hell is wrong with me?' They couldn't give me an answer, they just told me that they had to get me to the hospital immediately," she told the MailOnline.
"The results were really, really low when they put them into their reader, and they consulted with another doctor off site. I had those bloods done in England before I left, and they were fine, so I was confused and of course very, very worried."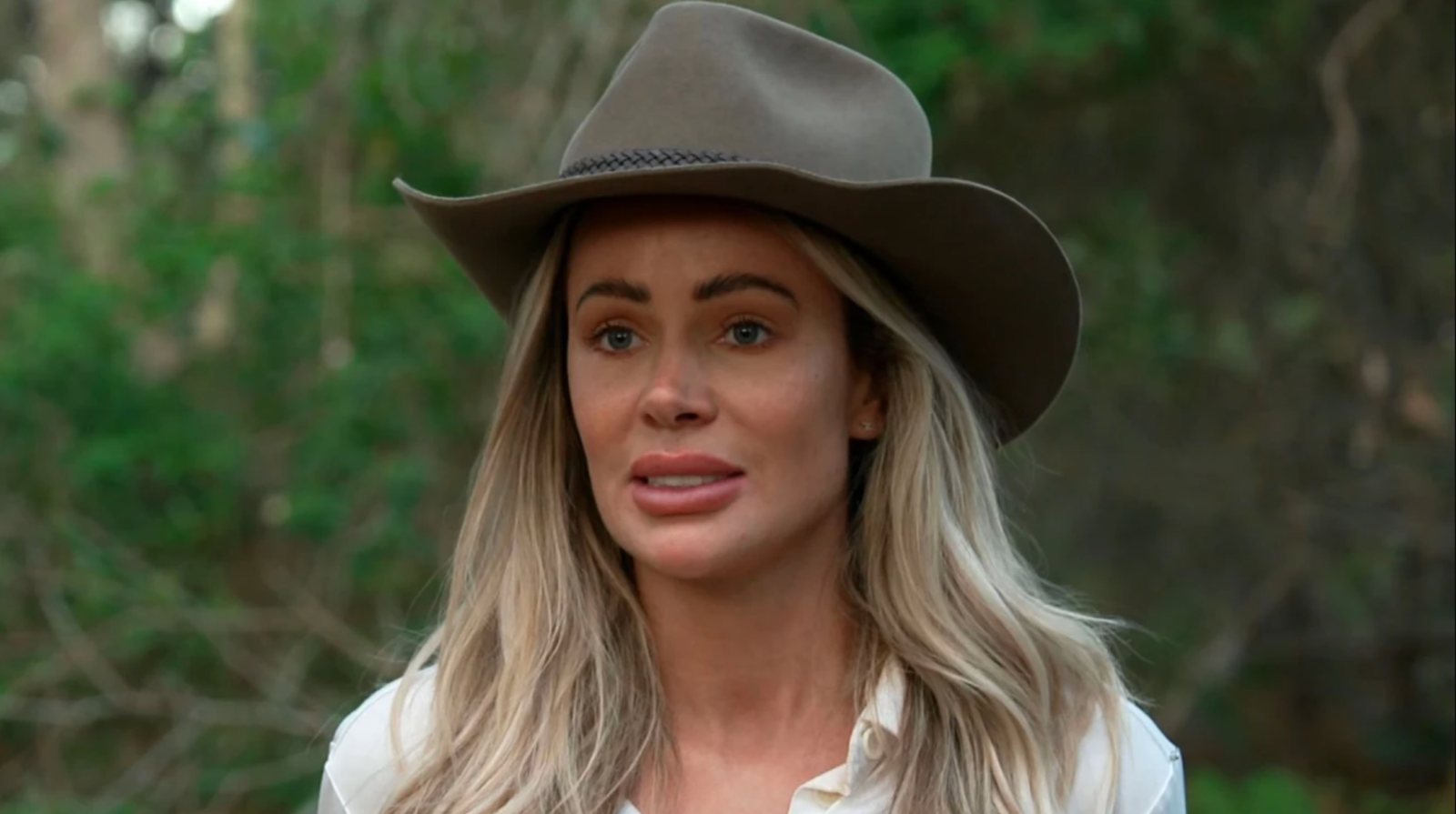 As well as anaemia, the medical tests also showed that Attwood has low levels of both sodium and potassium, so ITV staff decided to take the safe option and not allow her back into the jungle – which she said left her "absolutely devastated" and was like "a punch in the gut".
Read more:
"It was so emotional. I was heartbroken and gutted. I tried to keep my emotions in check and keep it in perspective, things could be so much worse," she added.
Nevertheless, Attwood admitted that she "loved" her short stint on the show.
Featured Image – ITV