Trending
Paddy McGuinness joins Peter Kay in teasing the return of Max and Paddy's Road to Nowhere
The Bolton-born comedic actor turned TV presenter says there's two hour-long Christmas special episodes of the noughties sitcom already written.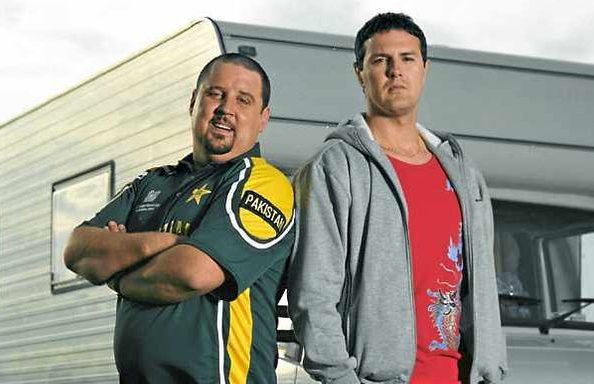 Paddy McGuinness has joined co-star Peter Kay in teasing the return of Max and Paddy's Road to Nowhere.
The Bolton-born comedic actor turned TV presenter has lifted the lid on whether the much-loved early noughties sitcom will hit our screens once again in a recent interview after Peter Kay let loose during his successful one-off comeback show last month that there's two hour-long Christmas special episodes already written.
Peter told the lucky crowd in attendance at the Manchester Apollo on 7 August that: "I loved making Max and Paddy – it was one of the best times we ever had filming and we had such a good laugh.
"We actually wrote two Christmas specials, then we never made them, so you never know."
And now, Paddy has spoken to The Sun about these revival comments, adding that he's hopeful they can get their ideas into production some time in the future.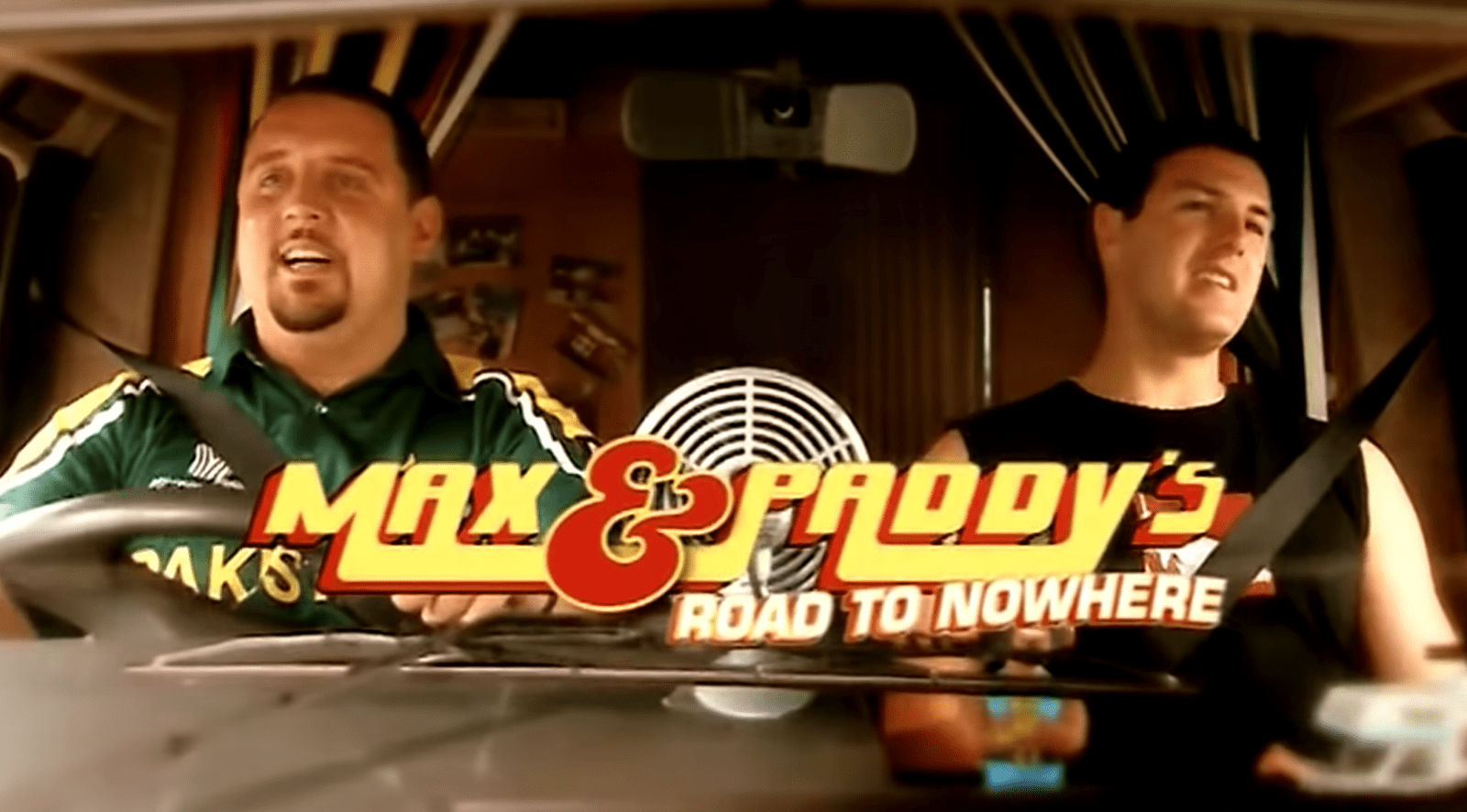 "Peter did a live show a week or so back and he's thrown it out there – but that's what he does," Paddy said.
"He makes an appearance once every three or four years, says we're going to do some Max and Paddy, then no one sees him again. And then every interview I do it's like, 'When's it back?' [so] I'm texting him like, 'Why have you done that again?'.
"But if you look at what we've already written, you think, 'That will go down really well'."
The hilarious characters of Max and Paddy first appeared in Peter Kay's cult-classic sitcom Phoenix Nights, which ran for two series between 2001-2002, before it was followed up in 2004 with a spin-off by the name of Max And Paddy's Road To Nowhere.
The series followed the two Phoenix Club bouncers, Max (Peter Kay) and Paddy (Paddy McGuinness), as they embarked on their easy-rider lifestyle.
Featured Image – IMDb