Trending
Passenger spotted wearing full hazmat suit on Metrolink last night
[siteorigin_widget class="SiteOrigin_Widget_PanelImage_Widget"][/siteorigin_widget]
[siteorigin_widget class="SiteOrigin_Widget_PanelText_Widget"][/siteorigin_widget]
[siteorigin_widget class="SiteOrigin_Widget_PanelImage_Widget"][/siteorigin_widget]
[siteorigin_widget class="SiteOrigin_Widget_PanelText_Widget"][/siteorigin_widget]
Trending
These three Greater Manchester Wilko stores are reopening as Poundlands this weekend

Emily Sergeant
The first 10 Wilko stores to start new lives as Poundlands are reopening this weekend, and three of them are in Greater Manchester.
We all know by now that it's been a turbulent couple of weeks for Wilko after it entered administration earlier last month, but after it was sadly announced back on 11 September that all of the retailer's outlets across the UK would be forced to close, leaving around 12,500 jobs at risk, a glimmer of hope was offered.
And that glimmer of hope was that several dozen stores had been saved.
Only, they wouldn't be remaining under the Wilko name, as they'd be reopening as another popular bargain retailer instead, and that's because Pepco Group – the company which owns Poundland in the UK – managed to strike a deal with Wilko administrators PwC to take control of up to 71 store leases.
With lease assignments expected to be completed in the coming weeks, according to Pepco, this meant that the some 71 stores would join Poundland's existing 800-plus UK outlets before 2023 is out.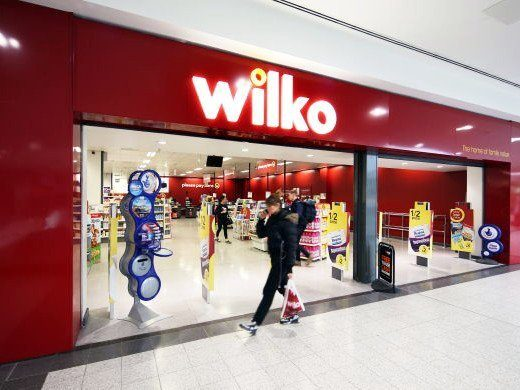 Pepco Group published the full list of stores set for conversion earlier this month, and also confirmed it would be offering employment some of Wilko's former employees – with it being good news for six Greater Manchester sites.
Altrincham, Bolton, Eccles, Sale, Leigh, and Stockport were confirmed to be the region's towns set to get themselves a new Poundland, and Poundland added that it intends to convert the stores over to its brand "as soon as is practical".
It turns out that window of practicality has arrived this weekend for three of those confirmed sites.
Among the 10 former Wilko branches across the UK that are set to start a new chapter and begin lives as Poundlands this weekend are sites at The Peel Centre in Stockport, The Mall in Eccles, and on Lord Street in Leigh.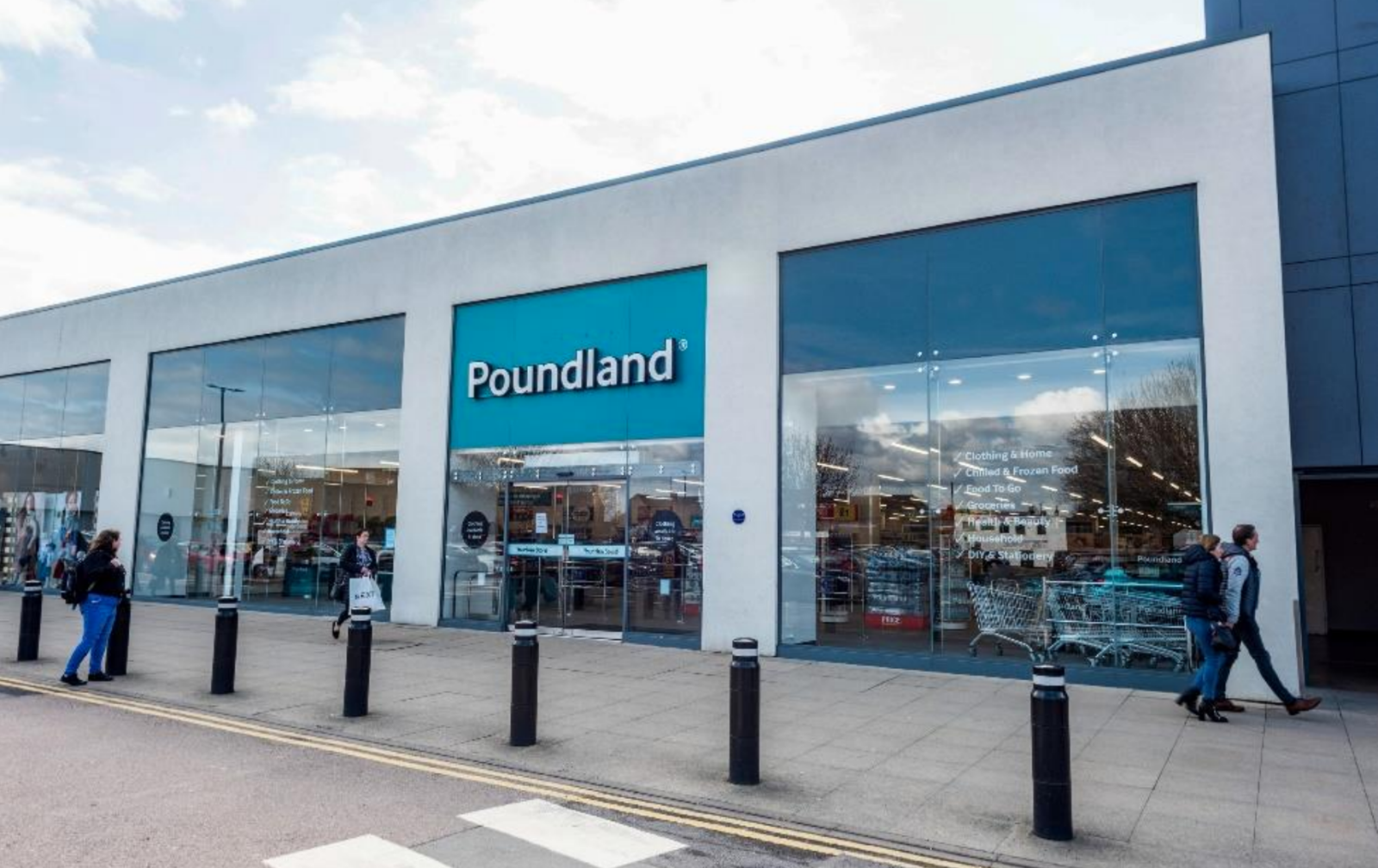 It's expected that dates for the new round of Poundland conversions will be announced in due course, as will news from PwC about the other deals it has struck for the Wilko name to live on.
You may remember that administrators had previously struck a deal for fellow discount chain B&M to buy 51 other Wilko stores, while another high street chain, The Range, had also confirmed a last-minute deal to buy Wilko's brand last month.
Read more:
The Range has bought Wilko's website and intellectual property, so shoppers can expect to see Wilko own-brand items appear in The Range stores nationwide very soon.
Featured Image – Poundland
Trending
Iconic Sycamore Gap tree renamed 'Sycamore Stump' after heartbreaking vandalism

Daisy Jackson
Someone has already changed the name of the iconic Sycamore Gap tree to 'Sycamore Stump' after it was felled in what's believed to be an act of vandalism.
The famous tree was believed to be about 300 years old and was made famous when it appeared in the 1991 film Robin Hood: Prince of Thieves.
It's one of the most photographed trees in the world (Rockefeller's Christmas tree might just edge that one) and has stood on Hadrian's Wall for centuries.
But overnight on Wednesday, this world-famous tree was felled, leaving just a small stump behind.
Someone has already changed its name on Google Maps from Sycamore Gap to Sycamore Stump, echoing the public outcry over the tree's disappearance.
The National Trust said on Thursday: "We are shocked and desperately saddened to learn that the famous Sycamore Gap tree at Hadrian's Wall has been felled overnight, in what appears to be an act of vandalism.
"We know just how much this iconic tree is loved locally, nationally and by everyone who has visited.
"We are working with our partners to understand what has happened and what can be done. The incident has also been reported to the police."
Police have now confirmed that a 16-year-old boy has been arrested on suspicion of causing criminal damage.
Supt Kevin Waring of Northumbria police said: "This is a world-renowned landmark and the events of today have caused significant shock, sadness and anger throughout the local community and beyond.
"An investigation was immediately launched following this vandalism, and this afternoon we have arrested one suspect in connection with our inquiries.
"Given our investigation remains at a very early stage, we are keeping an open mind. I am appealing to the public for information to assist us – if you have seen or heard anything suspicious that may be of interest to us, please let us know."
Read more
Featured image: Unsplash