Trending
Penguins allowed to roam freely after the aquarium closed to the public
[siteorigin_widget class="SiteOrigin_Widget_PanelImage_Widget"][/siteorigin_widget]
[siteorigin_widget class="SiteOrigin_Widget_PanelText_Widget"][/siteorigin_widget]
Trending
Chester Zoo calls for runners to take on new charity 10k to help 'save endangered animals'

Emily Sergeant
Chester Zoo is calling for thousands of runners to take on a charity 10k through the zoo's grounds in a bid to help save one of its many endangered species.

The UK's biggest charity zoo is looking for 2,500 runners of all abilities to sign up for its brand-new 'Run for Nature' later this year – which begins inside the zoo's 128-acre grounds, and sees participants race past the elephant, giant otter, and giraffe habitats, all before heading out and around the wider countryside estate.
As well as the 10k route, there's also a special one-mile 'zoom' fun run around the zoo, which is perfect for energetic kids under 12.
All runners will get a medal when they cross the finish line, and there'll even be some exciting prizes up for grabs for those who raise the most money.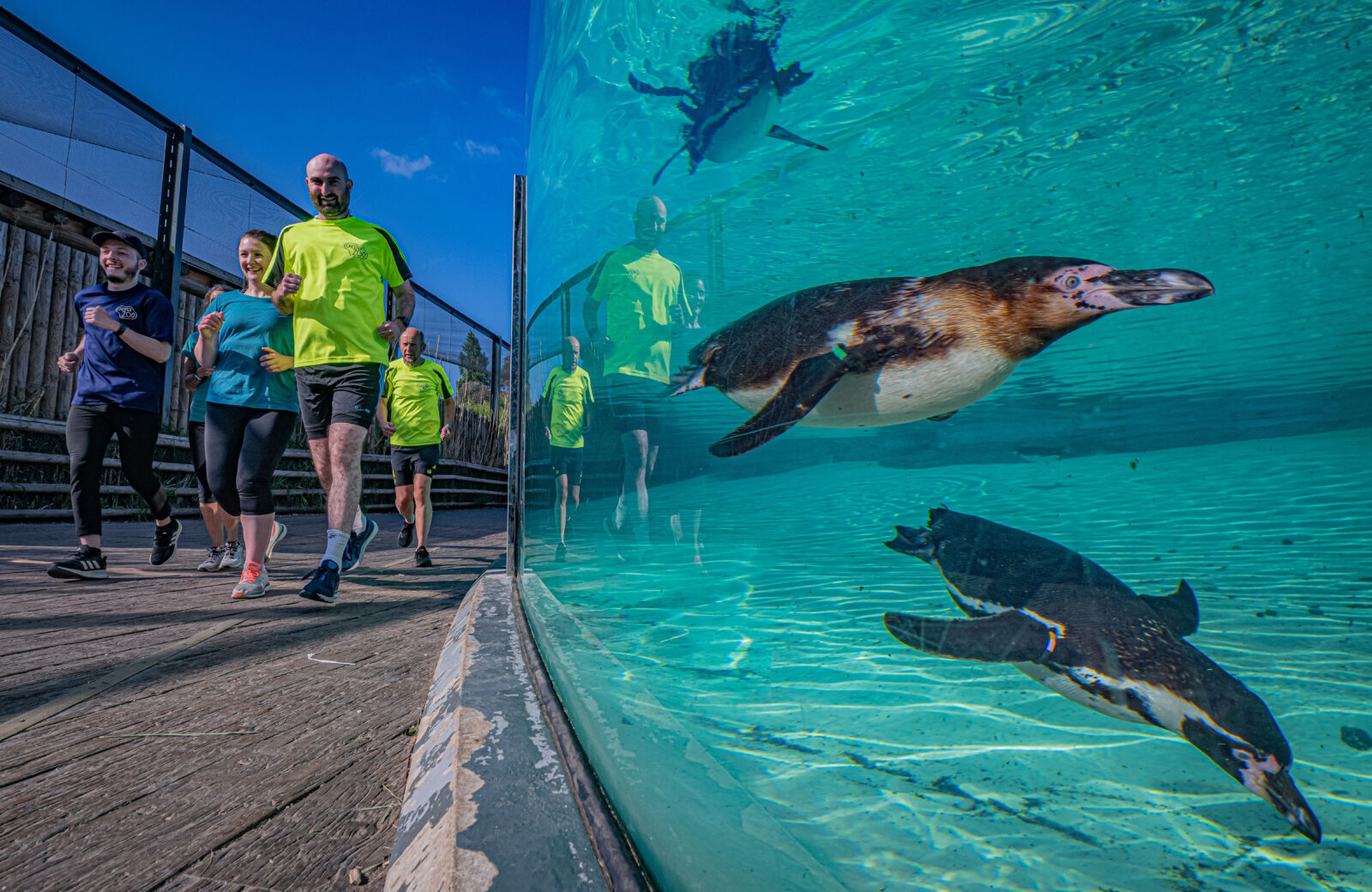 Taking place on Sunday 24 September, all funds raised from the run will go towards the Chester Zoo's ongoing and extremely-important efforts to find a vaccine for a deadly virus that threatens endangered elephant populations all across the world – which is known as Elephant Endotheliotropic Herpesvirus (EEHV).
Scientists at the zoo are currently in the middle of the world's first vaccine pilot study to fight the virus, and hope that proceeds raised from the upcoming events can help "create a future where Asian elephants survive and thrive."
"We're so excited to be able to offer places for 2,500 fundraisers to run our first ever 10k Run for Nature later this year," explained Hannah Wright, Fundraising Lead at Chester Zoo.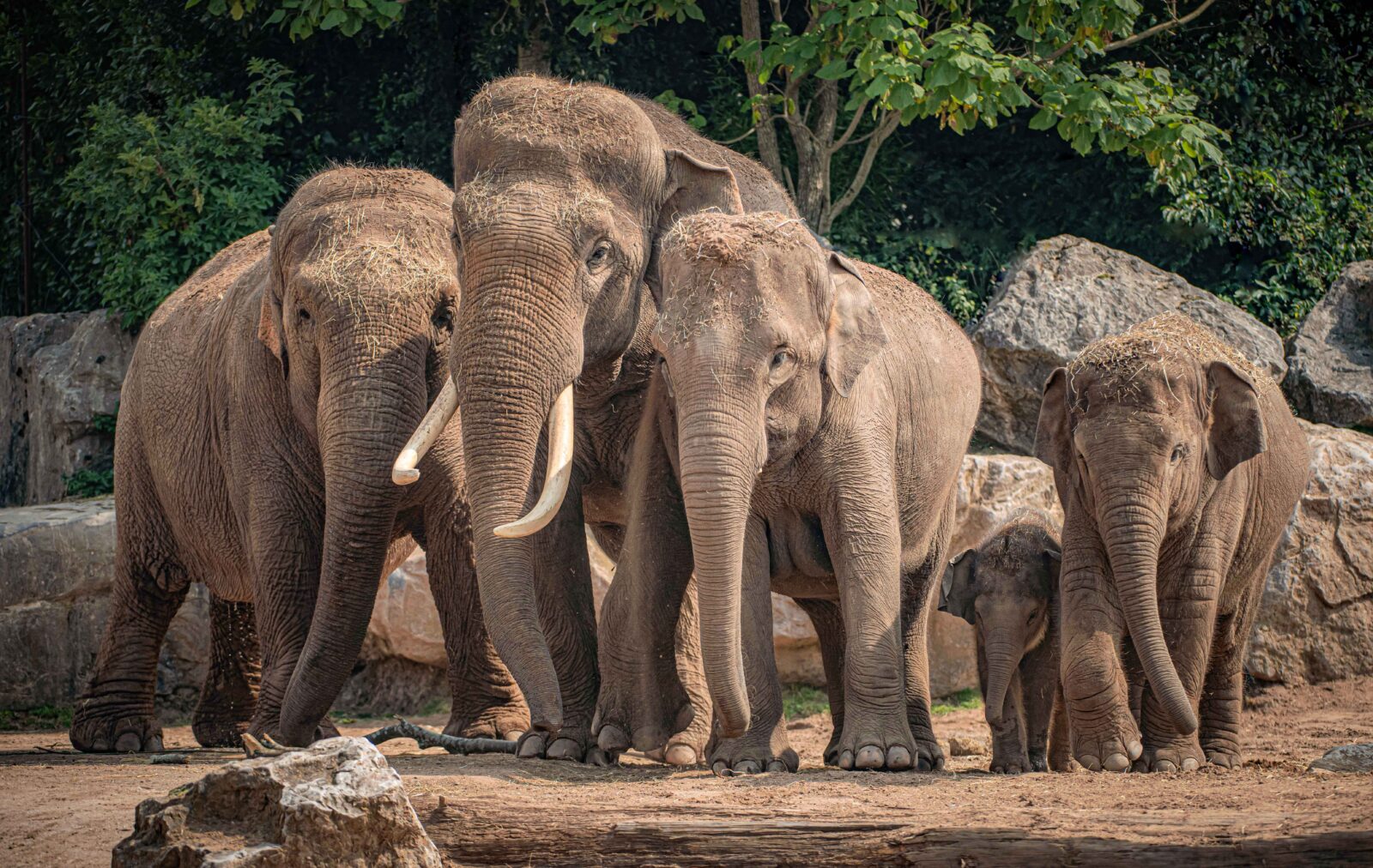 "As a charity, fundraising is at the core of this event, but we also hope that it's a great fun event that the whole family can get involved in – whether running, supporting or sponsoring.
"All participants will be receive a sustainable medal and top fundraisers will have the opportunity to win a variety of prizes, which include annual memberships, animal experiences, and meal vouchers for our gastro pub, The Oakfield, as well as a selection of animal adoptions."
Read more:
Reckon you're up to the challenge then? You can sign up to the 10k Race for Nature, or the one mile Zoom run for children, on the Chester Zoo website.
Stick your name down here.
Featured Image – Chester Zoo
Trending
You can get half-price fish and chips for just £3.49 at all Morrisons cafes today

Emily Sergeant
Morrisons is giving hungry customers the chance to tuck into a hearty helping of fish and chips at half the price for just one day only today.
And it's all to suitably celebrate National Fish and Chip Day.
A popular annual event in the British foodie calendar, National Fish and Chip Day falls on Friday 2 June this year, and to mark the special occasion, Morrisons has slashed the price of its usual chippy offering at hundreds of its in-store cafes nationwide.
The major supermarket has more than 400 cafes inside stores right across the UK, and the half-price food offer is believed to be available at all of them.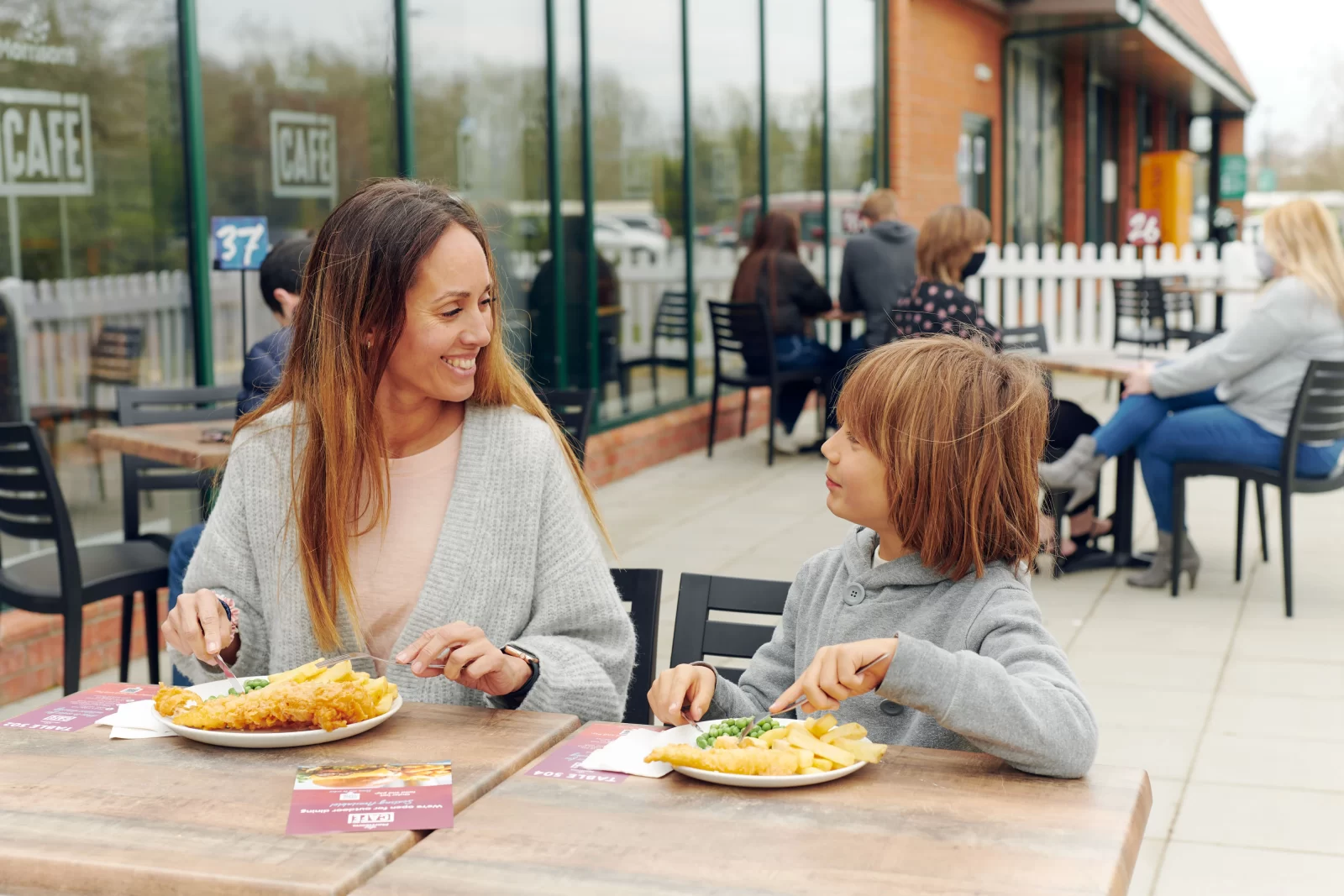 Adults can enjoy Fish, Chips and Peas for just £3.49, while the children's Mini Fish, Chips and Peas meal has also been reduced to £2.74.
Not a bad bargain at all, right?
The only catch is though, you'll need to be signed-up to the supermarket's loyalty scheme and scan your Morrisons More card at the cafe checkout if you want to claim the half price offer.
Morrisons' half-price fish and chips offer also comes after it relaunched its popular 'Ask for Henry' initiative towards the end of April after a successful run when it was first introduced amid the rising cost of living crisis in 2022.
'Ask for Henry' saw the retailer team up with Heinz for scheme that's aimed at helping those struggling with their finances get themselves a free hot meal.
Read more:
Morrisons' kids meal deal is also running at all cafes this May half term too.
Featured Image – Morrisons