Trending
People are being urged to avoid drinking alcohol during the UK heatwave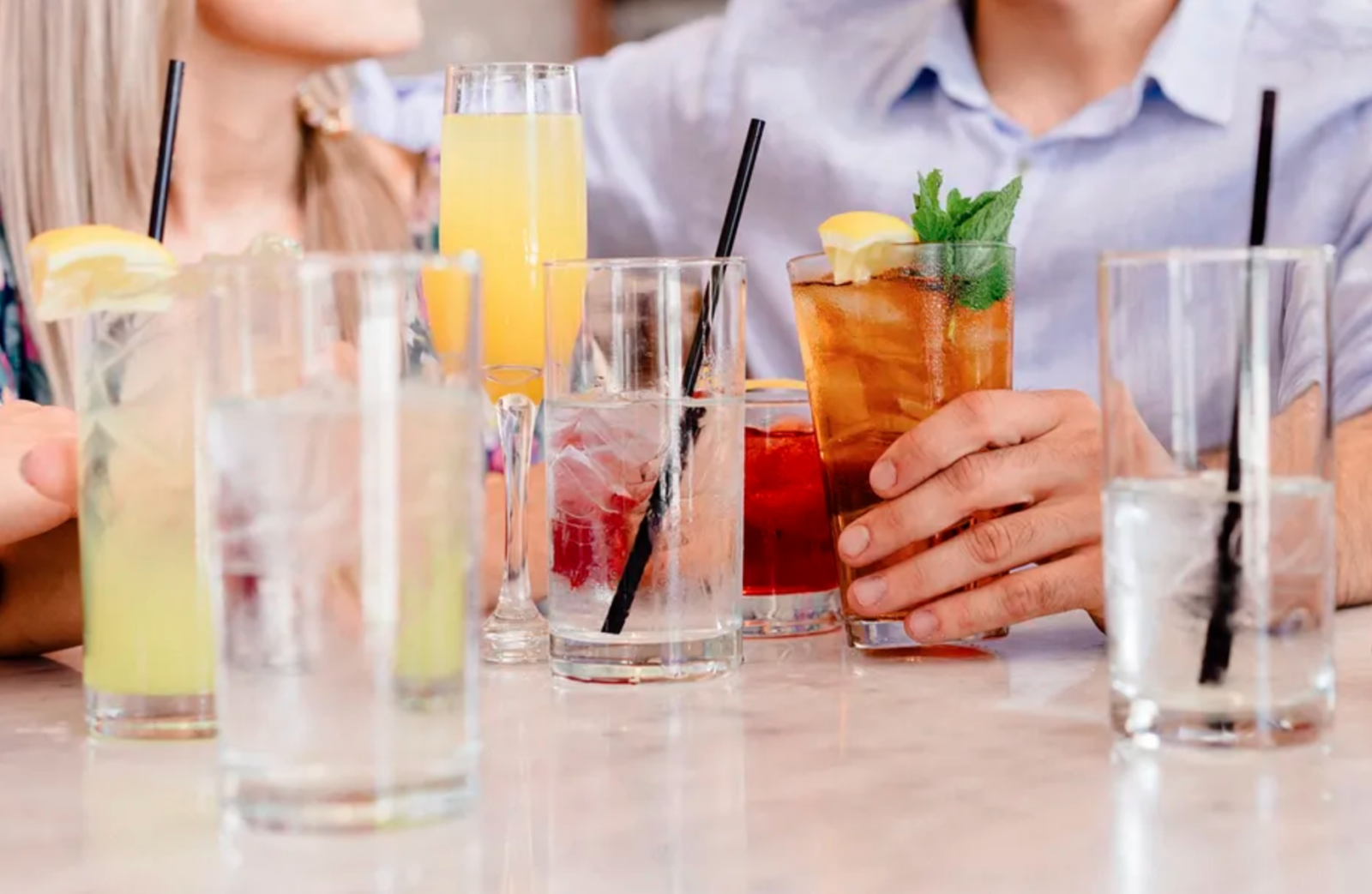 People are being urged to avoid drinking alcohol this week, as scorching and potentially record-breaking temperatures hit the UK.
Although many Brits only need to catch just a glimpse of sun to prompt grabbing themselves a nice cold tipple from the fridge, or heading on down to their nearest beer garden to make the most of the warm weather before it inevitably disappears in a couple of days, experts are actually warning against that this week.
And there's a very good reason for it.
In case it's somehow passed you by, the Met Office has officially issued a Red weather warning for extreme heat in the east of England, the Midlands, and parts of the North West for today and tomorrow in what is the first time in UK history – with temperatures forecast to reach record highs of 40°C in some areas.
An amber warning for heat is also in place across the rest of England, Wales, and some parts of southern Scotland.
Read more: Met Office issues the UK's first ever Red warning for 'extreme heat'
When the warm weather hits, most of us will naturally reach for a drink to cool down and are generally aware of doctors' advice us to keep as hydrated as possible, but what we choose to drink is more important than you may initially think.
Alcohol is classed as being a diuretic, which basically means it makes us wee more, and of course, when you wee more, you become more dehydrated – hence why experts over at alcohol advice platform Drinkaware are warning against people drinking to excess over the next couple of days.
"Alcohol is a diuretic, which means it encourages the kidneys to lose extra fluid," Drinkaware's website reads.
"That is why you tend to go the toilet to urinate much more when you drink alcohol.
"Alcohol also makes you sweat more [and] the combination of sweating more in the heat, and going to the toilet more, means you lose more fluid than you take in and can become dehydrated unless you replace that lost fluid by drinking water."
The Met Office is calling the forecasted temperates over these next two days as "absolutely unprecedented", and is urging people to treat the warning it is issuing "as seriously as you would a red or amber warning from us for wind or snow".
The national weather service is urging people to "follow the advice".
"Stay out of the sun, keep your home cool, think about adjusting your plans for the warning period," the Met Office says.
The UK Health Security Agency (UKHSA) has also published a number of resources outlining the risks of the expected heat and actions you can take to protect yourself and others over the next couple of days – which includes a 'Beat the Heat: Keep cool at home checklist', and is available on the Heatwave plan for England page.
More tips can be found on the Met Office website.
Featured Image – Wikimedia Commons