Trending
People have been sharing their favourite 'iconic but underrated quotes from soaps' on Twitter
And it's a proper trip down memory lane.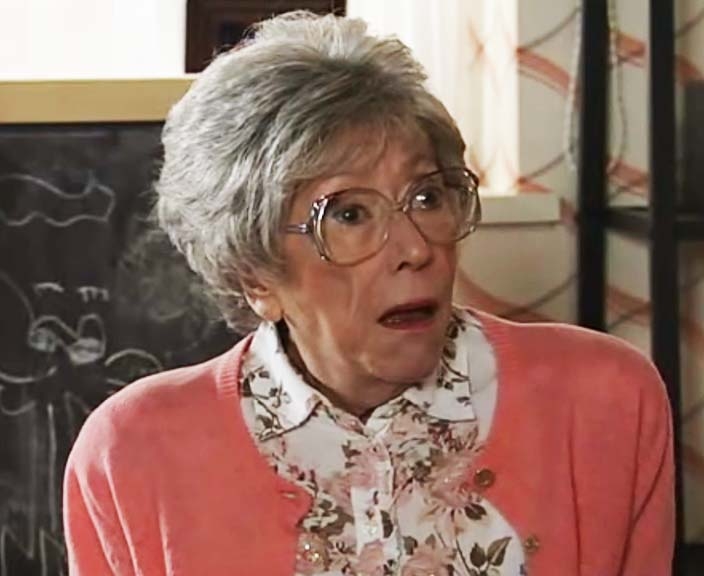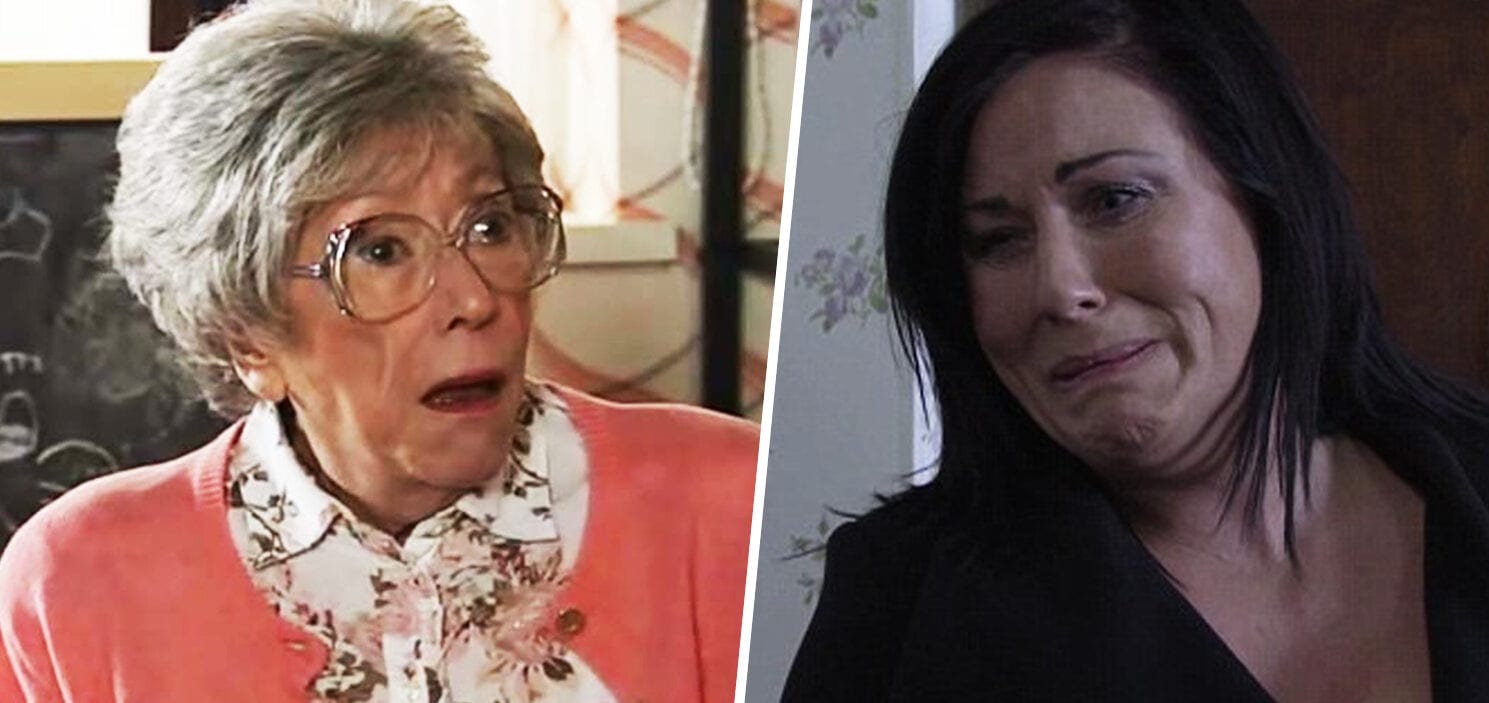 No one does melodrama quite like our beloved TV soaps.
Many of those stalwart shows that make up our tea time television viewing have been on screens here in the UK for longer than a significant chunk of us have even been alive – in the case of Manchester's iconic Coronation Street, 60 years as of last December – so it stands to reason that unique storylines geared towards entice viewers, and keeping them sufficiently entertained to come back for more, are becoming thinner on the ground as time ticks on.
This is probably why most of them – some more than others, we might add – are filled with some of the most dramatic scenarios that rarely happen in everyday life, spawning plenty of iconic quotes that are used in memes and conversation for years to come.
But for every "Im on pills, for God's sake", "I've got nothing left", and "I didn't just become a little bit of a slag, I became a total slag", there's a whole host of quotes that often slip under the radar.
One Twitter thread has decided to shine a light on those quotes this week though.
Twitter user @dan_egg took to the ever-popular social media platform over the weekend to ask people what their favourite "iconic but underrated quotes from soaps" are, starting the list off himself with his personal favourite "ridiculously camp line from Eastenders that is never spoken about".
And the responses are absolutely hilarious.
Given that this is a pretty extensive Twitter thread, with over 420 responses and counting, we have chosen to only include a few of our favourites in this article, otherwise we'd be here all day.
Oh, and we forgotten to mention the best part about all of this.
Even Britain's undoubted national treasure Stephen Fry has chipped in with his take on it all too, calling it "the best thread ever".
The legendary actor, comedian, writer and TV presenter added: "This might just be the best thread ever. Not sure i can add much. I do remember Bet Lynch and Betty Turpin/Williams at the bar of the RR eyeing a young man who was entering: "Nice," said Betty. Bet Lynch sniffed and said "I wouldn't have him if he came wirra nest of tables".
How brilliant are these?
Which "iconic but underrated" quote was your favourite from the list? Did we forget any others that you think deserve a shoutout?
You can check out the full thread of responses on Twitter here.