Trending
Peter Kay calls Matt Hancock a 'proper b***end' in thank you message to fans as his tour sells out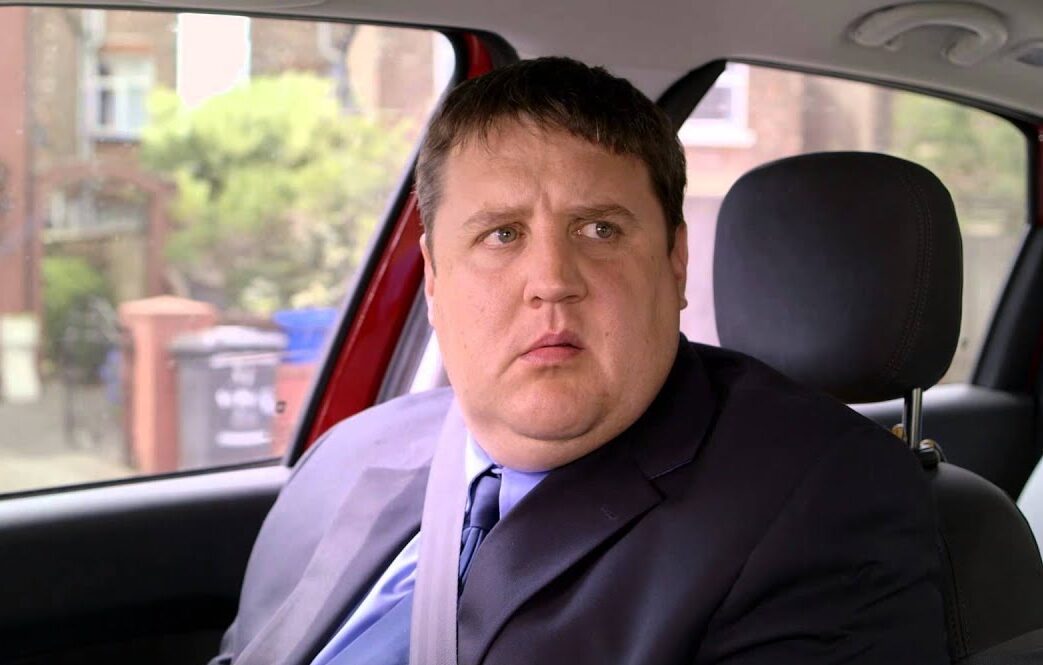 Peter Kay has taken a swipe at Matt Hancock in a thank you message to his fans after astronomical ticket sales.
The legendary Bolton-born comedian and actor has taken to social media to express his gratitude to everyone who has bought at ticket to see his upcoming tour, but while he was at it, also took the chance to chip in with his thoughts on the former Health Secretary and his highly-publicised current stint on the ITV reality competition show I'm A Celebrity… Get Me Out Of Here!
In case you somehow missed it, Greater Manchester – and much of the UK, to be honest – went into a bit of a meltdown last week when Peter Kay announced that he is to play a whole slew of huge Manchester shows from next month as he makes a return to live comedy on his first stand-up tour in 12 years.
Rumours began circulating that the 49-year-old was preparing for a 2023 comeback tour earlier this year, but it was first confirmed that Kay will be doing two massive shows at the AO Arena on Friday 2 & Saturday 3 December 2022.
After that, the comic will head on over to Birmingham to close out 2022, before making his way across the rest of the UK and Ireland in 2023.
Due to the absolutely overwhelming demand to see the comedy legend take to the stage for the first time in over a decade, with hundreds of thousands of people in online queues and tickets being snapped-up almost instantly when they went on sale this past Saturday morning, Kay decided to keep adding extra dates to the tour schedule to give all fans the chance to catch his comeback moment.
It may have just started out as two humble shows, but now, Kay is set to play a total of 42 gigs just at the AO Arena alone – running from December 2022 until May 2025.
Sales for this tour have also significantly surpassed the record Kay back in 2010 too, where he played to more than 1.2 million in a single tour.
The comedian says he is "absolutely blown away" by ticket sales.
In a thank you message to his fans, Kay said on Twitter: "Absolutely blown away by the ticket sales so far, especially as some of the shows aren't for a good while yet, but don't worry, we'll have a laugh when we're all together.
"Much love, Peter."
That wasn't all Kay had to say in his message though, as he made sure to sign-off by saying "P.S. Matt Hancock is a proper b***end."
Matt Hancock, who was the former Health Secretary for a large majority of the COVID-19 pandemic between 2018-2021, and has also held a number of other senior roles in the UK government throughout his career, is currently causing a stir as a contestant on I'm A Celebrity…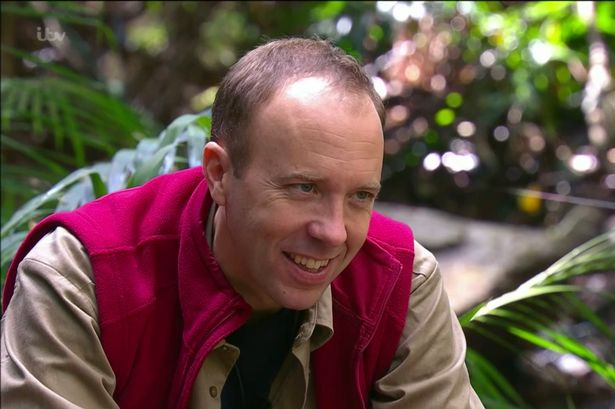 Hancock was suspended as the Conservative MP of West Suffolk when he was announced as appearing on the ITV reality show.
Read more:
Since entering the jungle, Hancock has faced all the Bushtucker Trials he has been eligible for, and has been the subject of much discussion, controversy, and questioning from both within the camp by his campmates and on the outside world on social media.
Hancock said he hopes by appearing on the show, he hopes to prove that "politicians are human".
Featured Image – BBC One