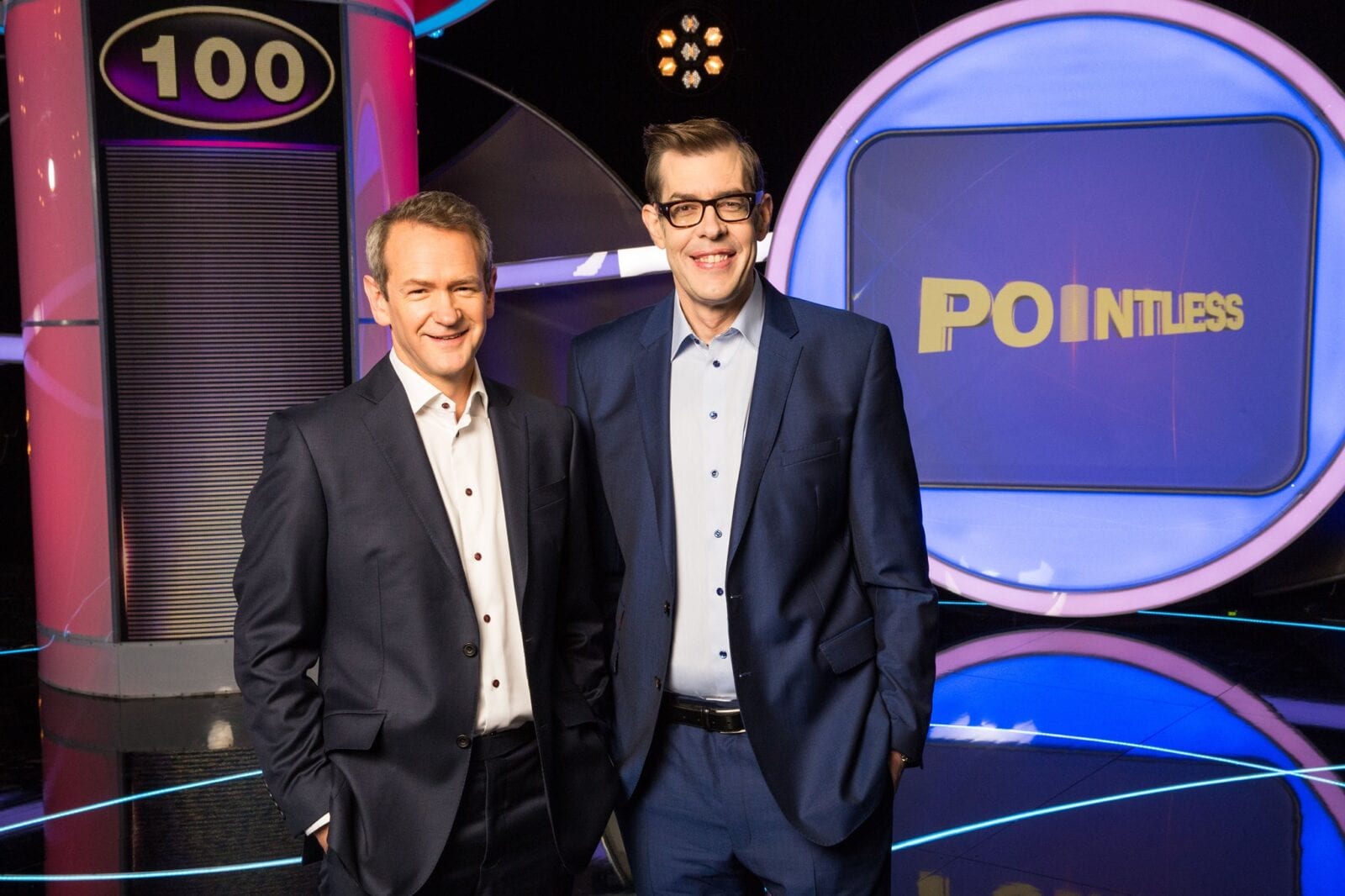 Hit BBC primetime gameshow Pointless is set to return to filming later this year and applications for contestants to appear on the new series is now open.
Pointless first hit screens in the UK back in 2009 and it's been a mainstay of BBC tea time television ever since.
Pointless co-host and resident 'know-it-all' Richard Osman confirmed via his newsletter earlier this month that: "[They] will be filming 226 new episodes of Pointless and Pointless Celebrities, starting later this year" and added that he is "very excited to be getting back into the studio with my lovely colleague and friend, Xander."
He also took to Twitter this week to recruit members of the public into submitting an application and to get fans of the show excited for the new series.
His tweet read: "Would you like to be on telly? Have you heard of Vanuatu? Would you like to see how nice Alexander Armstrong is IN REAL LIFE?
"Applications for the next series of Pointless are now open."
A statement on the application process published to the BBC Pointless website also reads: "Could you trust your mum, brother, housemate, or your partner to help you win big under pressure? We would love to hear from pairs of fun, lively people who think they can take up the Pointless challenge."
Alongside the application process, you'll also need to send in a recent photo or video of yourself and your fellow applicant.
Competing pairs can be of any relation to each other, but all applicants must be over 18 years of age and a current legal resident of the United Kingdom.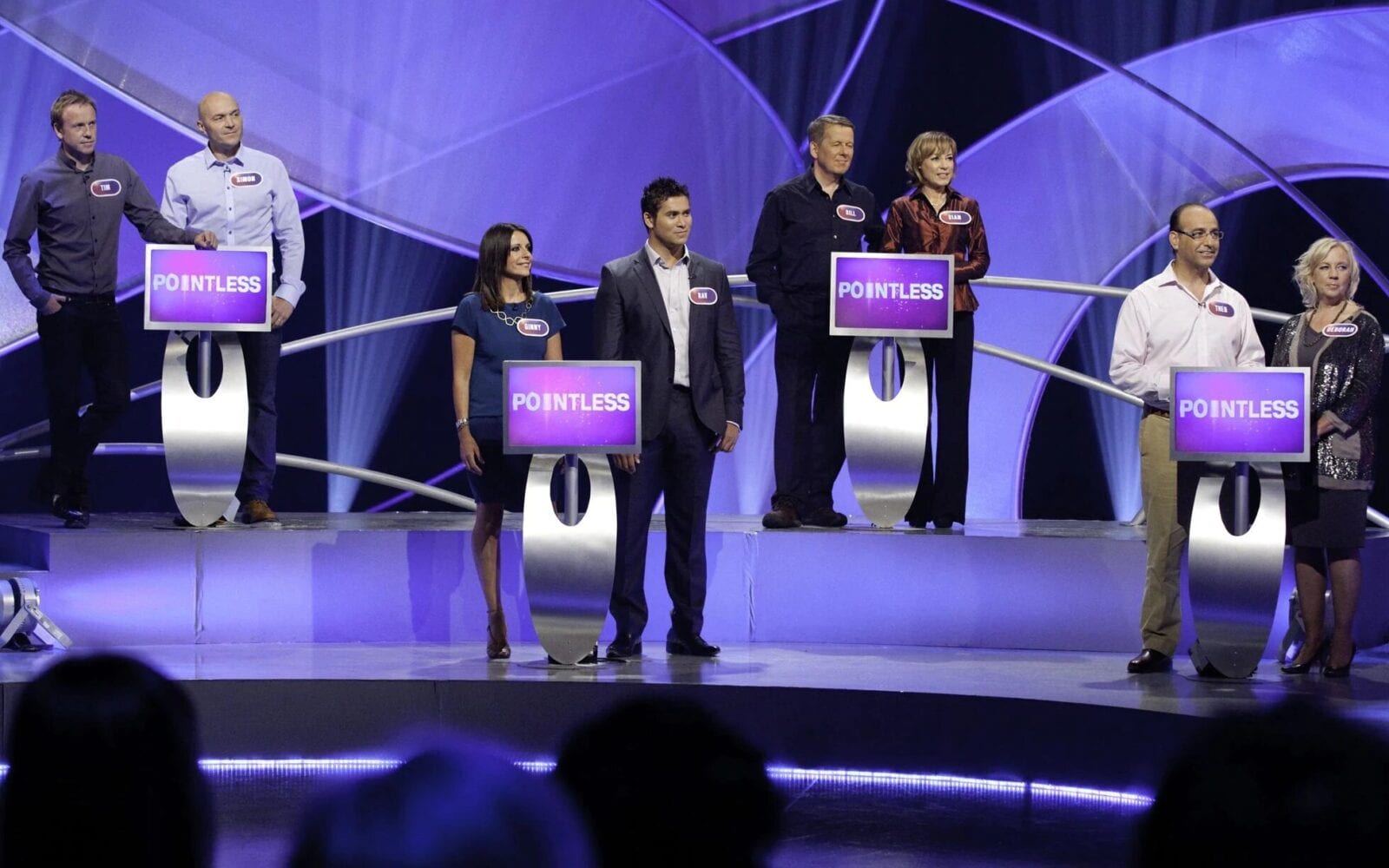 The closing date for applications is Monday 1st February 2021.
Whilst you do have up until the above date to get your application in, it does confirm on the Pointless website that auditions for the next series are due to begin taking place over the coming weeks, so members of the public are encouraged to apply now.
There's no time like the present.
Although no starting dates for the new series have been confirmed yet, Richard himself reckons that they could be back in the studio (minus a live audience) in November, and will be able to welcome audiences again in the new year.
Do you think you're clever enough for the challenge then? Fancy walking away with a "coveted Pointless trophy" and a potential cash prize?
You can apply to be a contestant on the next series of Pointless here.