Trending
Postman left 'singing with unicorns' after accidentally eating FOUR hash brownies
A viral TikTok video has captured the moment a postman was barely able to walk after accidentally eating FOUR weed brownies.
The poor postie was captured shuffling past his Royal Mail van and being escorted into an office by his colleagues.
In the video, he's seen sitting in a chair with his hands balled into fists, managing to mutter: "I'm not right."
He then told his colleagues that he ate four of the cannabis-laced brownies without realising what they were.
According to a now-deactivated Instagram account, the brownies were eaten as early as 5.30am.
The video by @tj.strictlyheadstrong said: "Today almost all the posties in clapham accidentally ate hash brownies and I had to pick them up one by one 'cause they were so high.
"One guy said he was walking to a door and thought he was walking forever.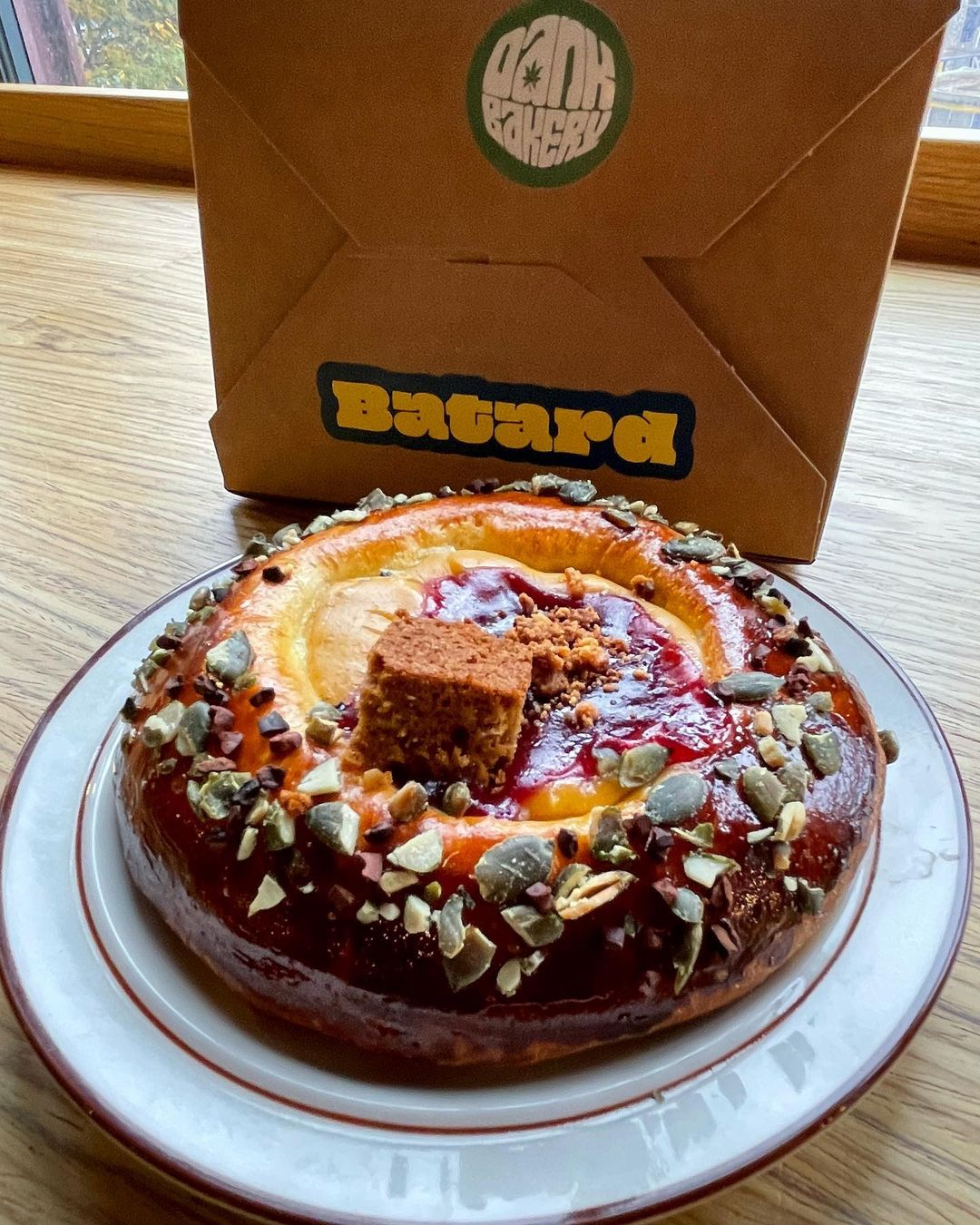 "Say a prayer for Ian right now, hopefully he is asleep or singing with unicorns.
"We had a delivery of them with no return address and the house was empty and they were in our office for a month so we opened em and they got given out.
"They were eaten between 5.30/7.30am ahahaha."
Read more: The popular M&S Valentine's Day dining deal for two is back for 2022
The edibles appeared to come from Pablo Chocobar, or Dank Bakery.
The company has previously created CBD-infused bakes for local Manchester businesses like Siop Shop and Batard.
A spokesperson told the Daily Star: "Royal Mail expects the highest standards of behaviour from our people at all times. We are taking this matter very seriously.
"We have commenced an investigation which will determine whether any further action, including disciplinary action, might be taken.
"We are also reminding all staff at the delivery office of the correct procedures for dealing with items with no address for delivery or return."
Featured image: Instagram @tj.strictlyheadstrong