Shopping
The popular M&S Valentine's Day dining deal for two is back for 2022
The deal means you can bag yourself a starter, main, side, dessert, and a bottle of drink or box of chocolates all for just £20.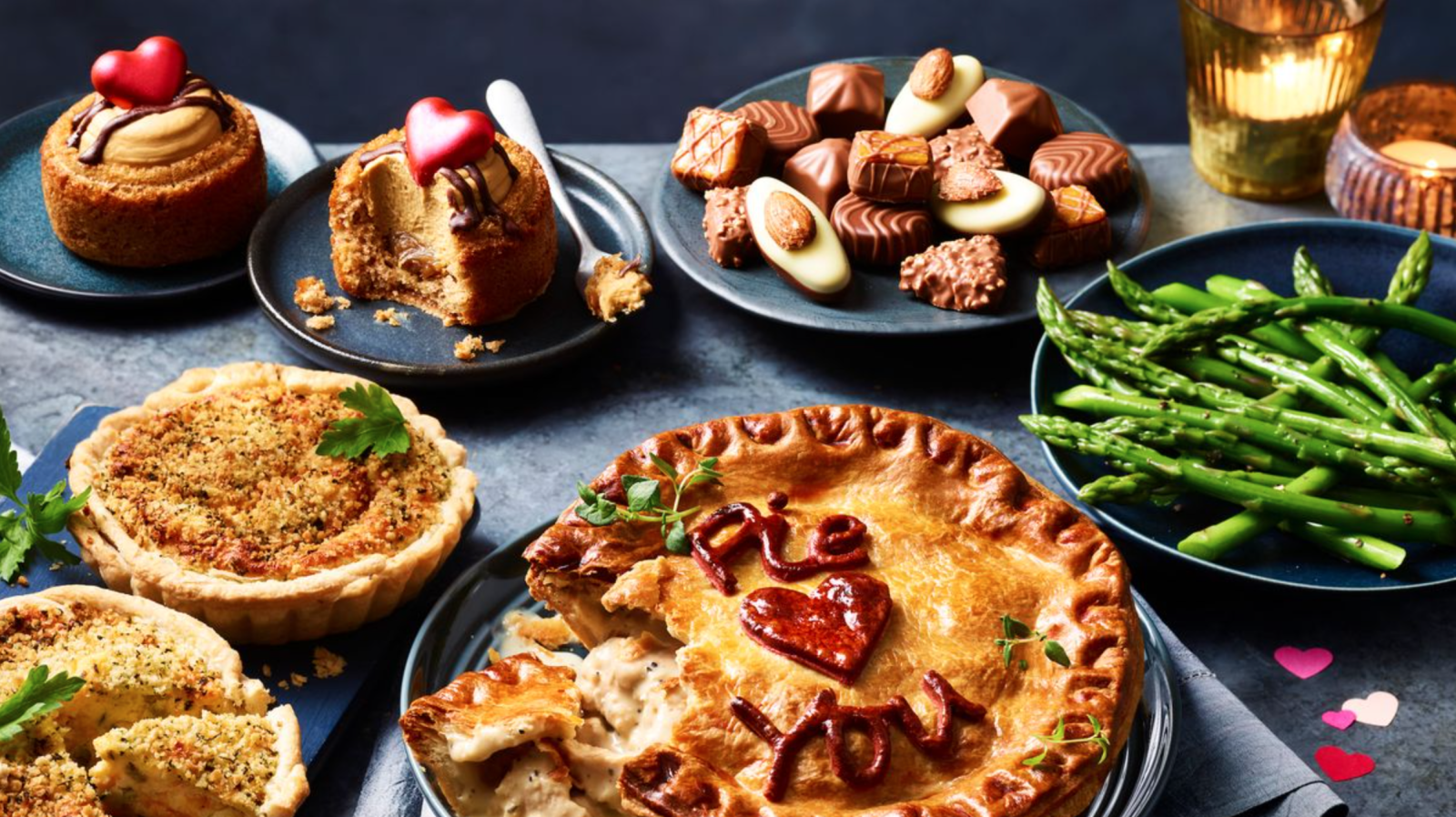 M&S has brought its popular Valentine's Day dining deal for two back for 2022, and there's lots of new treats on the menu.
With the international day of love only a couple of weeks away, there's a lot for lovers to look forward to, and the range of themed meal deals by various supermarket retailers is certainly up there, especially for the foodies who like to treat themselves and tuck into a delicious feast, but still keep things on a more affordable budget.
M&S is known as being one of the original founders of the "dine in for £10" craze, so it's no surprise that the retailer has brought back its popular Valentine's Day offer for another year.
This year, savvy shoppers can bag themselves a starter, main, side, dessert, and a bottle of drink or box of chocolates all for just £20 – which works out at £10 a head, and cheaper than your average restaurant meal.
That's not all either, as customers can save up to £16.50 when buying the items all together too.
There are over 30 products that are included in the offer this year, and customers can create over 200 different menu combinations too.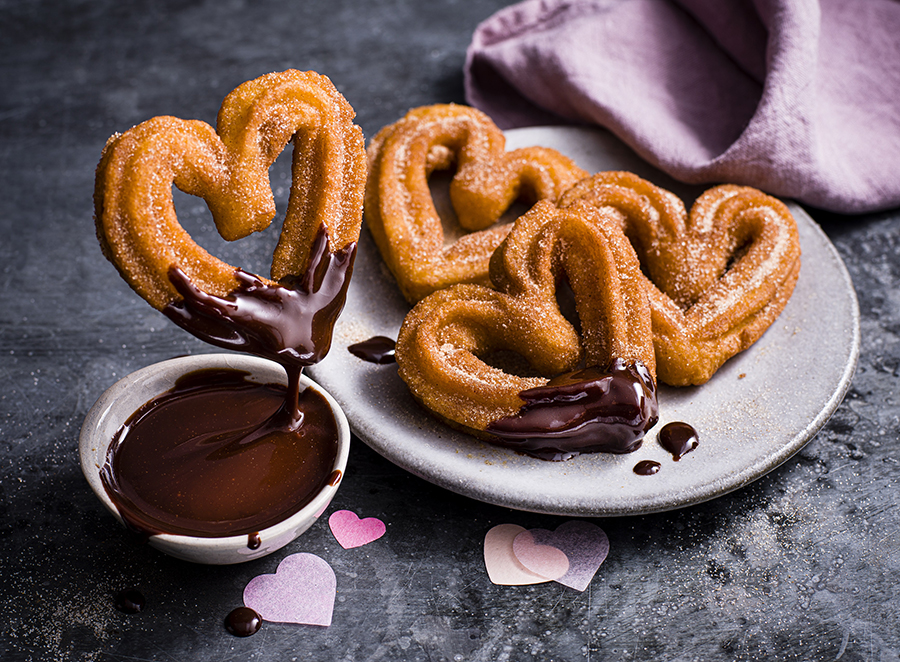 Some of the options on the menu include Leek & Cheese Soufflé Tarts, and an Oak Fired Melting Camembert to start, as well as a creamy chicken 'Pie Love You', or Sirloin Steaks with Heart Shaped butter for the main, before tucking into 'I'm Bananas for You' banana sponge with a caramel blonde chocolate mousse and salted caramel sauce, or perhaps the indulgent Billionaires pots.
Sides include sweet potato fries, buttery mashed potato, and mac and cheese, while some of the drink choices range from the Echo Leyda sauvignon blanc, to the Norton malbec.
For those following a plant-based diet, you can get the Plant Kitchen Vegan Duck Croquettes, two Plant Kitchen Smokey Saffron Aubergine Steaks, Plant Kitchen Sweet Potato Fries, Plant Kitchen Love Heart Churros, and a bottle of Conte Priuli Prosecco
M&S's Valentine's Day dining deal for two is available to buy online and in-store from Monday 9 February.
This means you don't have much longer to wait to take these tasty treats home, but it's worth noting that the offer does actually end on Valentine's Day itself, so you'll want to make sure you're prepared if you're keen to make the most of the offer.
You can find out more on the M&S website here.
Featured Image – M&S