Trending
Primark, Aldi and M&S to introduce new opening hours after lockdown ends in England
It's to ensure Christmas shoppers can get their goods before the big day.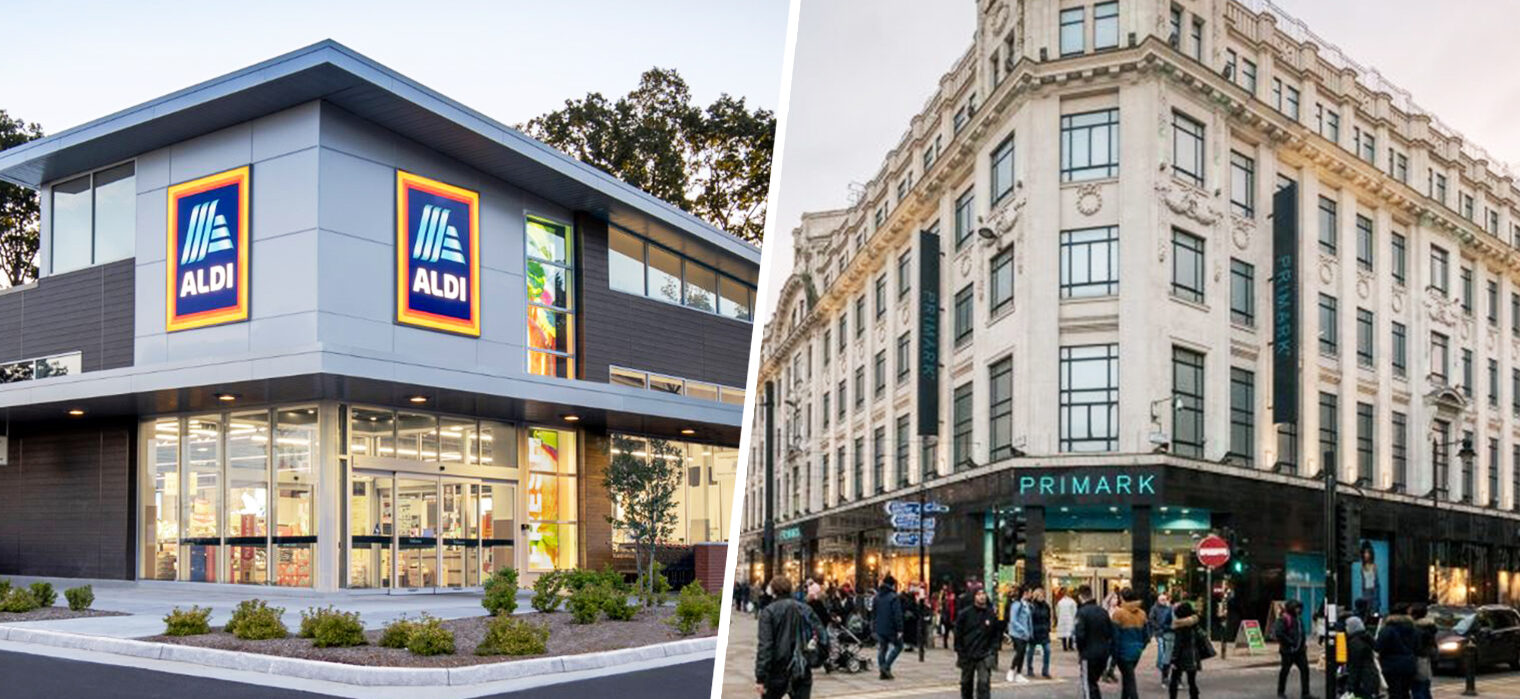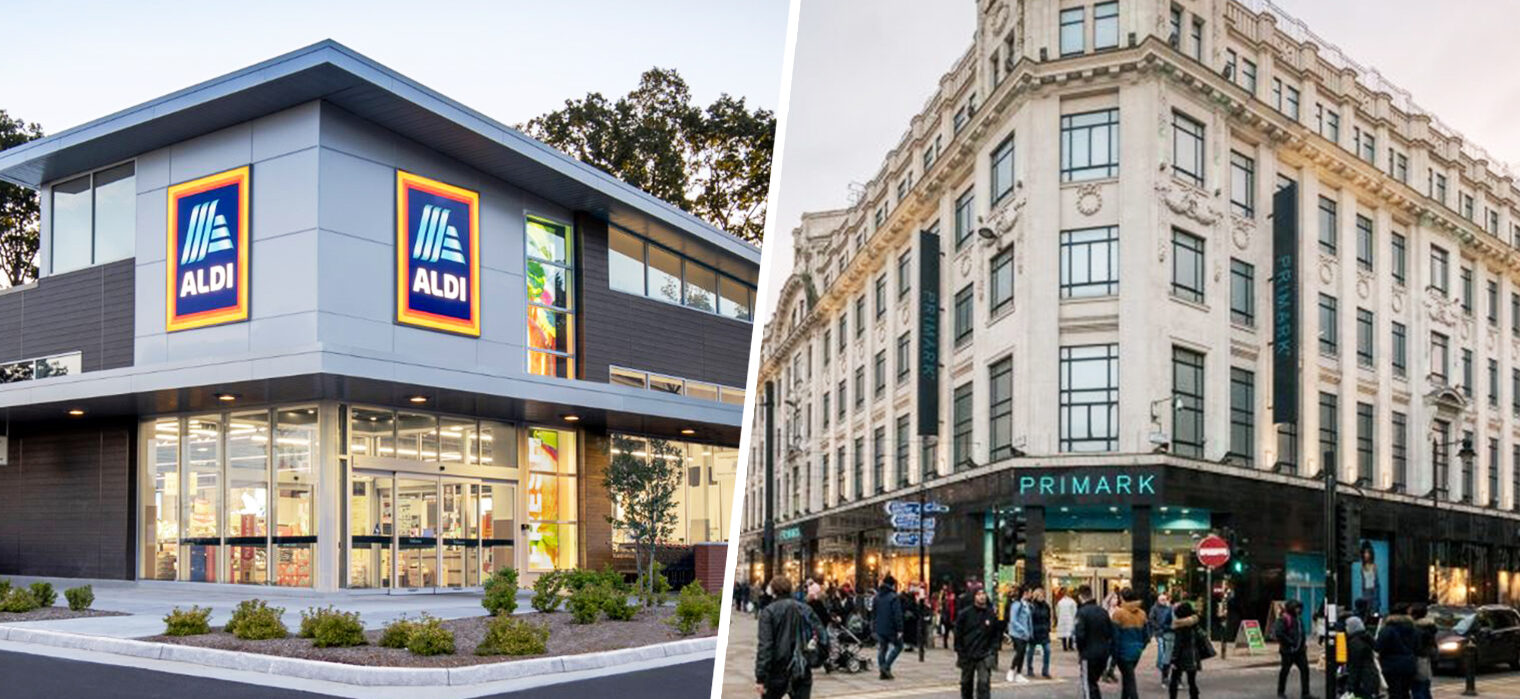 Primark, Aldi and M&S are among the high street retailers to announce a change in opening hours as England's national lockdown draws to a close on 2nd December.
It comes after Prime Minister Boris Johnson yesterday announced that all non-essential shops, gyms, leisure facilities and hairdressers will reopen across the country when the lockdown ends in preparation for the lead-up to Christmas.
The announcement formed part of the government's COVID Winter Plan and "tougher" three tier system.
Now, a number of major UK retailers – Primark, Aldi and M&S – have announced changes to operating ours in what is identified as a bid to ensure Christmas shoppers can get their goods before the big day, and to stop shops from becoming so crammed that necessary social distancing cannot be upheld.
M&S has confirmed 400 of its stores will remain open until midnight on 21st, 22nd & 23rd December.
Sacha Berendji – Retail, Operations and Property Director at M&S – said: "We want our customers to be able to shop with confidence this Christmas, which means supporting social distancing in our stores and minimal queueing outside as the weather gets colder.
"To help with this, we'll be operating our longest ever opening hours just before Christmas.
"Along with the wider industry, we continue to ask for Sunday trading hours to be extended to help us increase our capacity to serve everyone safely this festive season."
The branches which don't stay open until midnight will close at 10pm.
Aldi is also ensuring its supermarkets stay open until 11pm from 21st – 23rd December, and Primark has indicated intention to operate for extended ours when doors reopen next month, with a spokesperson for the chain declaring: "Associated British Foods Plc are calling for extended trading hours for Primark stores once they re-open in December."
Mr Johnson is due to announce which tier each part of the country will be placed into on Thursday.
It has not yet been indicated at this point how long the revised three tier system will be in place for, and whether areas will eventually transition into different tiers depending on case numbers, but restrictions may result in alterations to various retail operational matters.
The COVID Winter Plan can be accessed in full here.