Trending
Roger Waters gig in Manchester interrupted by bee that literally stole the spotlight
I think at one point he even... flirted with the bee?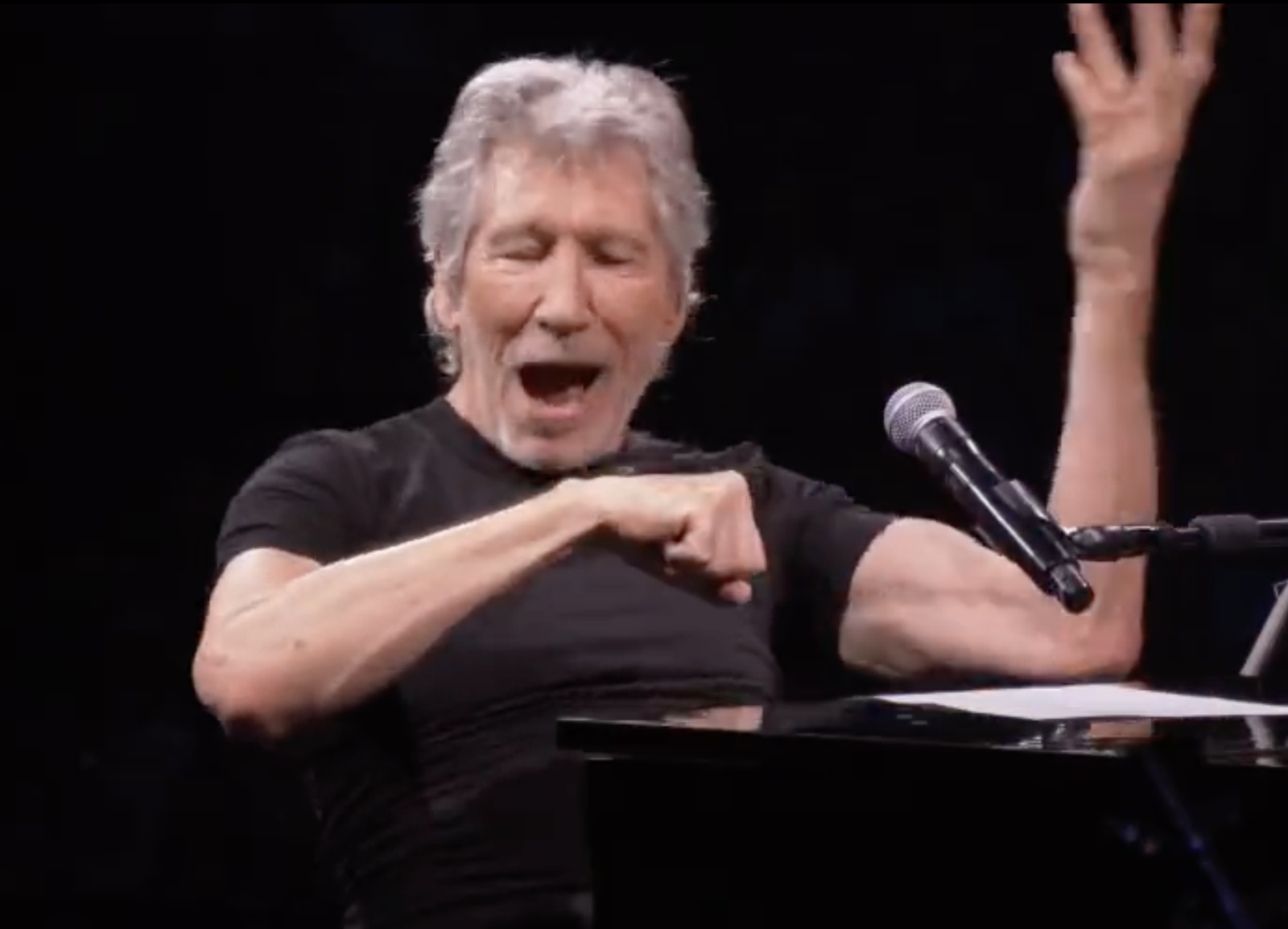 Roger Waters took a break mid-gig in Manchester on Saturday night after a bee landed on him and wouldn't budge.
The Pink Floyd founder was performing a huge show at the AO Arena as part of his This Is Not A Drill Tour.
Roger had been storming through a 20-plus-strong setlist of hits from his decades-long career when a bee – which happens to be the symbol of Manchester – took a shine to him.
He had been seated at his piano singing The Bravery of Being Out of Range when he briefly paused his set to delightedly point out the bee.
Roger held his hand up and shouted a few 'oohs' and 'wows' before grabbing his microphone out of its stand and declaring: "It's a bee!"
He then said: "That is unbelievable. That has been on my hand for the whole last chorus!"
Roger then addressed the bee directly, saying: "Hey darling. Sweet thing. Do you come to these concerts often?"
He continued: "I'm gonna blow on it, and hope it goes and settles on someone else."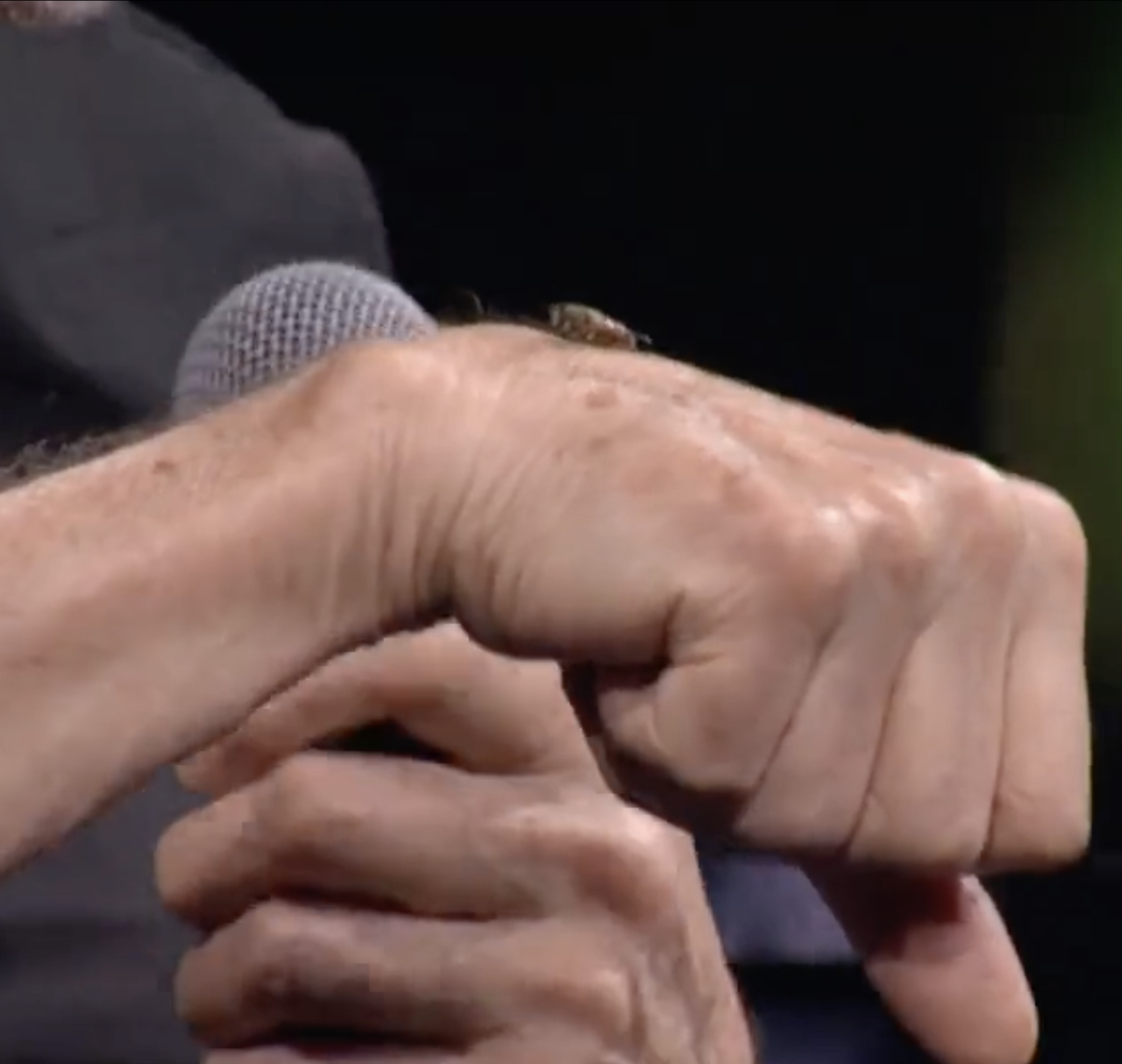 After the bee stepped back from the spotlight and flew off, the star shouted: "Yeah! What a moment!"
He added on Twitter: "WHAT A MAGICAL END TO THE EU / UK LEG – THANK YOU MANCHESTER!!!"
Roger's tour had drawn criticism and caused outrage over claims he has been sharing anti-semitic views at his shows on the tour so far.
Even politicians have voiced their opinions on the rockstar, with Labour leader Sir Keir Starmer saying he 'fully condemns' Waters for having 'clearly espoused antisemitic views'.
And when Bury South MP Christian Wakeford waded in, saying he was 'concerned' that Roger Waters was still set to perform at Manchester's AO Arena, the rock musician lashed back.
Waters said in a YouTube video that it was 'insane' that Mr Wakeford was 'trying to get him banned from performing in Manchester'.
Read more:
The musician said: "Some f***ing Labour MP in Manchester, Christian Wakeford…you are trying to get me banned from performing in Manchester….
"He wants to cancel my rock and roll show for my bothers and sisters in Manchester, it's insane."
But despite some feeling the gig should be cancelled, it went ahead as planned on Saturday 10 June.
Featured Image – Twitter (@rogerwaters)