Trending
Sainsbury's and Tesco become latest retailers to stop selling disposable barbecues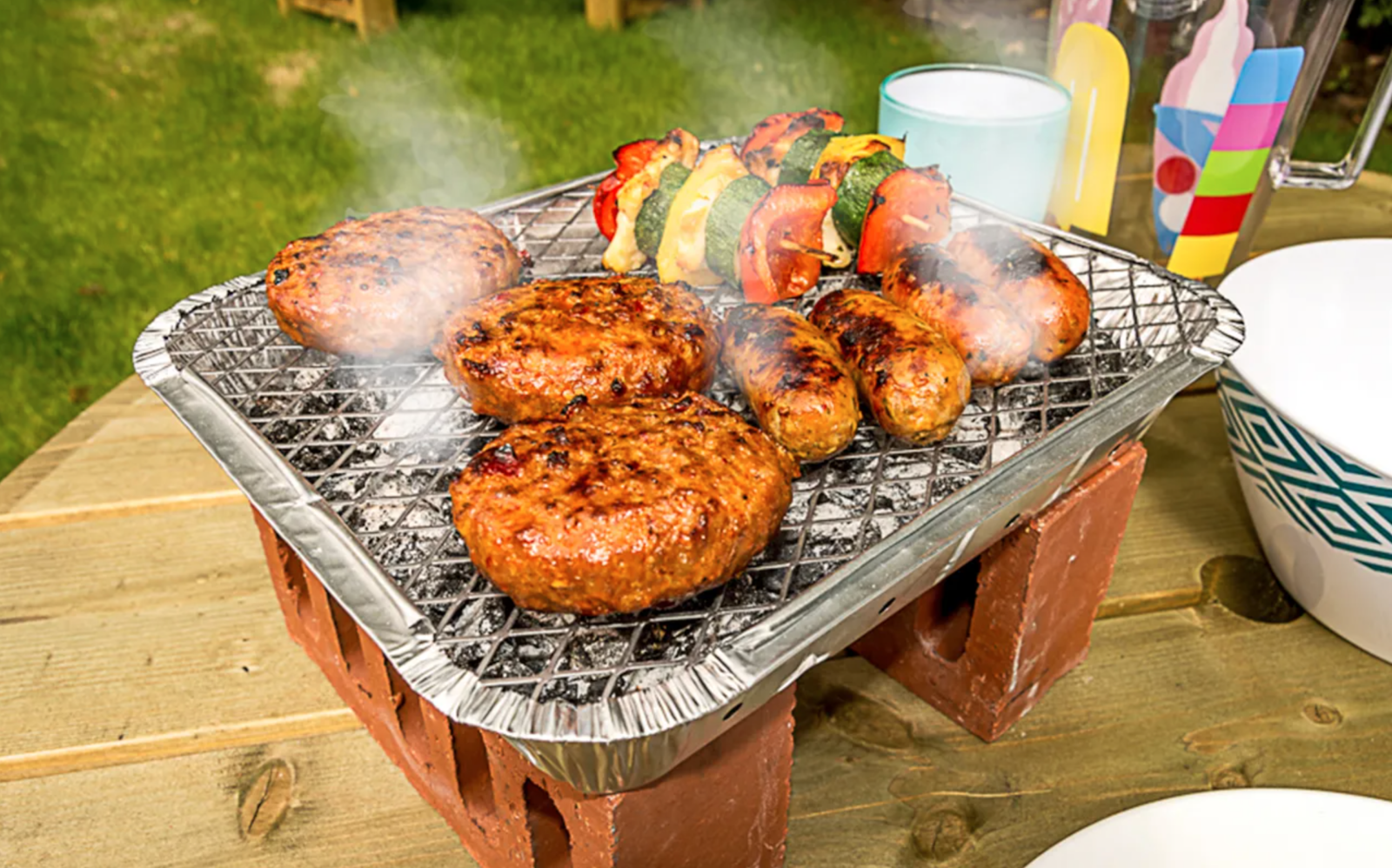 Sainsbury's and Tesco have become the two latest retailers to halt the selling of disposable barbecues amid wildfire risks.
The UK is currently in the midst of the second heatwave of the year, with temperatures soaring and a heat-health warning issued by the UKHSA, and now, following a rise in the number of wildfires reported in relation to the warm weather, Sainsbury's and Tesco have made the decision to stop selling disposable barbecues at all stores.
These two supermarket giants have notably followed in the footsteps of M&S, which confirmed earlier this month that it had taken the "precautionary step" of removing disposable barbecues from sale across the UK.
Read more: M&S praised for removing disposable barbecues from sale over fire risk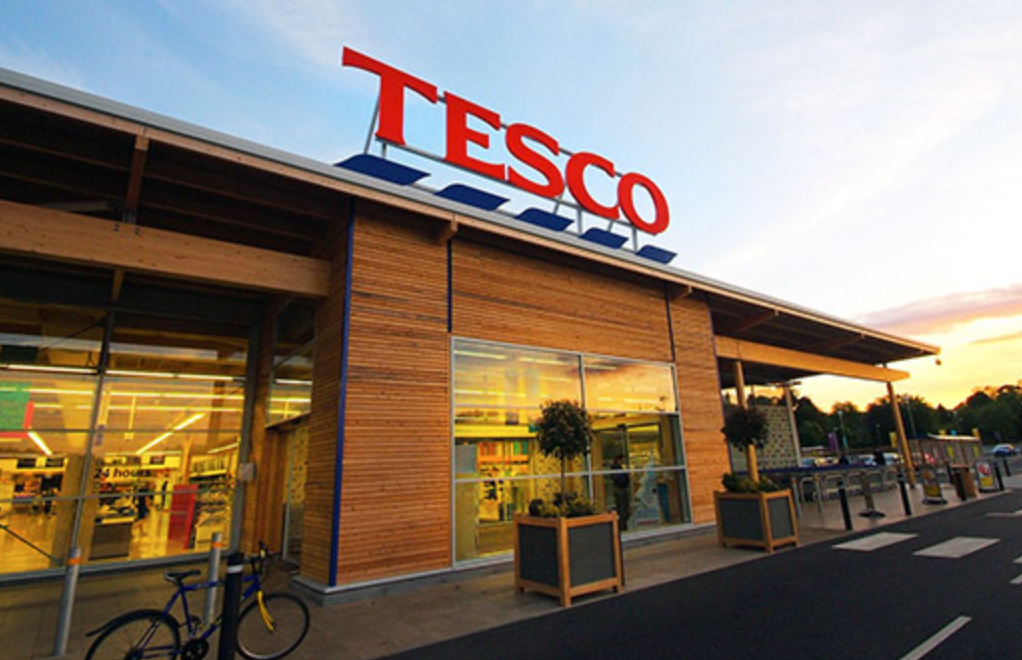 Waitrose, Aldi, and other retailers had previously also announced they would no longer stock disposable barbecues due to their "detrimental impact" on the environment and wildlife.
Morrisons, and the Co-op say they do not sell disposable barbecues close to UK national parks.
Confirming the halting of disposable barbecue sales until further notice, also as a "precautionary measure", a spokesperson for Sainsbury's said: "Safety is our highest priority and we have made this decision due to the hot and dry weather that we are currently experiencing across the country.
"We will continue to closely monitor the situation and listen to customer feedback."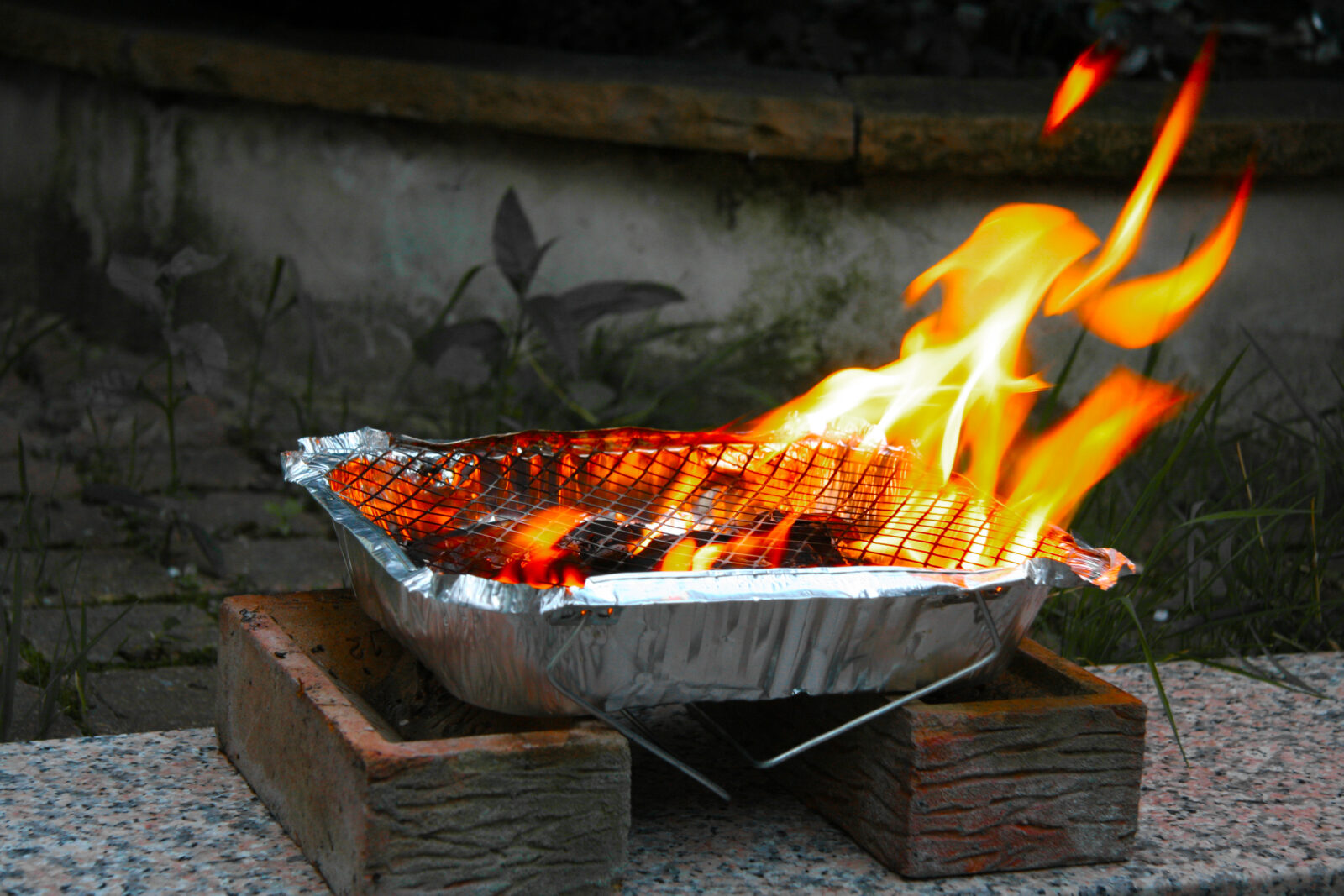 Tesco has also confirmed that its decision to stop selling disposable barbecues is a temporary one, and says it will continue to sell small metal portable barbecues instead – with disposables set to be made available again once weather conditions allow.
Read more: 'Heat-health' alert issued across UK this week as temperatures rise
The move by retailers comes as fire services nationwide warning of "tinderbox conditions".
They have asked people not to use barbecues in the countryside, public greenspaces, and high-risk places – such as balconies and on dry grass – after an increase in the number of call-outs.
Featured Image – Instant BBQ