Trending
Sainsbury's is bringing out pigs in blankets sushi in its Christmas range this year
Sainsbury's has more than 300 new festive food and drink products to tempt shoppers - but one in particular's caught our eye.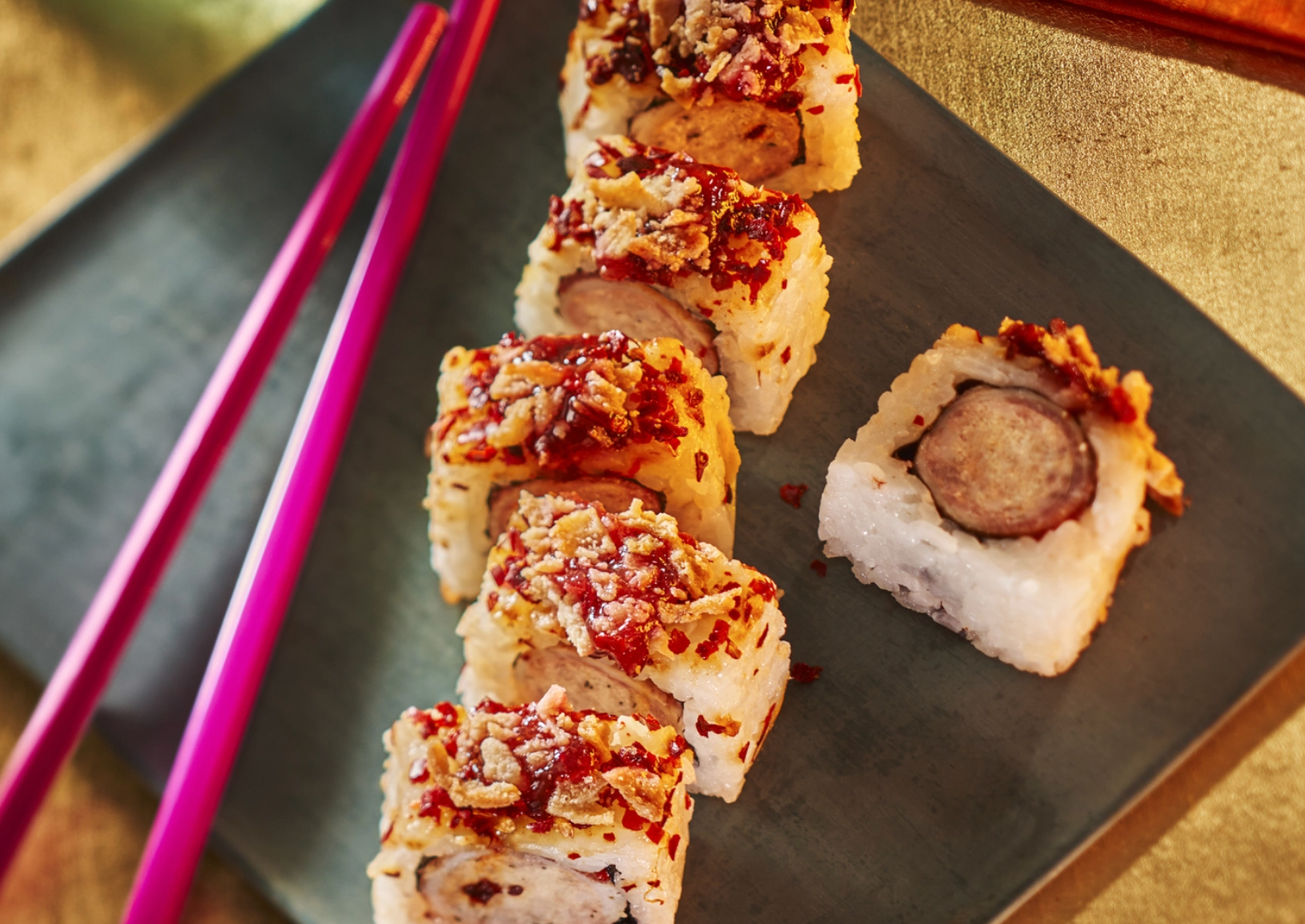 You may feel it's a little too early to be talking about Christmas right now, but it's that time of year again.
The time of year when all UK supermarkets start releasing their festive food menus.
ASDA, Aldi, Morrisons, Tesco, and more have all made announcements about what festive foods are going to be hitting shelves at their stores across up and down the country in the run up to the big day this year, but it's an addition to Sainsbury's Christmas range that's caught our eye the most – and we know we're not the only ones excited by it.
Pigs in blankets are an absolute staple of any Christmas food menu, and are quite-rightly raved about by snackers at any chance they get, but Sainsbury's putting a twist on the classic.
If you're looking for something a little different to tuck into, then Sainsbury's pigs in blankets will be hitting stores early next month.
Taking everything we know and love about the porky treat and combining that with current rise in popularity of the traditional Japanese dish of sushi, Sainsbury's pigs in "sticky snowy" blankets are wrapped in cranberry sauce, nori seaweed and sushi rice.
They're then topped with more of the berry condiment and crispy onions.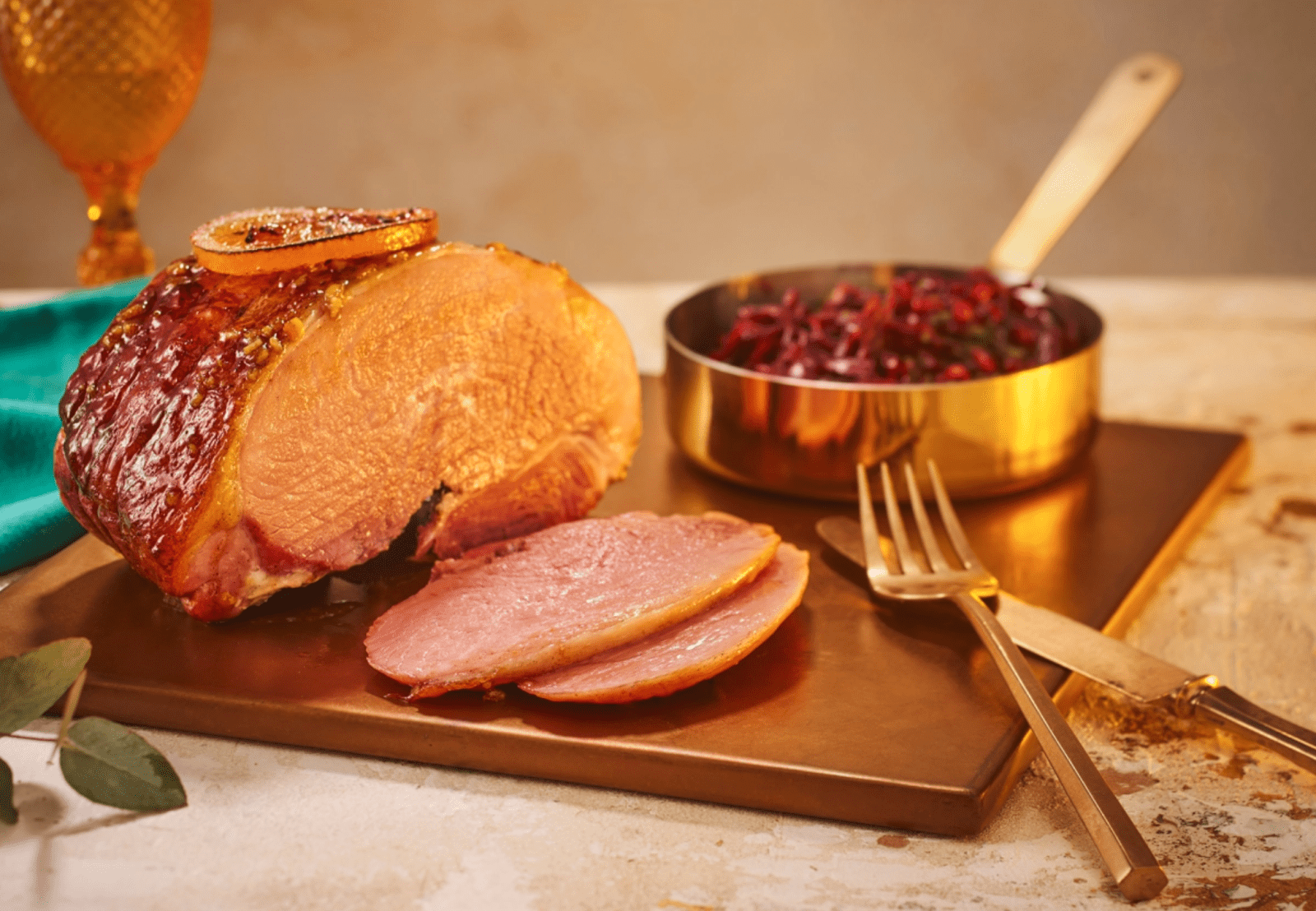 The pigs in blankets sushi will set you back just £3, and are available from November 1.
Another fish dish hitting the shelves as part of Sainsbury's festive range this year is a crab and lemon mousse starter that's made of layered crab mouse and lemon mousse, topped with white crab meat.
On top of that, the retailer will also be selling a whole lobster that's ready to eat for just £12 from December 20.
Other highlights on the this year's menu include a pork and cranberry wreath (£6.50), Brussels sprout and parsnip snacking bhajis (£1), maple and marmalade gammon (£15), and mini chocolate log 'Yule Pups' (£2.20).
Sainsbury's has more than 300 new festive food and drink products to tempt shoppers this year.
Featured Image – Sainsbury's