Trending
Shoppers praise Tesco for subtle 'white envelope' scheme available in all UK stores
The envelopes are given out to customers who request them with "no questions asked".
Shoppers have been heaping praise on Tesco for introducing a subtle new 'white envelope' scheme that aims to tackle period poverty.
With the number of people struggling to afford basic sanitary products sadly thought to be soaring amid the rising cost of living crisis, several UK retailers and supermarkets have introduced different initiatives aimed at supporting shoppers who need it most.
After a 2017 study by Plan International revealed that one in 10 girls can't afford to buy menstrual products, and one in seven has struggled to access them in the past, the charity Actionaid has claimed that 12% of women in the UK are currently thought to be affected by period poverty.
Even though changes were made to the UK's tax system back in 2021 to make it so sanitary products were no longer classed as luxury items – which affectively made them cheaper – this still didn't make it possible for everyone who needed them to access them, especially as the problem spiked and became increasingly more prevalent during the COVID-19 pandemic.
Charity Bloody Good Period says it has been supplying six-times as many menstrual products compared to before the pandemic.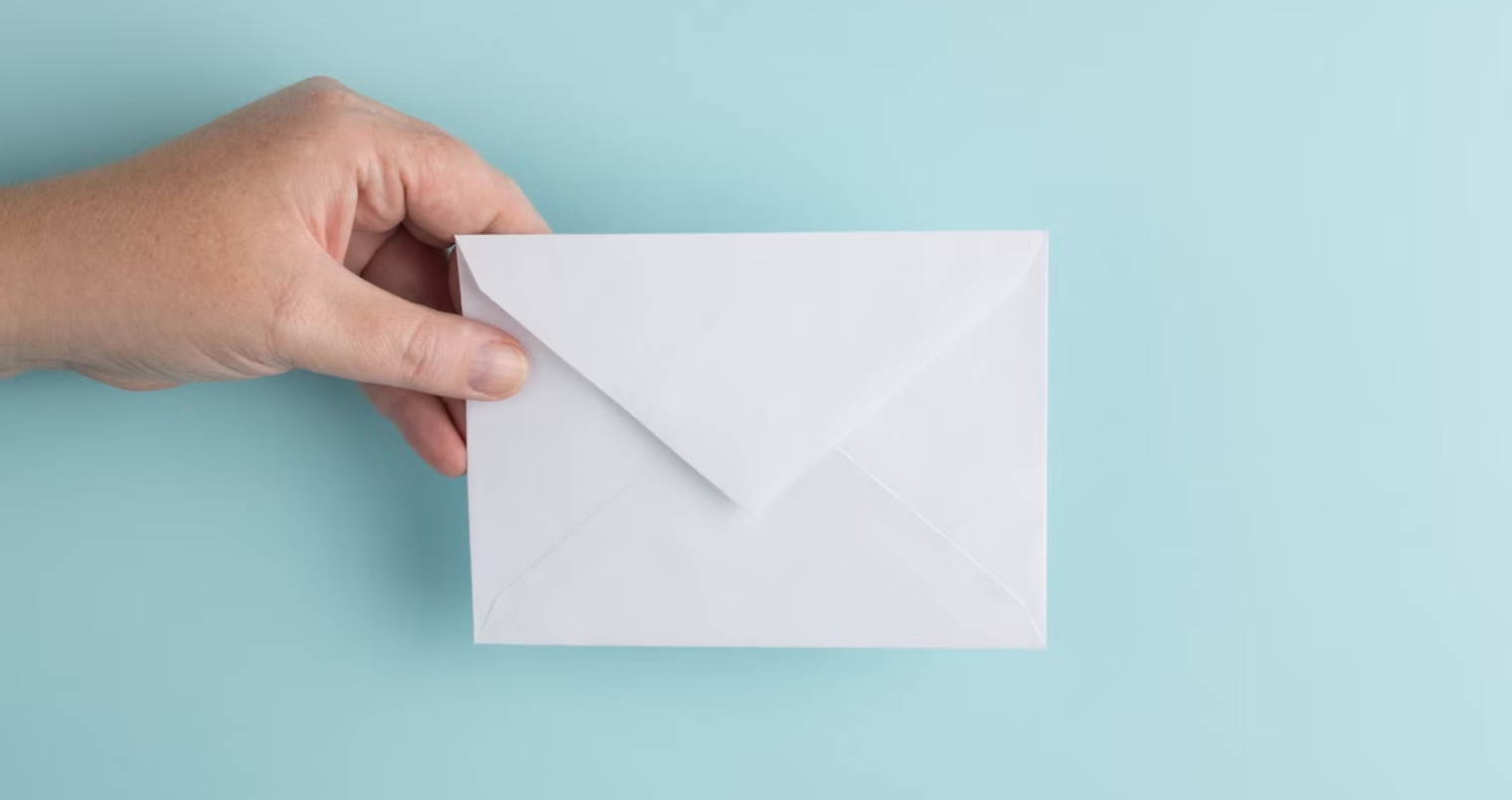 It was in part due to these shocking statistics that lead Morrisons to introduce its Ask For Sandy scheme, which encourages to shoppers in need to ask for "a package for Sandy" to receive free sanitary products, and it's also what's lead Tesco to follow suit.
Signs have been put up in the toilets at branches of the supermarket retailer nationwide urging customers to make use of its subtle 'white envelope' scheme.
"To combat period poverty, Tesco want to ensure everyone has access to sanitary products," one sign said. "If you are in need, please go to the customer service desk and ask for a white envelope. No questions will be asked."
Shoppers have been praising Tesco for the move on social media.
Responding to one customer who asked about the scheme on Twitter last week, Tesco revealed that to get a white envelope, "all a customer needs to do is to ask at our customer services and there will be no questions asked."
Read more:
They added that the scheme is, in fact, in "an effort to tackle period poverty" as the envelopes are given to customers free of charge.
Featured Image – Tesco