Trending
Single dad from Gorton offers handy man services and sees overwhelming community support
This is what Manchester is all about.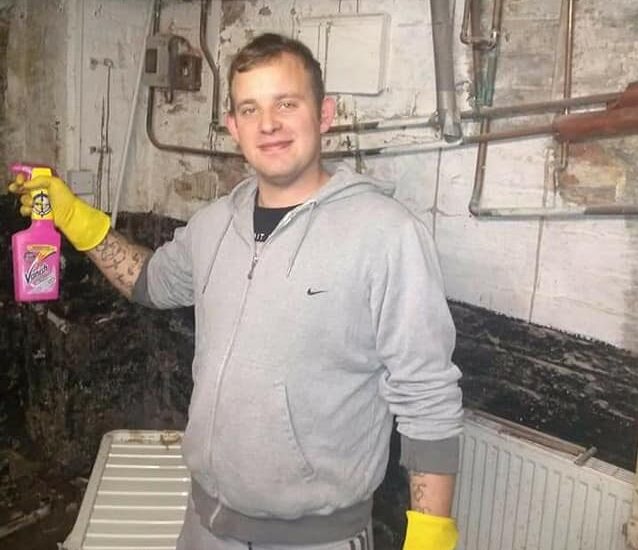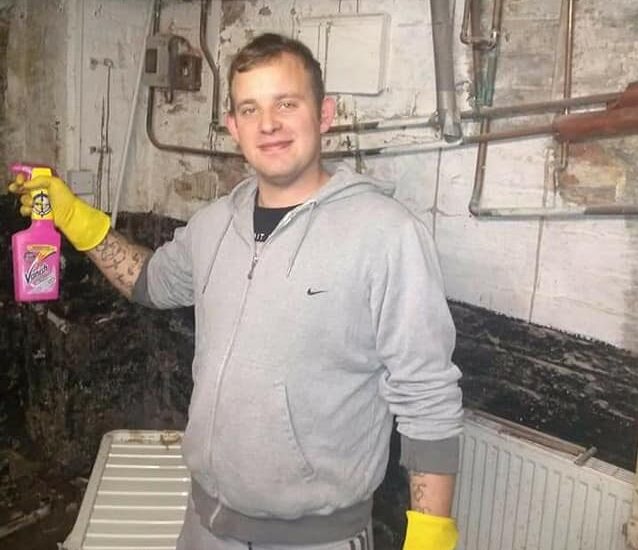 A single father-of-three from Gorton has decided to offer his services as a handy man in a local community group on Facebook this week.
And he's seen a phenomenal outpouring of support from the public since.
After going "down a hard hill" in his personal life as a result of the devastating break-down of his seven year relationship with the mother of his children, Nathan – who goes by Nathan Handy Man on social media – took to the community Facebook group Mint Manchester this week to ask its over 44K members for their help, as in his own words: "It's hard to admit it but, in life, you don't get help if you don't ask [for it]."
Nathan told The Manc that he offers his services as a handy man "to try make a better living" for himself and his three children.
"I want to make a honest living, make my life better, make my children proud of me and be able to buy them things, [while] supporting their mum [as] best I can,"
"I think all single parents should get a chance to make a better living for their kids and be happy".
Offering a range of services to the people of Greater Manchester and enquiring as to whether anybody could point him in the direction of full-time employment, Nathan also insisted to the community group that all he wants is "one chance [to] prove I'm a hard grafter and make people happy".
He also revealed that the funds raised from his handy man services will go towards fixing the currently-broken clutch on his car, to enable him to become more mobile and expand his work further.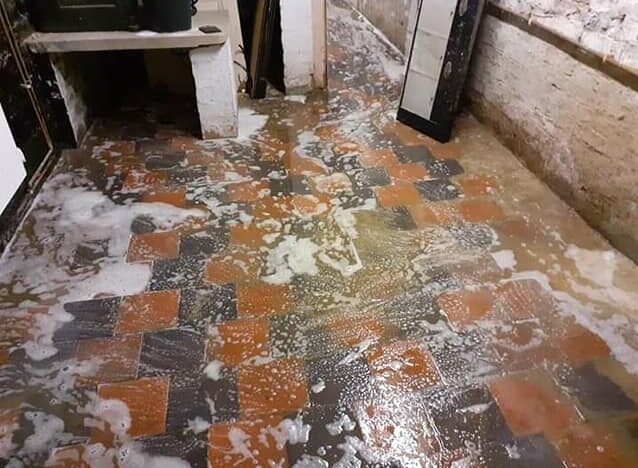 Detailing his abilities in the Mint Manchester group, Nathan's services include:
Loading Skips
Dog Walking Services
Garden Cleaning / Maintenance
Jet Washing
Washing Pots & House Cleaning
He also admitted that he is happy to help with any odd "lazy jobs" that often people feel they may never actually get around to completing.
And it seems that having the guts to put himself out there and demonstrate his hard-working attitude has certainly worked in his favour, as his post has gone on to amass over 600 interactions and hundreds of comments from members of the public enquiring about his handy man services, offering him tips for finding full-time work – including recommendations of local / national businesses that are currently hiring in the area – offering to donate funds towards fixing the broken clutch on his vehicle, and simply just commending him for taking an active role in getting his life back on track.
People have also offered to set up online fundraising pages in his honour and praised him for speaking out in such difficult situations, along with showering him with well wishes and messages of good luck.
This is what Manchester is all about.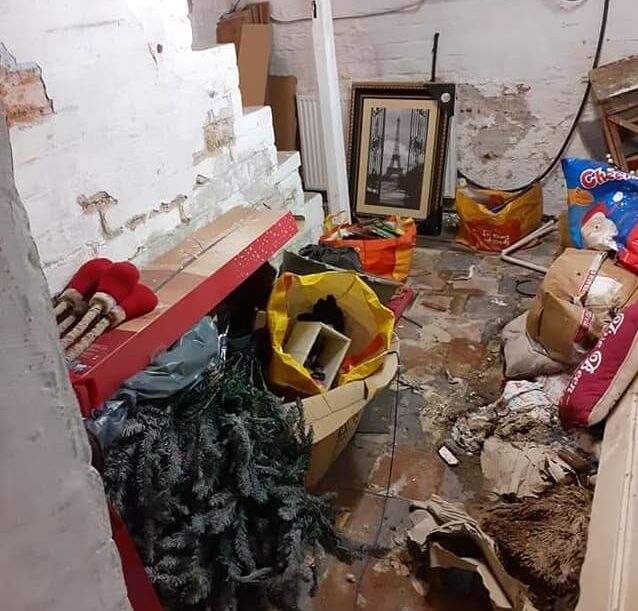 Are you interested in any of the handy man services Nathan can provide?
You can contact Nathan Handy Man by calling – 07933647158 – or alternatively by getting in touch with him on Facebook here.