TV & Showbiz
People are only just discovering this House of the Dragon star is from Oldham
Soft spoilers if you haven't watched the last two episodes by the way, people.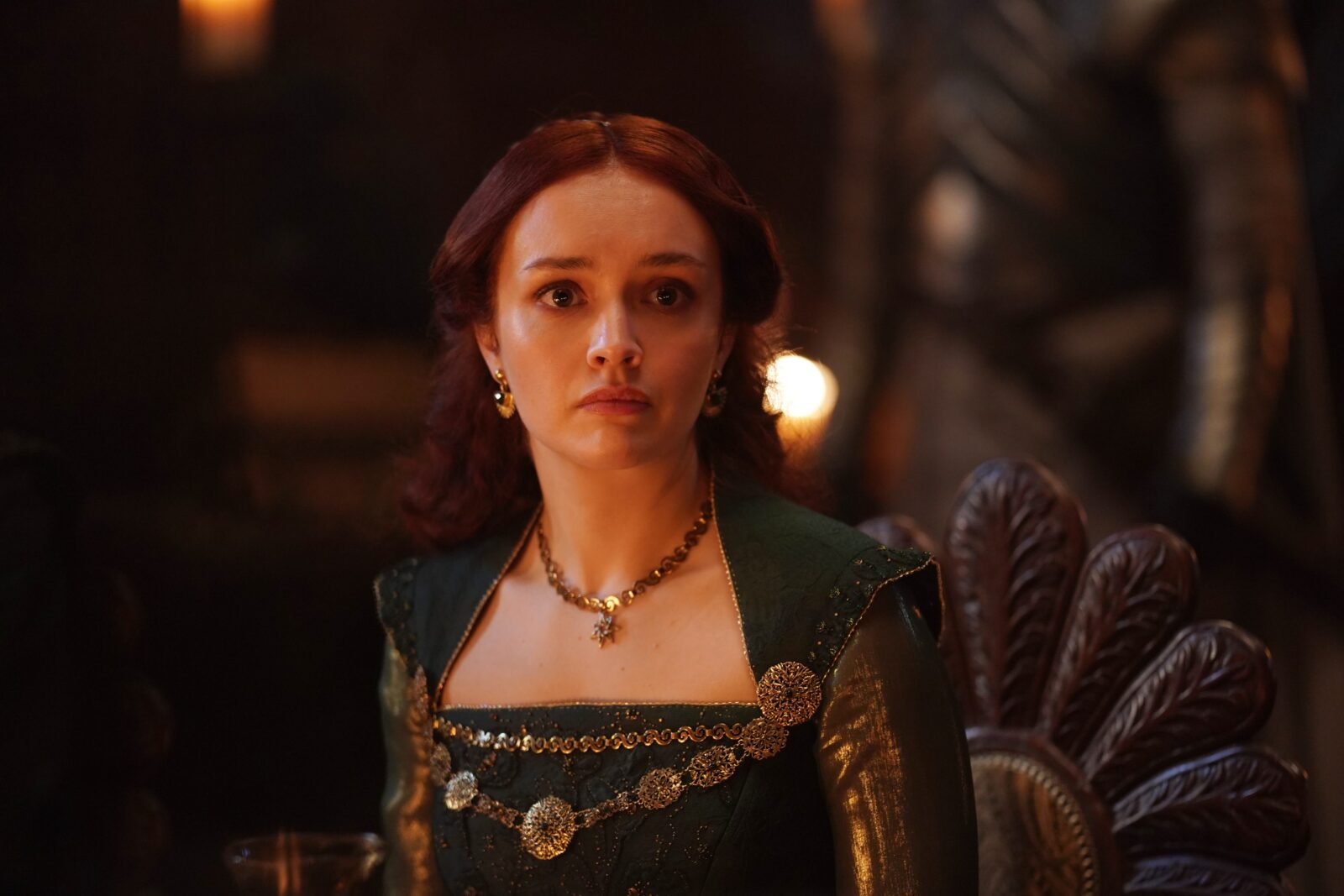 With TV fans overjoyed to be back in the world of Game of Thrones thanks to its equally bloody prequel House of the Dragon, millions are now getting to know more about those who make up the cast of this fantasy epic.
That being said, many UK and Manc viewers, in particular, have been surprised to learn that one of the central characters was born and raised right here in 0161: none other than the Lady Alicent Hightower.
Now the second wife and Queen to King Viserys I Targaryen, who has been portrayed by two actors after the show has jumped forward 10 years, she is now played by none other than local lass Olivia Cooke.
Not only has the 28-year-old actor been a familiar face on both the silver and small screen for many years now, but she also happens to be from Oldham.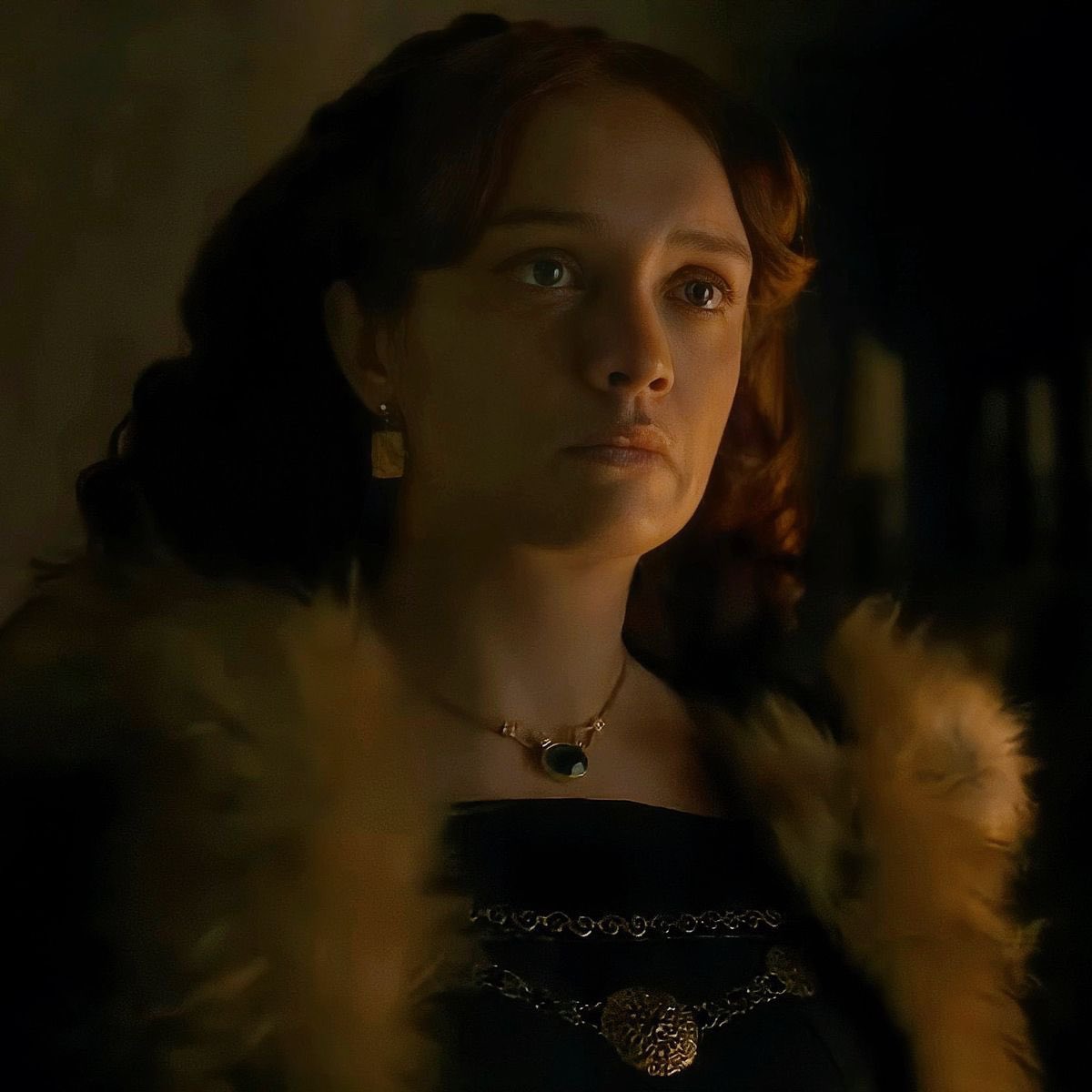 From 'Owdham Roughyed' to Hollywood movie star and now Westerosi Queen. Not bad going.
The Hollywood actor has starred in everything from One Direction music videos and Amazon shows like Modern Love to Steven Spielberg's Ready Player One, the hit US TV adaptation of Bates Motel and many more.
With that in mind, people who have been watching her in House of the Dragon or in her various projects over the years are now quietly having their minds blown upon discovering she's only from down the road.
We especially enjoyed this person losing it at the fact she went to the same sixth form as her (Oldham Sixth Form College).
Speaking to BBC Radio Manchester back in 2018 following her lead role in the ITV drama Vanity Fair, Cooke said that if it wasn't for going to America and being cast by Spielberg, she often wonders if she'd just be stuck playing "one of the maids" ahead of other already known British female actors.
Read more:
She started out her career appearing on British TV dramas like Blackout and The Secret of Crickley Hall, before landing jobs on Bates Motel, the horror film Ouija and films like Me and Earl and the Dying Girl and Thoroughbreds – both of which were hits as the Sundance Film Festival.
If you've been watching HotD, you'll know she's been smashing it on there too after only two episodes.
Big up Olivia Cooke and big up Oldham.
For all the latest news, events and goings on in Greater Manchester, subscribe to The Manc's newsletter HERE.
Featured Image — HBO