Trending
Viral clip of pub in Stockport is the most British thing we've ever seen
There's so much going on here it begs more questions than could ever be answered, but to anyone who's been it's just another Tuesday. Quite literally.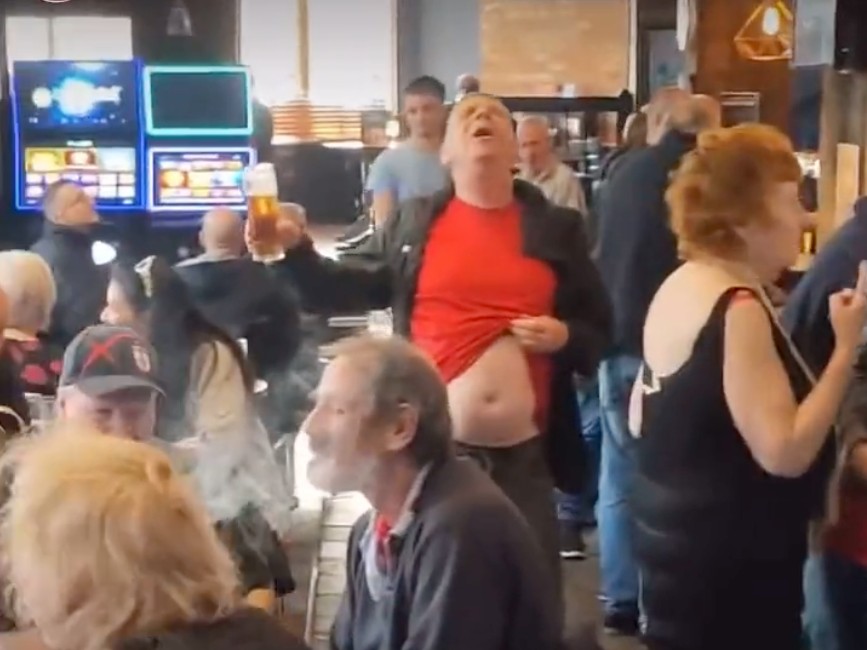 A viral video of some of the most quintessentially British drunkeness ever caught on camera has been cracking people up across social media. The best part is, it was filmed just down the road in Stockport.
That's right, the clip of the fellow flashing his belly and the old gal getting a boogie going has been confirmed to be none other than The Chestergate in Stockport and we are not at all surprised.
As the re-poster says, there is so much going on in this chaotic clip that it's "bordering on art".
It truly is of the same mould as the iconic photo of that bloke strewn across the street outside the Arndale on NYE 2016, the guy slapping the chair like a drum to the tune of 'Show Me Love', or that clip of karaoke night at Doncaster's Coach and Horses pub.
These are what call all-time British classics.
As one person quote tweeted, "I give you… The Chestergate in Stockport at 12:30 on a Tuesday afternoon (no lie). What a belter!"
Having been born in SK myself, it took literally seconds to recognise those surroundings and those regulars but as if you needed any more convincing, it turns out the pub posted the video themselves along with the caption: "Oooh it's Tuesday choose your own Tuesday".
Looks like they're having the best Tuesday ever, to be fair. In fact, they've posted quite a few of these:
Beyond the clip itself, we've enjoyed people's reactions more than anything. One person remarked, "I'd bet my life this is the north of England", another said: "Say what you want but phoenix nights is still one of the best shows on British TV…"
We especially enjoyed each of these lovable characters being turned each into their very own tipsy tableau: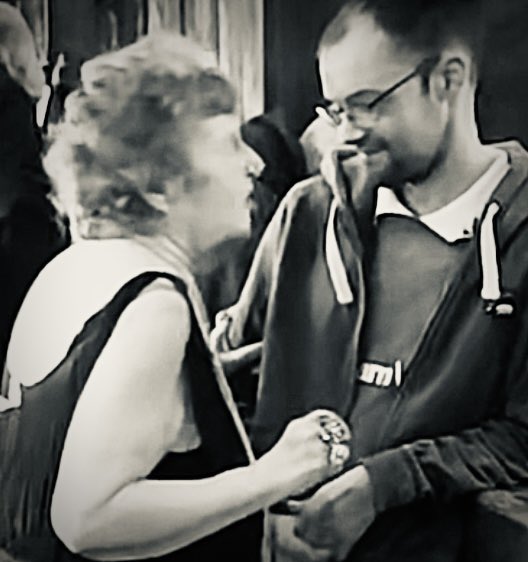 Aside from being undeniably funny, the clip seems to have warmed people's hearts, with many being quick to label these kinds of pubs "genuinely the best boozers" to go in.
At the end of the day, we just love seeing people have a good time.
Read more:
Those commenting on Twitter quipped that "pubs like these need National Trust status" and more sincere sentiments such as, "I'd take that boozer over ocean beach every day of the week".
We hope to be dancing with these legends this Tuesday evening.
Long live The Chestergate, long live Stockport and, more importantly, long live the British boozer. Undefeated.
For all the latest news, events and goings on in Greater Manchester, subscribe to The Manc newsletter HERE.