Trending
Taco Bell is giving away thousands of crunchy tacos for free in August
Customers can grab a crunchy taco for free every Tuesday next month and all you'll need to do is download the app.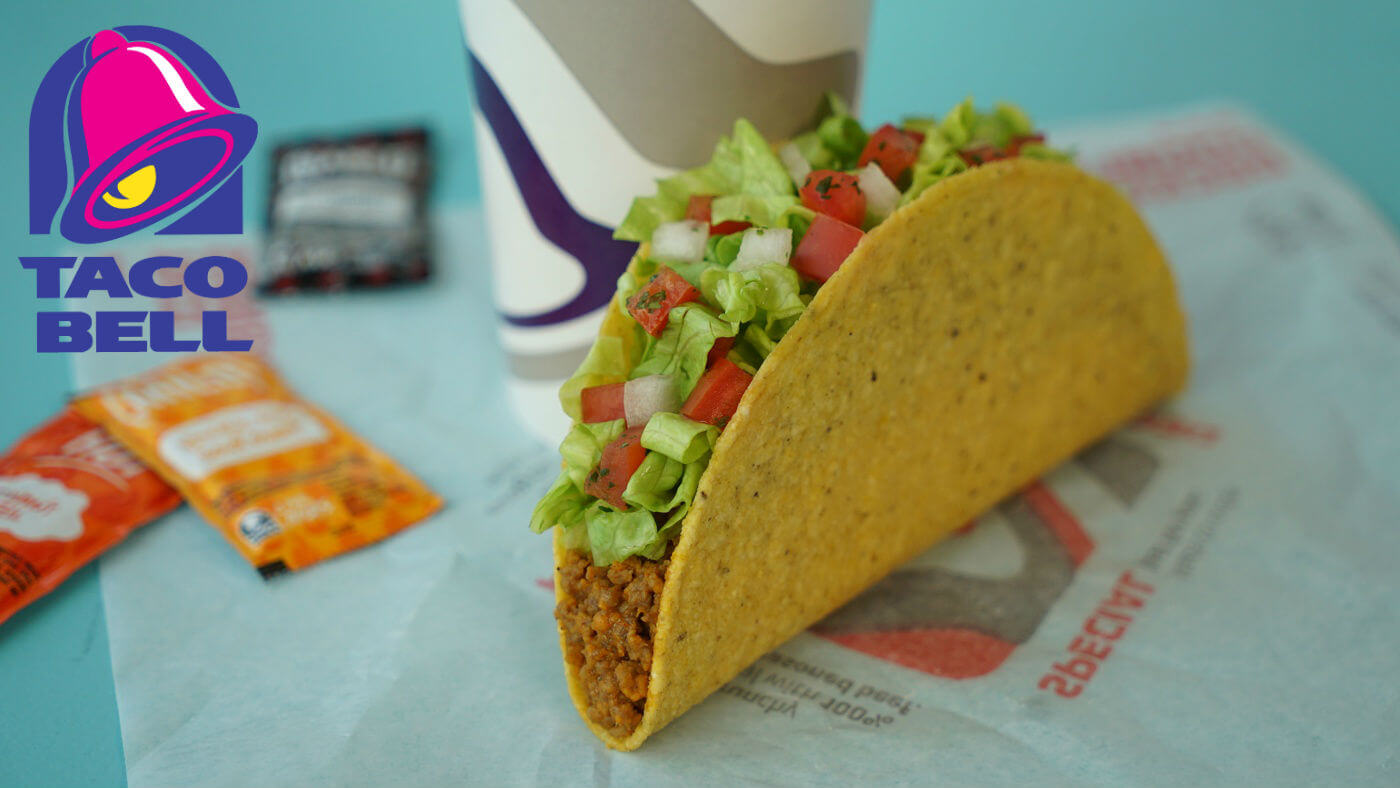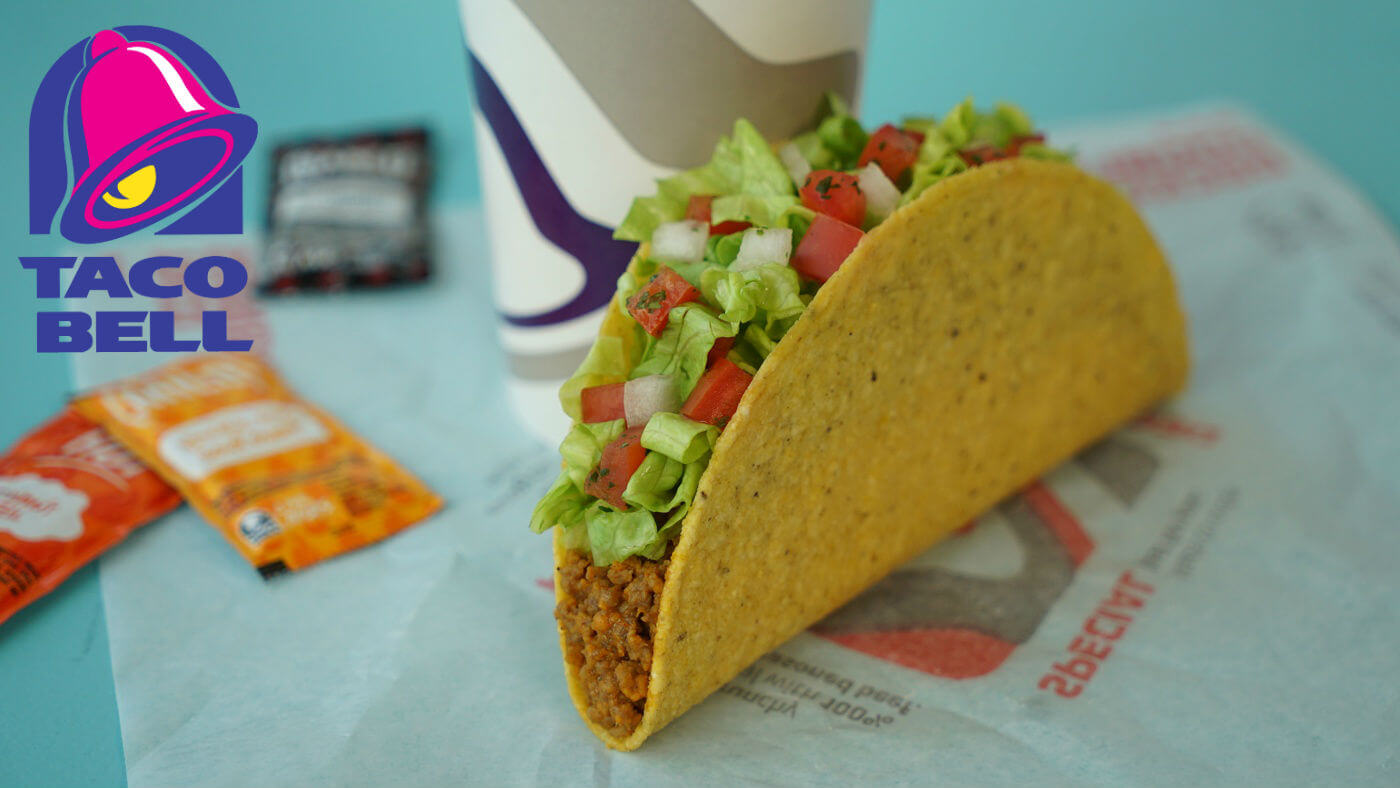 Taco Bell has announced it will be giving away free Crunchy Tacos to customers every Tuesday in August and they'll be available via the app.
The coronavirus (COVID-19) pandemic may have brought a lot of doom and gloom with it, but the ever-popular Mexican-inspired fast food chain – with a Manchester city centre branch on Deansgate that is currently open for dine-in, takeaway and delivery – is about to make August that little bit better.
Taco Bell UK is offering customers the chance to grab a Crunchy Taco for free every Tuesday next month and all you'll need to do is download the app and register an account. Once registered, you can select the offer to redeem a voucher and then you'll just need to show the voucher to a staff member when ordering your food.
This offer is limited to one taco per person, but you can claim it once every Tuesday throughout August.
Customers can choose from four fillings for their taco, including seasoned beef, shredded chicken, grilled chicken or black beans, which is then topped with crispy lettuce and cheddar cheese.
The Taco Bell app is available to download on all Apple and Android services/devices.
It also allows customers to order ahead on the app to skip the queues, collect/accumulate points and redeem rewards all year round.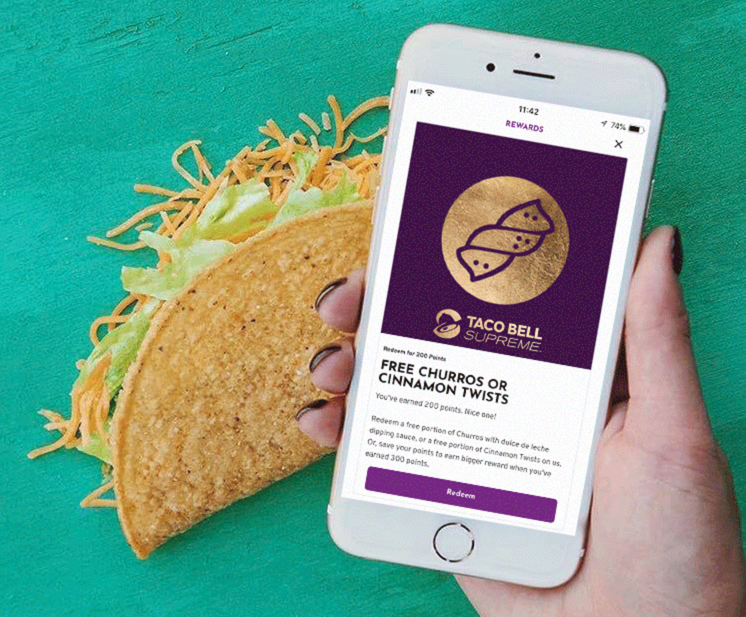 Gino Casciani, Regional Director at Taco Bell Europe, said: "Our brand is all about treating our fans with unexpected good, and what better way to do that than with free tacos. This is our way of thanking our fans for coming together during such a difficult time and prevailing together as a nation."
In addition to giving away thousands of delicious tacos for free, Taco Bell has also committed to a substantial cash donation to the NHS to thank them for their crucial hard work and dedication during the pandemic.
This contribution is part of the brand's continued showing their appreciation to the UK's frontline heroes and comes after it previously announced that, upon re-opening with a new set of safety standards on 17th April, it would began providing free food to local NHS heroes.
For more information on the the upcoming Crunchy Taco Tuesday offer, visit the Taco Bell UK website.
Further COVID-19 guidance, safety regulations and opening times can be found here.
___
The COVID-19 pandemic may have taken its toll on industries of all shapes and sizes over these past few months, but supporting local/independent business has never been more important than it is right now.
Do your bit – support local.
The Manc is #BuzzingToBeBack – find out more about eats in Manchester here.